The Richard Petty Driving Experience gets you as close to becoming a NASCAR racing driver as you ever will be, allowing you to drive a racing car on a real race track near Orlando. Located in Daytona Beach, at the world-famous Daytona International Speedway, the Richard Petty Driving Experience is around an hour's drive from Downtown Orlando.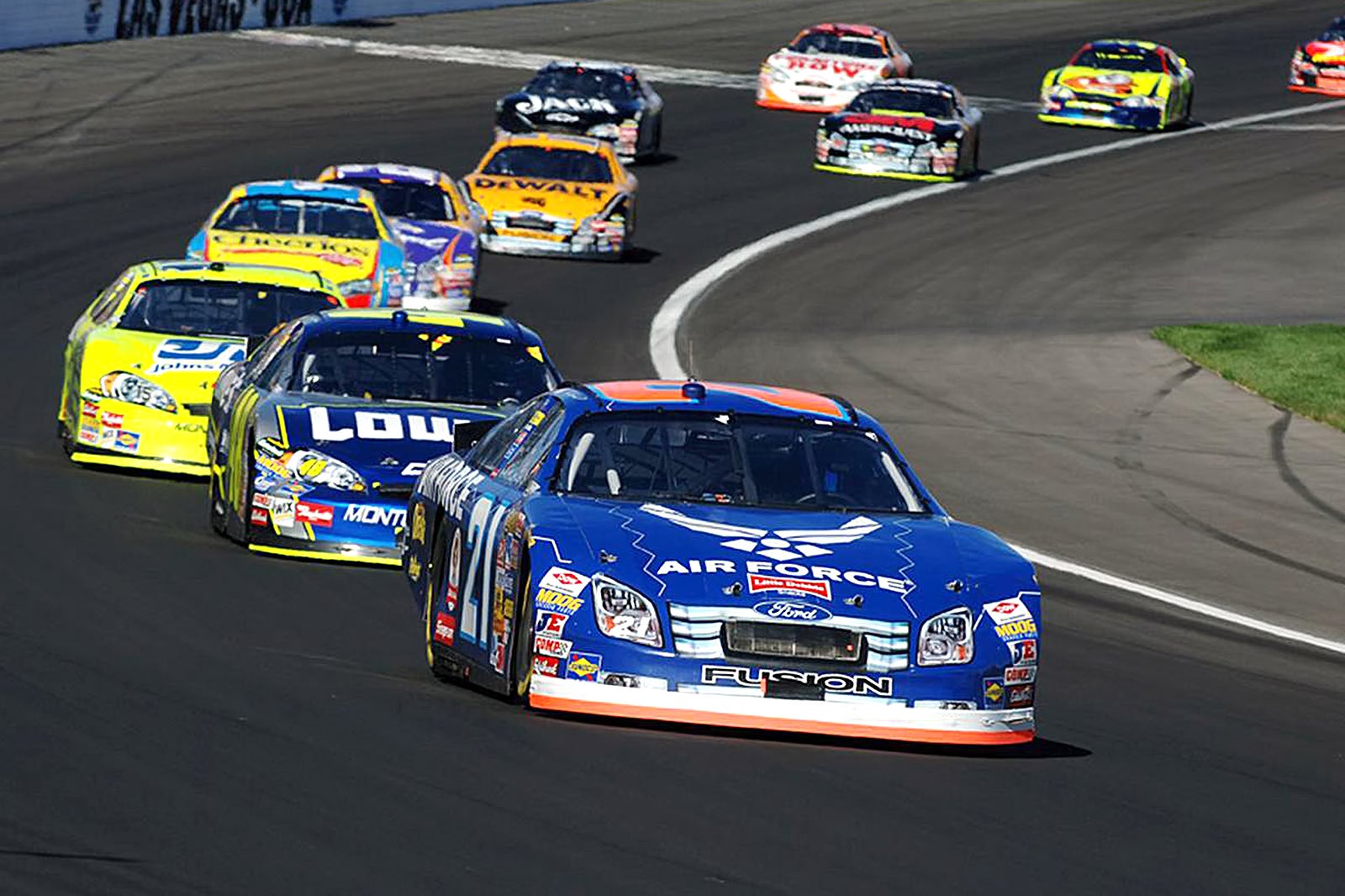 The track is known as the "World Centre of Racing" and is a must for anyone with a need for speed. The 2.5-mile-long track has 31-degree banking and is known for hosting the world's biggest NASCAR race: The Daytona 500.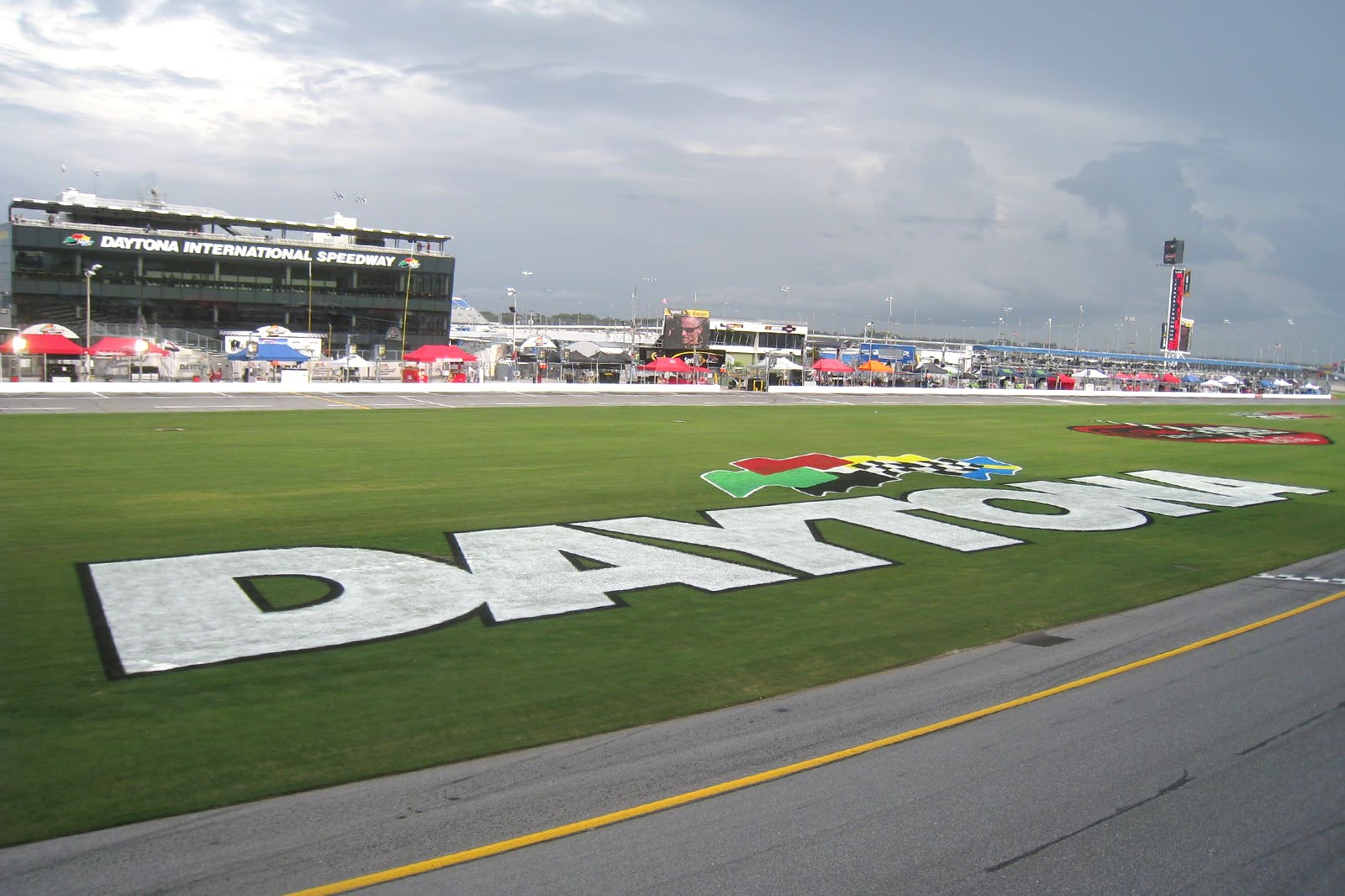 There are a number of options for all levels and all ages at the race track, including a ride-along, where a professional race car driver takes you on a 3-lap NASCAR-winning run at 160 mph! This costs about $99 for adults and $59 for kids. There are also options to drive for yourself; who knows, you may end up on the Richard Petty Driving Experience hall of fame!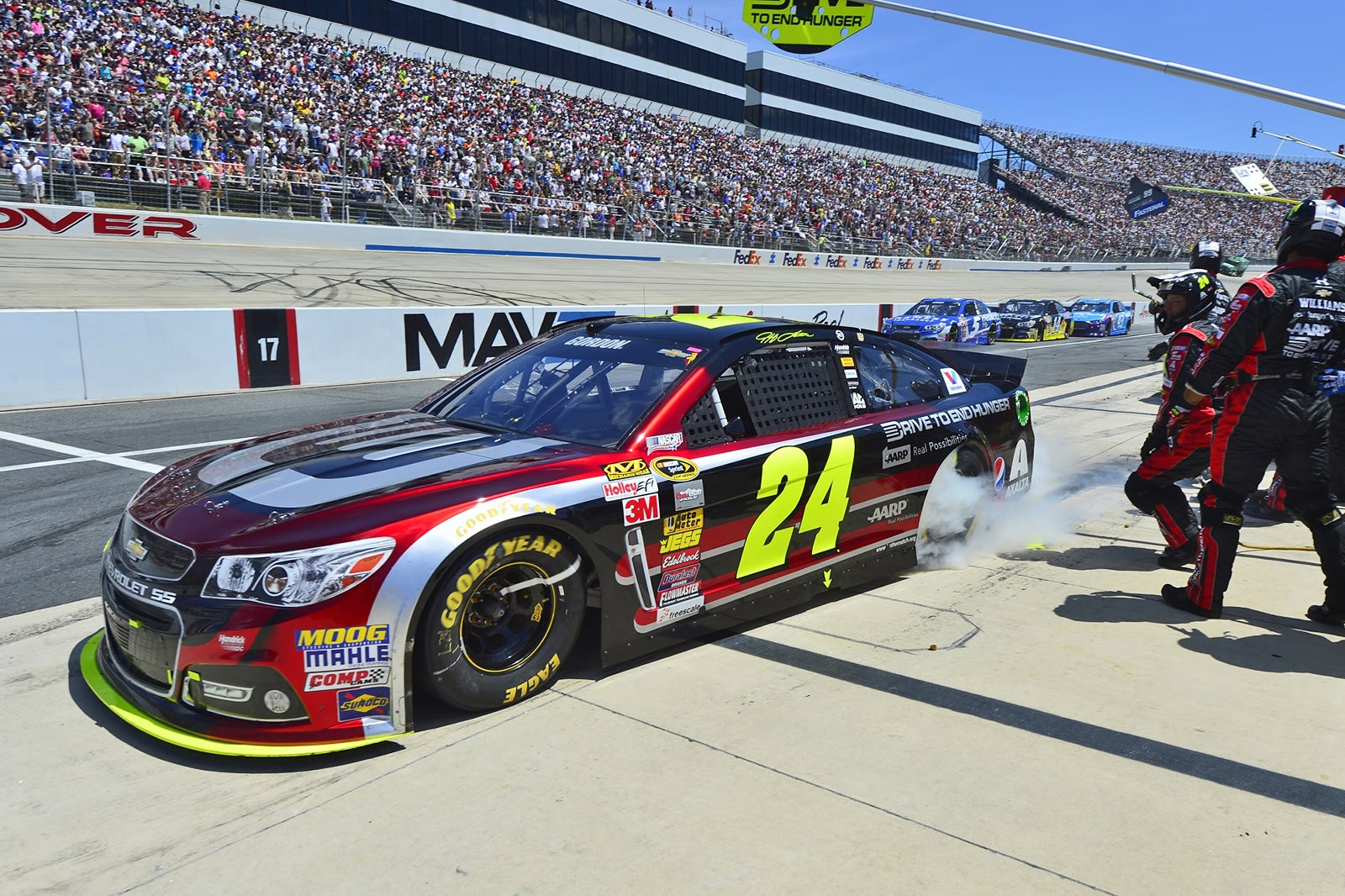 Reservations are not required for ride-alongs, but it's worth knowing that the crew take a lunch break between noon and 1pm. Other experiences must be booked in advance. Parking at the race track is free for people with booked experiences. Package tours are available with pick-up and drop-off at your hotel.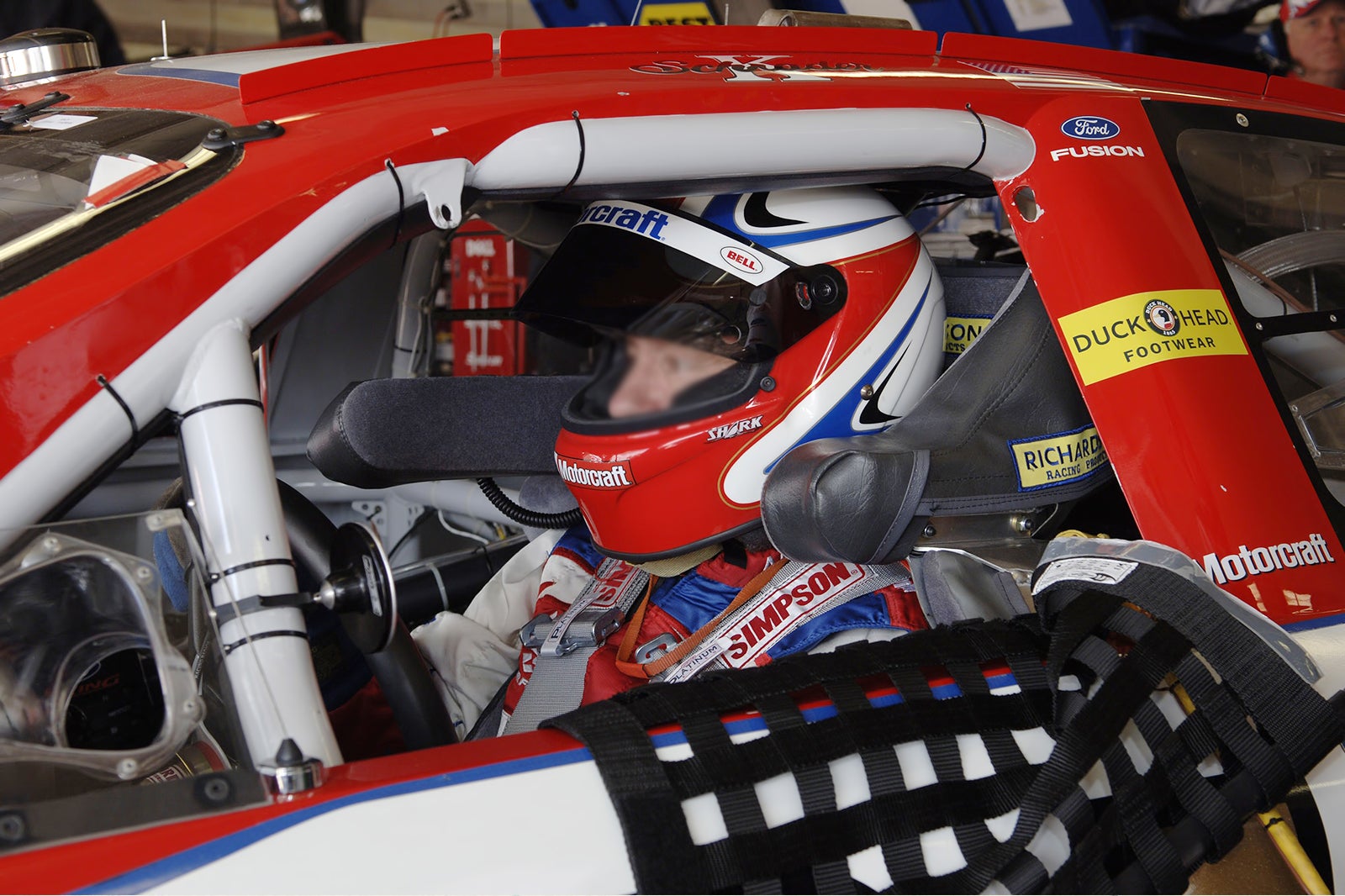 Richard Petty Driving Experience
Location: 1801 W International Speedway Blvd, Daytona Beach, FL 32114, USA
Phone: +1 800-237-3889
Back to top