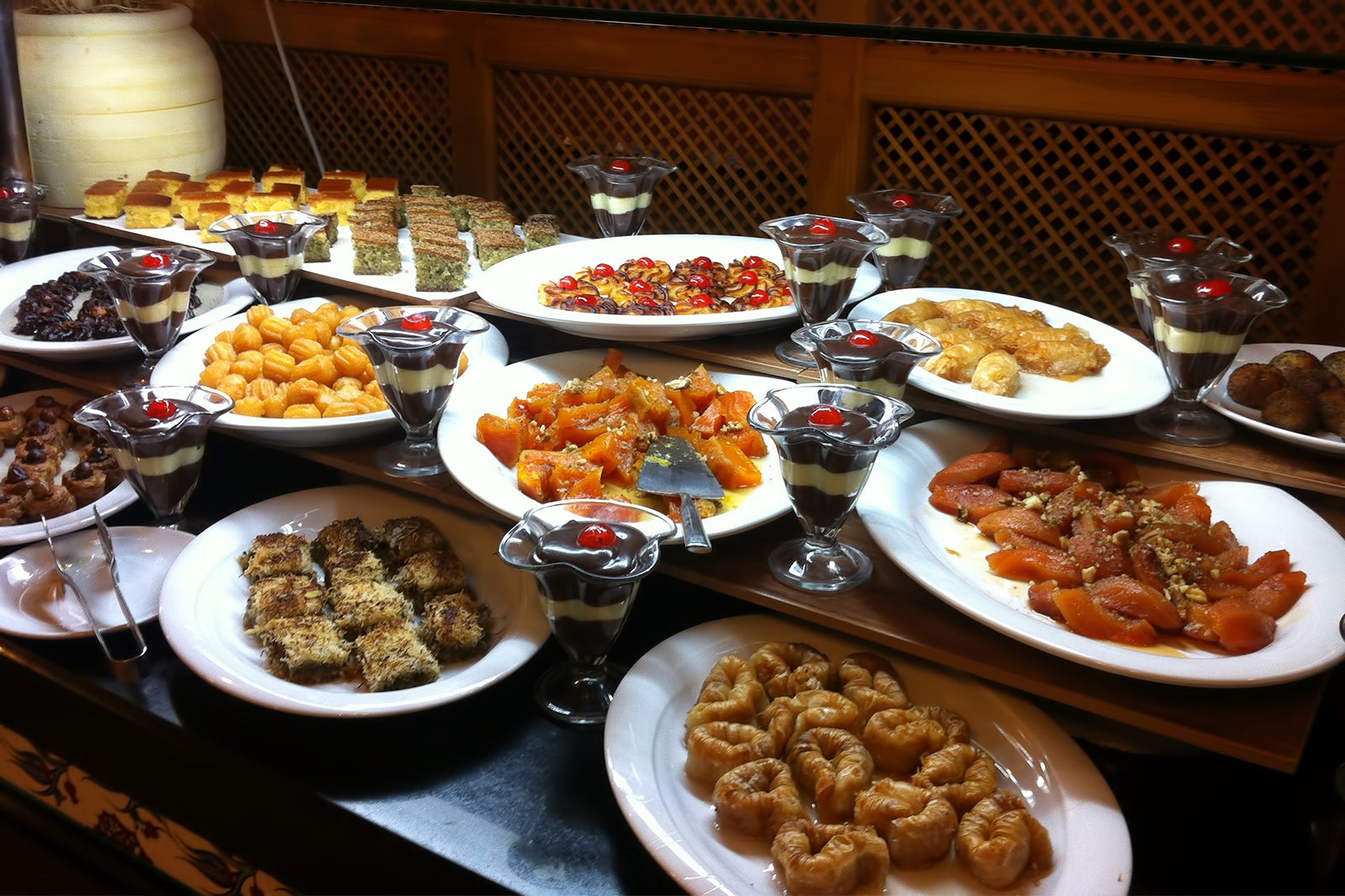 Restaurant Row Orlando is one of the dining hotspots of the city. On this stretch of West Sand Lake Road, a prominent street in downtown Orlando, you can dine to your heart's content on some of the finest dishes in the city. Located just 5 minutes from the Orange County Convention Center, this stretch of top restaurants offers food from all over the world, in a range of upscale and casual establishments.
For special occasions, enjoy a taste of Turkey at Bosphorous Turkish Cuisine, Italian at Christini's Ristorante Italiano, or try something new at Roy Yamaguchi's Polynesian Restaurant. If you are looking for a laidback and casual meal head to Big Fin Seafood Kitchen, an energetic restaurant that's great for the whole family.
Parking is easy at all of these restaurants. If you haven't decided which one to try first, you can park up and take a stroll past the neon lights of Orlando's Restaurant Row until you decide.
Restaurant Row Orlando
Location: W Sand Lake Rd, Orlando, FL, USA
Back to top