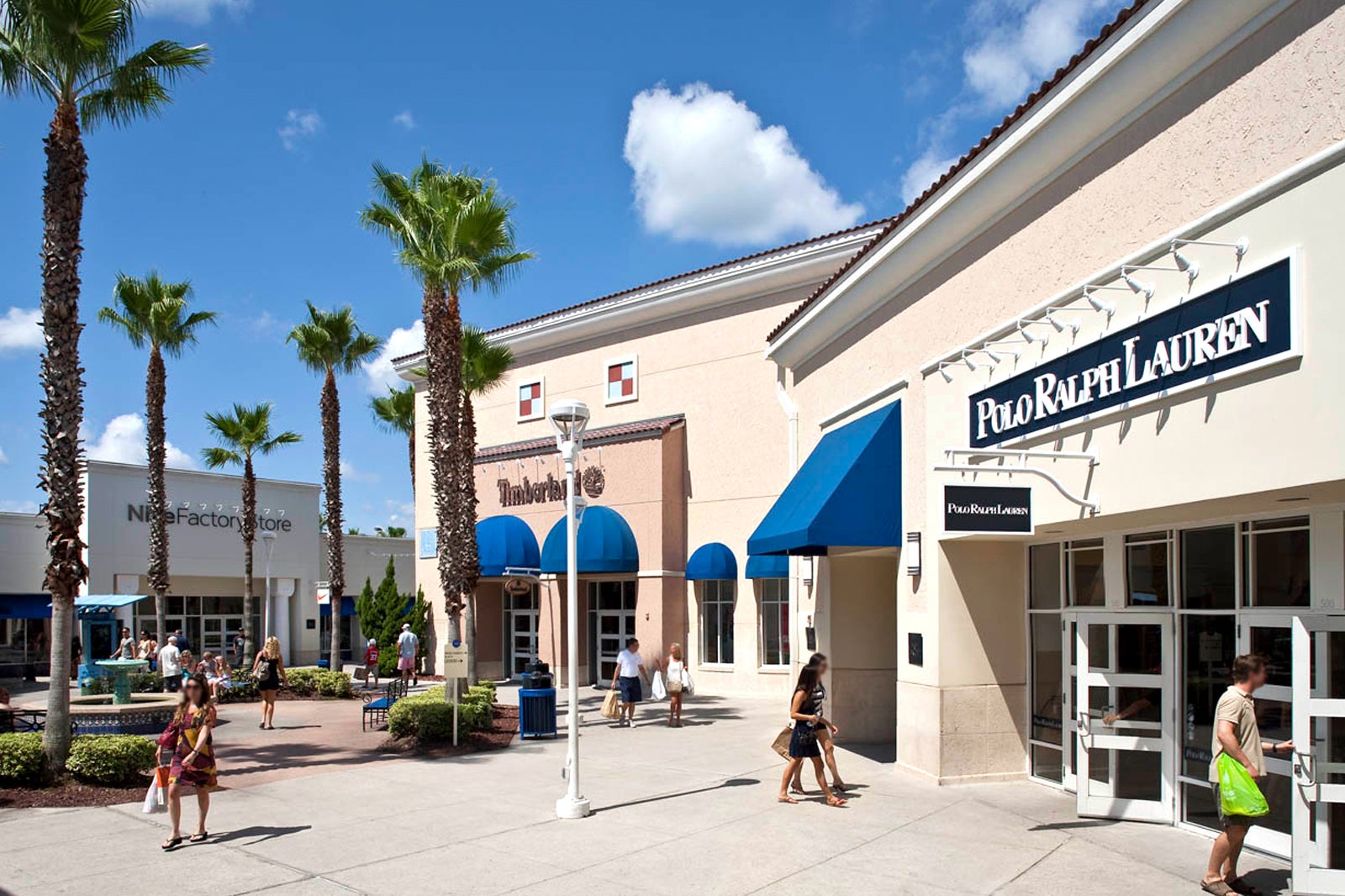 Orlando Vineland Premium Outlets is one of the city's most popular places to shop, offering huge discounts on designer labels. You can expect reductions of anything from 25% to 65% on quality, genuine apparel, homeware, shoes, accessories, and gifts. Rather than a traditional mall setup, this outlet complex is mostly outdoors, with all the stores linked by various roads, plazas and a few roofed sections – good for when it rains.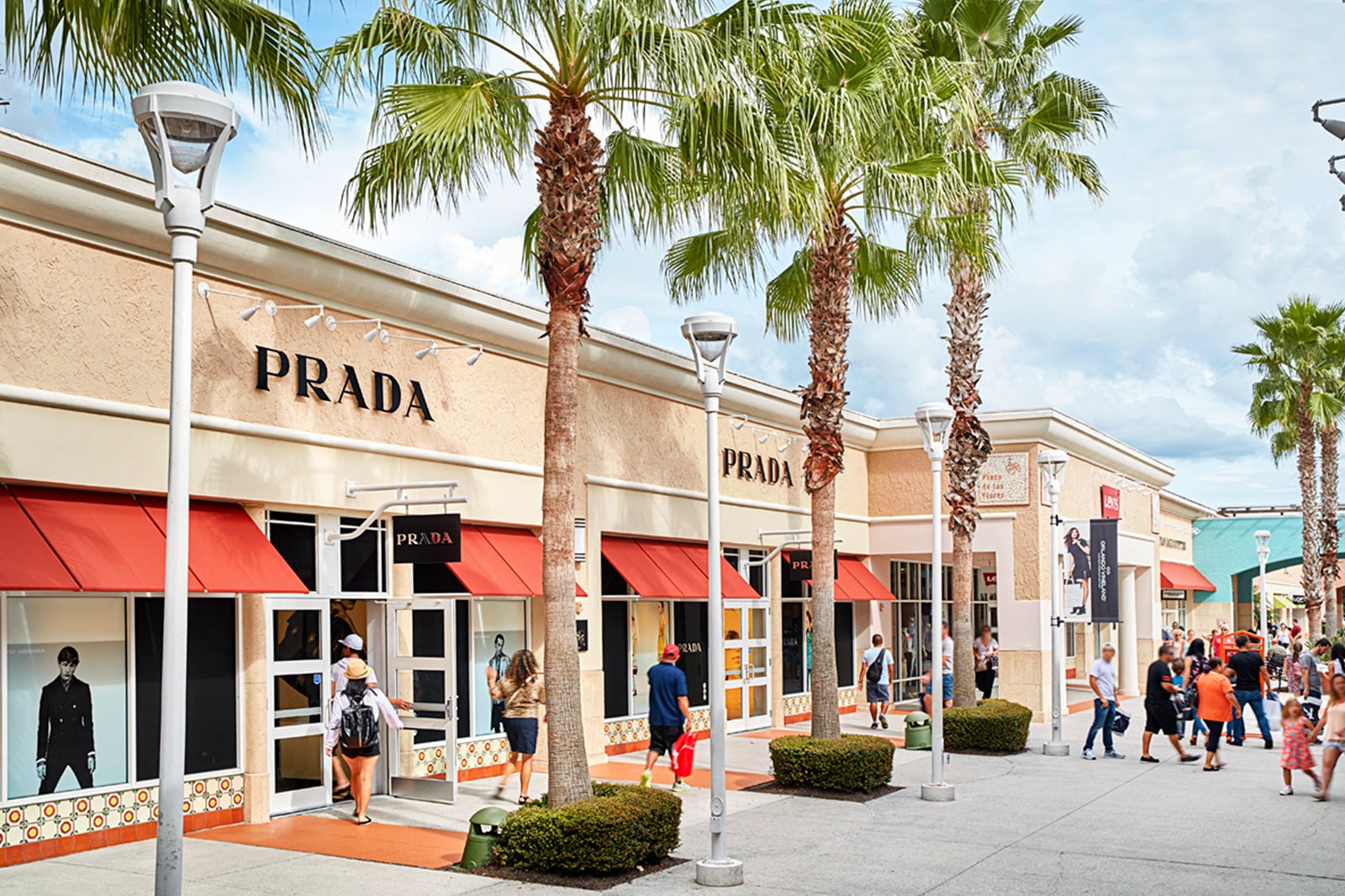 Highlights of Orlando Vineland Premium Outlets
Discounts at Orlando Vineland Premium Outlets can be found on a long list of brands, including Superdry, Jimmy Choo, Lacoste, Burberry, Prada, Hugo Boss, Coach, Michael Kors and AllSaints – there are over 160 stores in total. Discounts are within the 25%–65% range, but you can expect most savings to be closer to the lower end of that figure.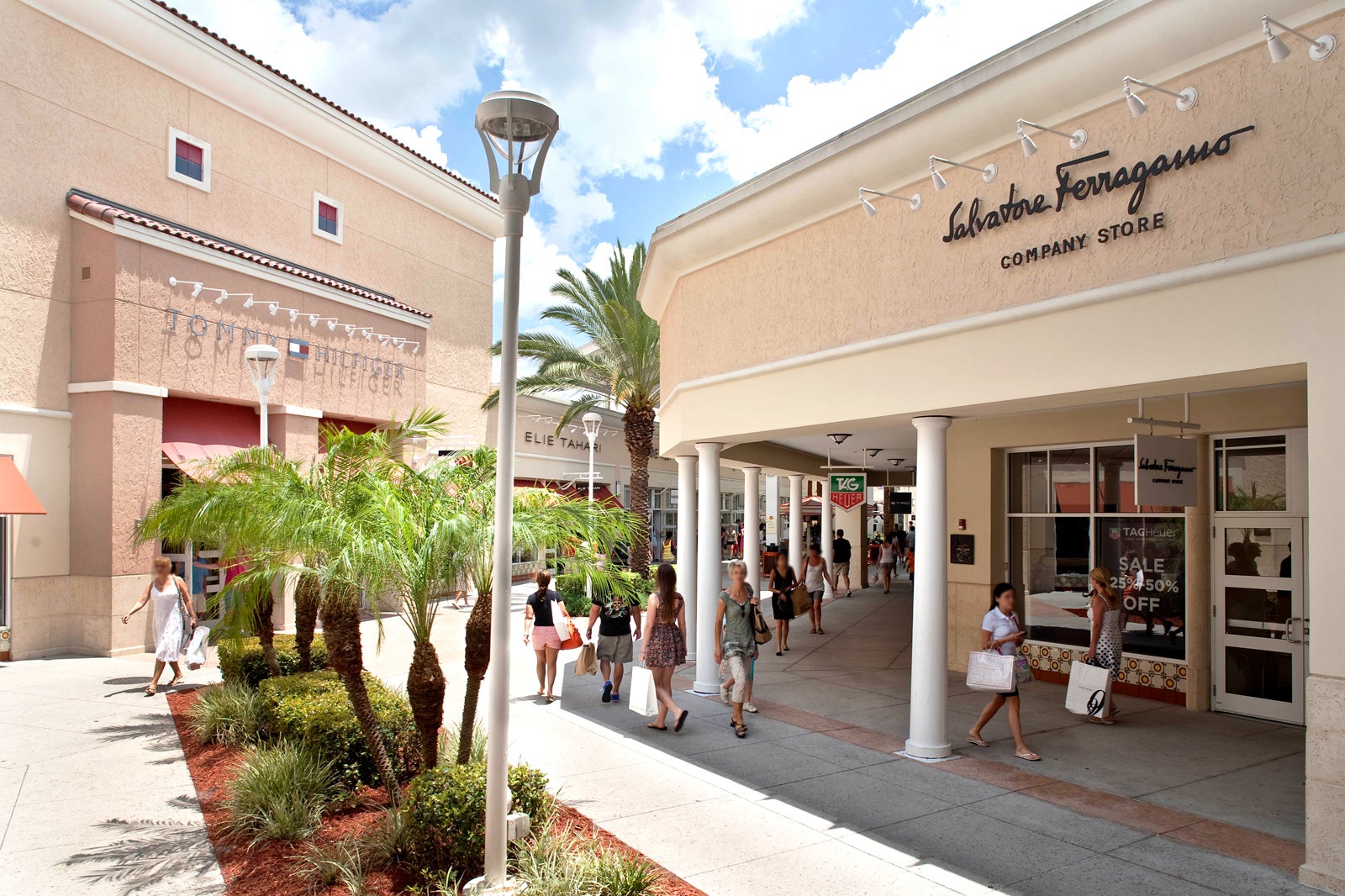 Orlando Vineland Premium Outlets has 7 different categories: Designer Fashions & Sportswear, For Children, Shoes, Fine Leather & Luggage, Accessories & Jewelry, Gifts & Specialty Items, and Food. Dining here is mostly of the fast-food variety, but with a few good full-service restaurants.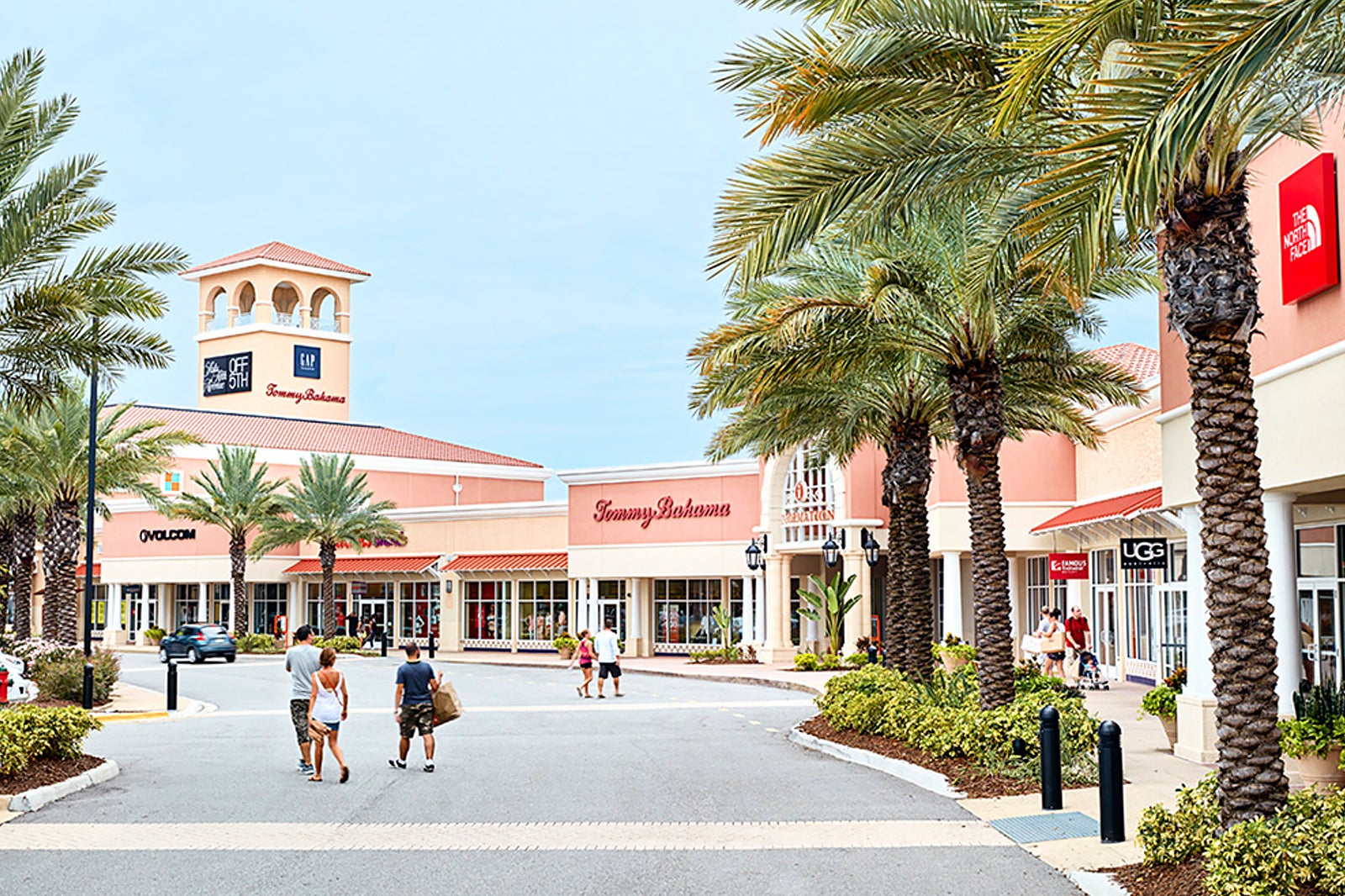 Good to know about Orlando Vineland Premium Outlets
The Premium Outlets company that runs this Vineland Avenue location has a larger and busier centre up the highway called Orlando International Premium Outlets (on International Drive). Both are southeast from Downtown, meaning major attractions such as Disney World, Universal, and Orlando International Airport are just a few minutes' drive away.
Orlando Vineland Premium Outlets
Location: 8200 Vineland Ave, Orlando, FL 32821, USA
Open: Daily from 10am to 11pm
Phone: +1 407-238-0703
Back to top