Orlando City Stadium is located in downtown Orlando and is home to the Major League Soccer team Orlando City SC. It's within walking distance of the Amway Center and the bar district.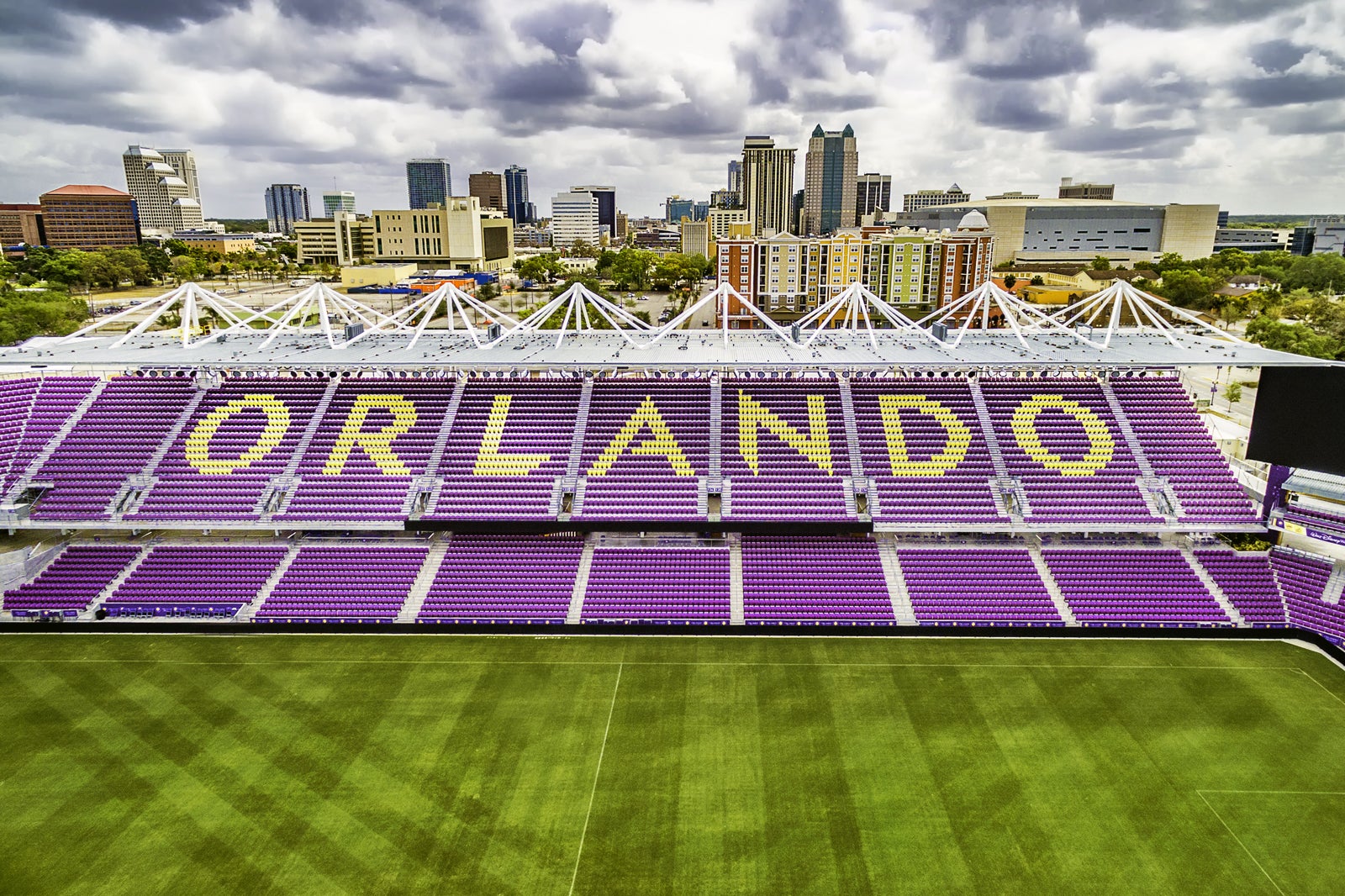 The stadium boasts a 25,500-seat capacity, a large canopy to both amplify the crowd noise and to provide shelter from the weather, and a fan plaza that spans 10,000 sq ft. Orlando City Stadium has also acquired 12 acres of land to the east of the stadium for tailgating (pre-game parties) and other major events.
You can reserve your tickets online and see the schedule of games held in this amazing stadium. You can also book a 45-minute tour around the state-of-the-art stadium, taking you through the locker rooms, along the walkout tunnel, onto the pitch and around the more luxurious parts of the stands.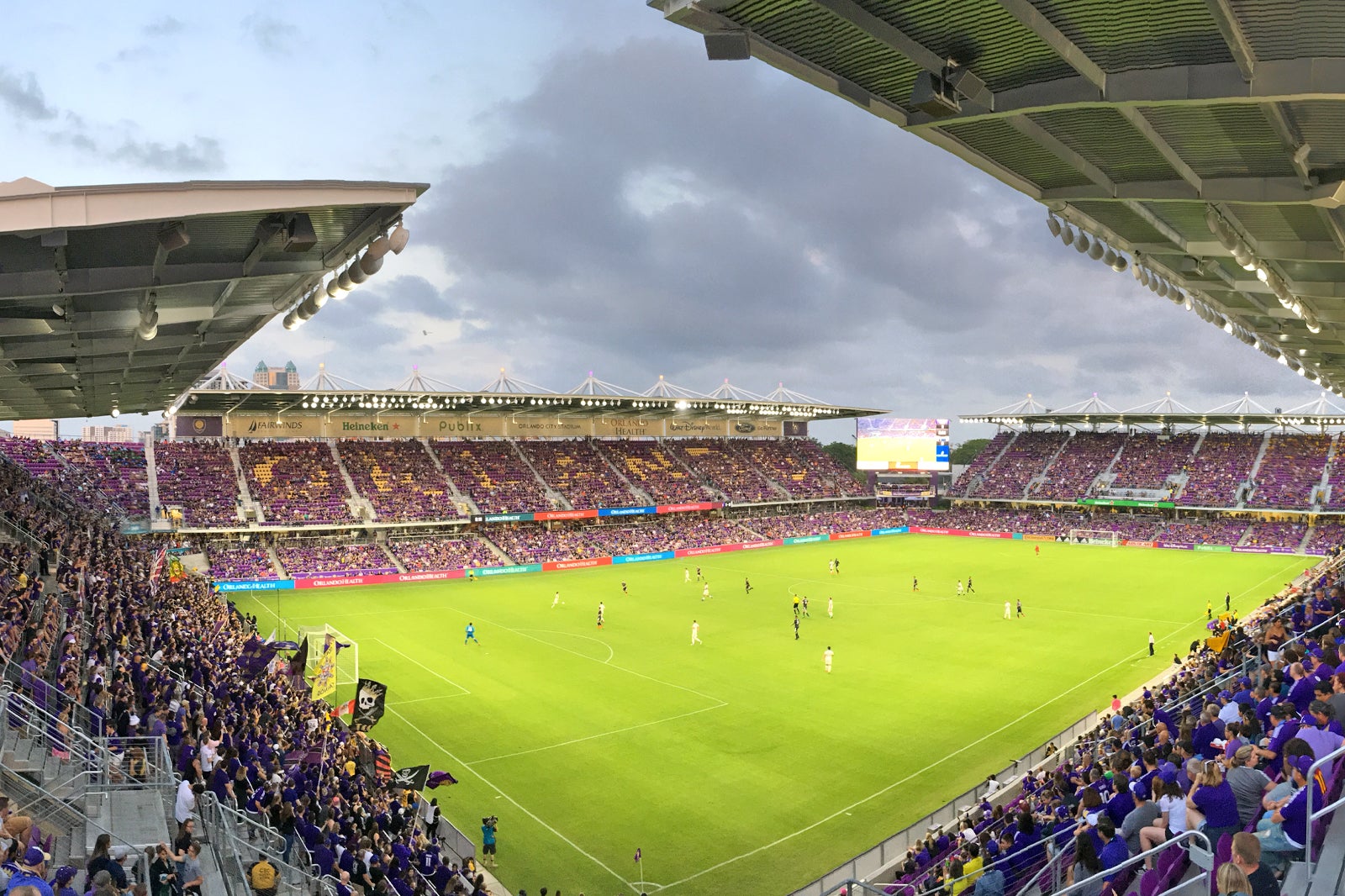 Orlando City Stadium
Location: 655 W Church St, Orlando, FL 32805, USA
Phone: +1 407-480-4702
Back to top