The Orlando Museum of Art is a visual arts gallery near Downtown Orlando, featuring various notable works of art. Founded in 1924, this museum is one of the oldest and most renowned in the Central Florida area, featuring nationally recognised exhibits.
The museum offers both individual and group tours. Locals and visitors are encouraged to check out the museum's series of temporary exhibitions. These usually last about a month and are paired with off-site educational workshops. Regular admission costs $15 for adults and $5 for children, with discounts available for large groups, students, senior citizens and veterans.
Orlando Museum of Art - one of the highlights of 48 Best Things to Do in Orlando and 16 Great Museums and Galleries in Orlando (Read all about Orlando here)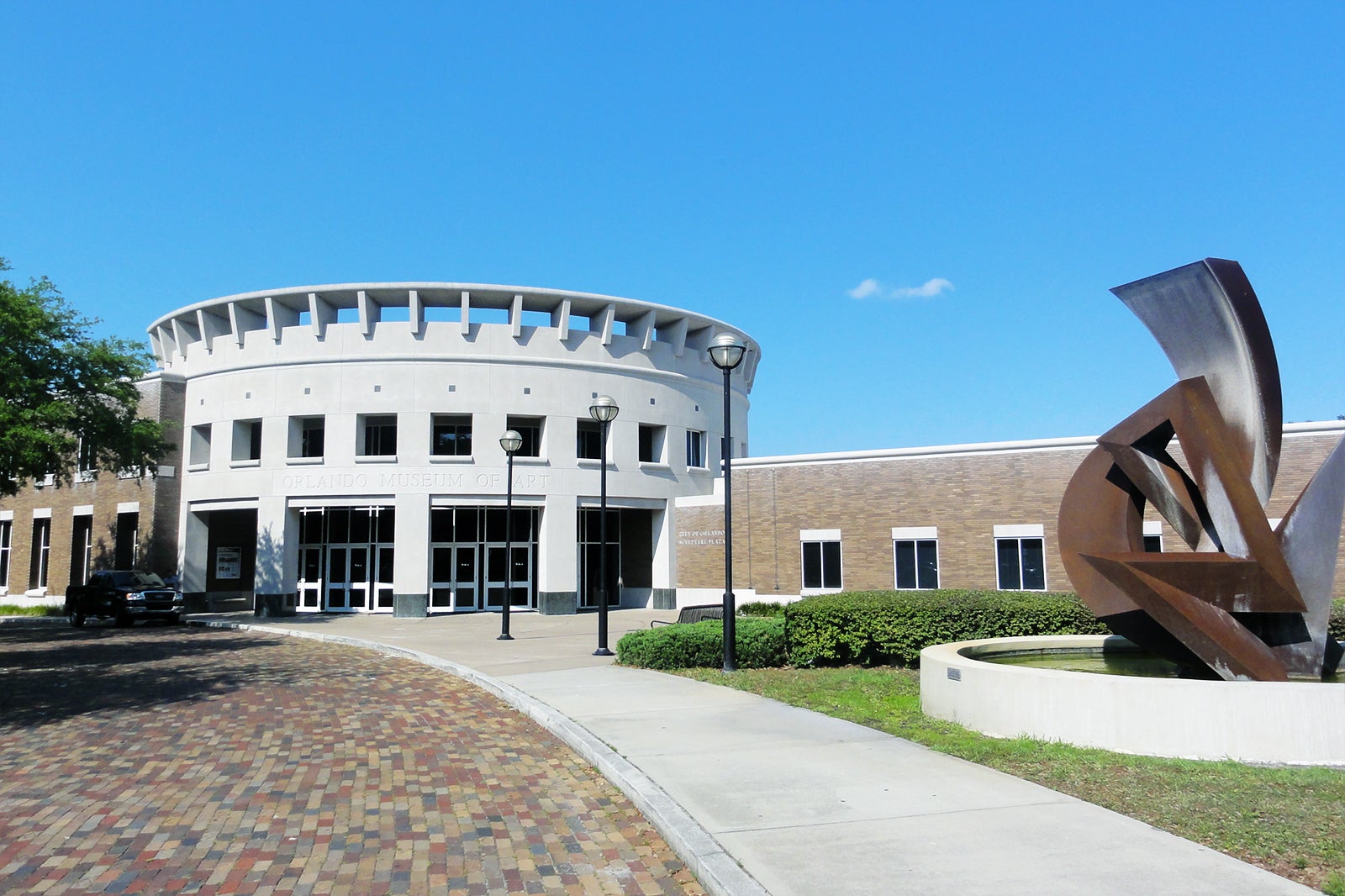 Located on Mills Avenue, just 5 minutes from the Orlando Science Center, the Orlando Museum of Art is home to the '1st Thursdays' event. Every first Thursday of the month, from 6pm to 9pm, visitors are invited to discover new local artists, listen to live music and check out the featured exhibition of the month. Restaurants from the surrounding area serve local dishes along with wine, beer and soft drinks. Admission for the '1st Thursdays' event is around $10 per person, and visitors of all ages are welcome.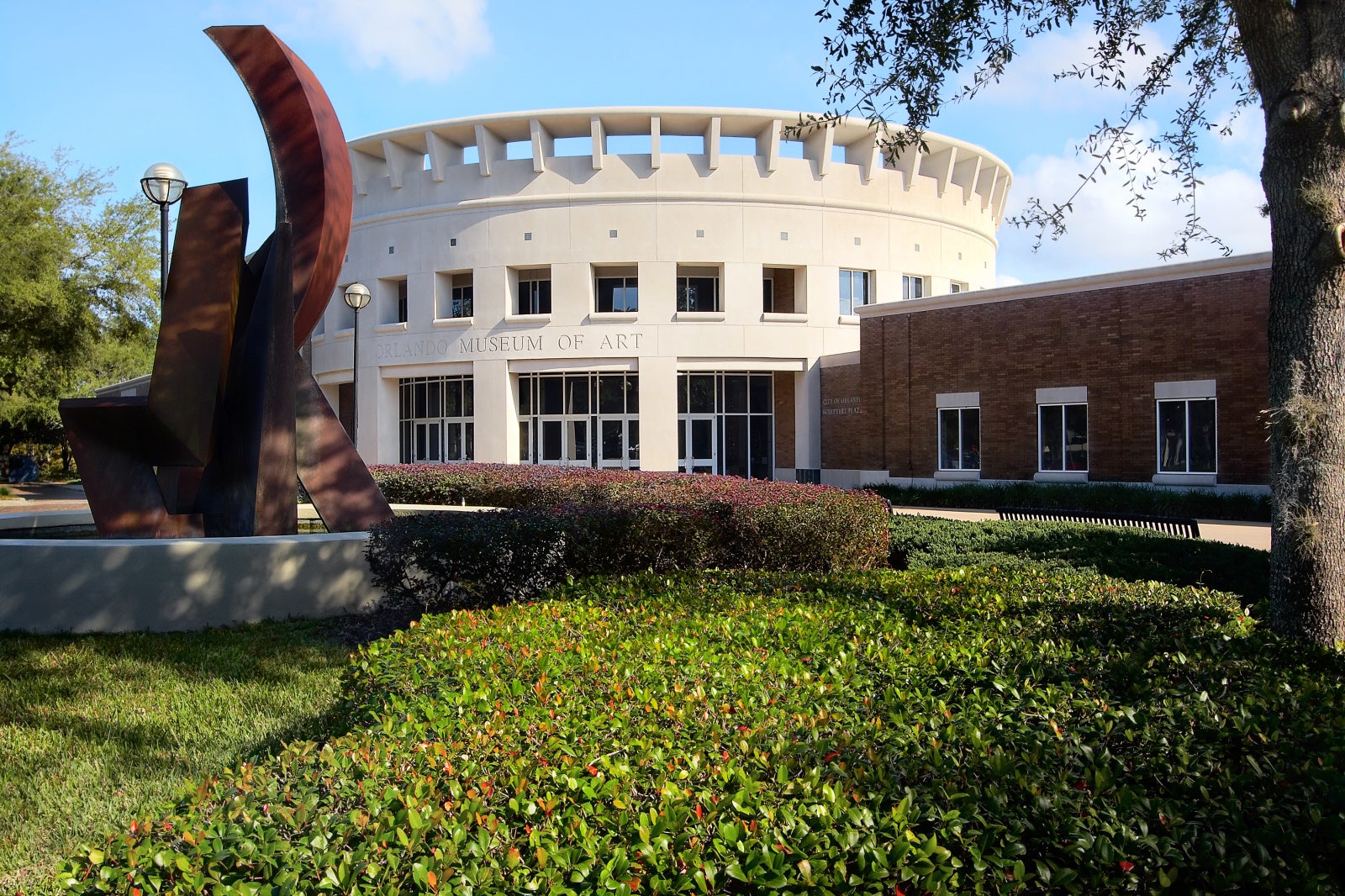 Orlando Museum of Art
Location: 2416 N Mills Ave, Orlando, FL 32803, USA
Open: Tuesday–Friday from 10am to 4pm, Saturday–Sunday from 12pm to 4pm (closed on Mondays)
Phone: +1 407-896-4231
Back to top