New York Travel Essentials
Useful Information to Help You Start Your Trip to New York
Our New York Travel Essentials lays out the essential information you need to help planning your trip to one of the most popular destinations in the USA. No matter how frequently you travel, some questions will always need answers: What's the weather like? How can I get from the airport to my hotel? What currency and type of plug do I need? We have all these answers plus other basic info about the best time to go, getting there, getting around, and a few useful travel tips.
It's all compiled in this New York Travel Essentials. After reading this short and easy-to-read guide, you will be a little more prepared to start your trip in New York.
1
When is the best time to travel to New York?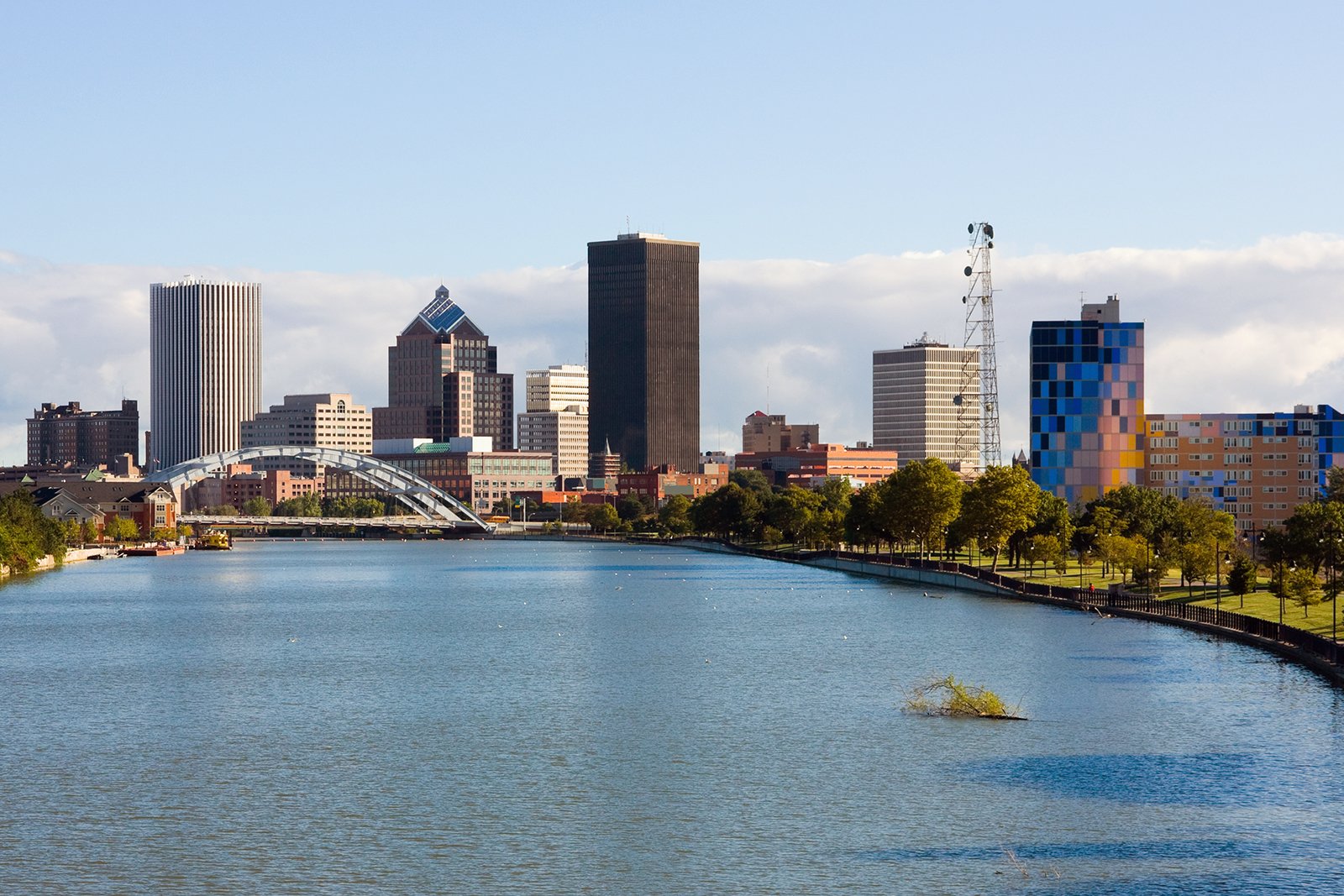 New York has a humid continental climate, with average temperatures ranging from 32ºF in winter to 74ºF in summer.
Rainfall is evenly distributed throughout the year, with an average of 9 to 11 rainy days per month.
Snowfall can happen between December and March.
The warmest time of the year is from May to September.
Summer, from June to August, is peak tourist season, with hotel and flight prices rising accordingly.
May, June and from late September to early November are great times to visit, the weather is mild, you'll avoid the summer's crowds, and flight and hotel prices are more affordable.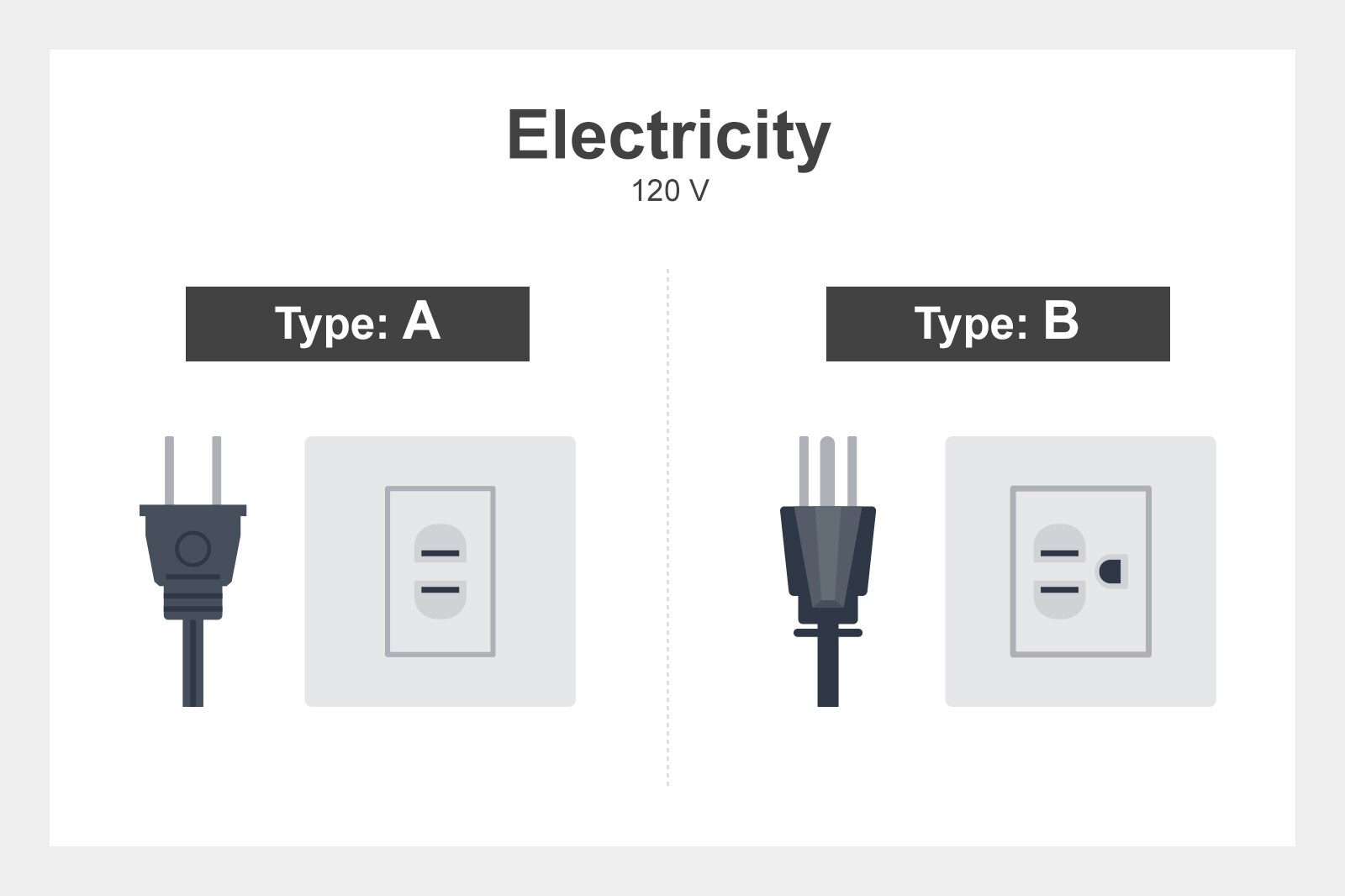 Languages: Primary: English; Secondary: Spanish, Chinese, Italian
Plug types: A and B
Electricity: 120 V
Currency: United States Dollar (US$)
International dialling code: +1 212
Emergency telephone number: 911
3
How to get to my hotel in New York?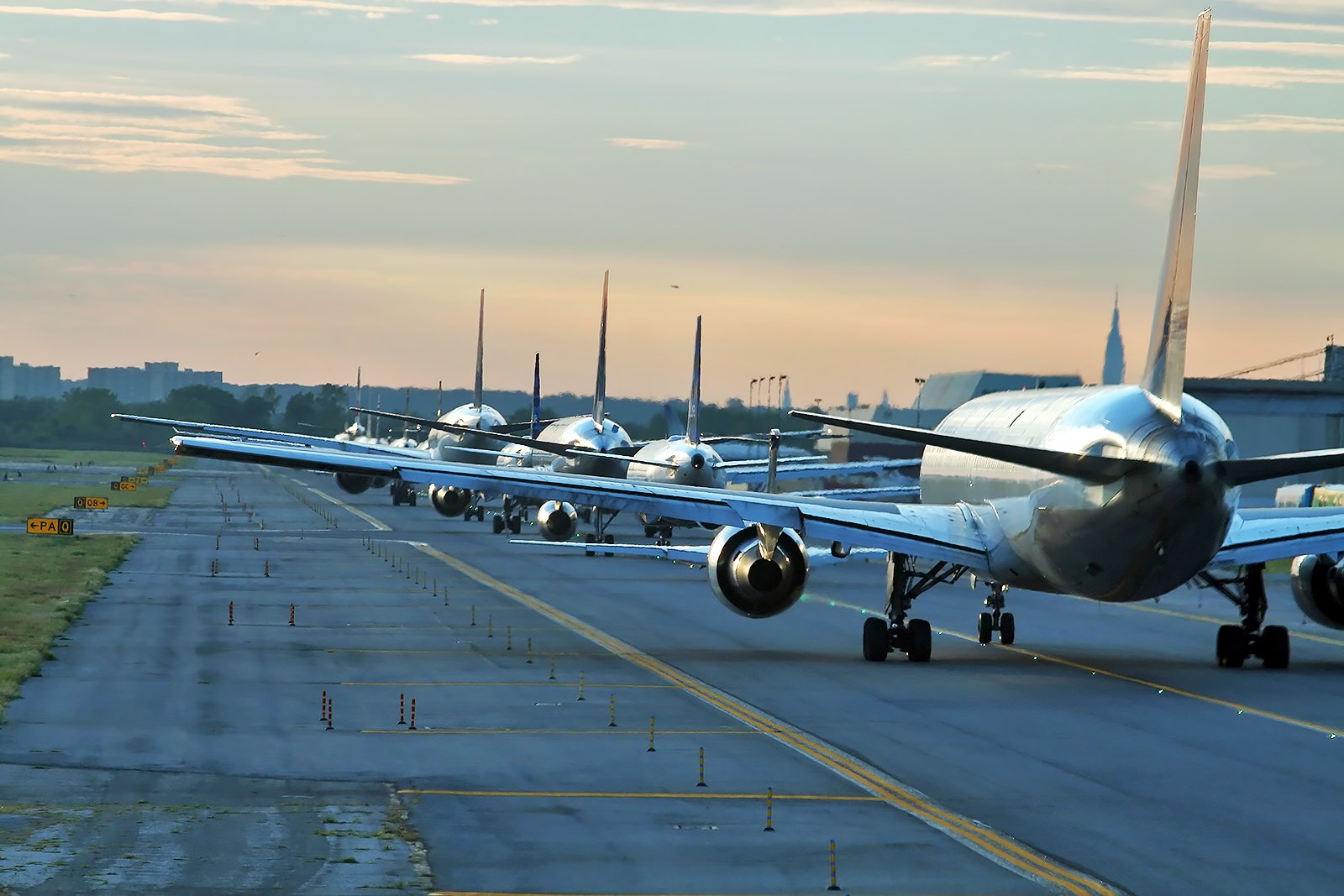 John F. Kennedy International Airport
John F. Kennedy International Airport is the primary airport in New York. It sits in the Queens district, roughly 15 miles east-southeast of the city centre. One of the busiest airports in North America, it hosts 8 terminals in which you'll find a great range of dining and shopping options as well as facilities including banking and currency exchange services. There are several transfer options to reach central New York:
A taxi to Manhattan takes around 30-40 minutes. Taxi ranks can be found right outside each terminal.
The AirTrain and subway take around 50-75 minutes to reach Manhattan. AirTrain stations can be found in each terminal. It's the cheapest way to get to downtown New York.
There is a good choice of shuttle bus companies that operate from JFK Airport. The journey to Manhattan takes around 50-75 minutes.
Car rental agencies' counter desks can be found in each terminal. You'll then need to take the AirTrain to the Federal Circle Station to take your car.
Insider Tip
The subway is the slowest option to get to Manhattan.
If you do go for it, take the AirTrain to Jamaica Station to switch to line E, J or Z for Downtown/Midtown Manhattan. Or, get off of the AirTrain at Howard Beach station to take the A line.
The LIRR (Long Island Railroad) can save you loads of time during peak hours if you're heading to Manhattan and Brooklyn—just hop on at Jamaica Station.
LaGuardia Airport
The smallest of the 3 New York airports, LaGuardia lies about 8 miles from Midtown Manhattan, in the borough of Queens. It serves mainly domestic destinations. There are several transfer options to reach central New York:
A taxi to Manhattan takes around 20-30 minutes. Taxi ranks can be found right outside each terminal.
The Q70 bus - also called the LaGuardia Link - takes you to the subway station at Jackson Heights. It takes around 1 hour to reach midtown and lower Manhattan.
The M60 bus connects the airport with Broadway, close to Columbia University. It takes around 1 hour to reach upper Manhattan.
There's also the NYC Express Bus that heads to Grand Central, Penn Station and Port Authority.
Look for the Rental Shuttle Pickup signs outside of the terminal. A free shuttle bus will take you to the rental car centre which hosts about 10 car rental agencies.
Newark International Airport
Located in New Jersey, Newark International Airport (EWR) is just a little bit further away from downtown New York compared to the other two. Both international and domestic flights land here. There are several transfer options to reach central New York:
Taxis can take you downtown in 40-50 minutes, depending on traffic.
The AirTrain Newark is well connected to NJ Transit, that continues to New York Penn Station in Manhattan (not to be confused with Newark Penn Station), and the PATH commuter train for the World Trade Center. Both destinations can be reached in 30-40 minutes.
There's also the Newark Liberty Airport Express bus that runs to Port Authority, Bryant Park and Grand Central. It takes around 50-60 minutes.
Take the AirTrain to get to the car rental area.
If you come by train
There are 2 major rail stations in New York City.
The first is Grand Central Terminal (on the east side). From here you can connect to various bus and subway lines (4,5,6,7 and S) that can take you anywhere in the city.
The Metro-North commuter network is good for the suburbs.
A destination in itself, if you arrive at Grand Central station then you can already cross one landmark off your sightseeing list!
The second station is Penn Station (on the west side). It's well served by Amtrak trains, as well as the LIRR.
Penn Station is connected to various bus and subway lines such as 1,2,3 and A, C, E, that can take you anywhere in the city.
If you come by bus
All major companies make their way from cities across the US to the Port Authority Bus Terminal.
Onward transport from there is easy, given the 12 subway lines that pass through the station.
4
How to get around New York?
Travel tips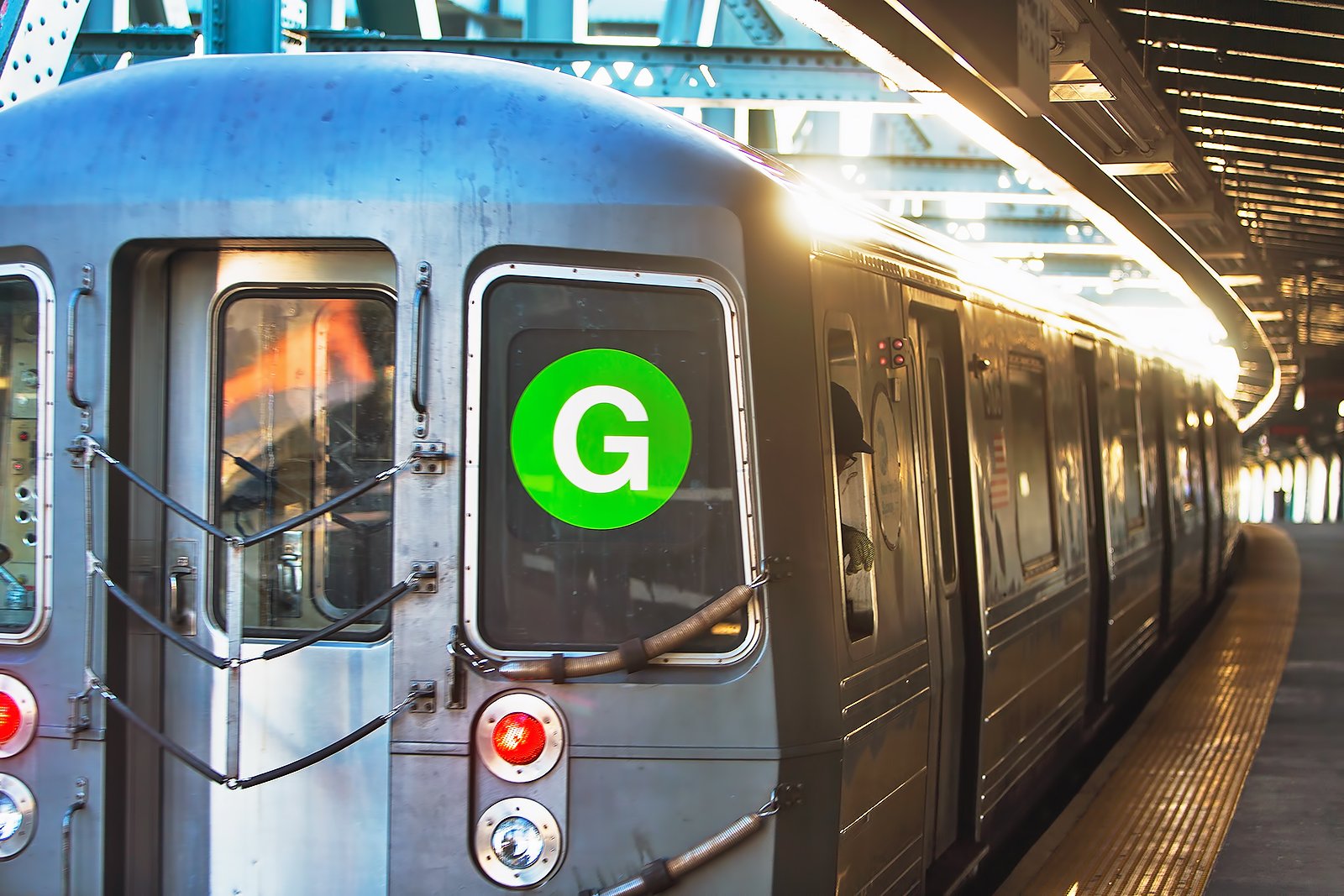 For short distances, walking is a good way to explore New York, but for longer journeys, the city features excellent subway and bus networks run by the MTA (Metropolitan Transportation Authority).
There are numerous subway and bus lines operating 24/7. They serve Manhattan, Queens, Brooklyn, and the Bronx.
Get your hands on a MetroCard, it gives you access to subway and buses at cheaper rates and also saves you a few bucks at participating museums and restaurants. They can be purchased at subway and bus stations in vending machines and at counters.
All buses are accessible to customers with disabilities.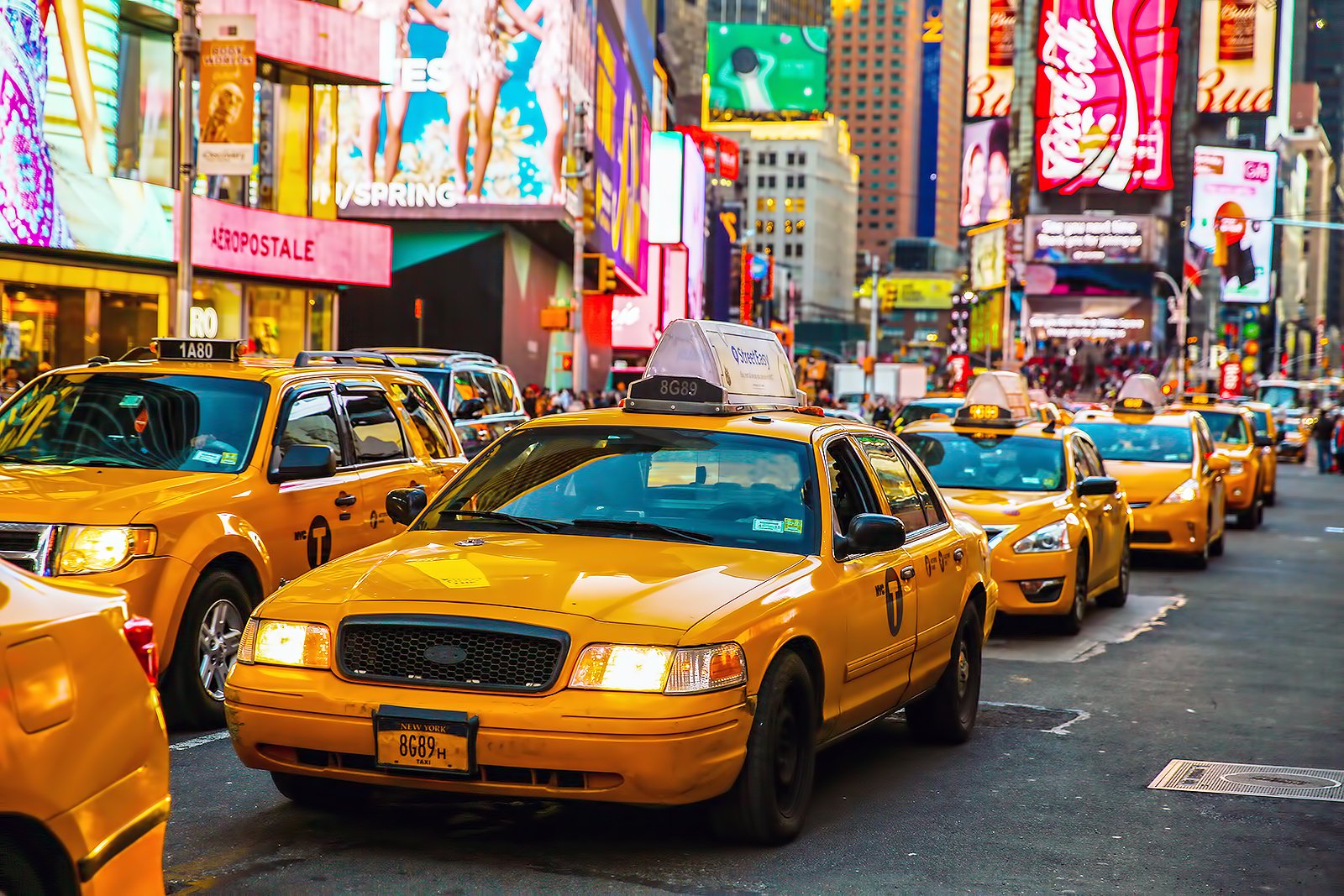 In Manhattan taxis are likely to be yellow, while in the outer boroughs they'll be green and known as Boro taxis.
You can hail taxis on the street.
All taxis come with taximeters, GPS and credit card facilities.
Don't forget to tip at the end of your ride.
Additional charges are applied at rush hour on weekdays from 4pm to 8pm.
Uber and Lyft apps can be used to hail a taxi in New York.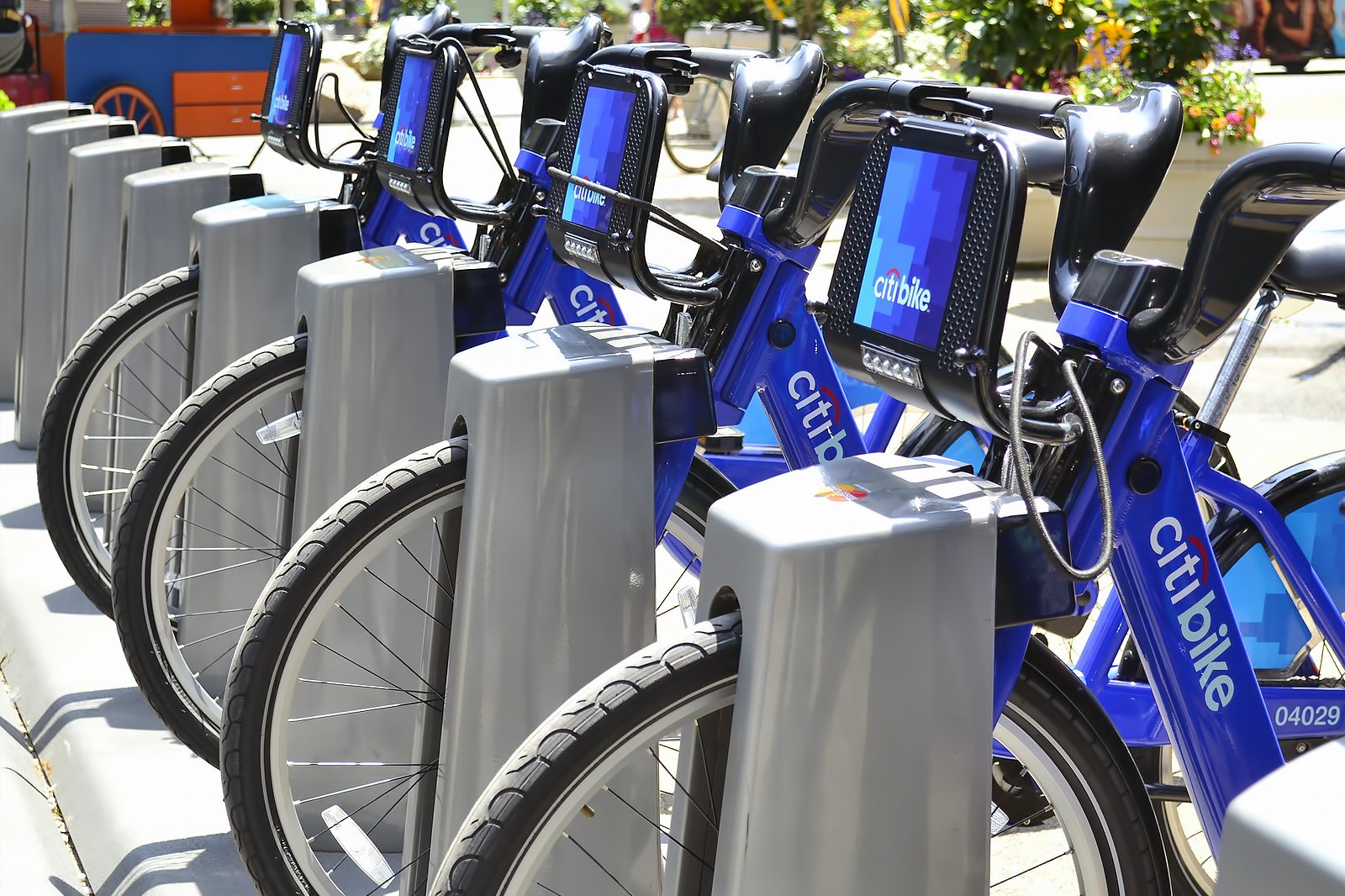 New York City has a bike-sharing system called Citi Bike. Day and 3-day passes are available.
Stations are open 24/7 and are easily findable, thanks to the app or the distinctive bright blue bikes on the street."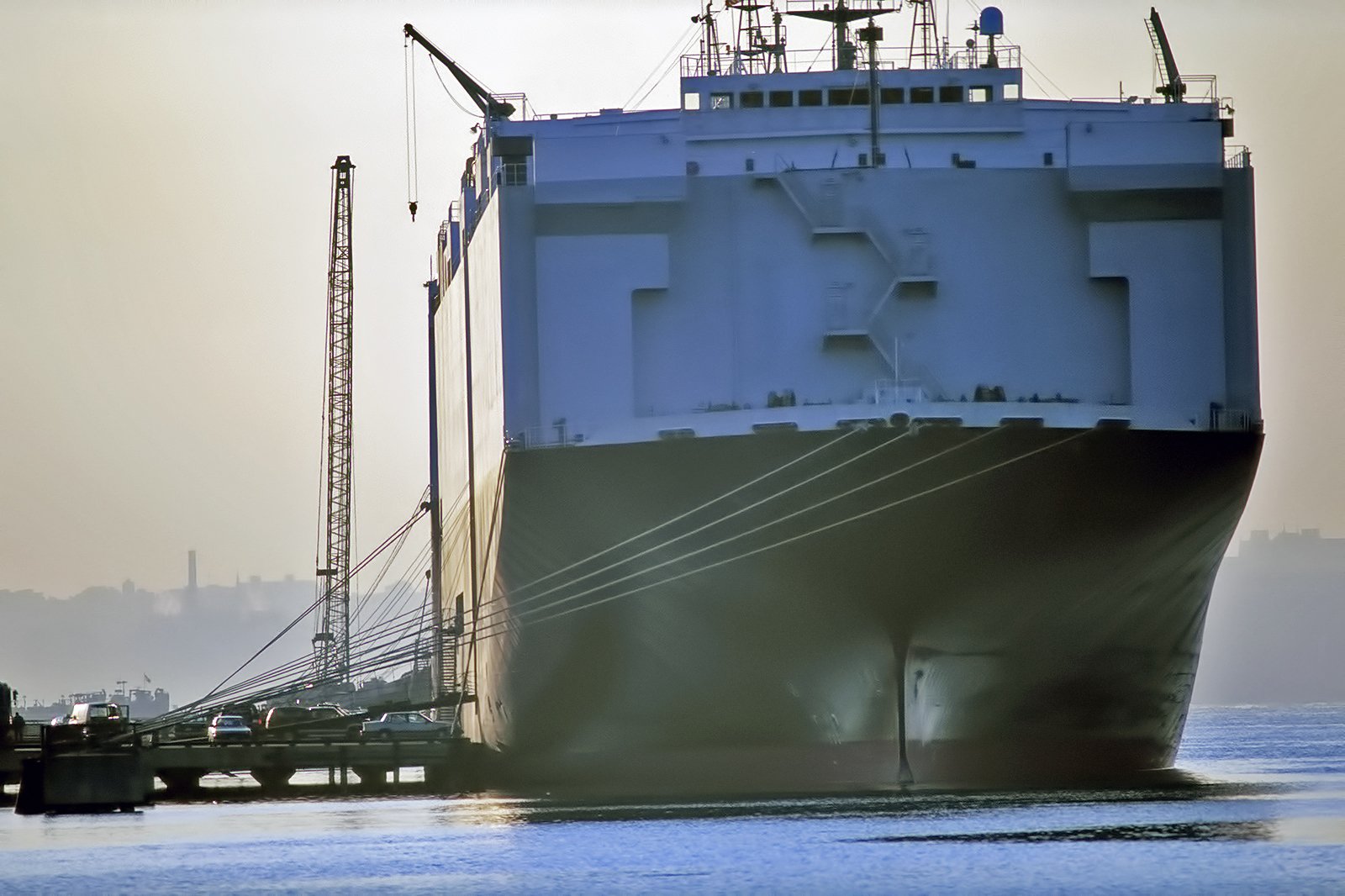 The Staten Island Ferry crosses New York Harbour, connecting Staten Island with Manhattan—for free!
You can also reach Brooklyn and Queens from Manhattan with the services of the East River Ferry.
Look out for yellow cabs on water, too: water taxis run various routes around the city, mainly to the tourist attractions.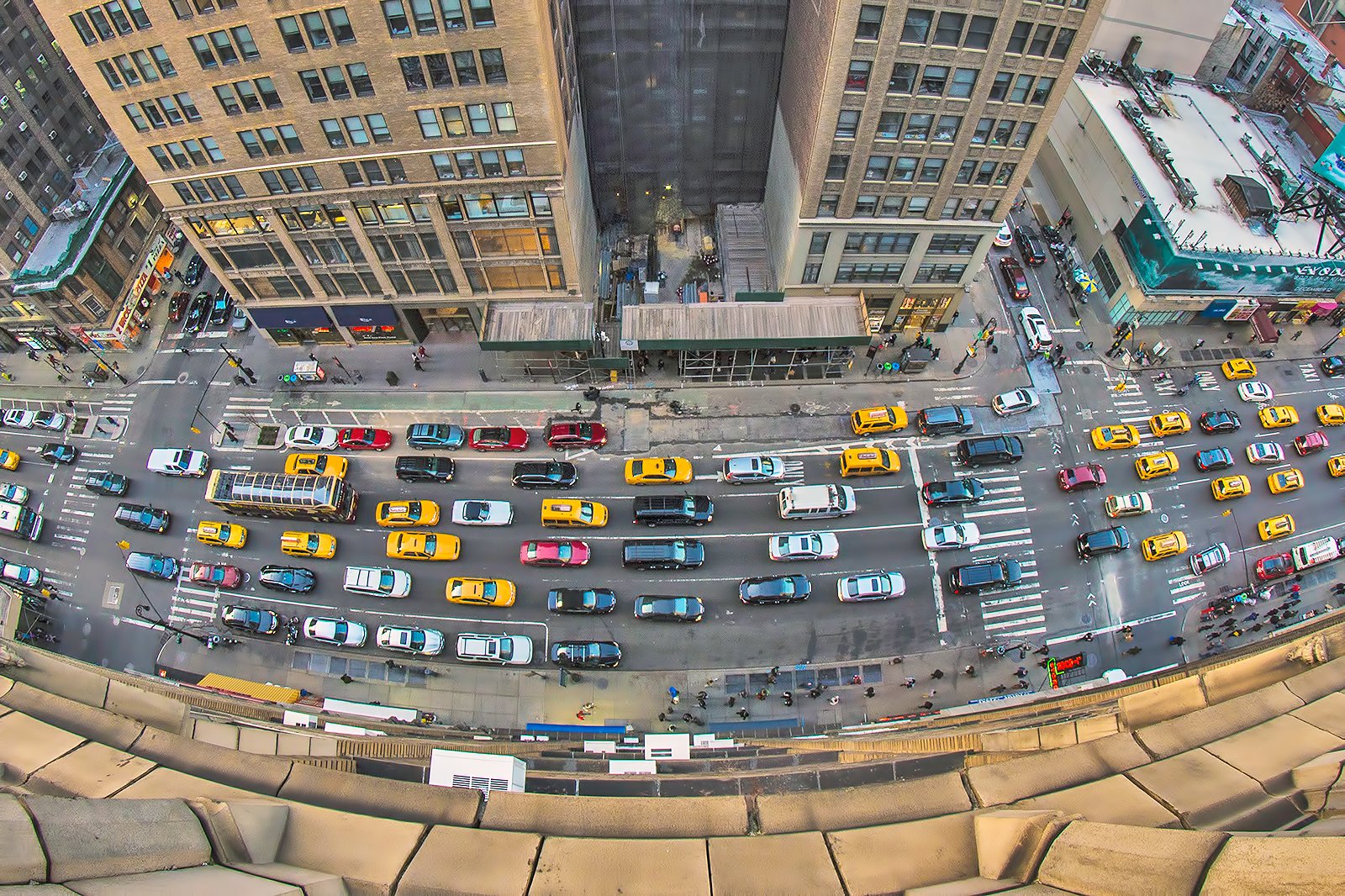 Driving around NYC is probably not the best idea and parking is expensive across the city.
Plan ahead when it comes to parking. The Best Parking website allows you to compare rates and locations for commercial parking facilities, check for up-to-date information about on-street parking, and all the regulations you need to know.
Do take traffic signs very seriously as there might just be a tow vehicle around the corner waiting to pounce.
9
What are the main annual events in New York City?
Macy's Thanksgiving Day Parade
What: Created in 1924 by the department store chain Macy's, the Thanksgiving Day Parade features floats, live music and various performers. It goes for a 3-hour festive procession in Manhattan and ends in Macy's Herald Square.
When: 24 November from 9 am to 12 pm
Where: Manhattan
Tribeca Film Festival
What: Created in 2002, Tribeca Film Festival showcases a selection of independent films, shorts, and documentaries from all around the world.
When: April
Where: Tribeca Film Center and various movie theatres within Tribeca area
New York City Pride March
What: Celebrating the LGBTQ+ community, NYC Pride March gathers tens of thousands of joyful participants and millions of spectators in Lower Manhattan.
When: June
Where: Lower Manhattan
Museum Mile Festival
What: Stretching between the Metropolitan Museum and El Museo del Barrio, Museum Mile is closed to traffic for one night in June. It hosts a street fair with musicians, art-related activities and street-food stalls, and with museums open until 9 pm.
When: One night in June from 6 pm to 9 pm
Where: Fifth Avenue from 82nd to 104th Streets
Back to top