Nashville Travel Essentials
Useful Information to Help You Start Your Trip to Nashville
Our Nashville Travel Essentials lays out the essential information you need to help planning your trip to one of the most popular destinations in the USA. No matter how frequently you travel, some questions will always need answers: What's the weather like? How can I get from the airport to my hotel? What currency and type of plug do I need? We have all these answers plus other basic info about the best time to go, getting there, getting around, and a few useful travel tips.
It's all compiled in this Nashville Travel Essentials. After reading this short and easy-to-read guide, you will be a little more prepared to start your trip in Nashville, Tennessee.
1
When is the best time to travel to Nashville?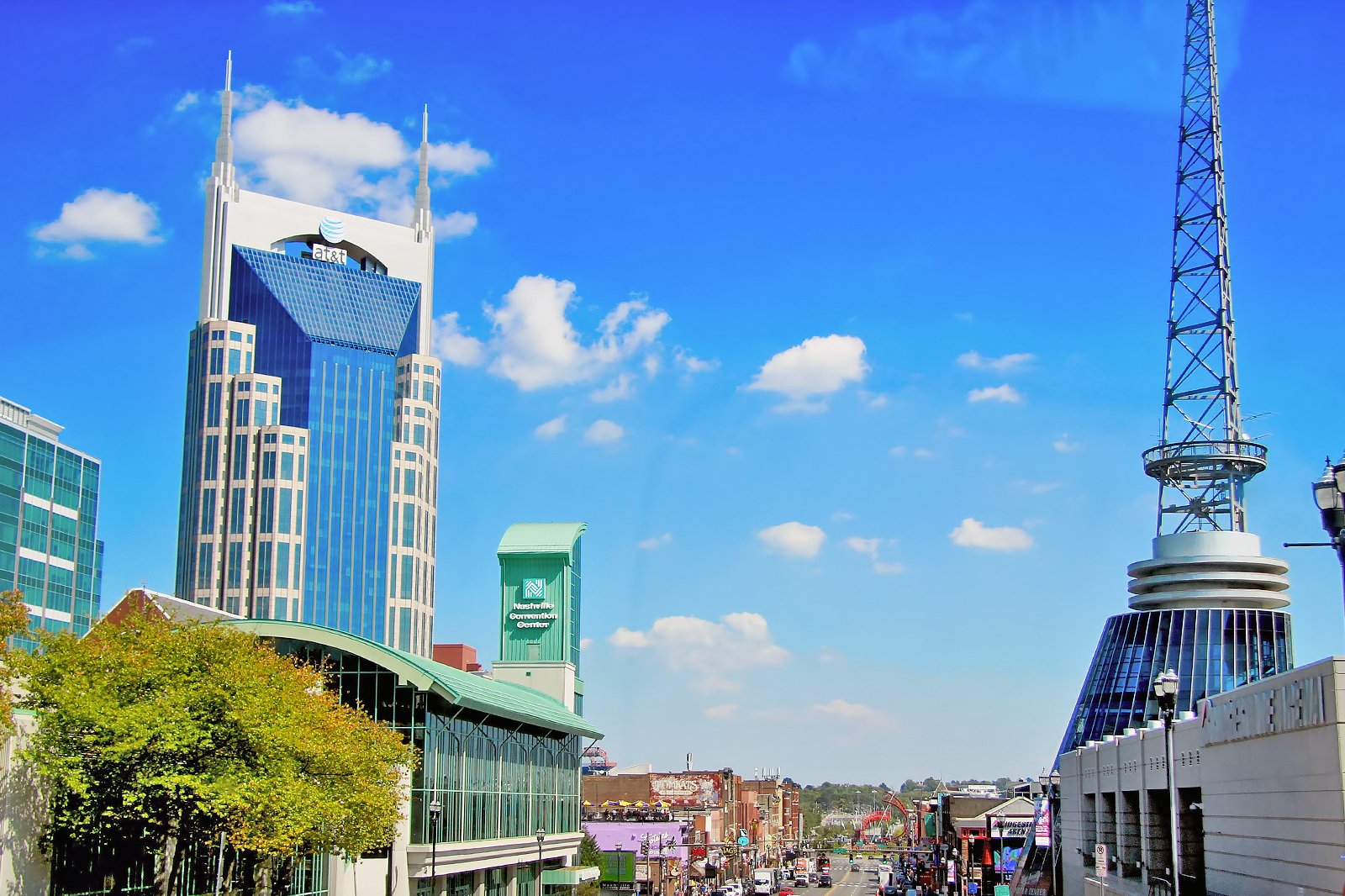 Nashville has a humid subtropical climate, with average temperatures ranging from 27°F in winter to 79°F in summer.
Rainfall is evenly distributed throughout the year, with an average of 8-11 rainy days per month.
Snowfall can be expected between December and February.a
The warmest time of the year is between May and September.
April-October is the best time to visit, but expect high hotel and flight prices in July and August.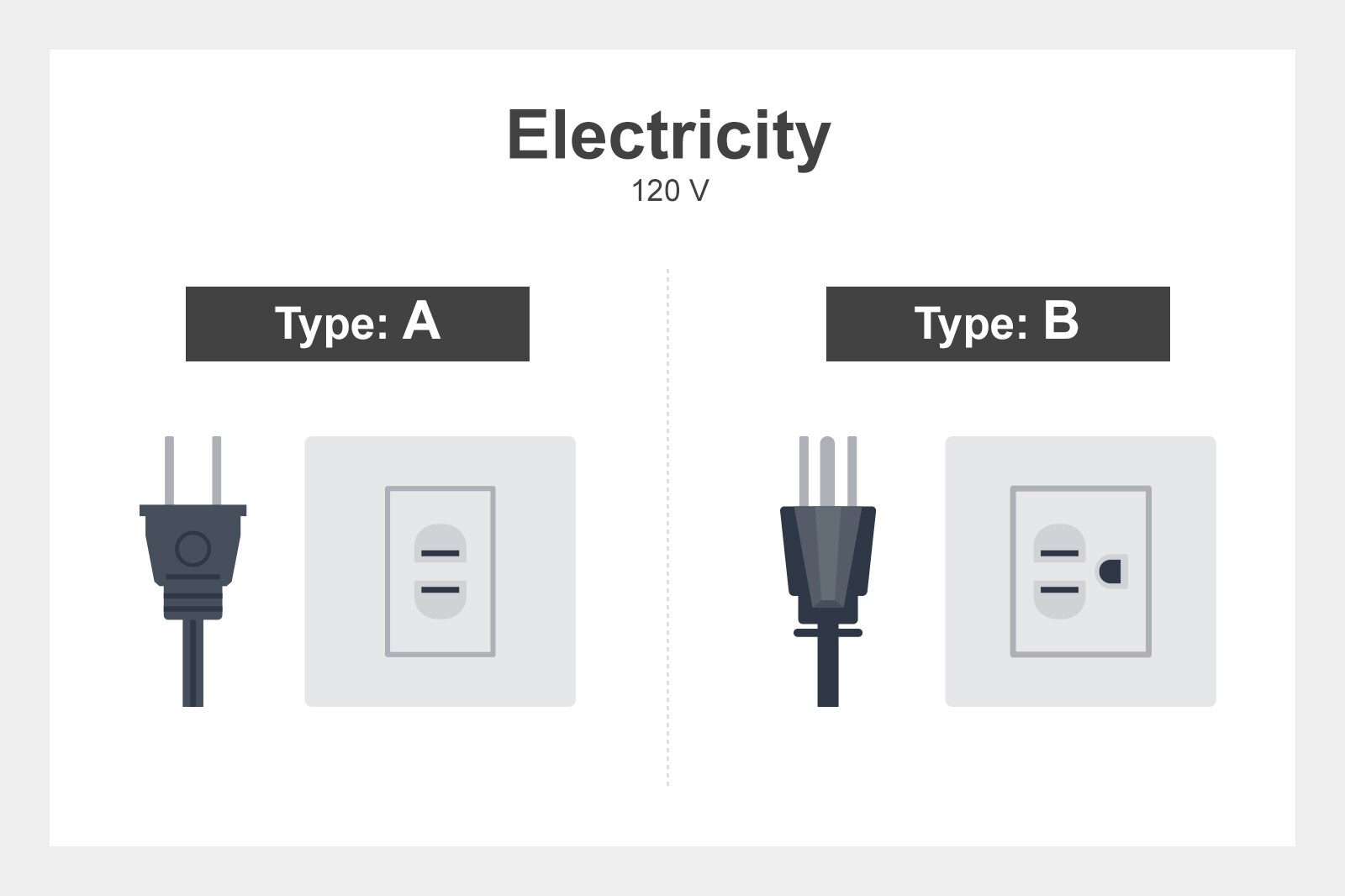 Primary languages: English
Plug types: A and B
Electricity: 120 V
Currency: United States Dollar (US$)
International dialling code: +1 615
Emergency telephone number: 911
3
How to get to my hotel in Nashville?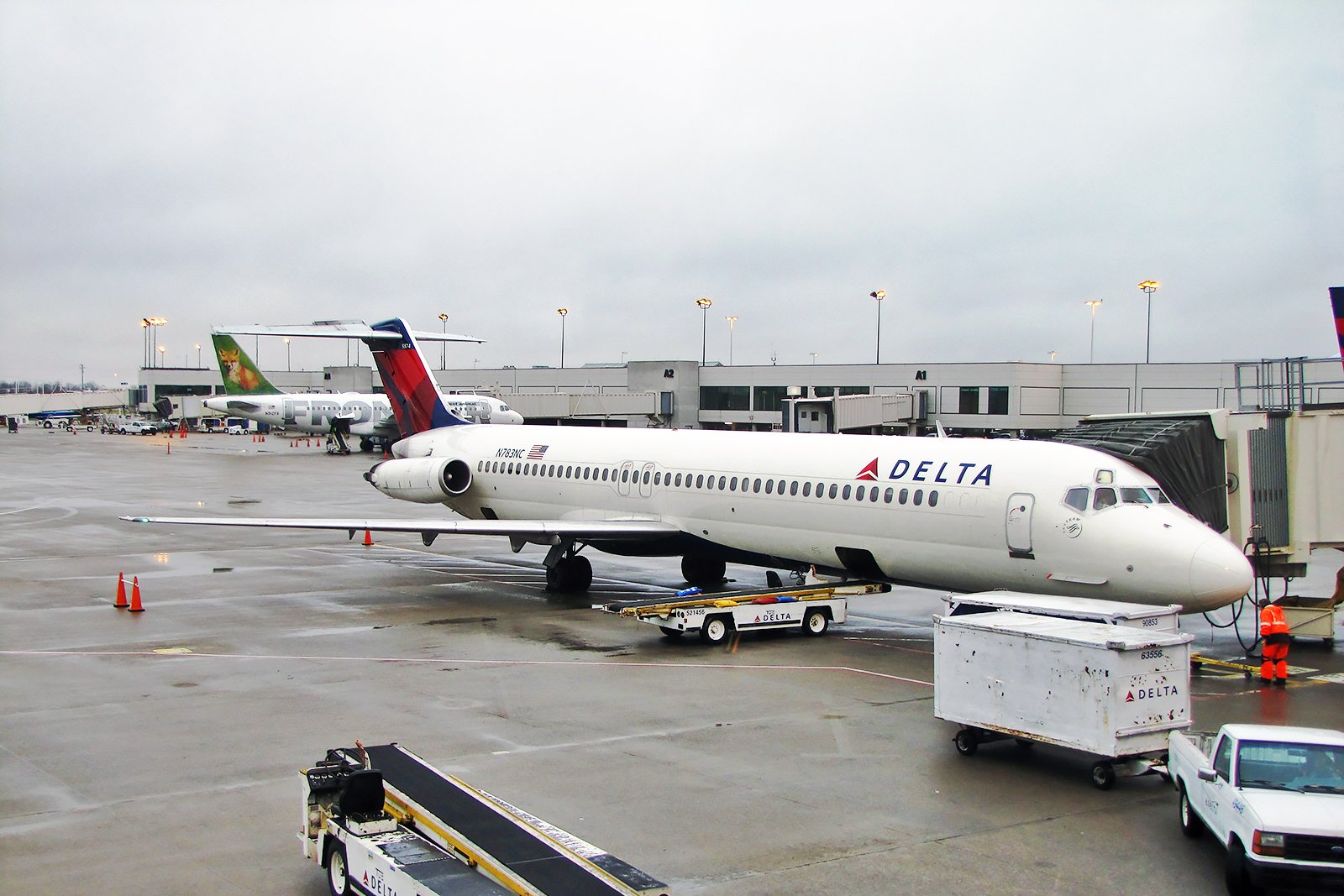 Nashville International Airport
Nashville International Airport is 6 miles west-southwest of the city centre, as the crow flies. It has 1 passenger terminal, which hosts a fair choice of dining and shopping options, as well as facilities including banking and currency exchange services. There are several transfer options to reach Downtown Nashville:
A taxi takes around 15-20 minutes to the downtown area. Taxi ranks can be found in the Ground Transportation area.
You can also use Uber and Lyft apps at Nashville Airport. Each app provides you with the instruction to get to the pick-up area.
Shared shuttle minivan services are available to get you downtown in around 15-20 minutes. The shuttle buses are located in the Ground Transportation area.
The Nashville MTA bus – Route 18 – can get you to the city centre in about 20-30 minutes. It's the cheapest way to get to central Nashville. The MTA bus stop is on Level 1, within the Ground Transportation area.
If you want to hire a car, just take the short walk to the Rental Car Facility, located diagonally opposite the terminal.
If you come to Nashville by bus
The Greyhound bus terminal is on Lafayette Street, just south of the city centre.
From here, you can catch a bus or a taxi to get to your hotel.
photo by Daniel Betts (CC BY-SA 2.0) modified
4
How to get around Nashville?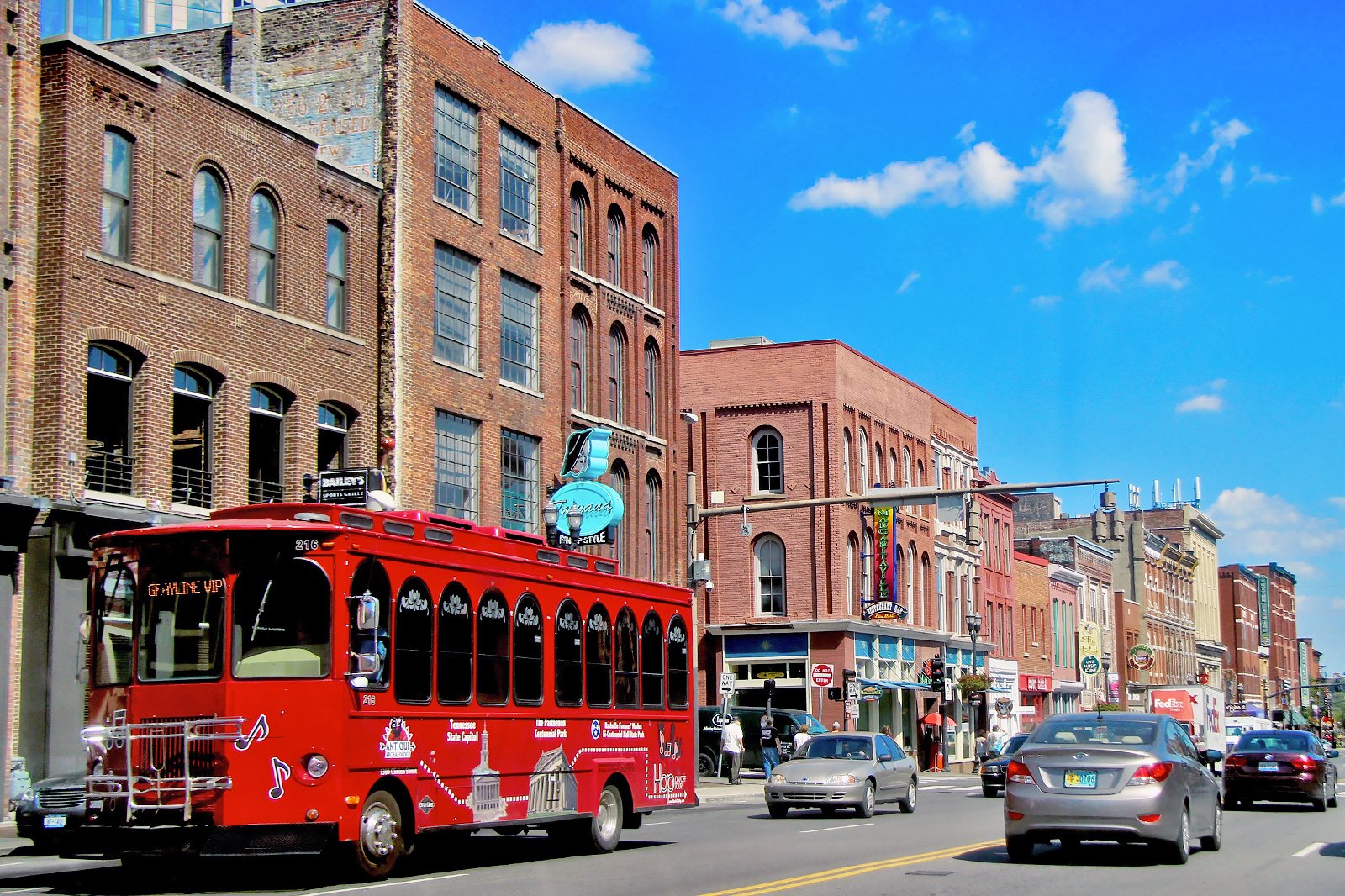 Downtown Nashville is quite compact and can easily be explored on foot. Landmarks and attractions such as the Country Music Hall of Fame and Museum, the Ryman Auditorium and the The Johnny Cash Museum & Café can be found within a 1 sq mi area. The city centre is also home to lively dining and shopping scenes. For longer journeys, Nashville features a good choice of public and private transport services.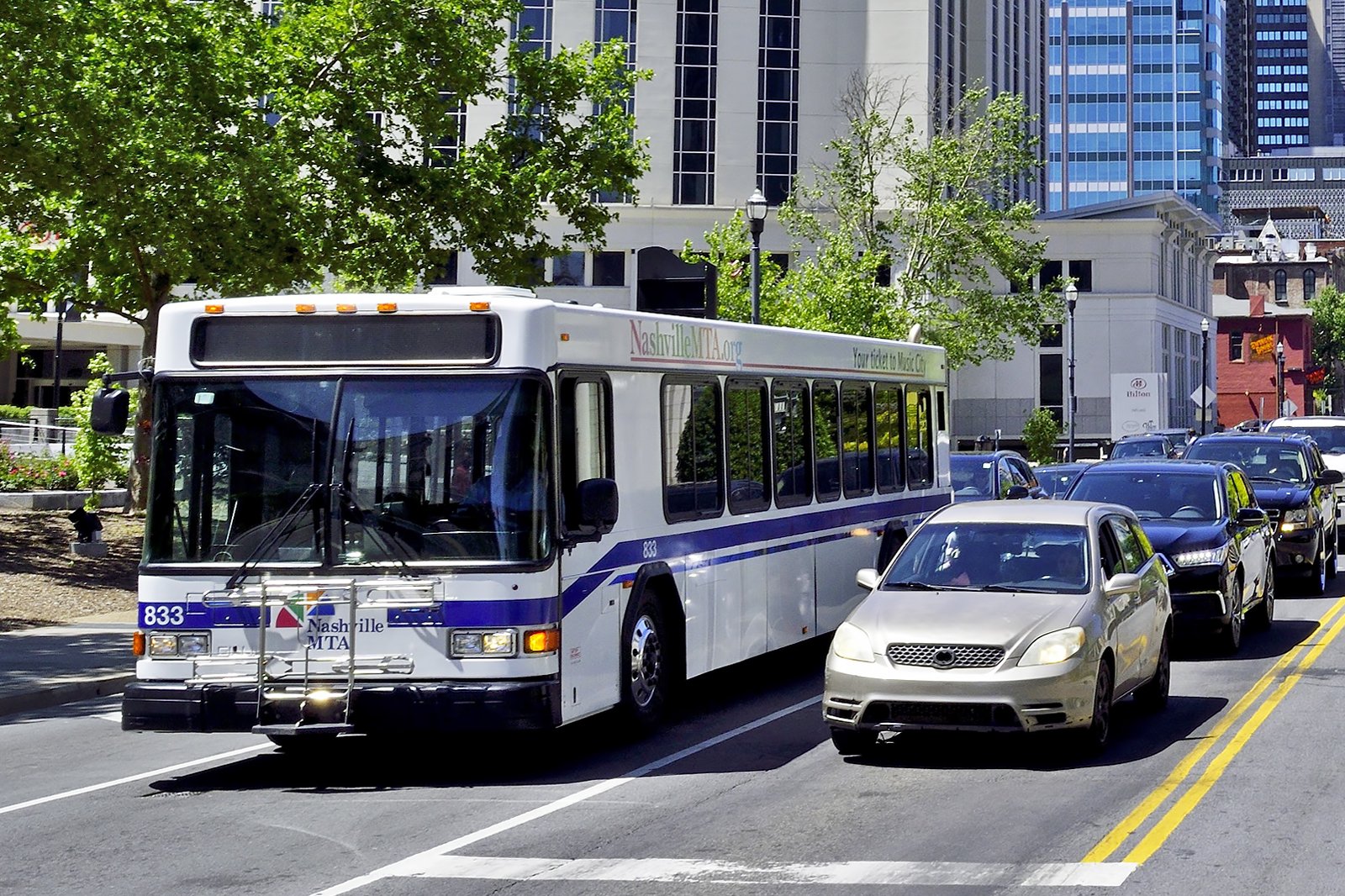 The MTA (Metropolitan Transit Authority) operates the public buses in Nashville.
Single tickets, and 1-day and 7-day passes are available.
Tickets can be purchased on the bus, at MTA ticket outlets and online.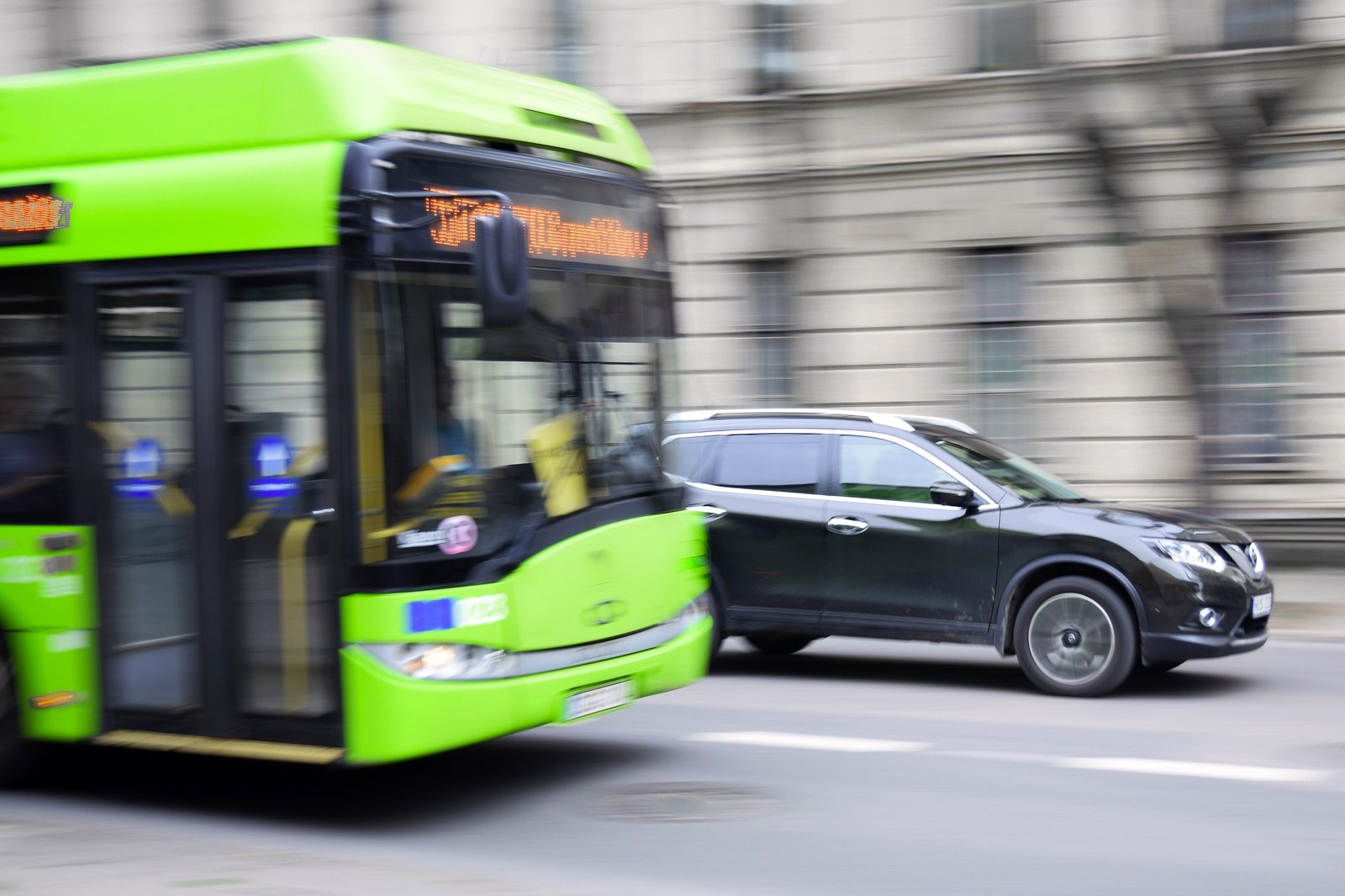 Nashville MTA also runs the Music City Circuit. This free bus service runs on 2 routes serving notable destinations.
The Green Circuit connects the Gulch to the Bicentennial Mall.
The Blue Circuit connects Riverfront Station to the Tennessee State University.
The 2 routes feature over 75 stops, including landmarks and attractions such as the Bridgestone Arena, the Country Music Hall of Fame and the historic Jefferson Street, just to name a few.
Golf carts are a cool and original way to get around Downtown Nashville.
The 2 main companies that operate golf carts are Joyride and Cruzzin'.
They run sightseeing, brewery, music, shopping and other dedicated tours.
You can book a golf cart with a driver online.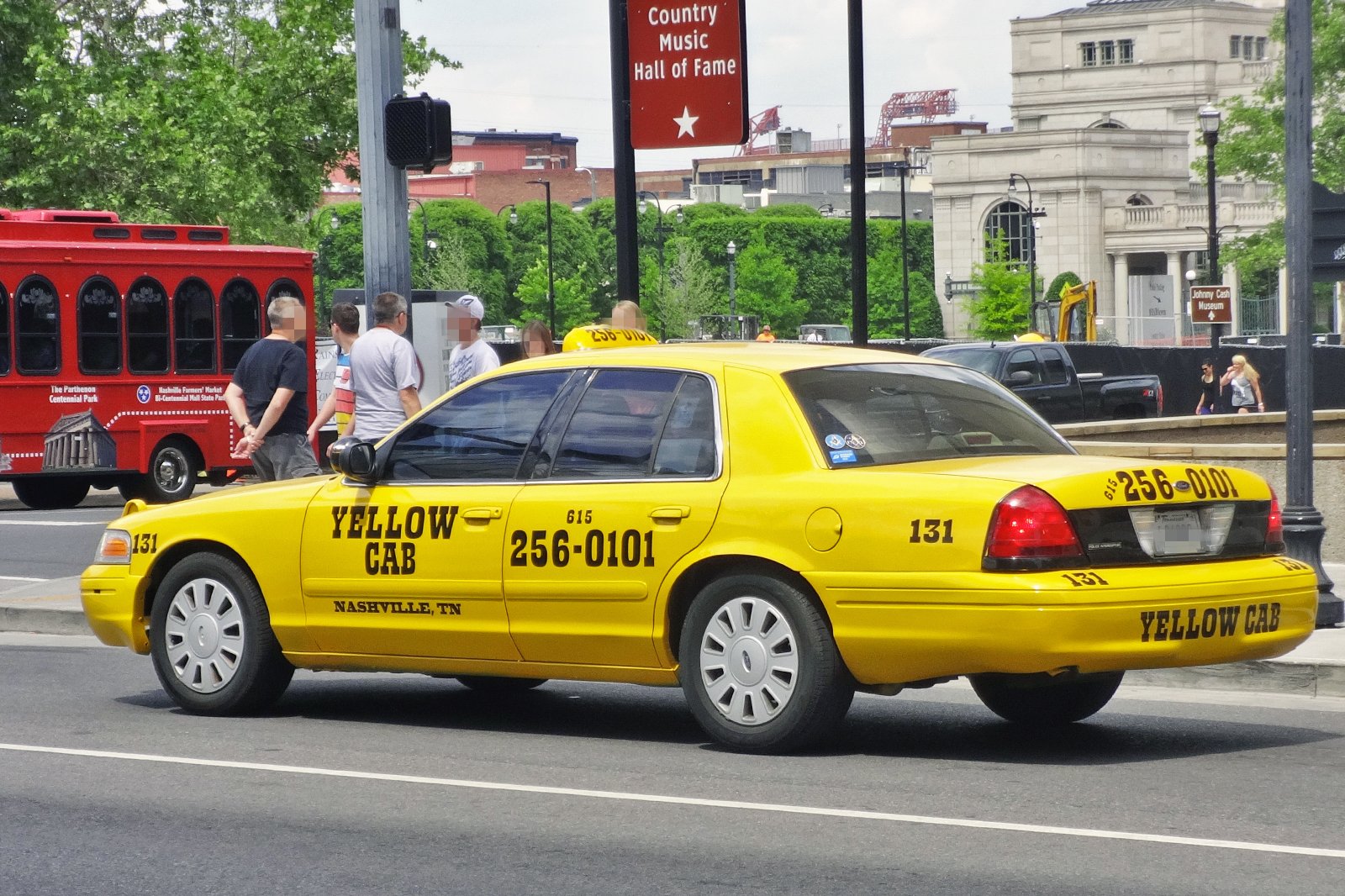 Taxi ranks can easily be found in Downtown Nashville, outside major hotels and near attractions and shopping areas. You can also hail a cab on the street.
If there's no taxi rank around, you can call taxi companies such as OnCabs Nashville (615-724-9801), Nashville Checker Cab (615-256-7000) or Green Cab Inc. (615-424-6000), just to name a few.
You can also use Uber, Lyft or other local taxi apps.
Payment of the fare by credit card is usually possible, but it's better to ask the driver before you get in.
It's common to give a 10-15% tip to the taxi driver.
photo by Michael Rivera (CC BY-SA 4.0) modified
9
Cycling around Nashville with B-Cycle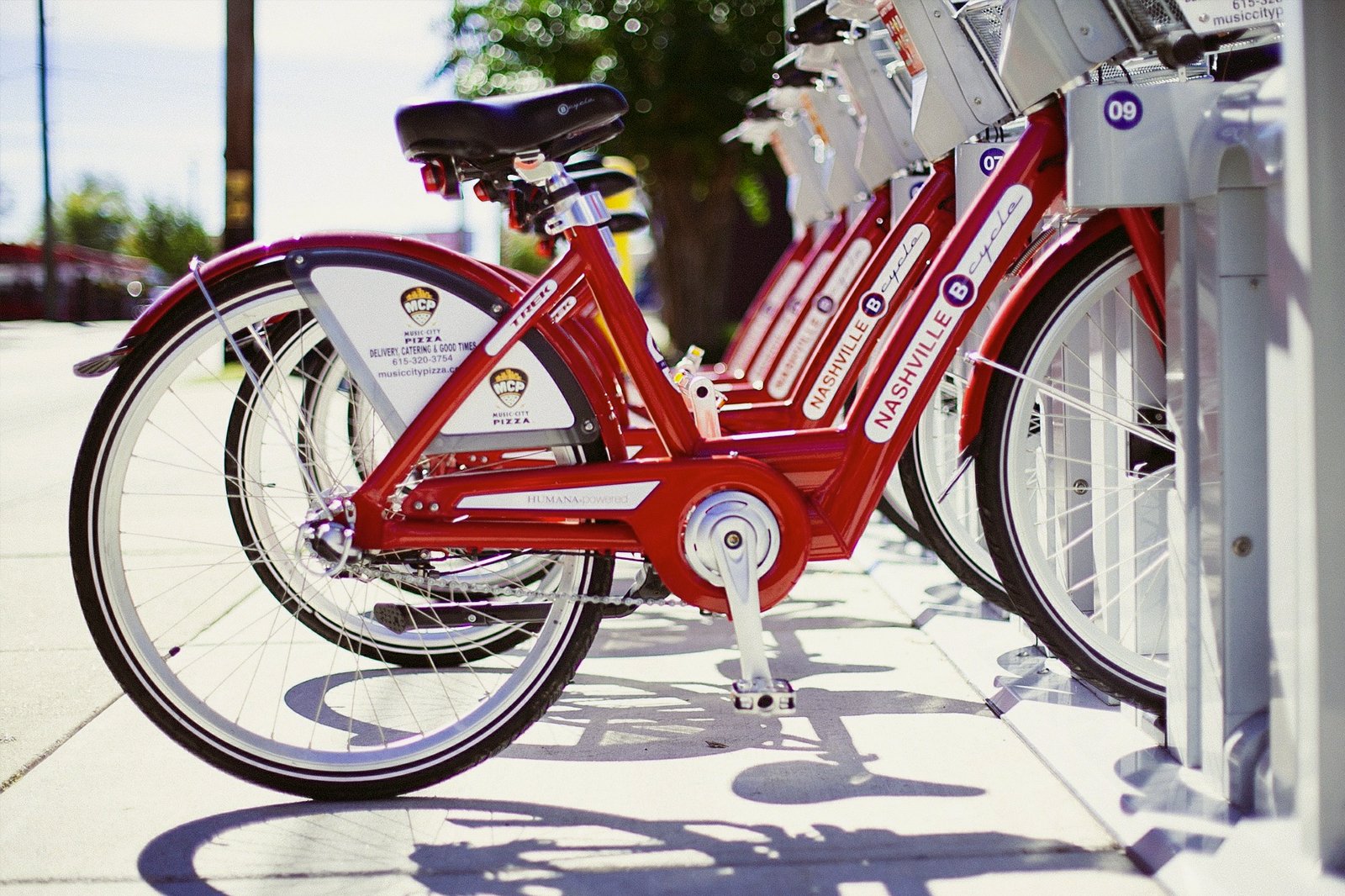 Nashville has a bike sharing scheme named B-Cycle. It offers a cool way to explore a city which features many paths and cycling lanes. All you need to do is download the free app for your mobile phone or go to any of the 36 stations around the city.
10
What are the main annual events in Nashville?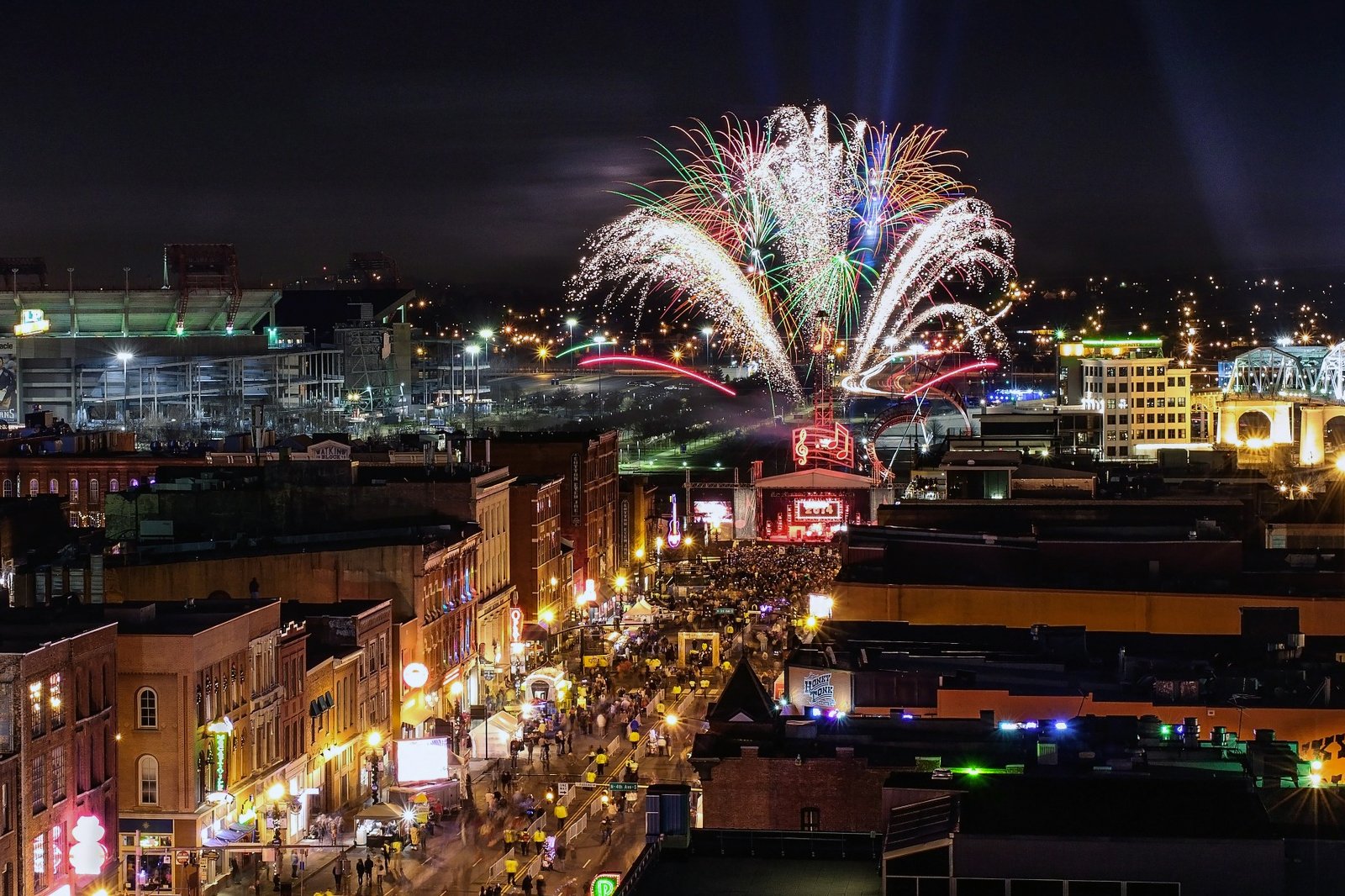 Nashville Film Festival
What: Started in 1969, this is one of the most acclaimed film festivals in the USA.
When: Dates change every year
Where: Regal Hollywood Stadium
Music City Food & Wine Festival
What: Expect food, wines and spirits sampling, chef demos and encounters with some of the best chefs in North America.
When: September
Where: The historic venues and outdoor spaces of Downtown Nashville
AmericanaFest
What: Hundreds of live performances including roots, folk, country, blues and soul-based music.
When: September
Where: About 60 of Nashville's most prominent venues
Back to top