8 Best Family Things to Do in Key West
What to Do for Fun in Key West with Your Kids?
Key West is a great vacation spot for kids and adults, with its combination of relaxing beaches and exciting nightlife. Various kid-oriented attractions offer an enjoyable and educational experience for the little ones.
The whole family can also enjoy the city's famous key lime pie or join local legend Lloyd on one of his famous bike tours for a truly exceptional vacation. Here are the best things to do with kids in Key West.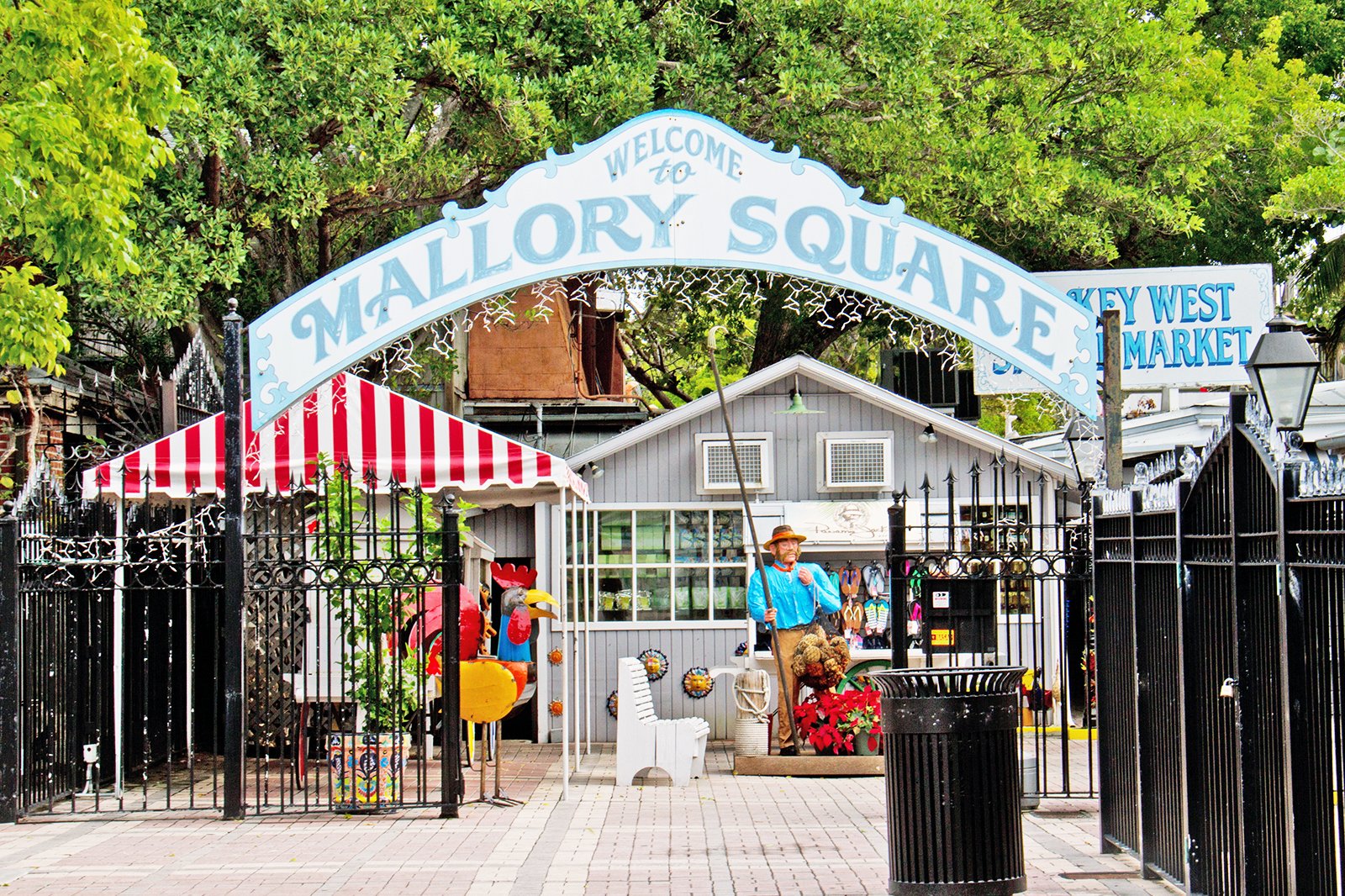 Couples
Families
Photo
Budget
Home to Key West's lively entertainment scene, Mallory Square is the central hub for the city's main restaurants, shops, museums, and theatres. Live entertainment abounds on every street corner, featuring everything from local bands to dynamic street performers. Here, you'll find ice cream shops with every ice cream flavour your heart desires, as well as many vendors offering colourful souvenirs and trinkets to bring back home.
Mallory Square is also famous for their sunset celebration. Beginning 2 hours before sunset, the festivities welcome hundreds of people daily to enjoy magicians, jugglers, clowns, psychics, local musicians, artists and, of course, the glowing Florida sun sinking into a red Gulf of Mexico horizon.
Location: 400 Wall St, Key West, FL 33040, USA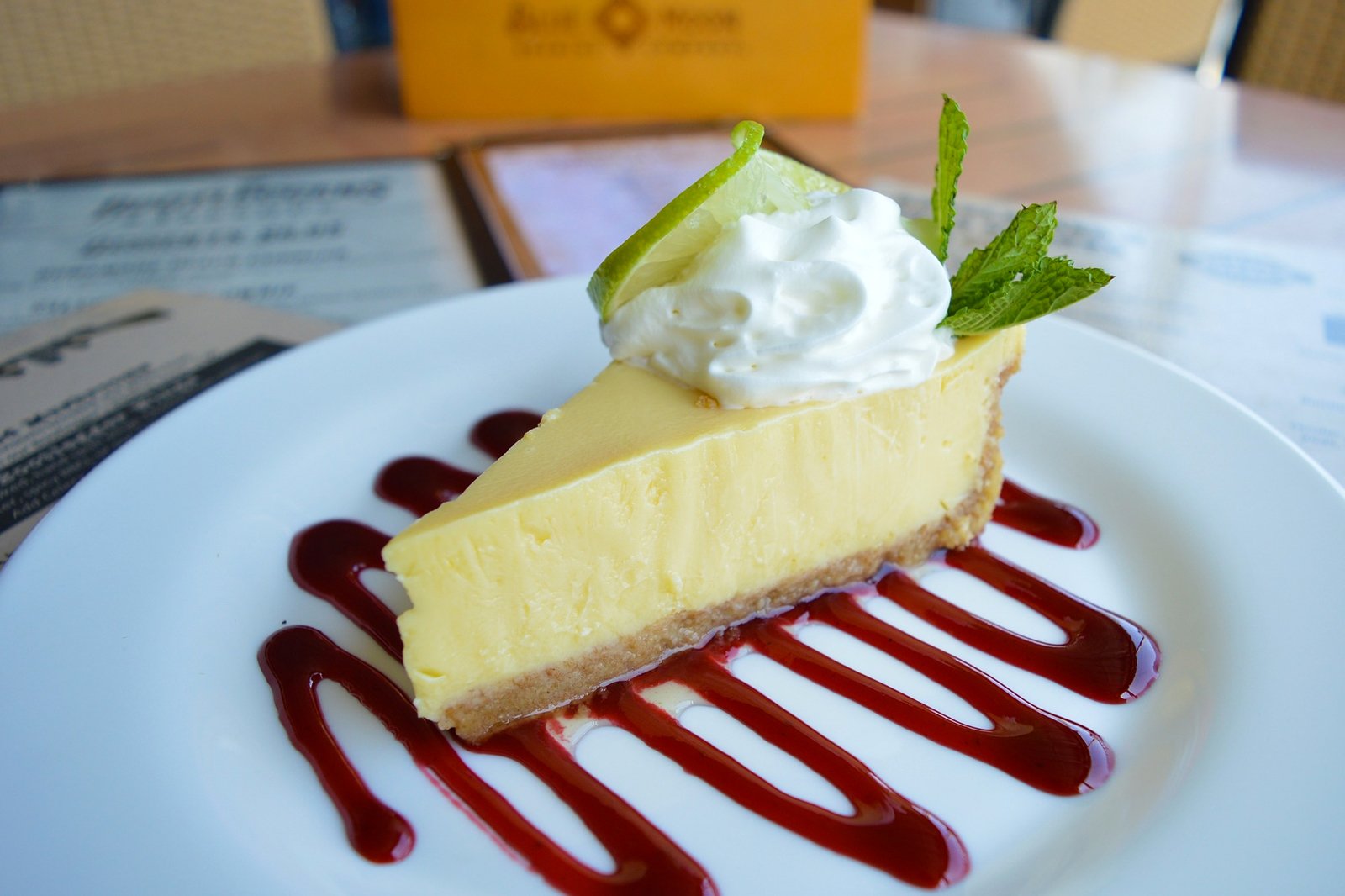 It wouldn't be a trip to Key West without having some good ol' key lime pie! This sweet treat is an American dessert pie made of Key lime juice, egg yolks, and sweetened condensed milk in a pie crust, often topped with whipped cream.
Countless key lime pie spots stretch across the streets of Key West, with Key West Key Lime Pie Co and Kermit's Key West Key Lime Shoppe taking the title of local favourites. Many of these shops also double as candy shops where the kids can fill up on gummy worms, lollipops, and chocolate bites.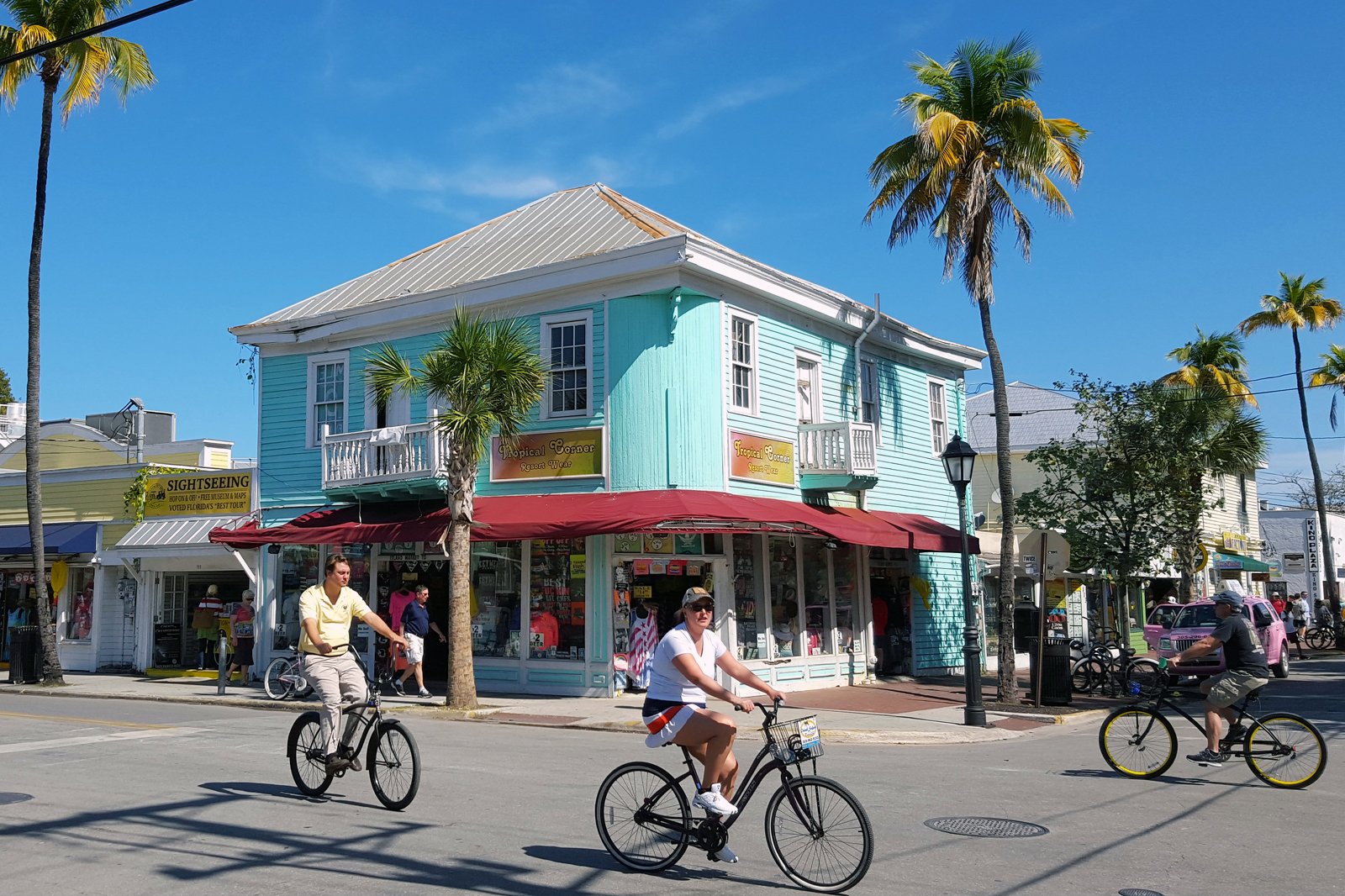 Explore Key West's laid-back atmosphere with a town favourite, Lloyd's Tropical Bike Tour. Operating since 1991, Lloyd's tour quickly gained popularity as the best way to see everything the Keys has to offer. This 8-kilometre bike tour is led by none other than Lloyd himself – a Key West native who describes it as a 'relaxed and easy-going tour that's fun for the whole family'.
Lloyd's Key West Biking Tours have been featured in many prestigious newspapers and magazines, so you can be sure of a fantastic day out with Lloyd.
Location: 1601 Truman Ave, Key West, FL 33040, USA
Phone: +1 305-428-2678
photo by Cristo Vlahos (CC BY-SA 4.0) modified
4
Fort Zachary Taylor State Park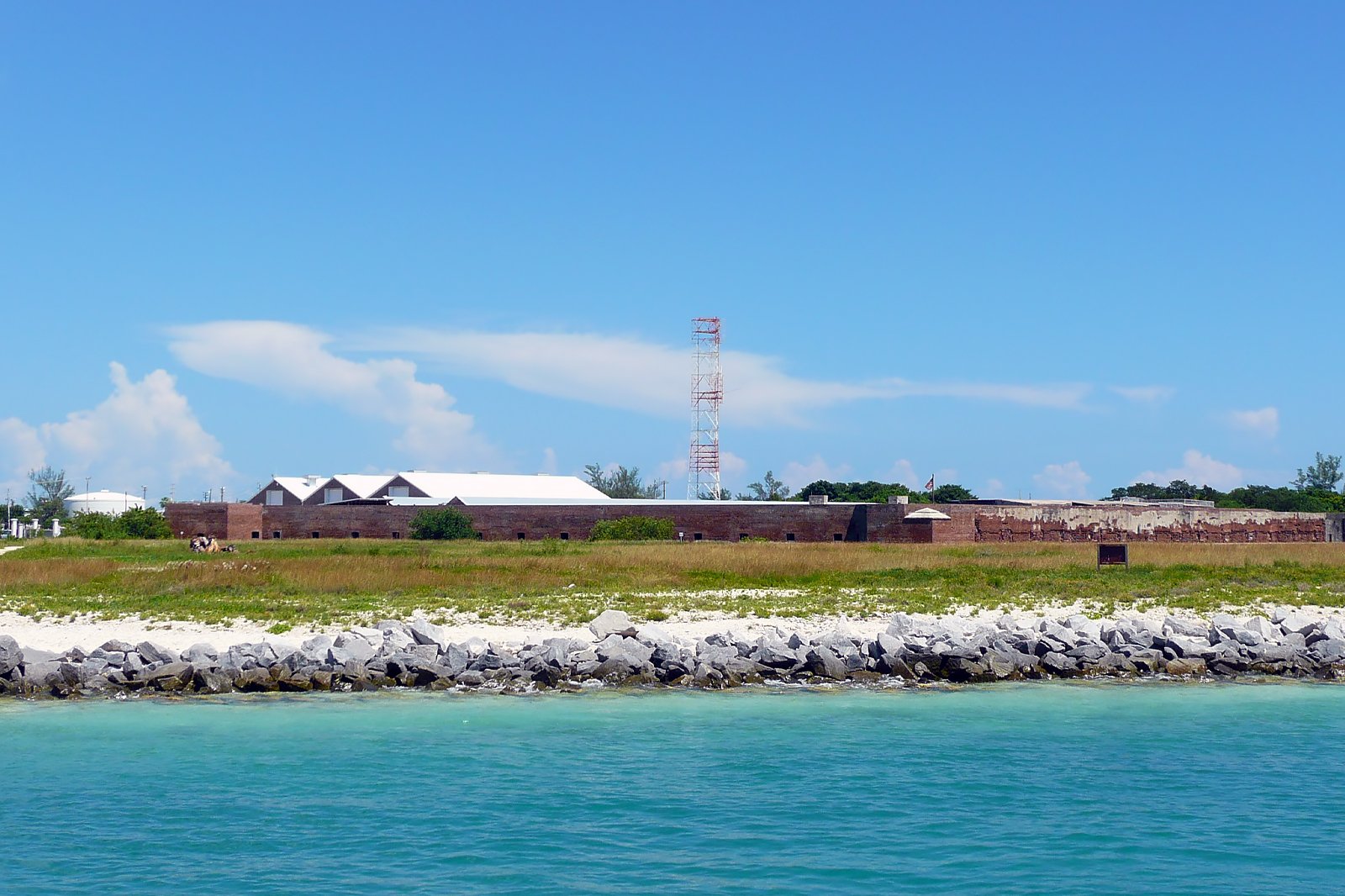 Simply known as 'Fort Taylor', Fort Zachary Taylor State Park is located on the southern edge of Key West and is a great spot for families to swim, lounge, and immerse themselves in U.S. history.
This state park predates the Civil War and features well-preserved cannons and gun ports, as well as self-guided tours that give visitors a better understanding of how soldiers lived as they defended the nation's southeastern coastline. The park also boasts a beautiful beach, located at the southern end of the park, providing opportunities for picnicking, swimming, snorkelling, paddling and fishing.
Location: 601 Howard England Way, Key West, FL 33040, USA
5
Key West Butterfly and Nature Conservatory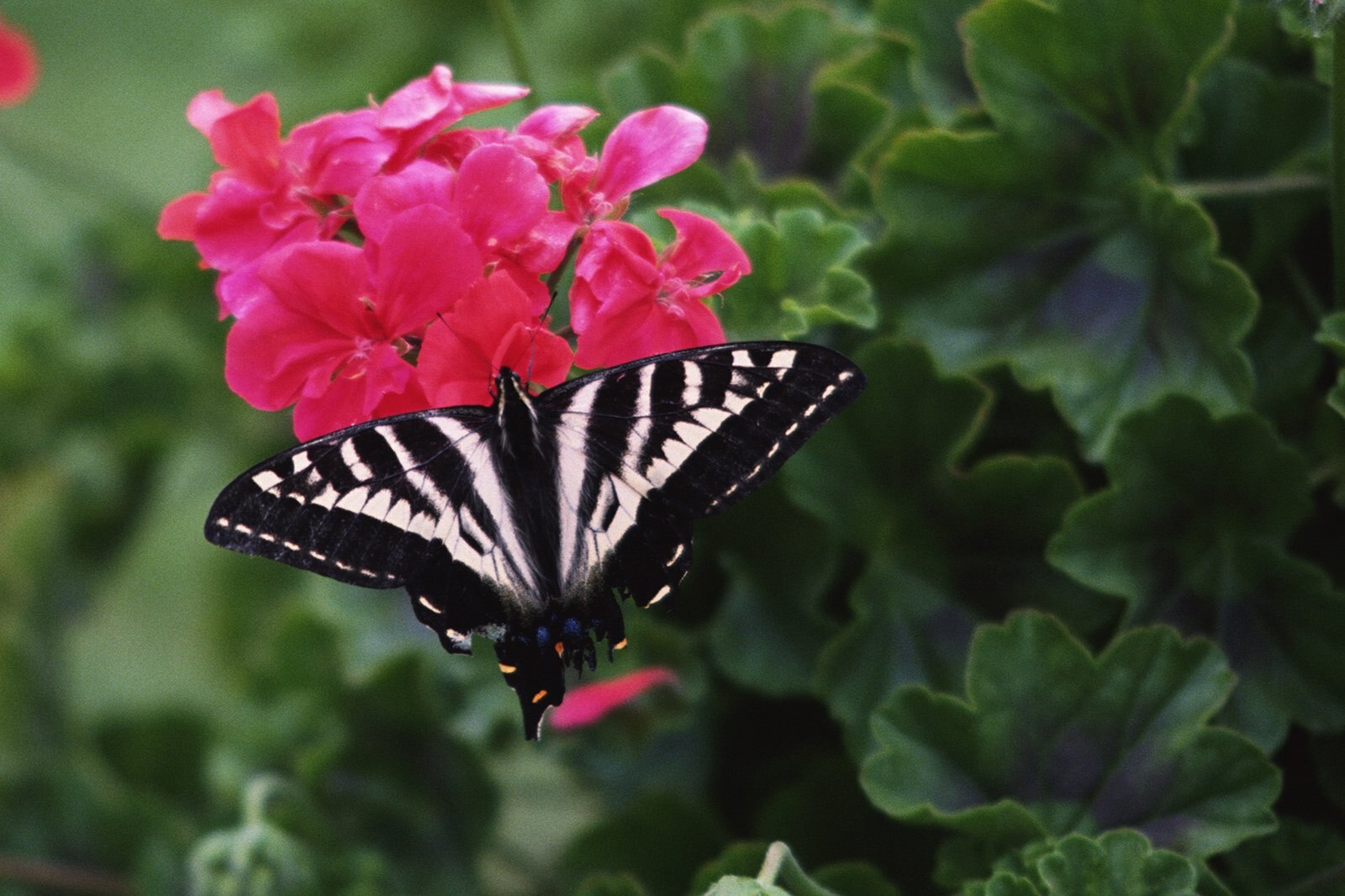 Step into the world of butterflies at the Key West Butterfly and Nature Conservatory! Learn about the life cycle of these beautiful winged insects and see them in action in a glass-enclosed tropical habitat.
The conservatory is home to 50 different butterfly species as well as 20+ exotic bird species, and provides young kids with the rare close up view of a variety of live caterpillars feeding and building their cocoons. The Butterfly and Nature Conservatory is open daily from 9am to 5pm and has an admission price of $12 for adults and $8.50 for children.
Location: 1316 Duval St, Key West, FL 33040, USA
Open: 9 am to 5.30 pm
Phone: +1 305-296-2988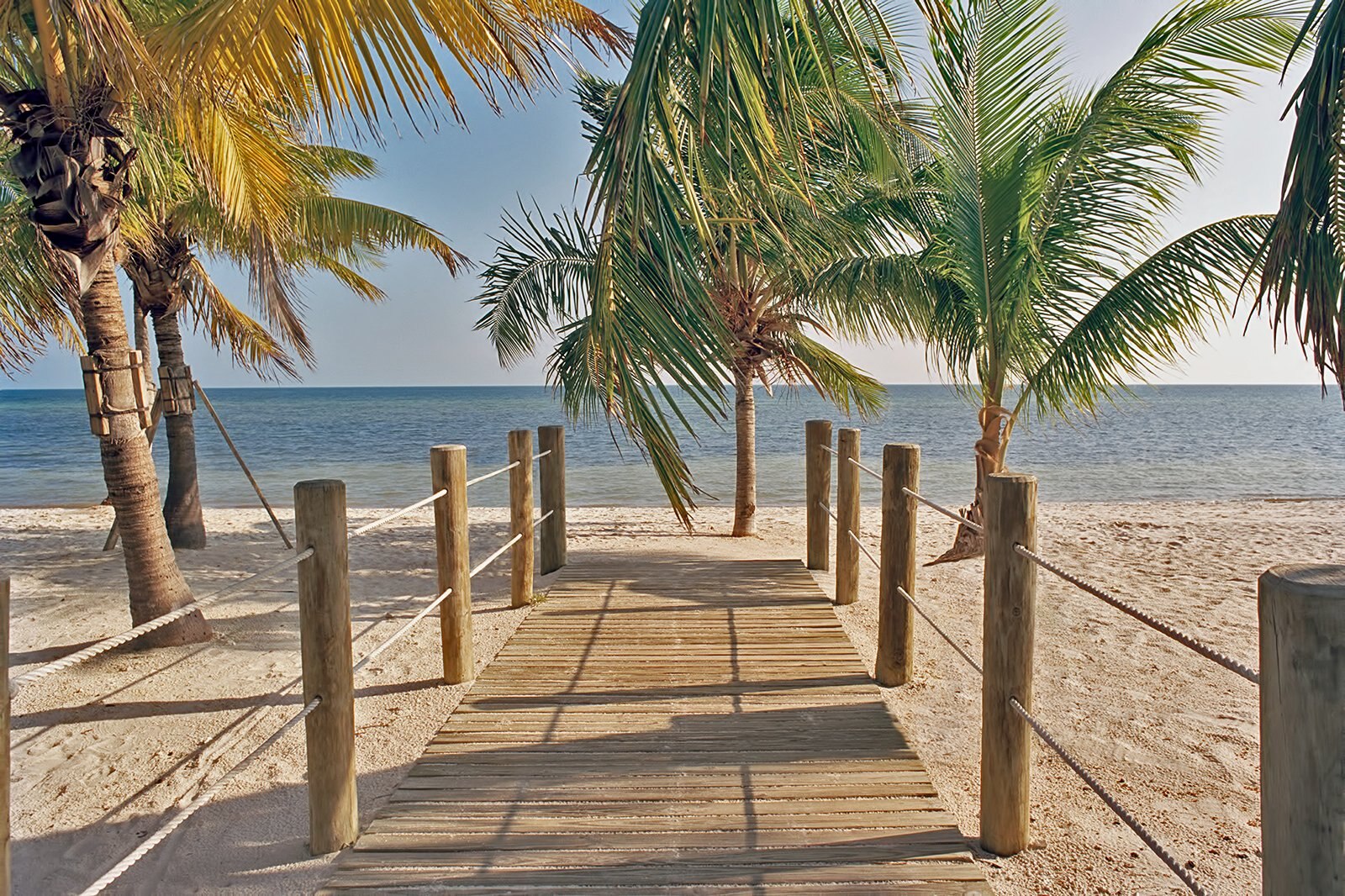 Key West is home to over 6 kilometres of pristine white sand and turquoise water beaches, including famous Smathers Beach and Higgs Beach.
Smathers in particular is a great beach for families with young kids as the currents never get too rough and the wide shorelines provides plenty of sand to build castles on. If the family's four-legged friend is part of the adventure, Dog Beach is a beautiful little area that allows dogs to go unleashed and splash around freely. There is a parking fee for all Key West beaches, so opt for a walk or bike ride whenever possible.
7
Shipwreck Treasure Museum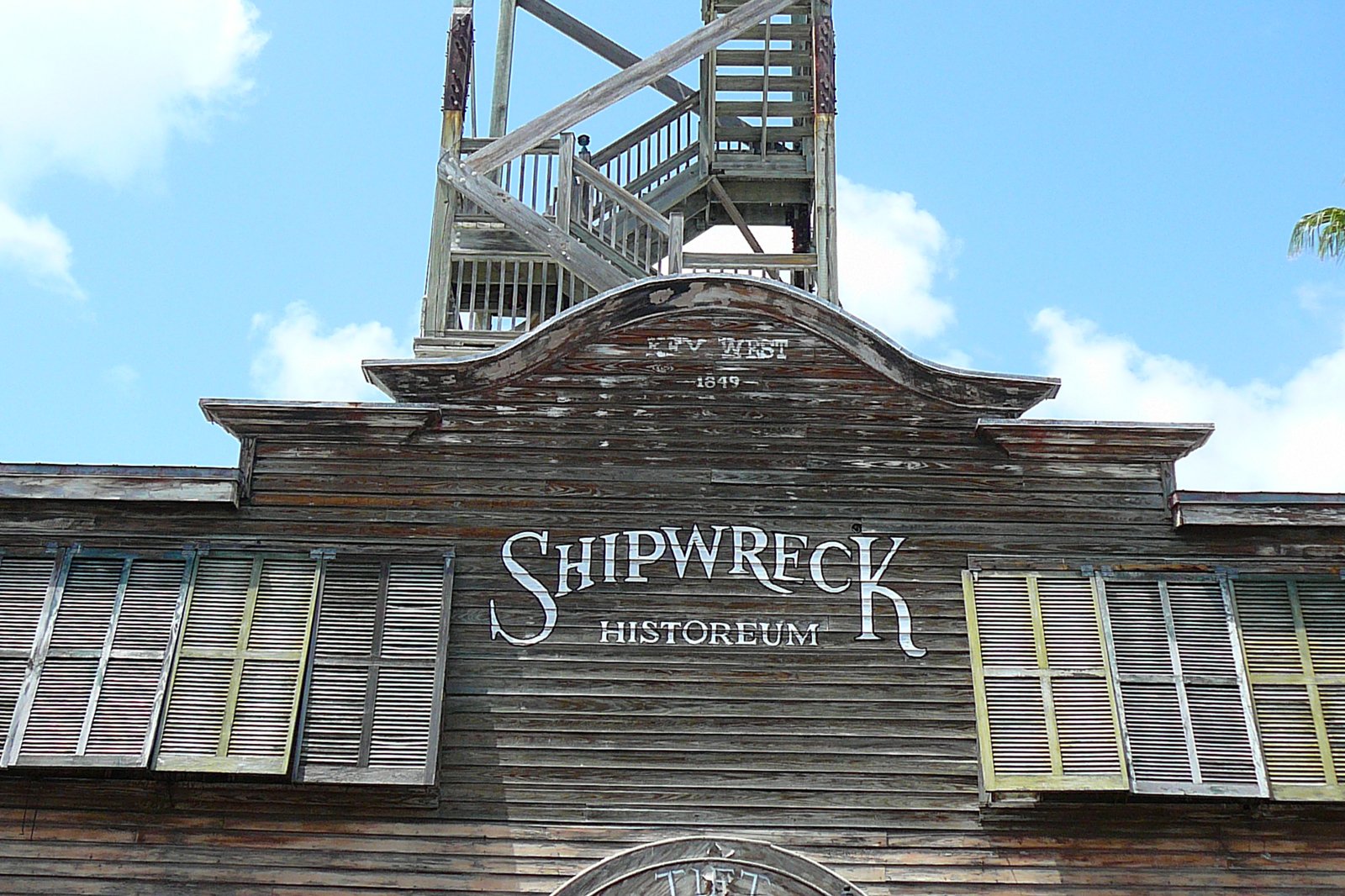 Explore Key West's shipwrecking past at the Shipwreck Treasure Museum! This kid-oriented attraction is home to various shipwreck artefacts, a lookout tower, and costume filled acts that bring history to life. Kids are able to hold once lost relics that were part of the wrecked vessel 'Isaac Allerton', which sank in 1856 near Key West.
Location: 1 Whitehead St, Key West, FL 33040, USA
Open: Daily from 9 am to 5 pm
Phone: +1 305-292-8990
photo by Marc Averette (CC BY-SA 3.0) modified
8
Dry Tortugas National Park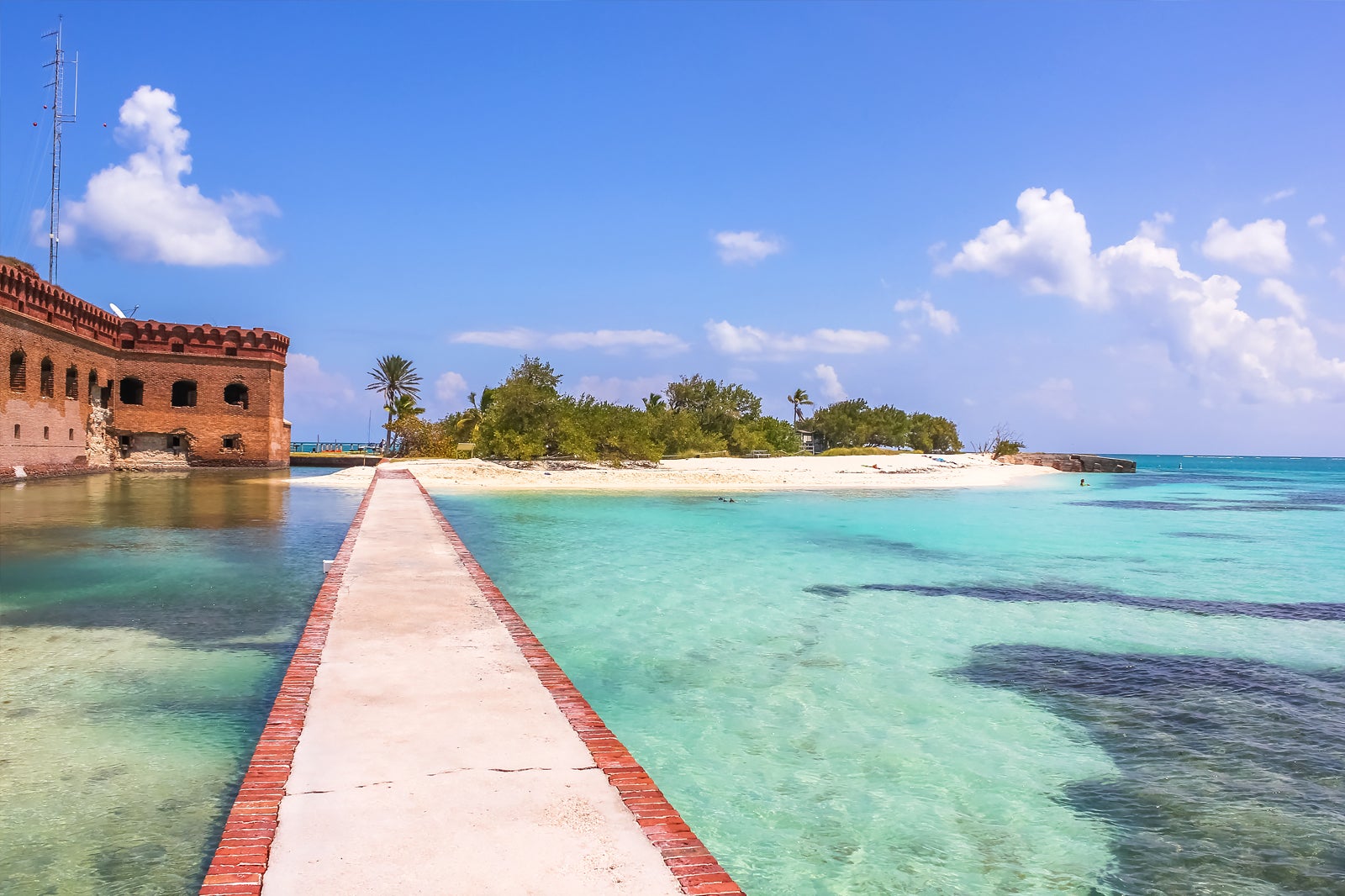 Couples
Families
Photo
Adventure
A bit west of Key West lies Dry Tortugas National Park, home to 7 islands and a copious amount of sea life. The park is noted for its colourful, protected coral reefs, 2 historic light houses, and a massive coastal fortress.
The entrance fee costs around $15 per person and is good for 7 consecutive days, so bring a tent and some sleeping bags to make it a multi-day family camping trip! The only way to get to Dry Tortugas National Park is by sea or air, but fear not, plenty of ferries and charters run to and from the park on a daily basis.
Back to top