The Holy Land Experience is an interactive museum set in ancient Jerusalem, aimed to educate its visitors about the Christian religion. The many structures and exhibits mirror those of the ancient city, and the daily productions recount the events that transpired during the life of Jesus Christ.
The Holy Land Experience Orlando - one of the highlights of 16 Great Museums and Galleries in Orlando (Read all about Orlando here)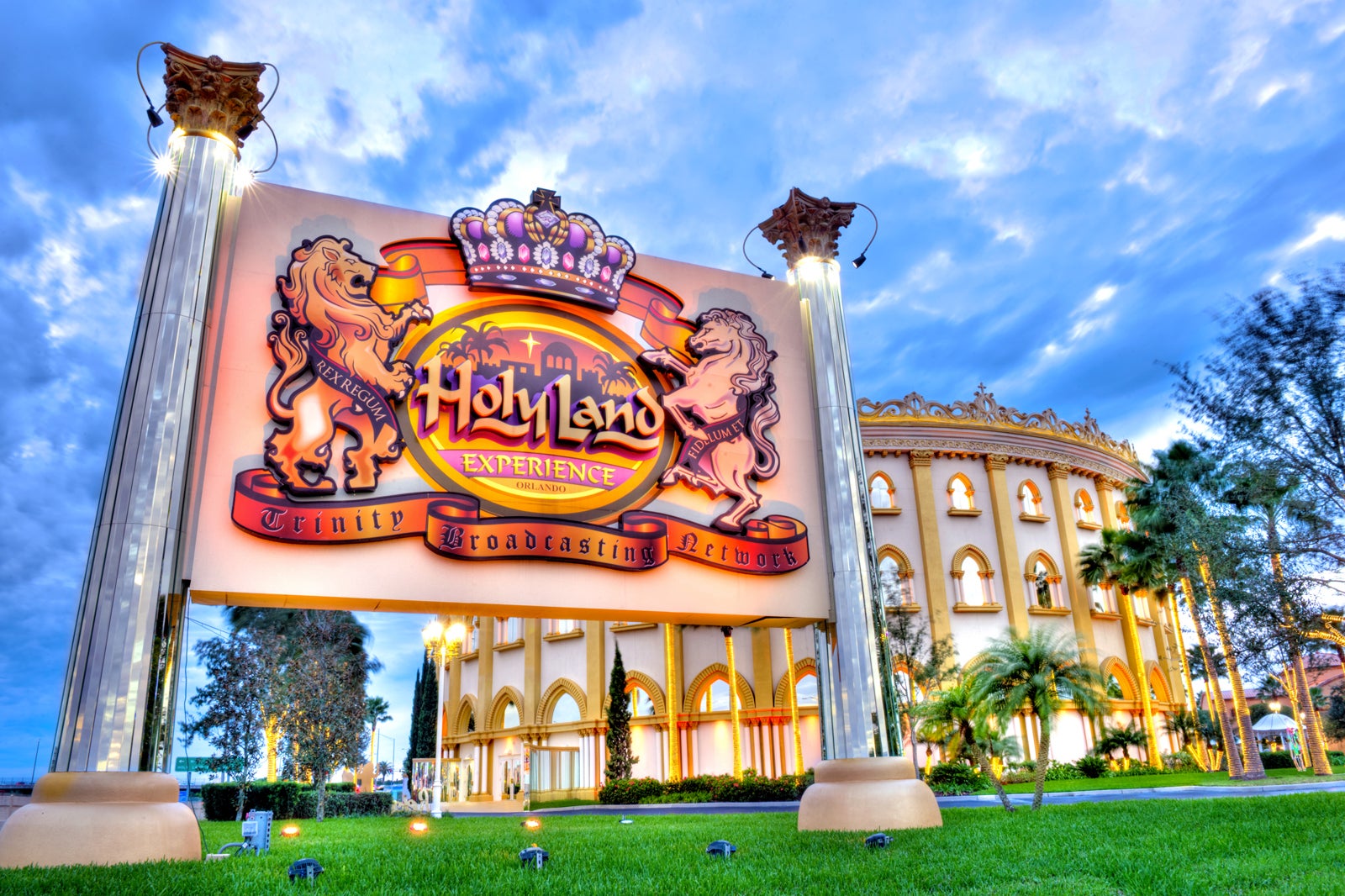 Visitors have a chance to explore an exact replica of the Garden Tomb and walk through golden arches framing the impressive Great Temple. Live shows take place every day, ranging from musical to dramatic. A professional cast of performers brings the Bible to life with a series of original and captivating plays.
The Holy Land Experience offers weekly church services and Bible studies for anyone wishing to attend. The large outdoor museum welcomes hundreds of visitors per day, both locals and visitors, with free parking available. Entry is around $50 for adults and $35 for children, but those under 2 years of age enter for free. The Holy Land Experience is located just off Interstate-4 at exit 78.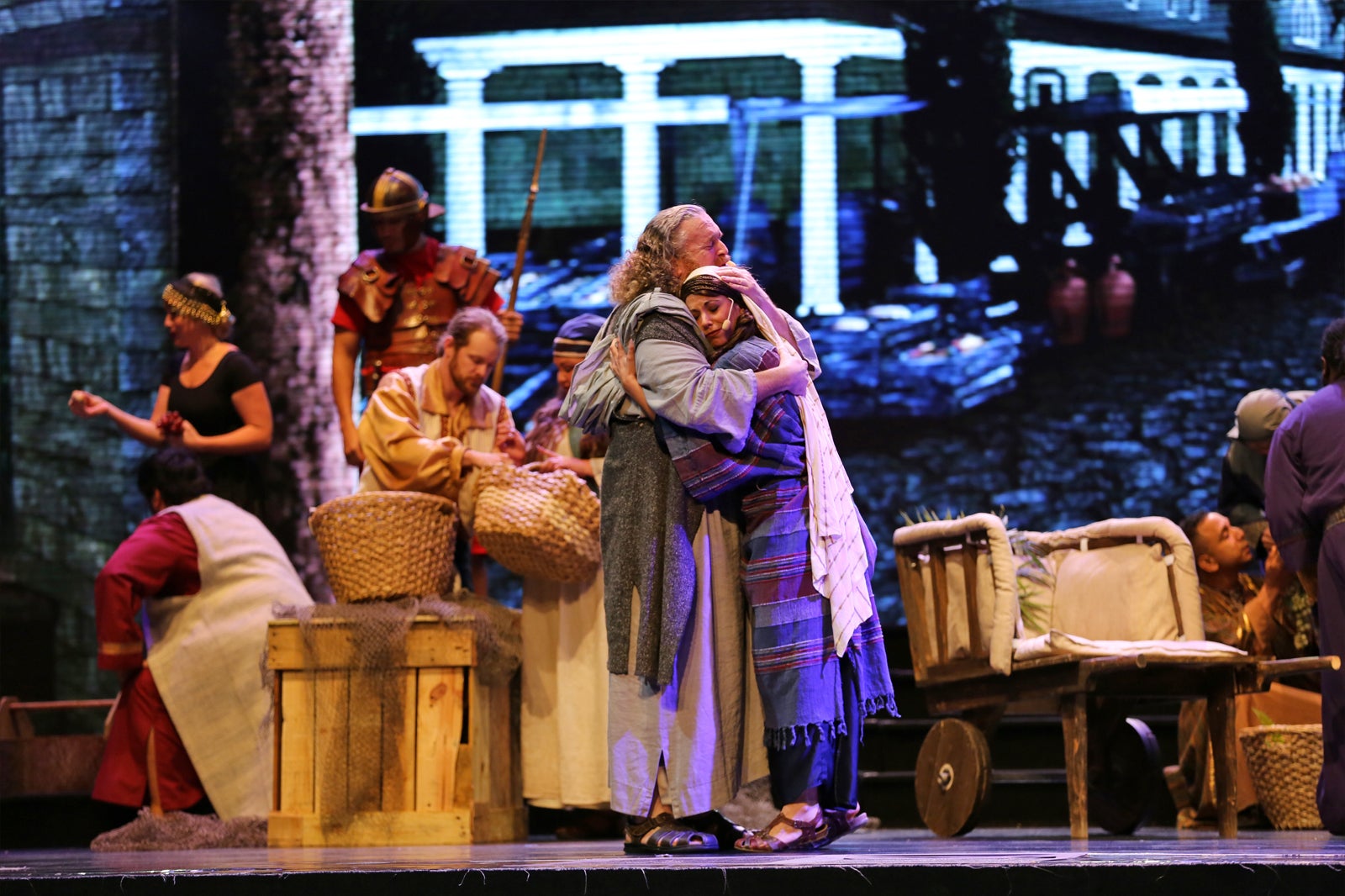 The Holy Land Experience Orlando
Location: 4655 Vineland Rd, Orlando, FL 32811, USA
Open: Tuesday–Saturday from 10am to 6pm
Phone: +1 407-872-2272
Back to top