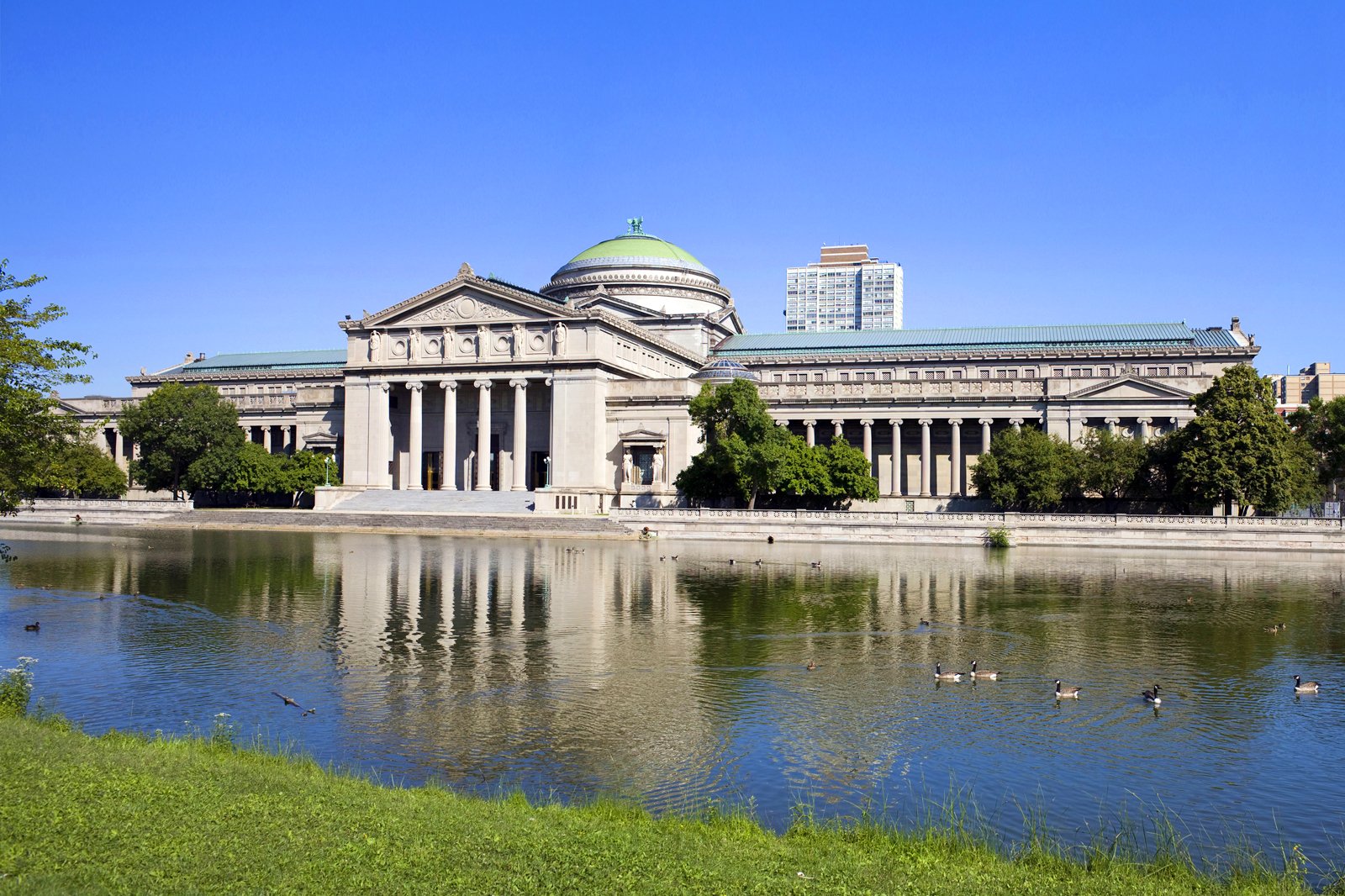 10 Famous Historical Places From Chicago's Past
Time Travel Through Chicago's Best-Known Landmarks
Visit Chicago's famous old landmarks to get a true taste of the city. Head to one of baseball's oldest parks for hot dogs and home runs, hop on a river tour through a century of architecture, or seek out authentic Chicago blues in legendary clubs. Time travel to the past with this guide to the best of historic Chicago.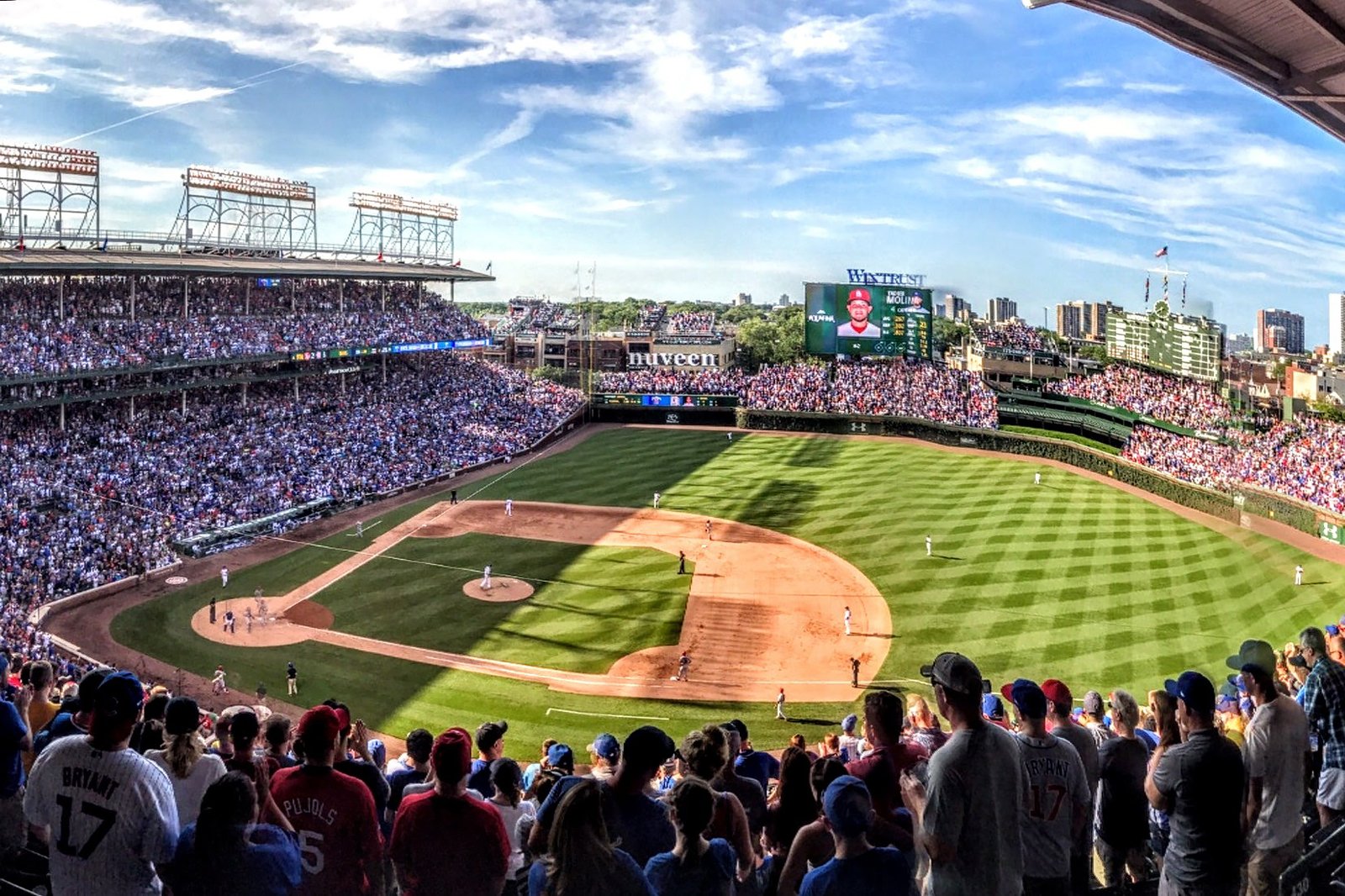 Baseball was practically invented in Chicago's Wrigley Field. Since 1913, the Chicago Cubs have made this ivy-clad ballpark their home. Grab a steaming hot dog, a cold beer and a bleacher seat. Come early for a tour of more than 90 years of baseball history.
Read more
Location: 1060 W. Addison St., Chicago, USA
2
Touring Chicago's gangster past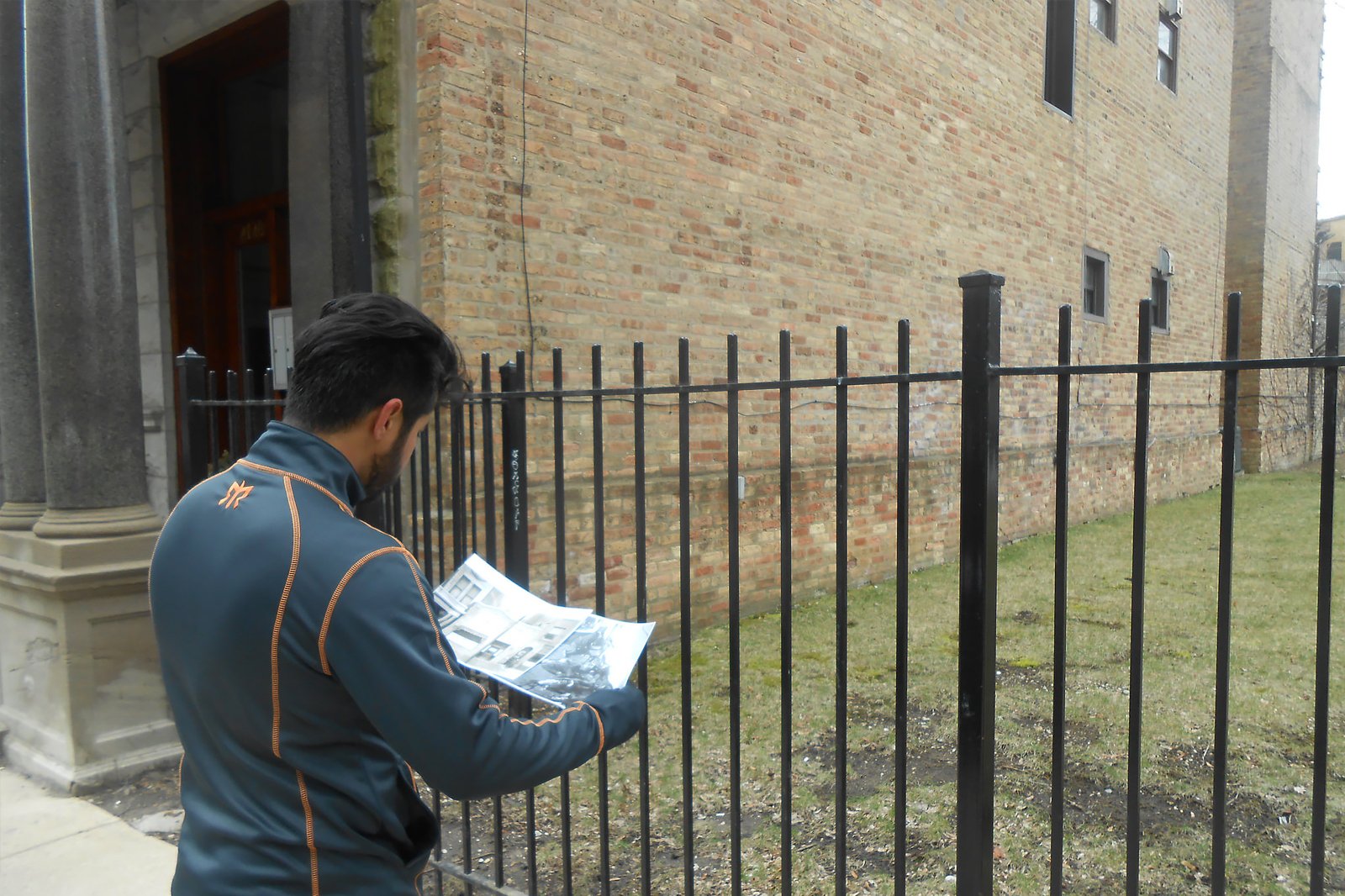 While the city has moved on since the gangster days of Al Capone and John Dillinger, you can revisit those times with a trip to the Chicago's Roaring '20s museum. Take one of the Untouchable Tours and see where John Dillinger made his last stand and step on the site of the infamous St. Valentine's Day Massacre.
photo by Marlin Keesler (CC BY 2.0) modified
3
Singing the Chicago blues at Buddy Guy's Legends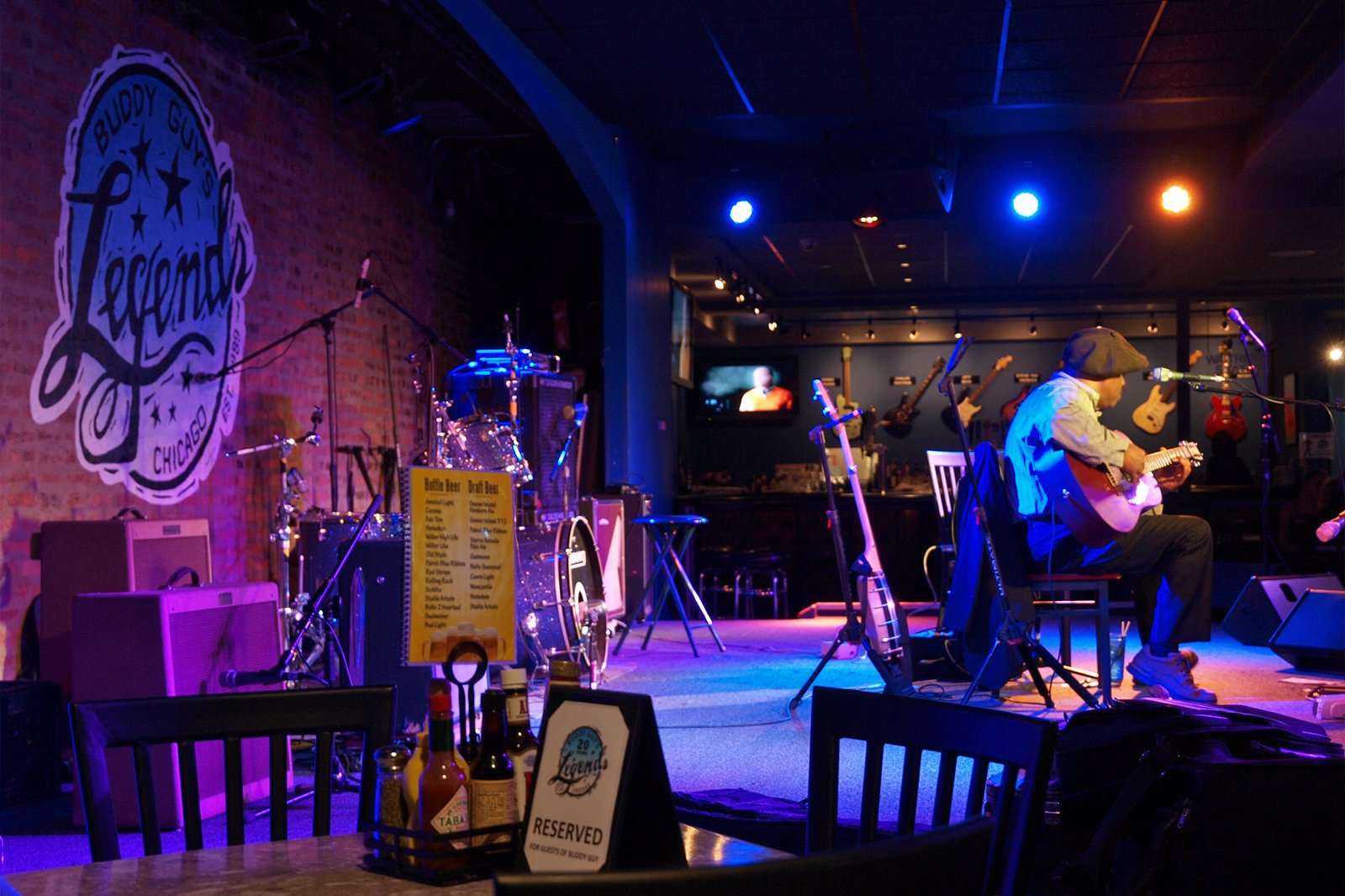 The cool, electric urban blues scene that formed here with Muddy Waters, Howlin' Wolf and Koko Taylor is alive and well at Buddy Guy's Legends blues bar. Come for some saucy Louisiana barbecue and some stinging Chicago blues, maybe even from the namesake guitarist himself.
Location: 54 S. Wabash Avenue, Chicago, USA
photo by mararie (CC BY-SA 2.0) modified
4
Cheeseburgers at the Billy Goat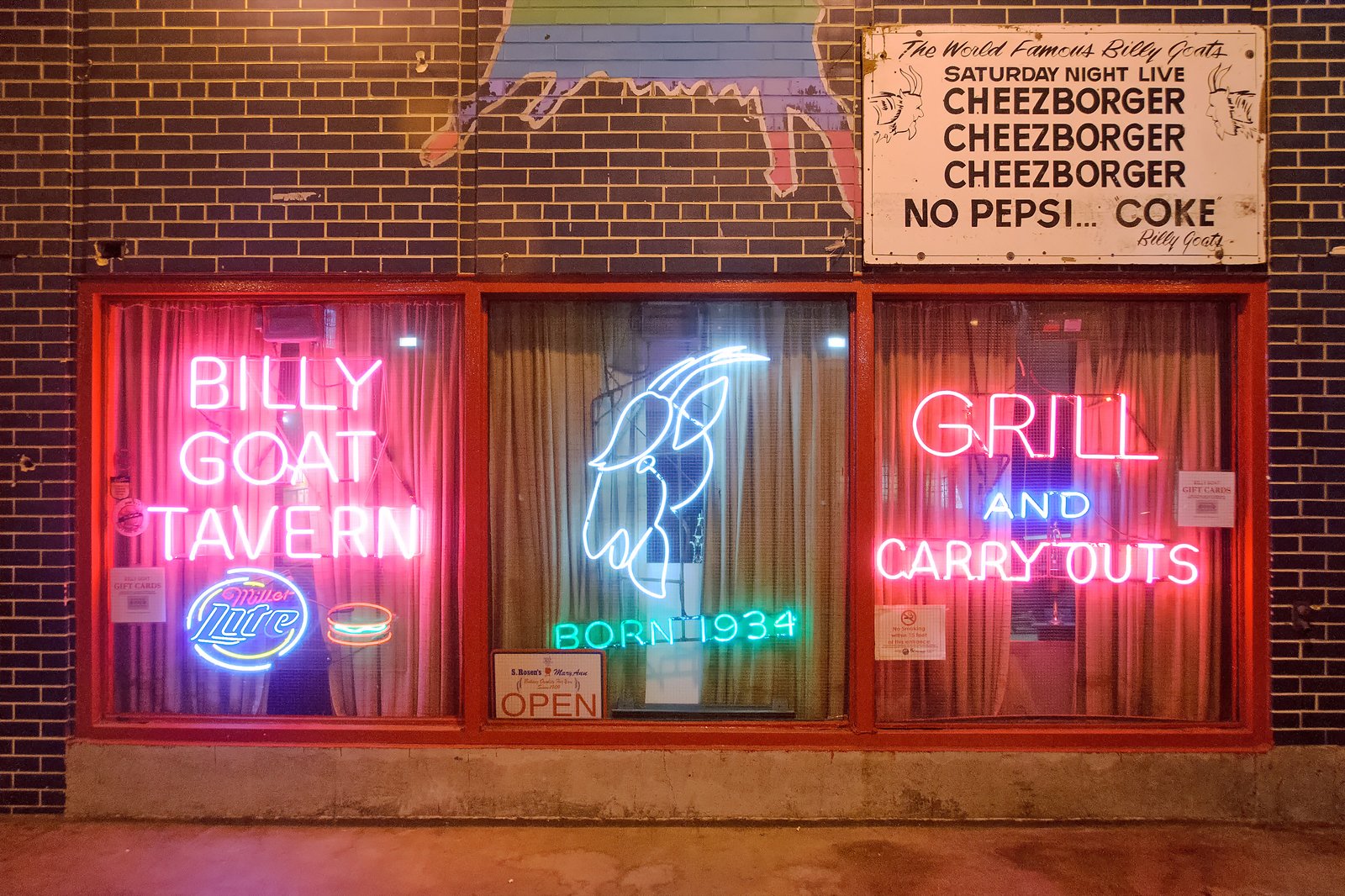 Since 1964, newspaper reporters have come to trade gossip at this hole-in-the-wall spot, immortalized on Saturday Night Live by late comedian John Belushi. Griddle-fried burgers are the specialty, while people-watching is the favorite pastime.
Location: 430 N. Michigan Avenue, lower level, Chicago, USA
photo by Eric Kilby (CC BY-SA 2.0) modified
5
A river tour of Chicago's skyscrapers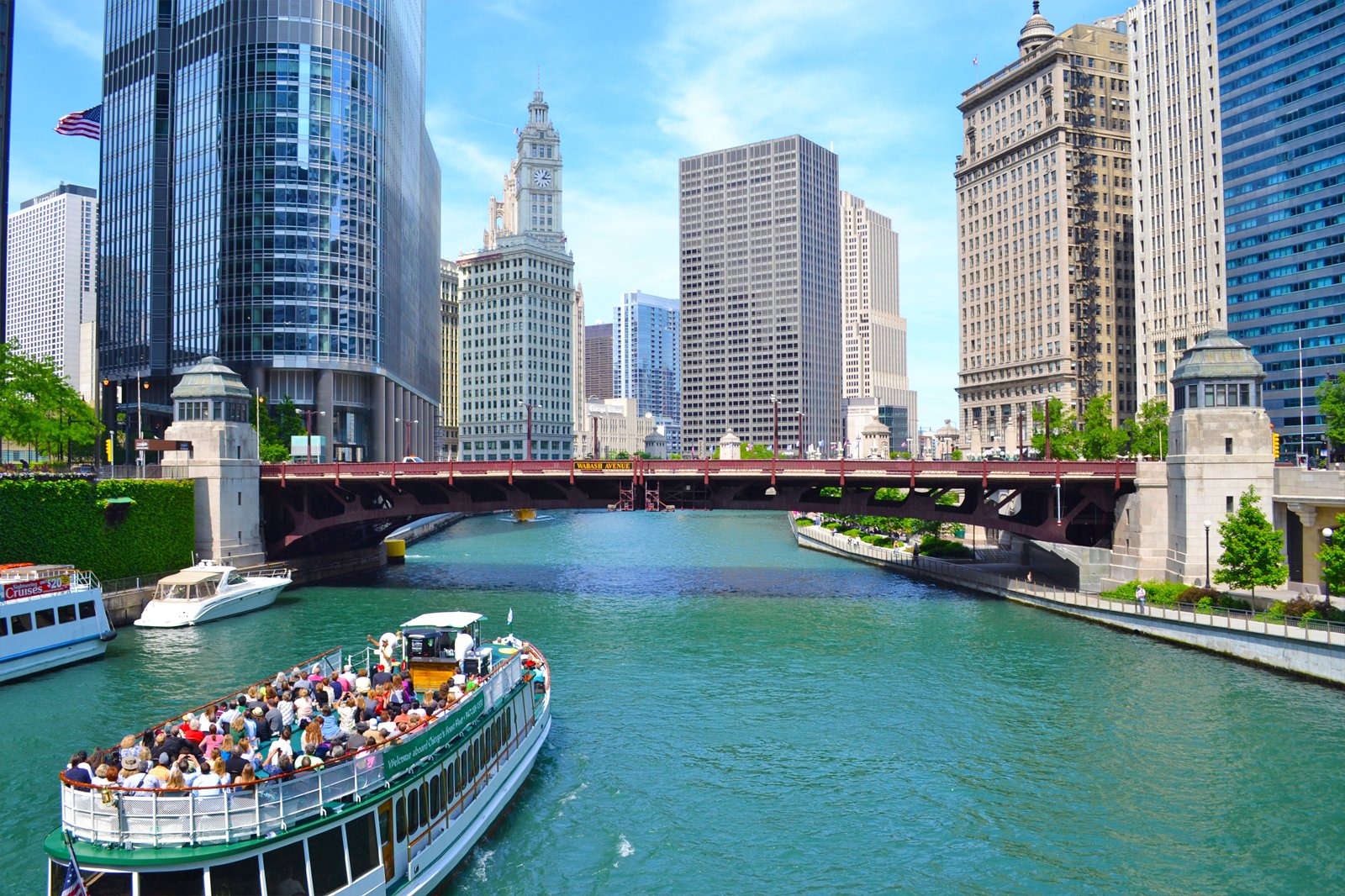 A myriad of architectural styles, from Gothic temples to soaring modern skyscrapers, form downtown Chicago's impressive skyline. To get a close-up view of the best examples, take a daytime architecture tour of the Chicago River, and watch the sun flicker off the buildings.
Location: 224 S. Michigan Avenue, Chicago, USA
6
Shopping history at Macy's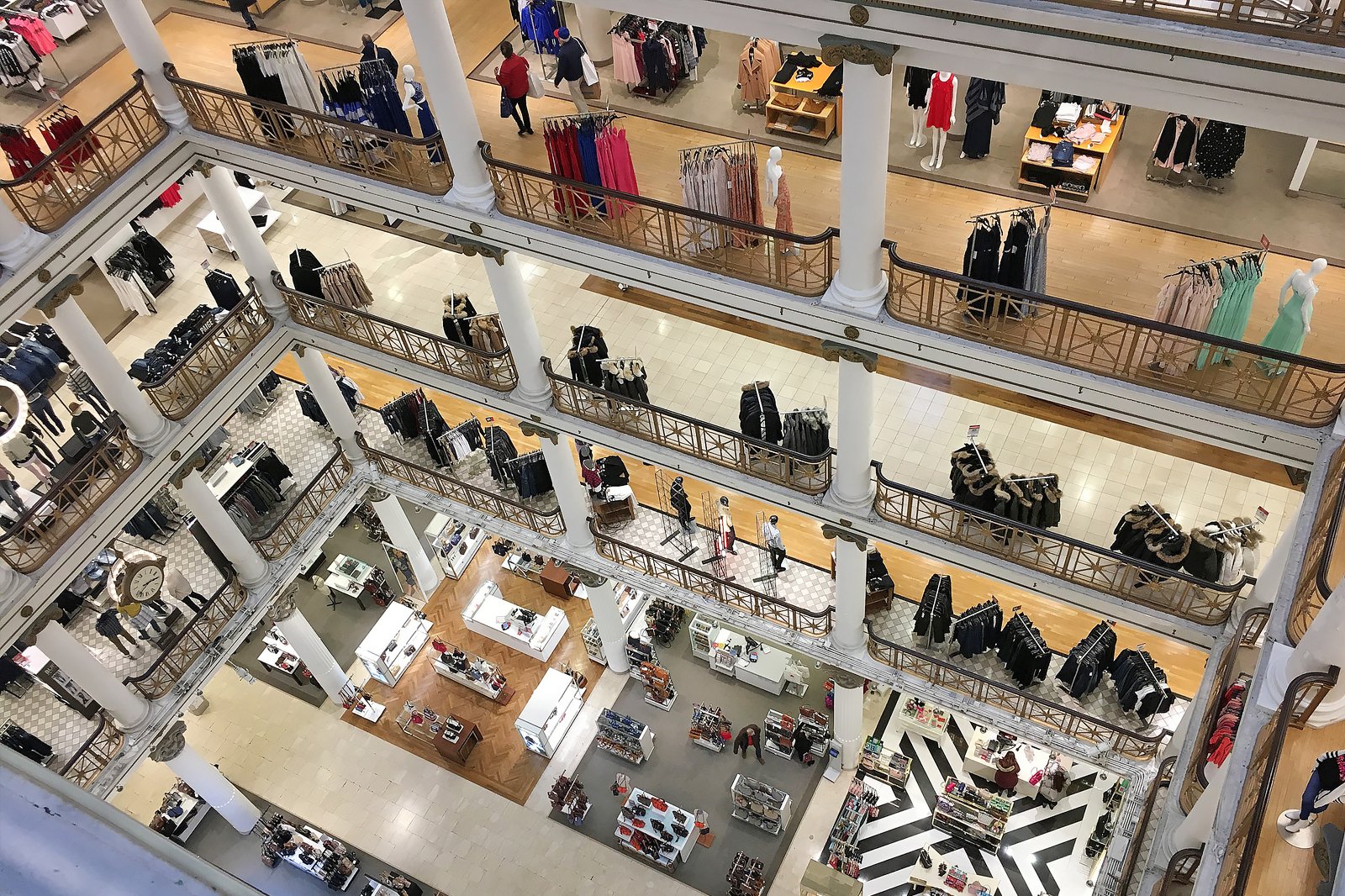 For more than 100 years, Marshall Fields was the first stop for everything from furs to couture accessories. Macy's, the building's new tenant, upholds that tradition, down to Field's famous Fango mints. You can still even get a birds-eye view of the Tiffany Dome from the fifth floor.
Location: 111 N. State Street, Loop, Chicago, USA
photo by Alan Light (CC BY 2.0) modified
7
Deep dish pizza where it all began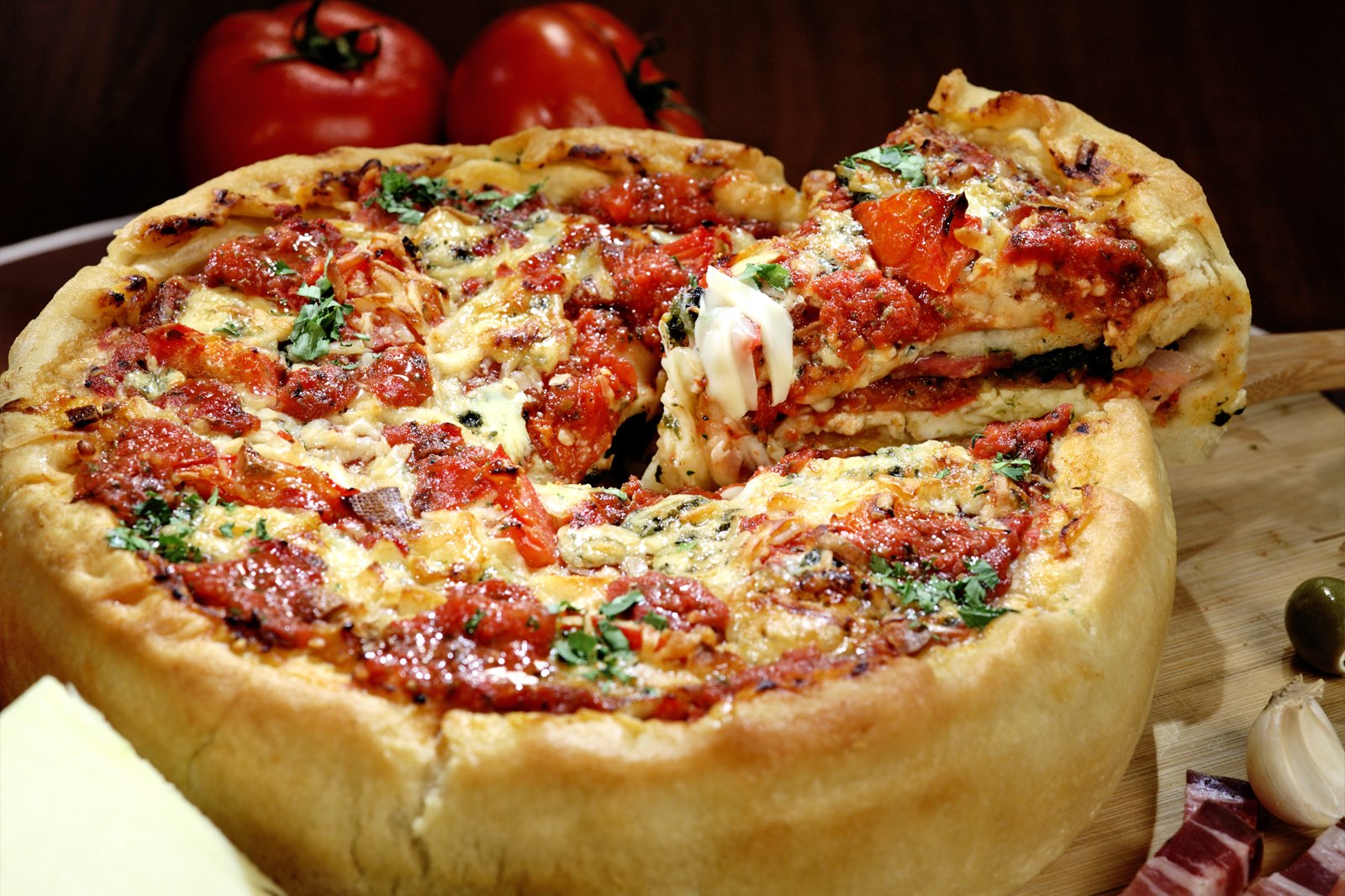 Rich, gooey and crammed full of sauce and cheese, the deep dish pizza is a Chicago staple. Dig in at the place where it started, Pizzeria Uno. Bring your appetite and patience as a wait is common.
Location: 29 E. Ohio Street, Chicago, USA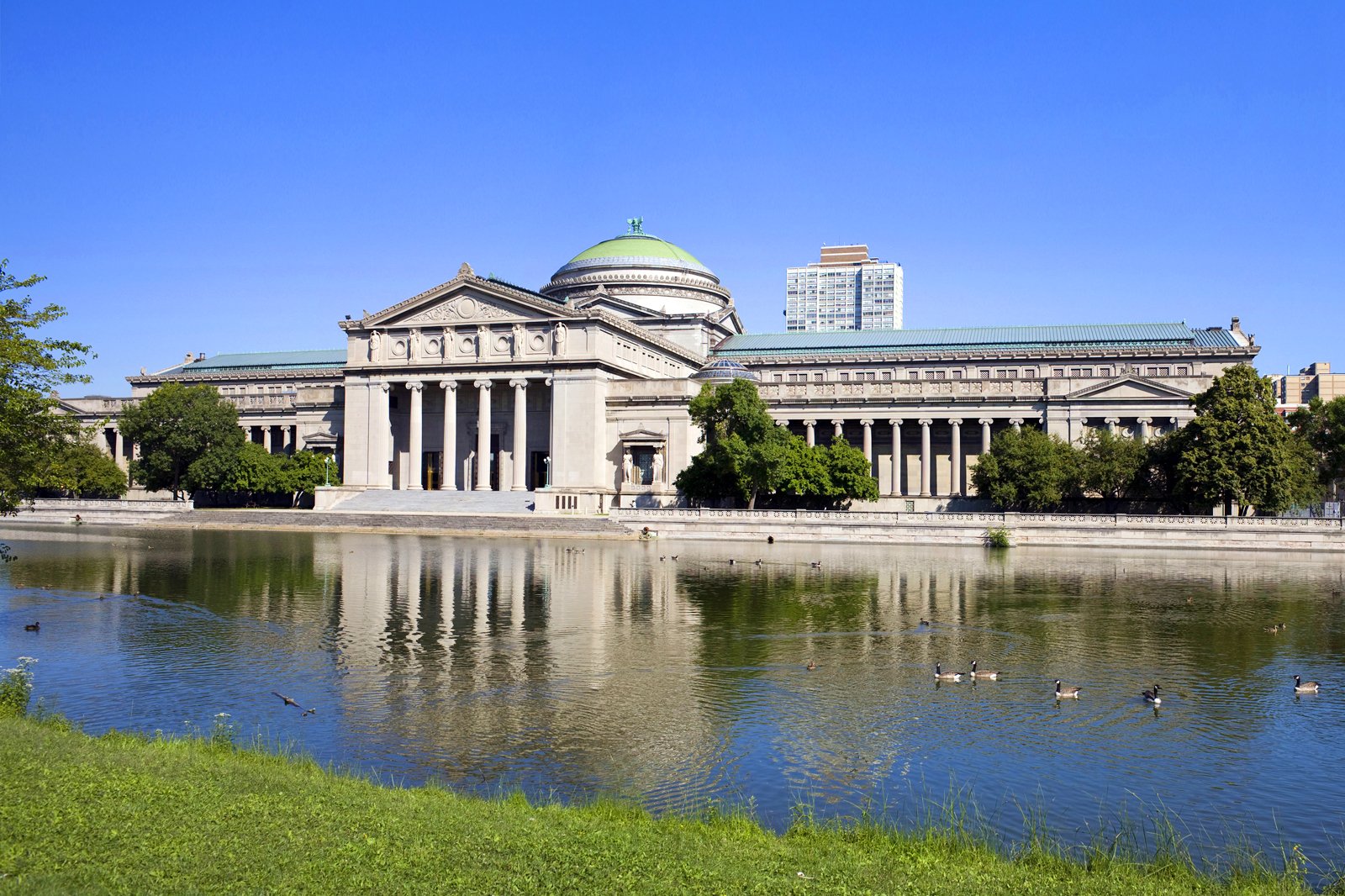 Chicago circa 1910 is lovingly recreated at the Museum of Science and Industry. Old fashioned storefronts, displaying period fashions and technology, line the cobblestone streets and are illuminated by iron lamps. The museum itself, with its opulent Fairy Castle and a working Boeing 727, deserves an entire day to explore.
Read more
Location: 5700 S. Lake Shore Drive, Hyde Park, Chicago, USA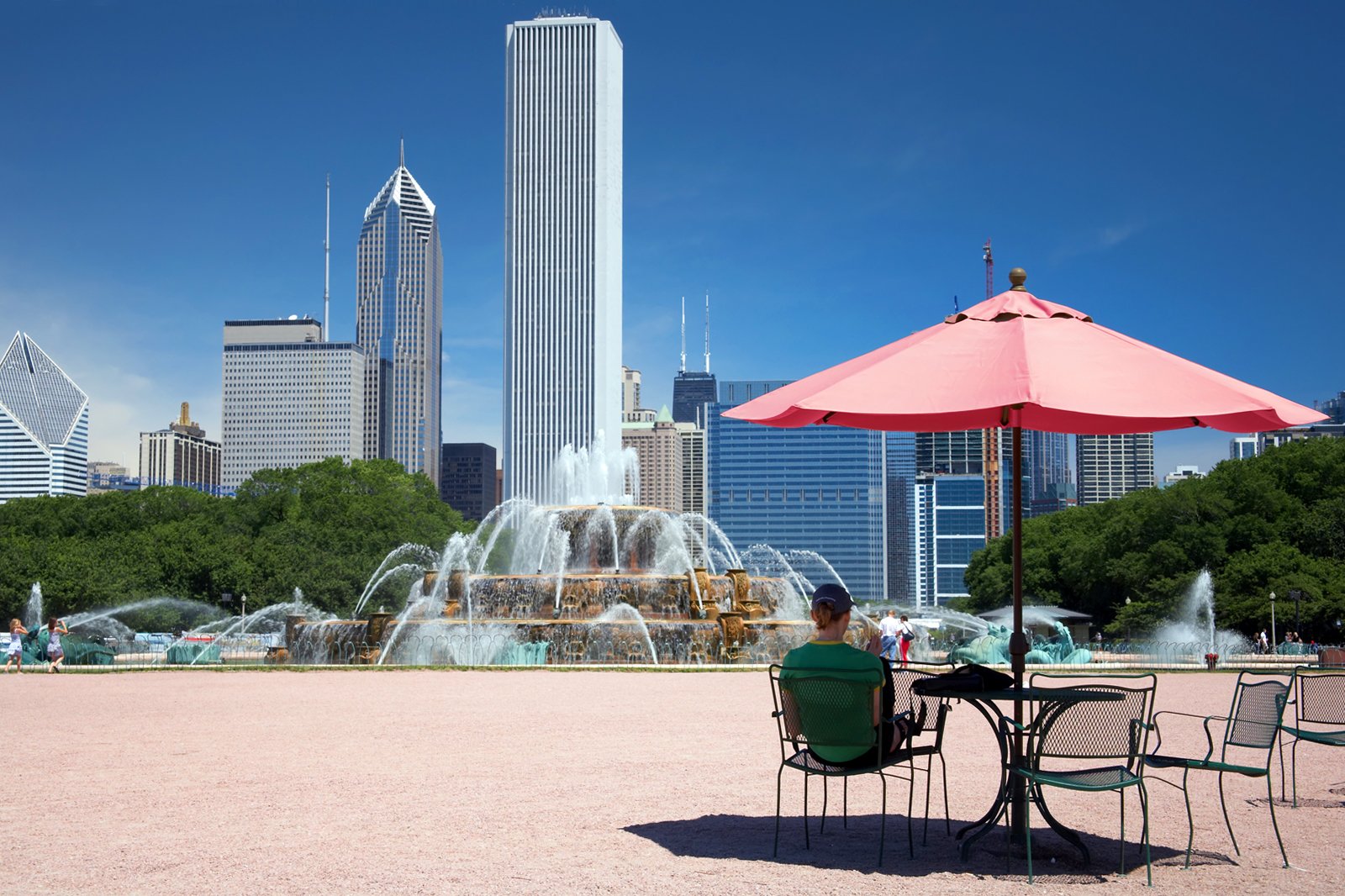 Between Lake Michigan's sparkling blue waters and the towering spires of downtown sits Grant Park. This pristine park, filled with monuments, gardens and walking paths shaded by 100-year-old elm trees, has been the city's most popular playground for over 150 years.
Read more
10
Tour Chicago's ethnic heritage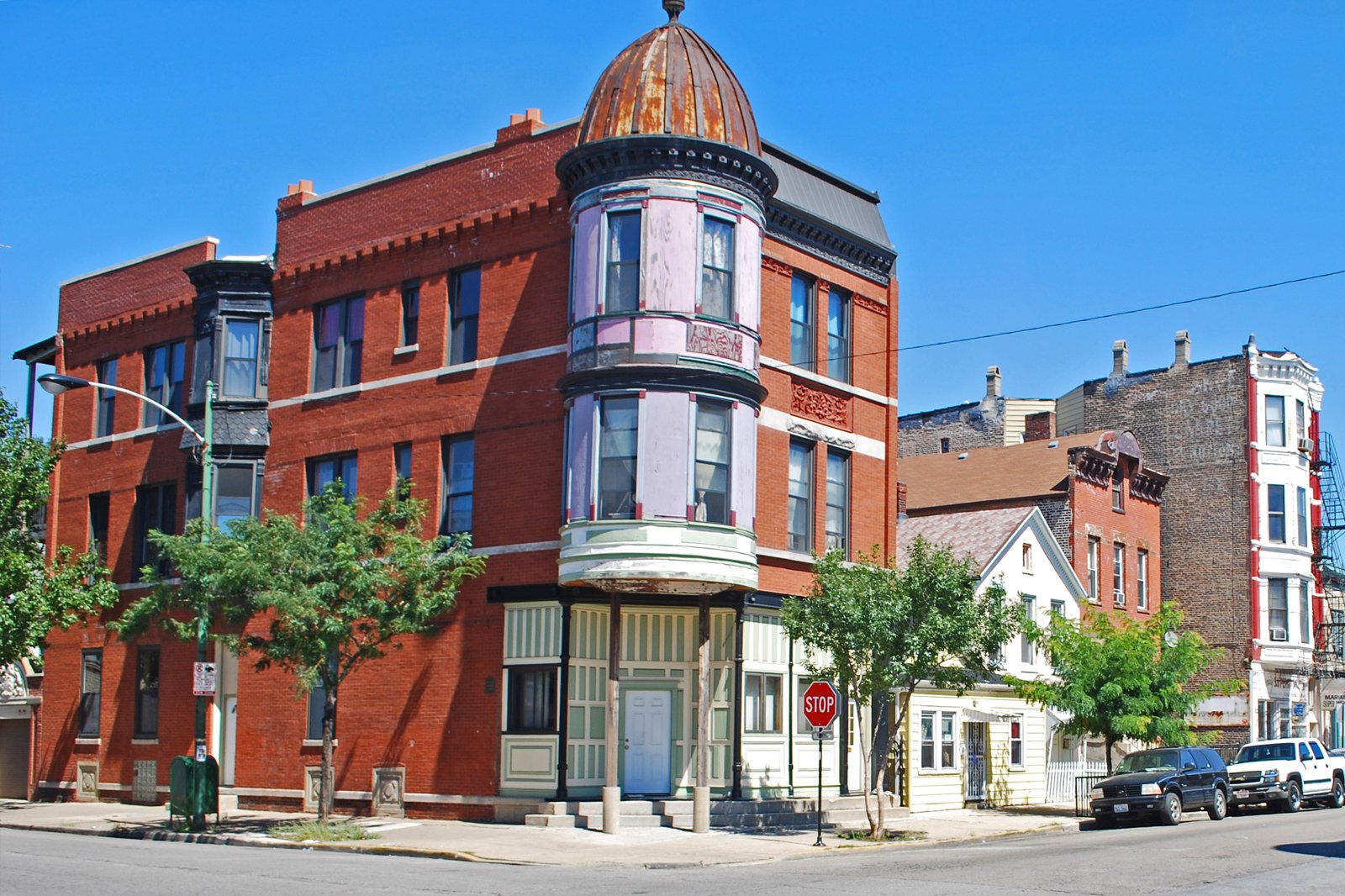 Chicago's heritage stands out in its distinct ethnic neighborhoods. Start with Little Italy or Pilsen, the former with its Italian restaurants and ice cream counters, the latter with its Mexican murals and art museum.
photo by Andrew Jameson (CC BY-SA 3.0) modified
Back to top