9 Things to Do in Orlando on a Small Budget
Free and Cheap Things to Do in Orlando
A holiday in Orlando can cost a lot of cash, but if you have your heart set on some family fun in the sun, there are ways to budget smartly and save yourself hundreds – sometimes even thousands – of dollars. From where you lay your head at night to nifty tricks to save cash on theme park entry and even where (and where not) to fill up your car.
Read on to find out the best money saving ideas in Orlando, compiled by our city experts who have successfully used all of these tricks in the past and continue to use them. After all, everyone loves a bargain no matter where they are in the world.
1
Book your vacation early and online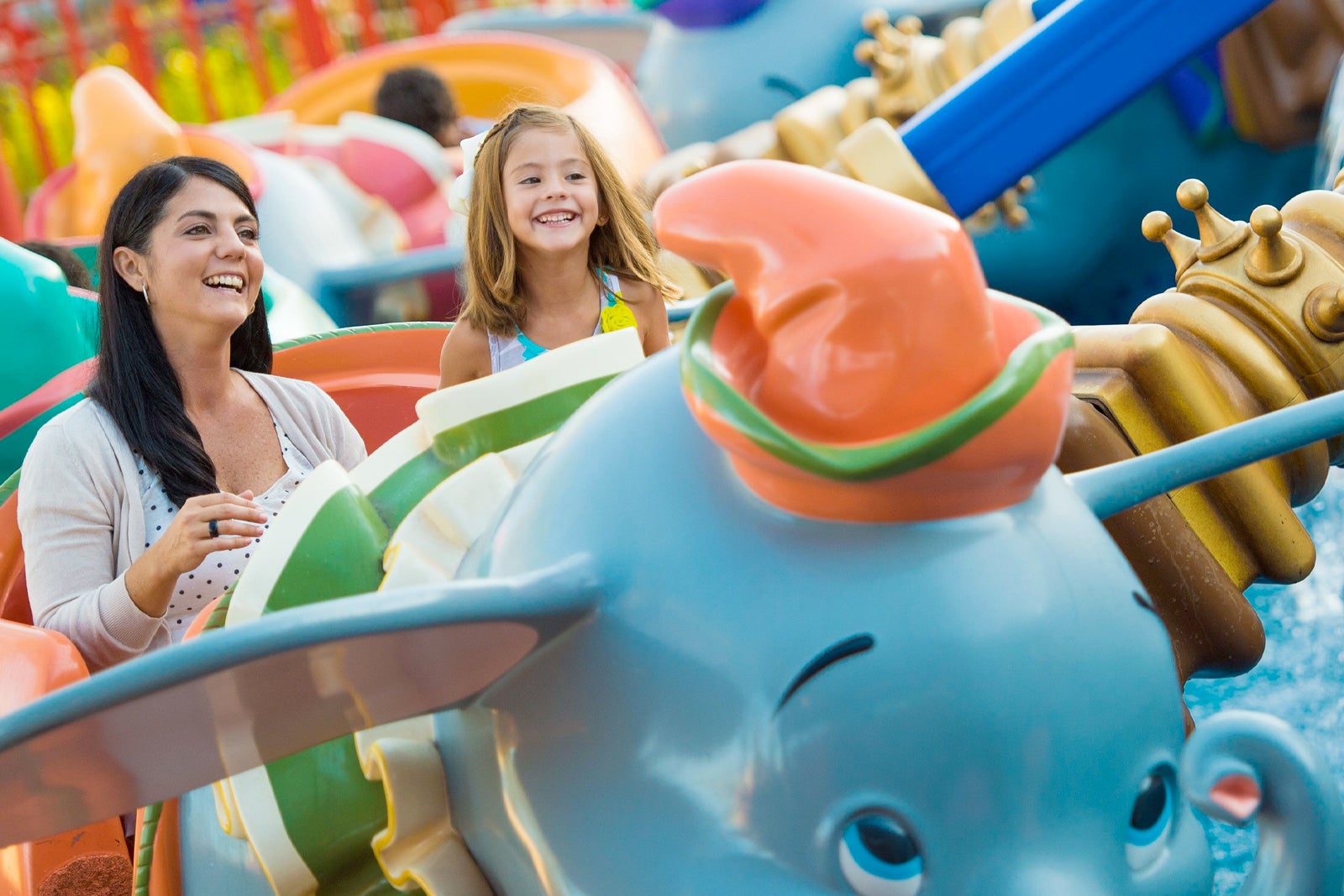 All major Orlando theme parks offer the option of buying your tickets online, often giving a discount for doing so. Universal Orlando offers per person discounts off the gate price, as well as combined savings. These discounts can be applied in the parks towards food, merchandise or additional park days. Walt Disney World also offers a slight discount for purchasing online, as well as the option to choose your Fastpass+ attractions in advance.
Fastpass+ is a free service allowing you to bypass the regular queue at 3 attractions of your picking. It's often a good idea to purchase your tickets online and have the opportunity to choose the more popular attractions, which are usually not available the day of. Avoid purchasing heavily discounted tickets off 3rd party sites, as these are often scams.
2
Visit in February or September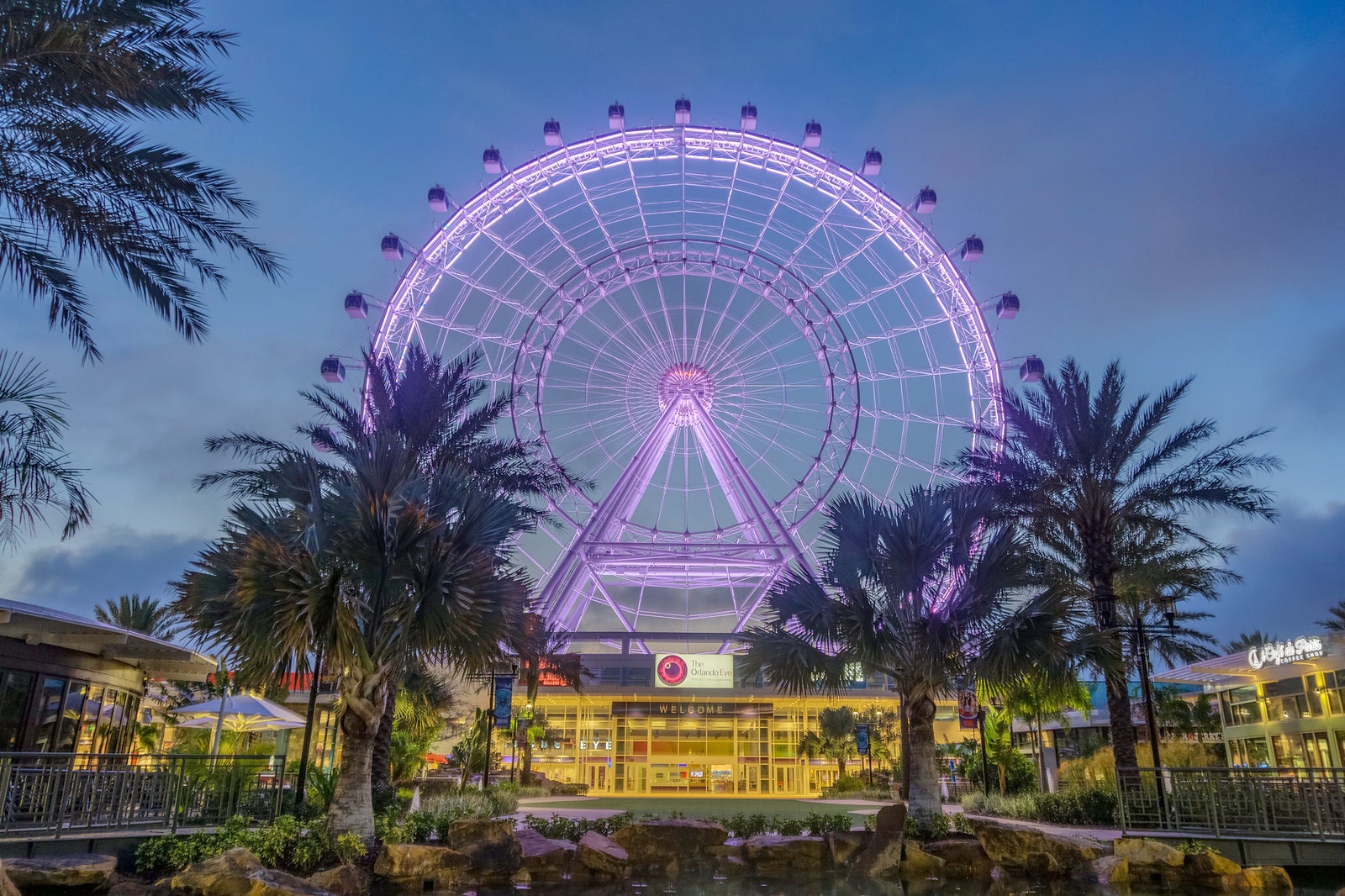 These 2 months are the slowest for tourism in Orlando, which usually mean better prices and shorter waiting times. Flight tickets and resorts are priced for low-season during these times, and theme parks do not see nearly as many people. Popular attractions usually garner up to a 90-minute wait time during the summer and holiday times, compared to just 10 to 15 minutes during low season. There are also several more deals for smaller attractions such as the Orlando Eye, Funspot, and The Holy Land Experience.
photo by Jeff Turner (CC BY 2.0) modified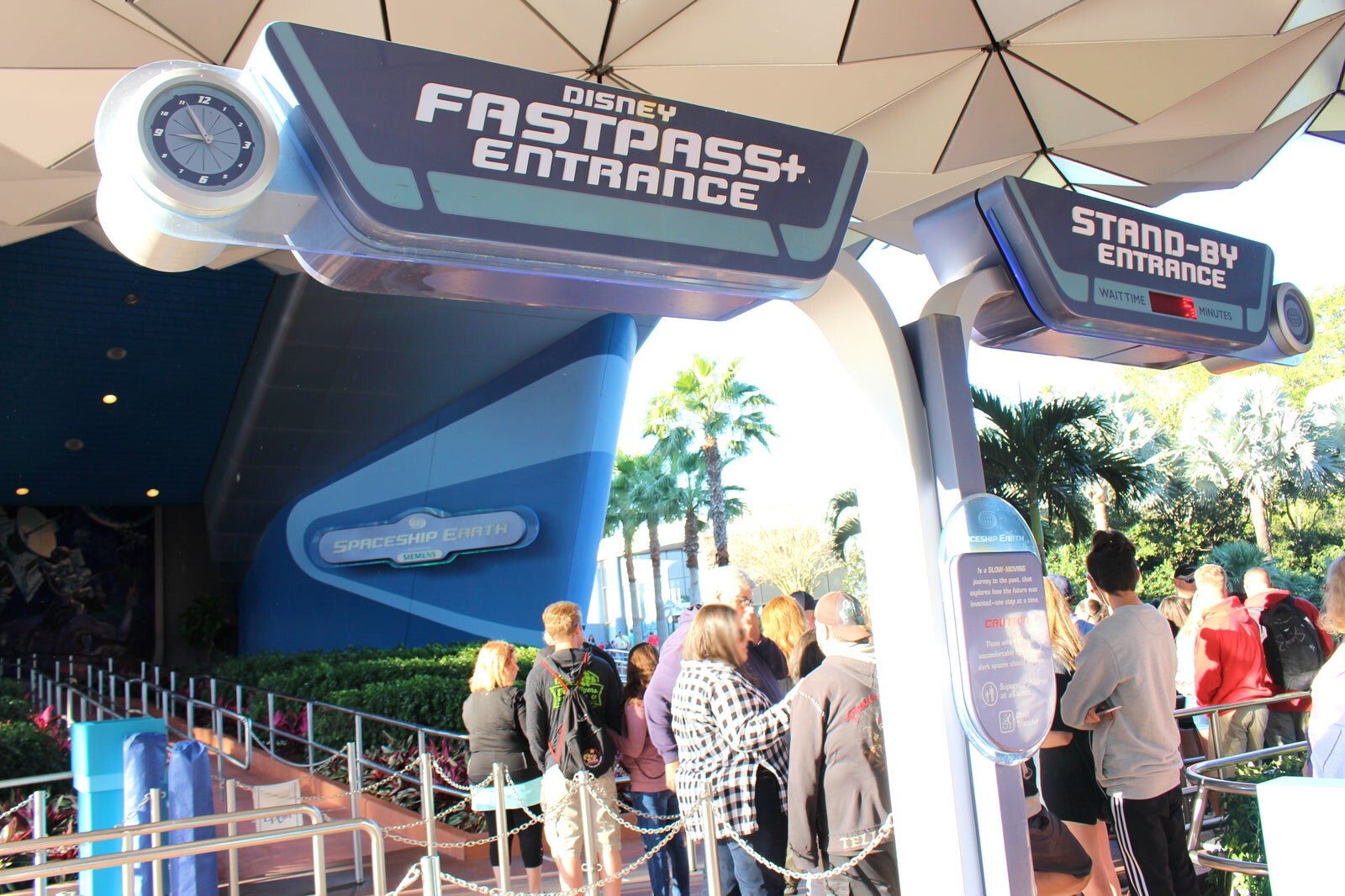 Take into careful consideration how many days you would like to spend at each of the parks, as the more days you add to your vacation package the cheaper each day becomes. Multiple-day passes are much more affordable than individual one-day passes and still allow plenty of flexibility in your plans. These passes can be used over the span of 14 days from the first day that they are used. It is also important to note that because of this system, a 5-day pass is only a few dollars cheaper than a 7-day pass and so forth.
photo by Michael Rivera (CC BY-SA 4.0) modified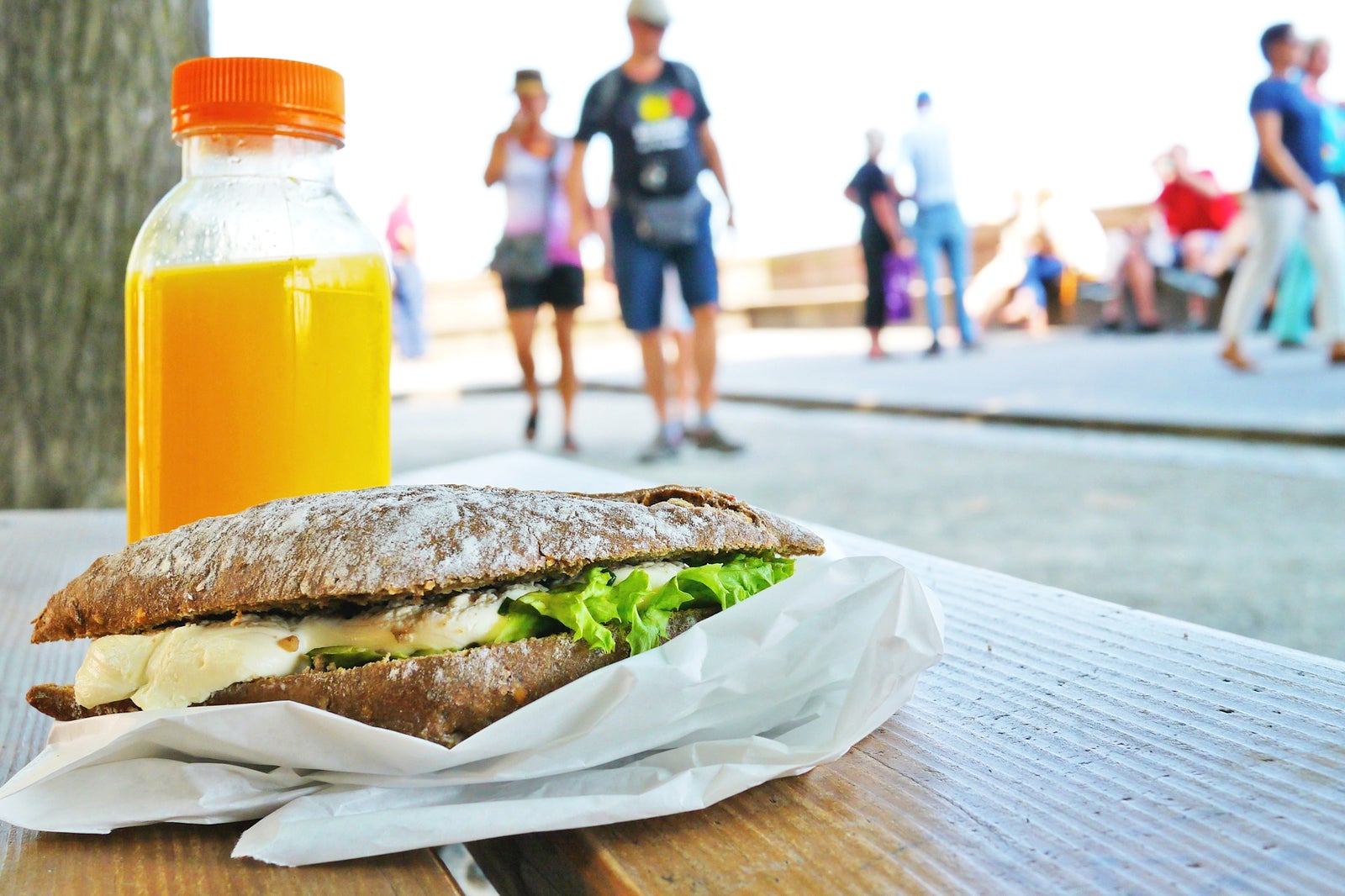 Theme park dining can be extremely overpriced, but both Disney and Universal are lenient with the amount of food you can bring in. Packing your own meals can save you hundreds of dollars in a single week, especially if you're travelling with a larger group. Food should be carried in a backpack, as Universal does not allow coolers. Note that bringing alcohol isn't permitted at any of the theme parks.
5
Make use of the parks' dining plans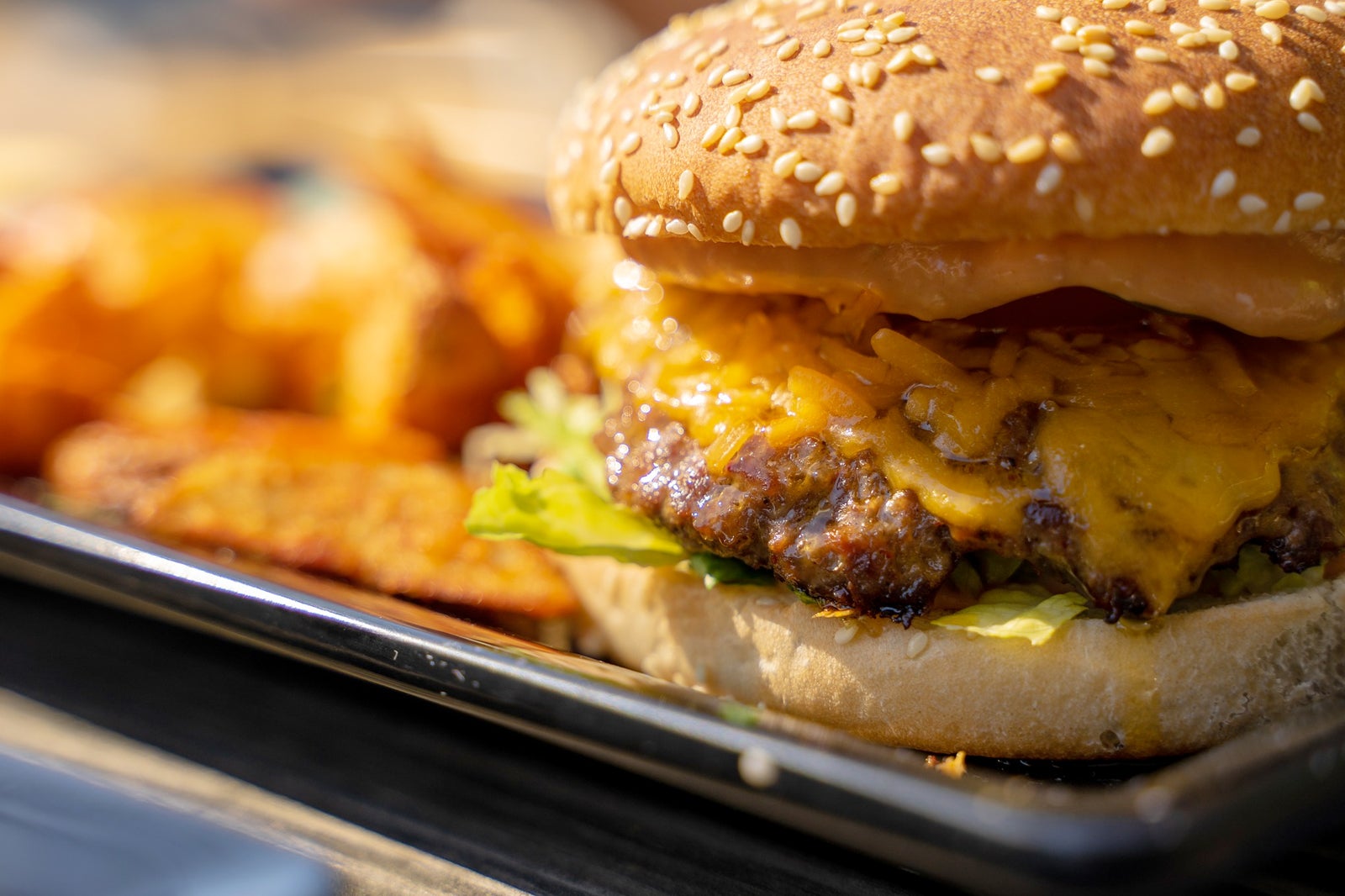 Available at just about every theme park in Orlando, pre-paid dining plans usually include 2 daily meals, a snack and unlimited drinks at various on-site restaurants. These can be purchased online, at the gate or at any of the guest services kiosks throughout the parks. You'll be provided with a wristband that allow you to choose from an extensive range of meals offered at many restaurants and snack bars.
6
Pick a resort with a complimentary shuttle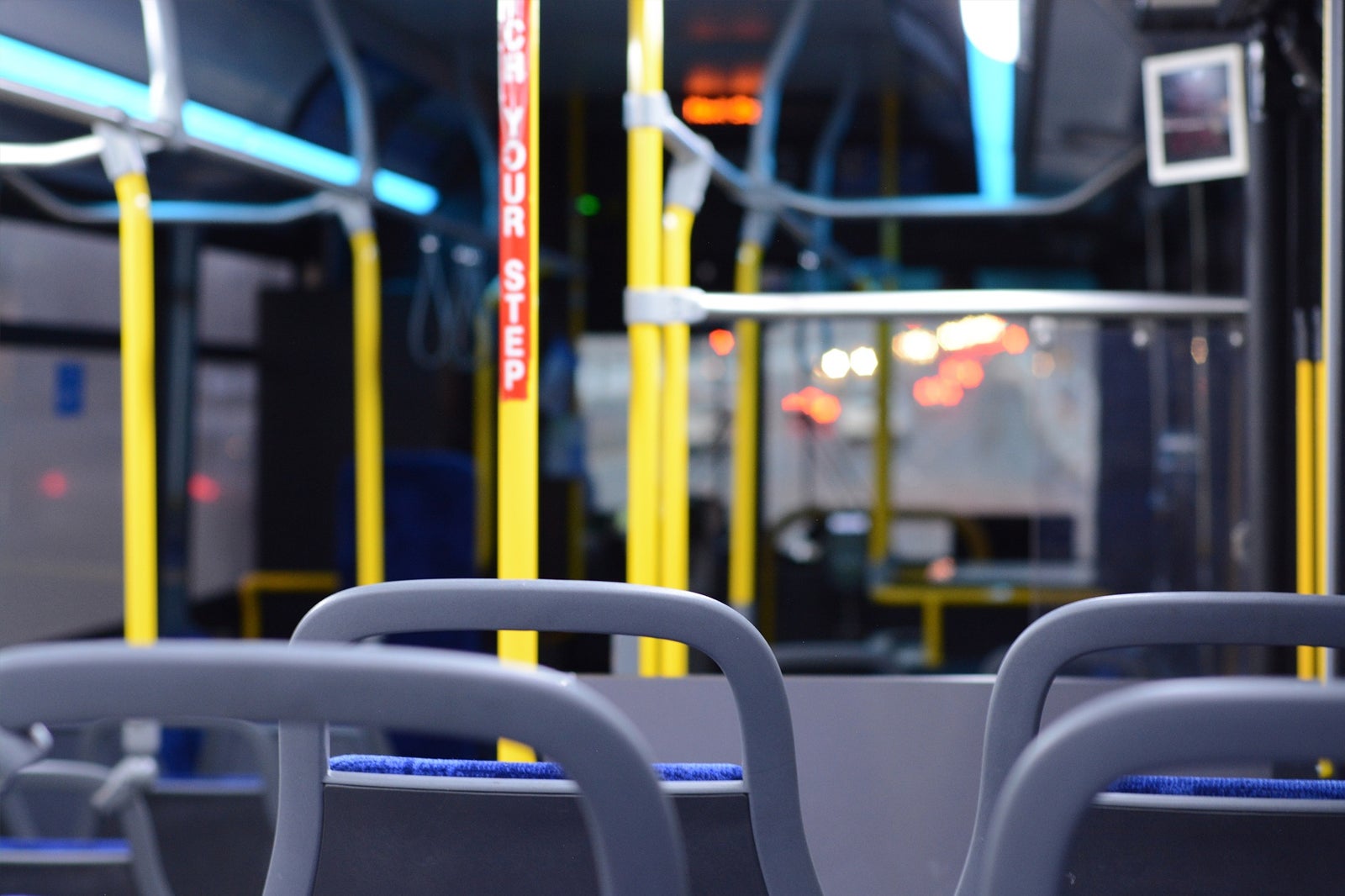 Staying at a resort that offers this service will help you avoid paying for public transportation and daily parking fees. These shuttles often go to smaller attractions as well as driving up and down International Drive. Note that resort shuttles require a reservation to be made 24 hours in advance.
7
Buy souvenirs at the end of your vacation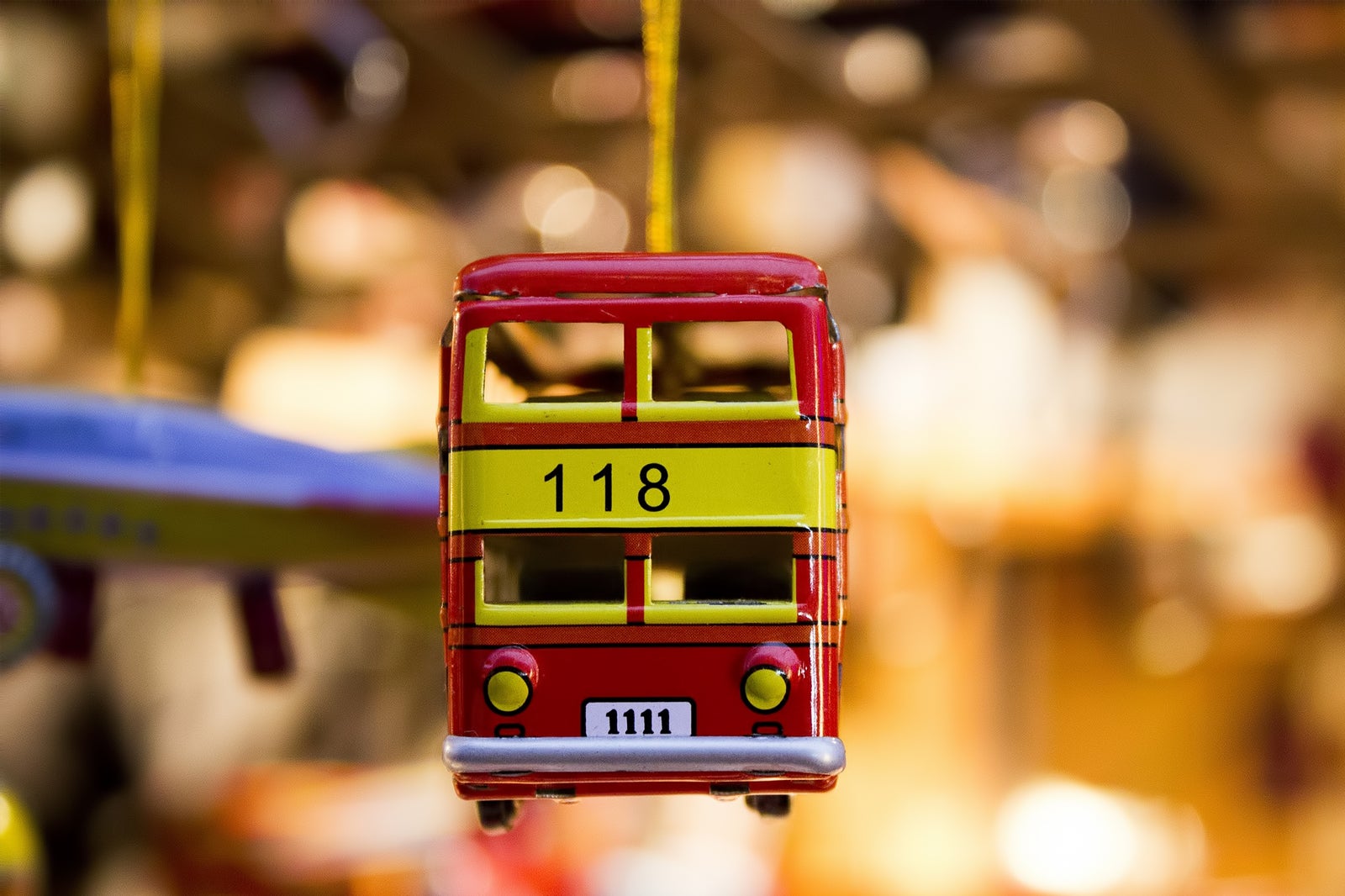 Souvenirs are often one of the most expensive parts of a theme park vacation – a sweatshirt alone can cost up to $40! Buying souvenirs towards the end of your stay can save you a lot of money, as well as the hassle of carrying them around the park and having to stow them in lockers.
Waiting to buy these also assures you that you are getting exactly what you want since you have the chance of checking out all the different options throughout the park. Families with smaller children can especially benefit from this method. It's also a good idea to purchase souvenirs at tourist shops on International Drive instead of theme parks as they're usually sold a fraction of the price.
8
Visit the 'free' attractions
These include Disney Springs, Universal's Citywalk, Harry P. Leu Gardens and the Sunday Farmer's Market. These places have no entrance fee and are a great alternative for fun family outings. Disney Springs and Universal's Citywalk are the entertainments areas of each respective theme park, often featuring live entertainment. The botanical Harry P. Leu Gardens serve as an educational outing, home to over 1,000 species of flowers, while the Farmer's Market takes place at Lake Eola every Sunday morning until 4pm.
9
Avoid gas stations close to the airport and theme parks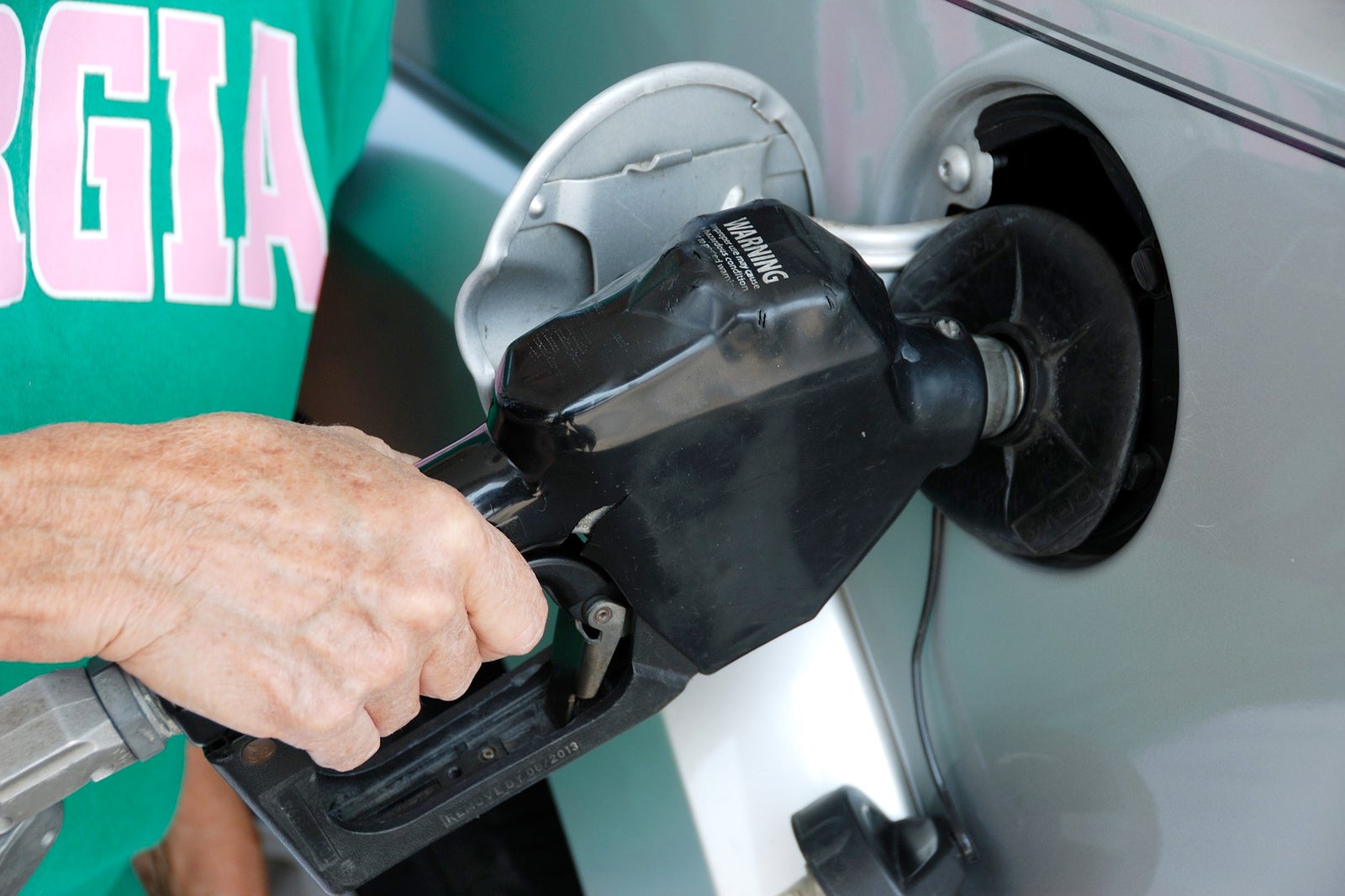 Prices can sometimes be up to 60% higher than at gas stations near the airport. If your Orlando vacation plans include renting a car, be sure to fill up at a gas station on Semoran Boulevard before driving to or from the theme parks.
Back to top