The Everglades is a region of subtropical wetlands in the southern portion of Florida. Beginning at Lake Okeechobee, near Walt Disney World, the Everglades become more prominent about 3 to 4 hours south of Downtown Orlando. Here, the environment is ever-changing and mostly untouched. Swamps and mangroves are inhabited by various types of snakes and alligators, and birds of a wide range of species make this sub-tropical wilderness their home.
Many people visit the Everglades, most staying in Everglades City. This small town offers multiple sightseeing tours, including boat, aeroplane, van, airboat, bicycle and even walking tours.
The Everglades - one of the highlights of 48 Best Things to Do in Orlando and 12 National Parks and Gardens near Orlando (Read all about Miami here)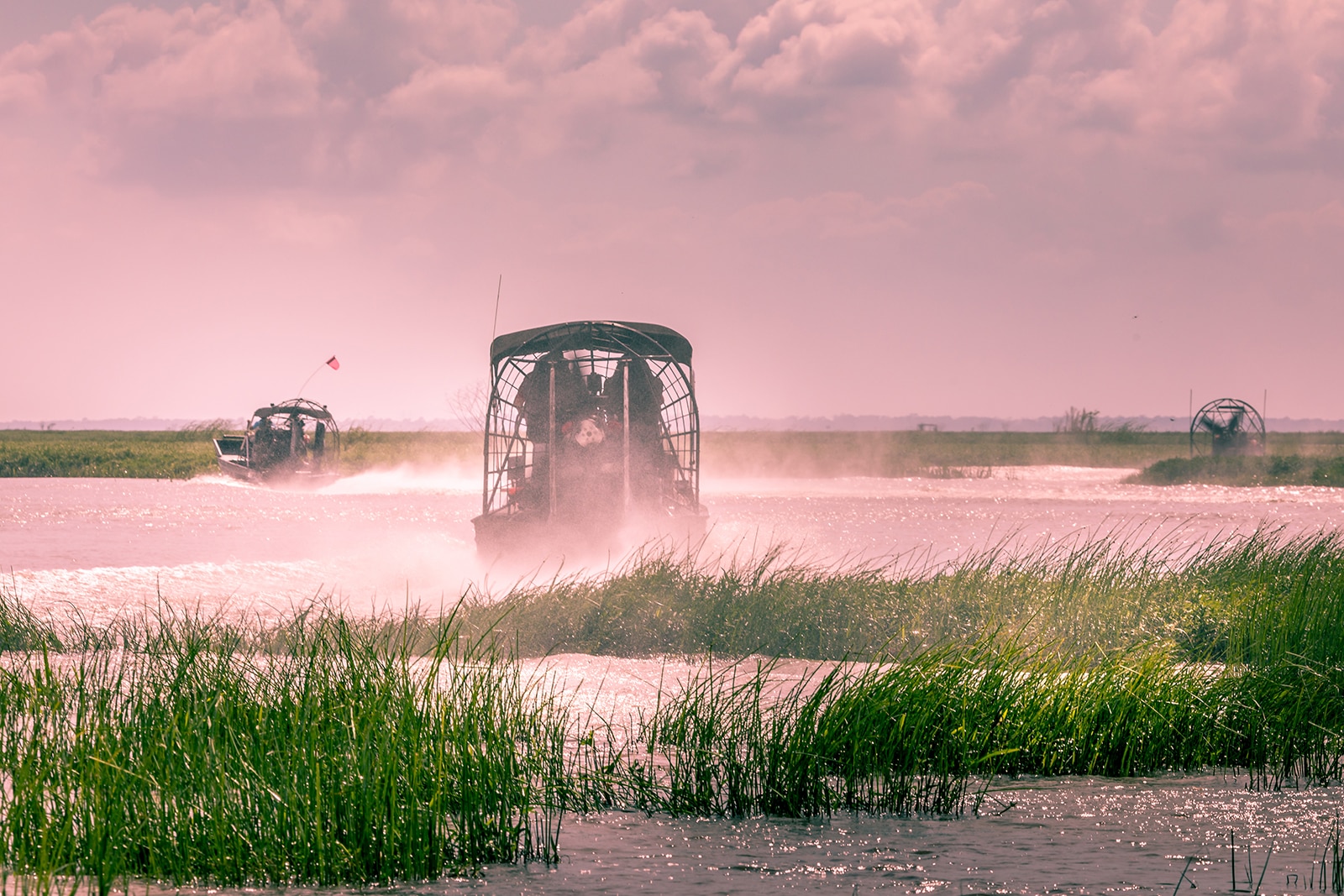 Airboat tours are a great and iconic way to witness the Everglades and all its inhabitants. Travelling at speeds of 50 mph, these tours allow you to cover a vast area, encountering different animals and distinct plant life along the way. Fishing is also allowed in many parts of the Everglades.
Visitors wanting to further explore the area should head to Everglades National Park. This World Heritage Site provides an important habitat for rare and endangered species like the manatee, the American crocodile, and the elusive Florida panther. Prices for tours and lodging vary widely, and visitors should dedicate a minimum of 2 to 3 days to visiting the Florida Everglades in order to fully experience this unique destination.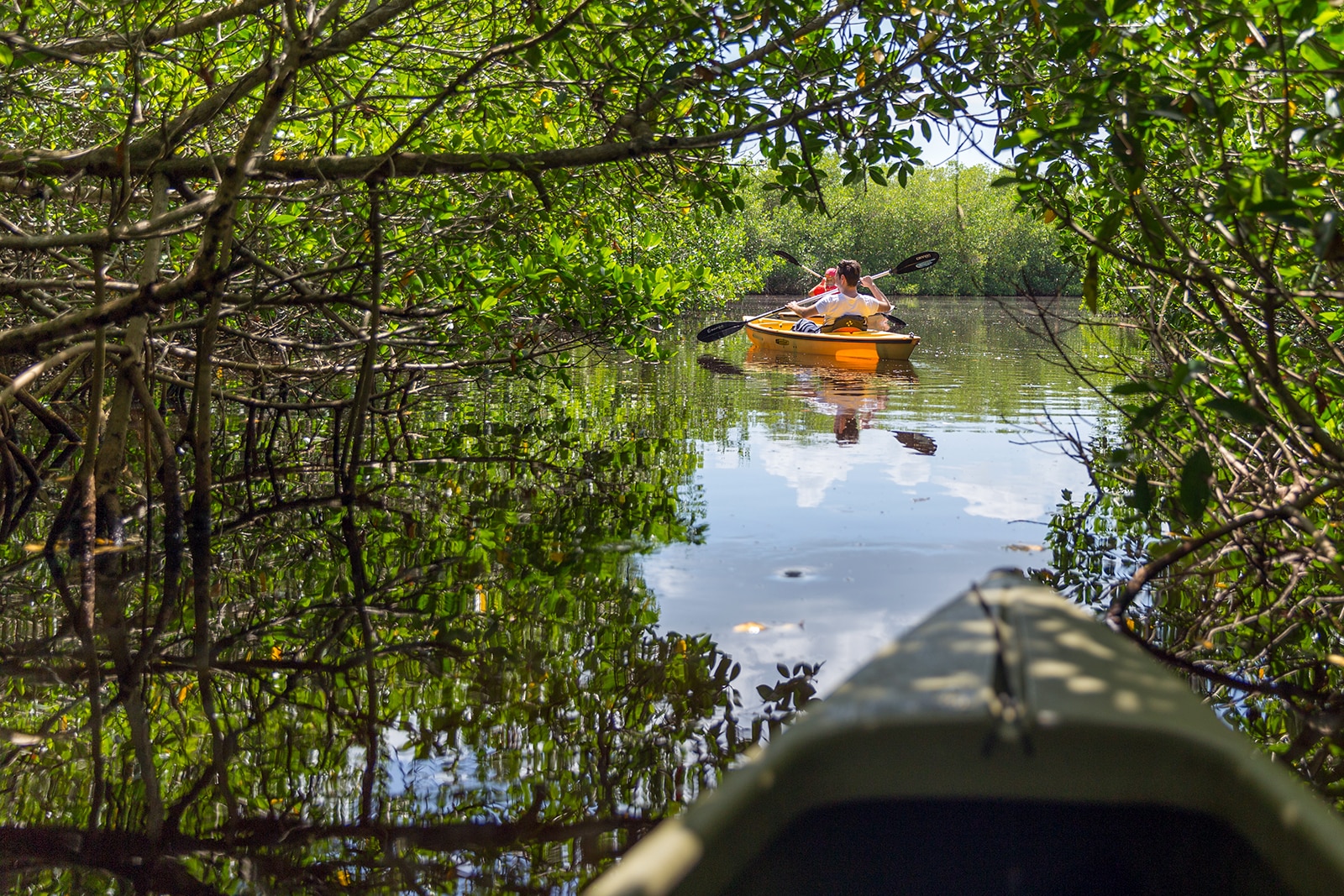 The Everglades
Location: Everglades City, FL 34139, USA
Back to top