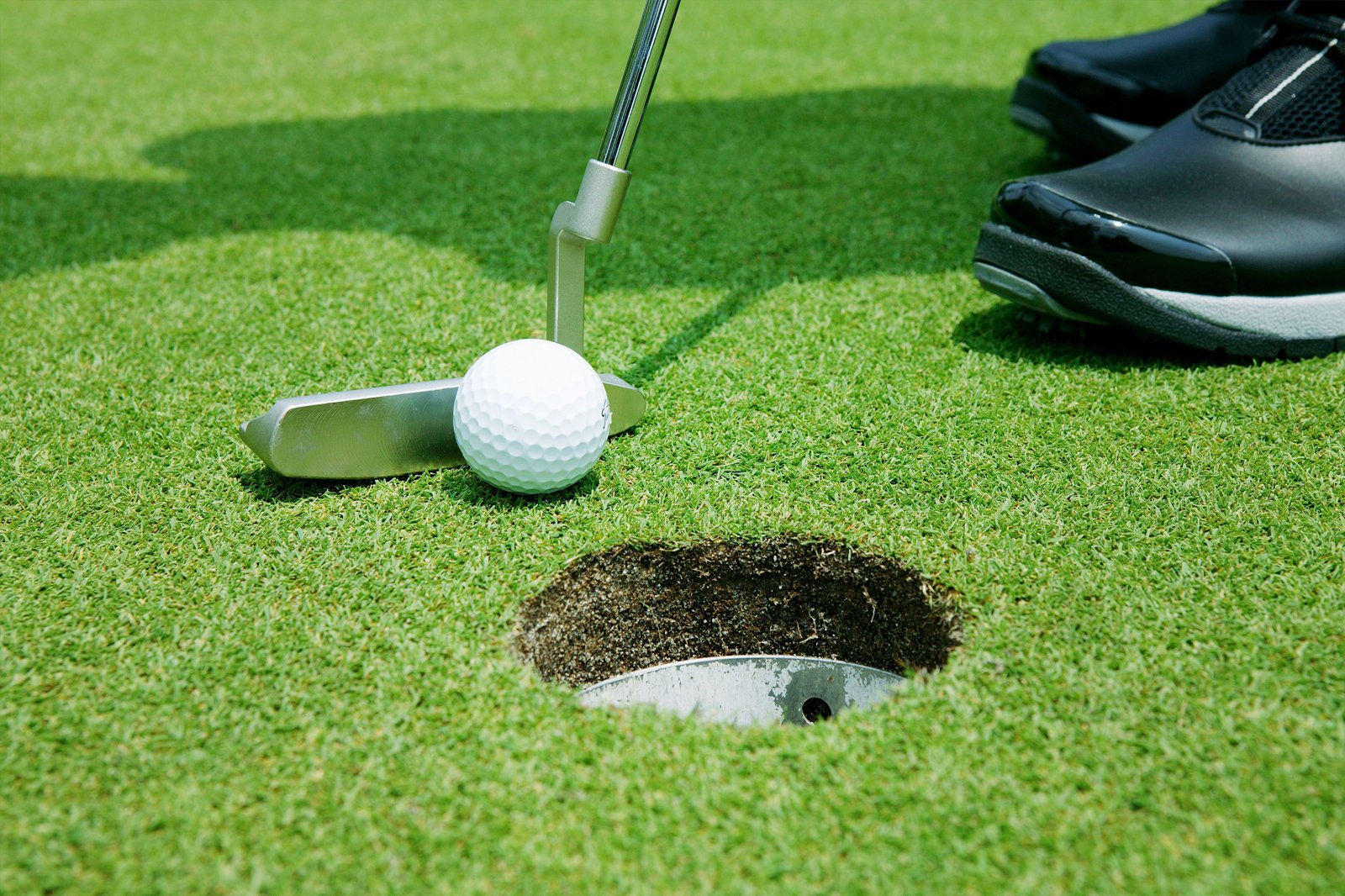 Disney's Lake Buena Vista Golf Course
Enjoy Golfing in Orlando
Disney's Lake Buena Vista Golf Course is one of the most popular and easy-to-find courses in Orlando. Given that there's no shortage of golf courses in Orlando, or even the wider Central Florida region, that's quite an impressive claim to fame. It's right in the heart of the far-reaching Walt Disney World® Florida, just southwest of Downtown Orlando.
The spectacular Lake Buena Vista Golf Course is centred around some sparkling lakes and well-maintained pine forests. It offers 18 holes of varying difficulties; good for amateurs all the way up to the pros (although, if you've never picked up a golf club before, your time might be better spent in the nearby practice driving range). The Lake Buena Vista Course is also easy to locate, just off International Drive and not far from the popular 'Downtown Disney' Promenade as well as the iconic Epcot theme park.
Disney's Lake Buena Vista Golf Course - one of the highlights of 10 Best Things to Do in Disney World Florida (Read all about Orlando here)
As well as Lake Buena Vista Golf Course, Disney World Resort® Florida has an additional 3 other courses throughout Orlando. These include Oak Trail, Magnolia and Palm. Aside from the Mickey Mouse-shaped bunkers and branded flags, these are all the real deal.
A single 9-hole round can cost around $50, although Lake Buena Vista is one of the best courses in Orlando, so can expect to pay more. The price for a game depends on your teeing-off time but the most you will be expected to pay is around $139 per player.
The adjacent driving range and practice putting green can also be used before you take to the course. If you're a beginner, consider arranging for a 45-minute professional lesson. For refreshments, head to the excellent 'Turf Club' at the adjacent Disney's Saratoga Springs Resort & Spa or stop by one of the several cafés or vendors dotted around the course for a quick bite.
One round on the 18-hole course will cost around $130. Pricey, but that does include access to all of the facilities, including the clubhouse, changing rooms, restaurants and your own golf cart – a must for this particular course. Those who prefer not to drive their own golf cart are recommended to visit the 9-hole 'walking' course by Disney at Oak Trail.
Despite flying the Disney brand, the course still enforces a strict dress code, as do most Orlando courses. That means polo shirts or turtlenecks for the guys (we suggest the former), and slacks or Bermuda-length shorts for both men and women. Groups are required to use golf bags for their clubs (which are available for free), although other equipment for hire, such as shoes, clubs and gloves, carry additional charges.
Disney's Lake Buena Vista Golf Course
Location: Disney Springs, 2200 Golf Dr, Orlando, FL 32830, USA
Open: Daily from 8am to 8pm
Phone: +1 407-939-4653
Back to top