3 Places to Learn Something New in Ocean City
Ocean City's Arts and Culture Venues
Ocean City seems to spend most of the year celebrating. With all of the fishing and golf tournaments, bike and kite festivals, and feasts of regional food through the summer season and beyond, your arrival will likely coincide with some sort of cultural happening. Springfest, Sandfest, Beachfest, and Sunfest are all popular gatherings of local musicians, artists, cooks, and crowds out for a good time.
The sea has long been an inspiration for painters and photographers, and Ocean City's Atlantic view has drawn countless resident and visiting artists to the Maryland shore. Many artists show and sell their work in galleries along the boardwalk and Coastal Highway. Beach scenes and seascapes are plentiful and make great mementos of your trip, but the local art scene is diverse and there's plenty more to look at. Follow us through a selection of Ocean City's arts and culture venues.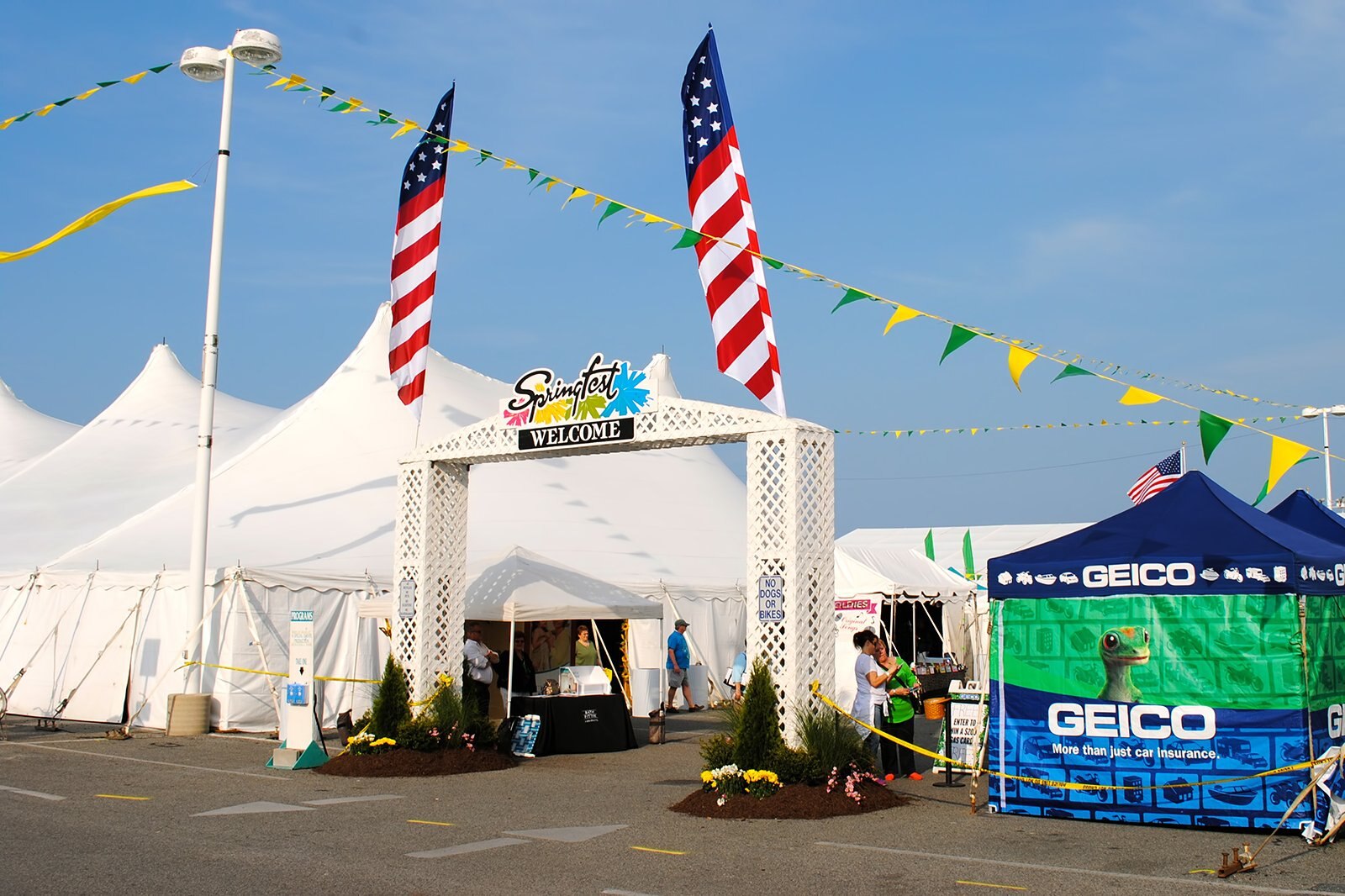 Families
Food
Nightlife
Couples
Photo
Budget
Single
Group
A long-standing tradition, Springfest kicks off the summer season around Mother's Day, with an emphasis on local dishes, handicrafts, and live music. The various events are spread across 4 circus tents raised for the occasion in the Inlet parking lot at the south section of Ocean City's boardwalk. Bookending the summer season is Sunfest in September – 4 days of eating, dancing, games, and entertainments.
Location: South First Street, Ocean City, Maryland, 21842, USA
Phone: +1 410-250-0125
photo by Lee Cannon (CC BY-SA 2.0) modified
2
Art League of Ocean City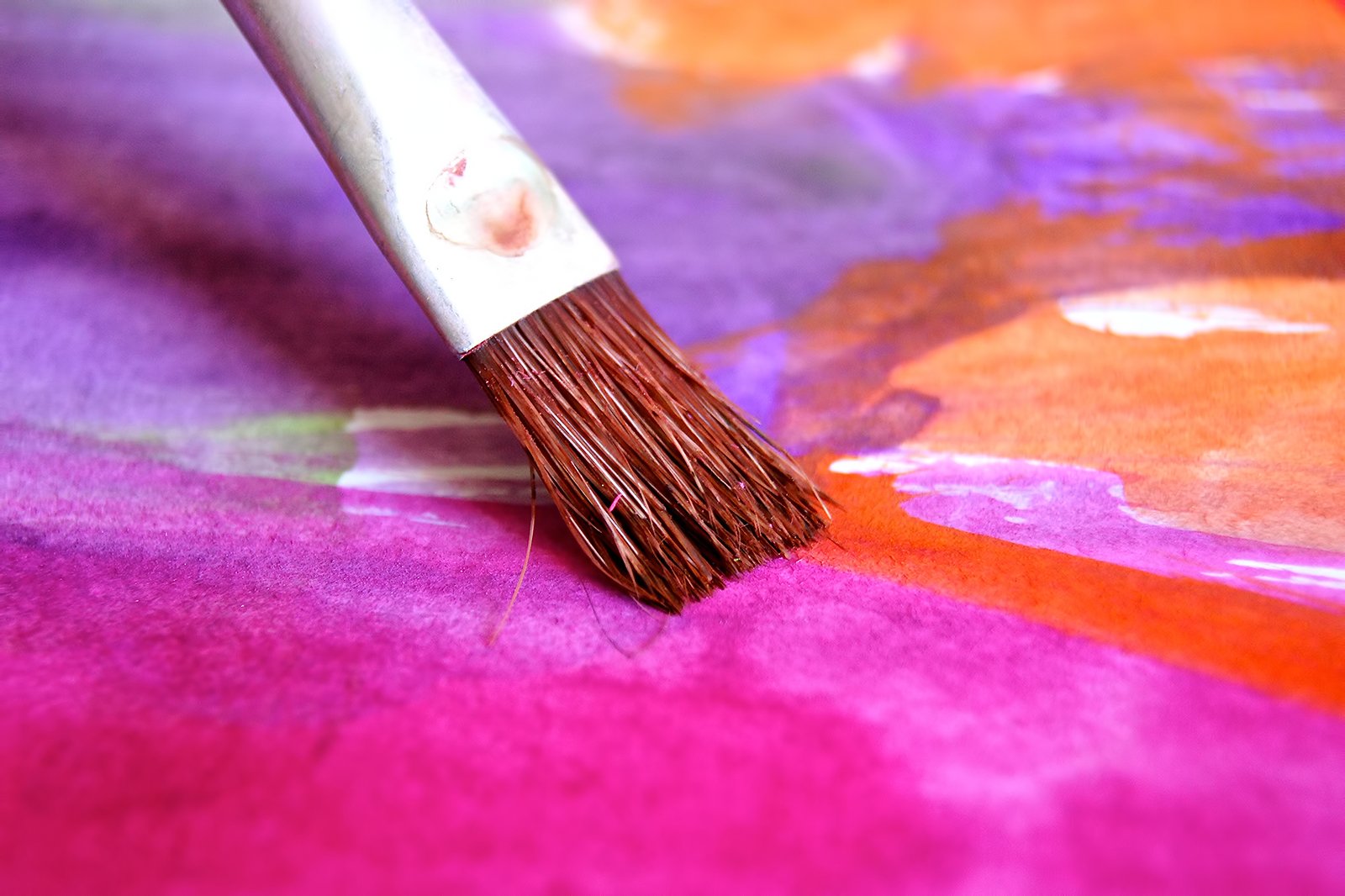 The Art League of Ocean City hosts rotating exhibits by local and regional talents. You can mingle at meet-the-artist events and take classes to develop your own skills.
Location: 502 94th Street, Ocean City, Maryland 21842, USA
Open: Monday–Friday from 9 am to 4 pm, Saturday–Sunday from 11 am to 4 pm
Phone: +1 410-524-9433
3
Ocean City Life Saving Station Museum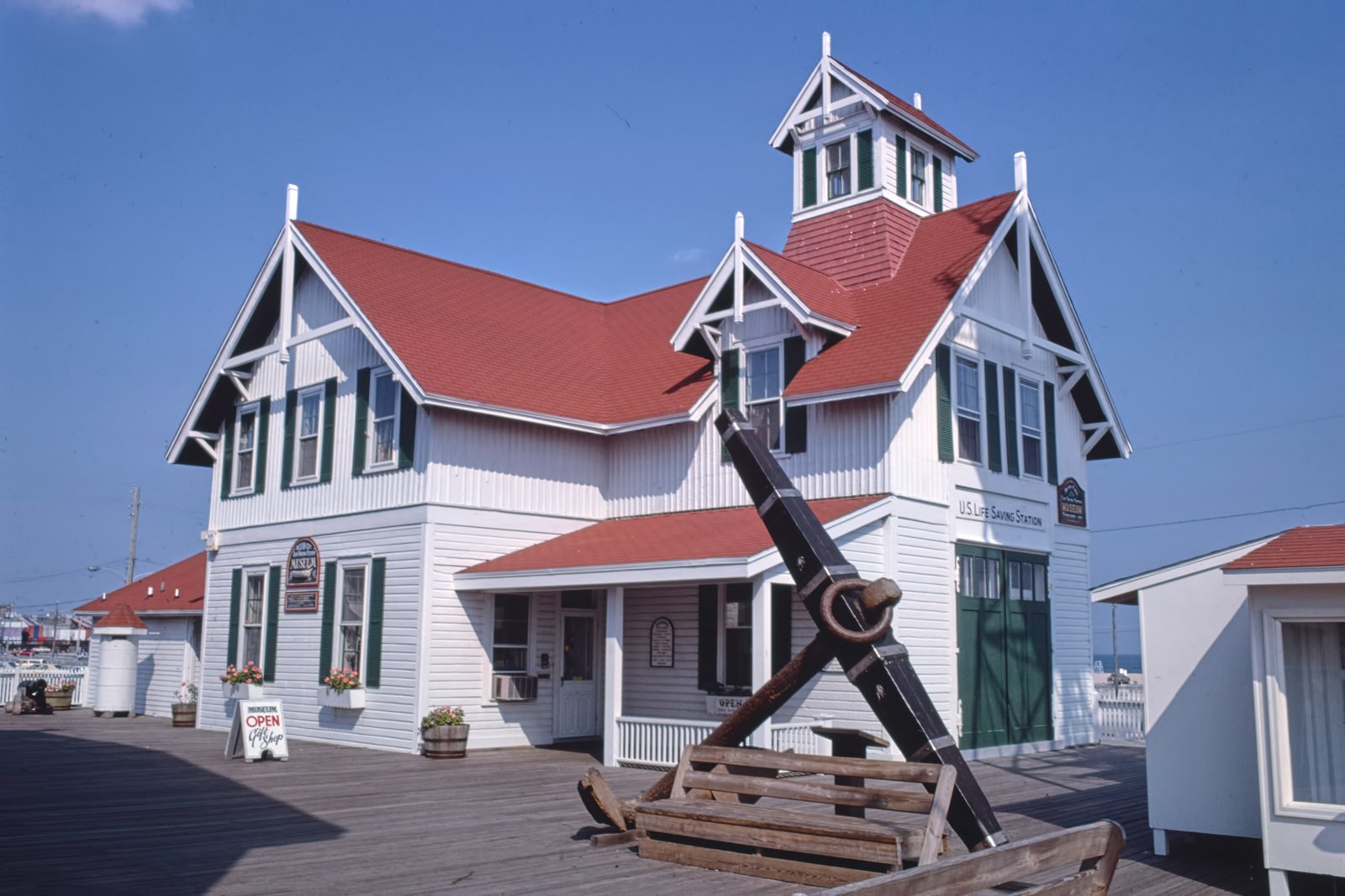 As Ocean City grew into a popular vacation town, lifeguard stands popped up along the shore. You can see those wooden towers placed at intervals almost every other block along the entire 10 miles of beach, and the lifeguards are always happy to provide information on local conditions and safety tips.
To learn more about the Town Beach Patrol and its proud history, visit the Life Saving Station Museum on the Inlet. The museum hosts rotating exhibits and maintains a permanent collection of memorabilia from the early days of the resort. Kids love the aquarium room, and the daily history and science lessons squeeze a little learning into the summer vacation.
Location: 813 S Atlantic Avenue, Ocean City, MD 21842, USA
Open: May–October: daily from 10 am to 5 pm. November–April: Saturday–Sunday from 10 am to 4 pm (closed on Monday–Friday)
Phone: +1 410-289-4991
Back to top