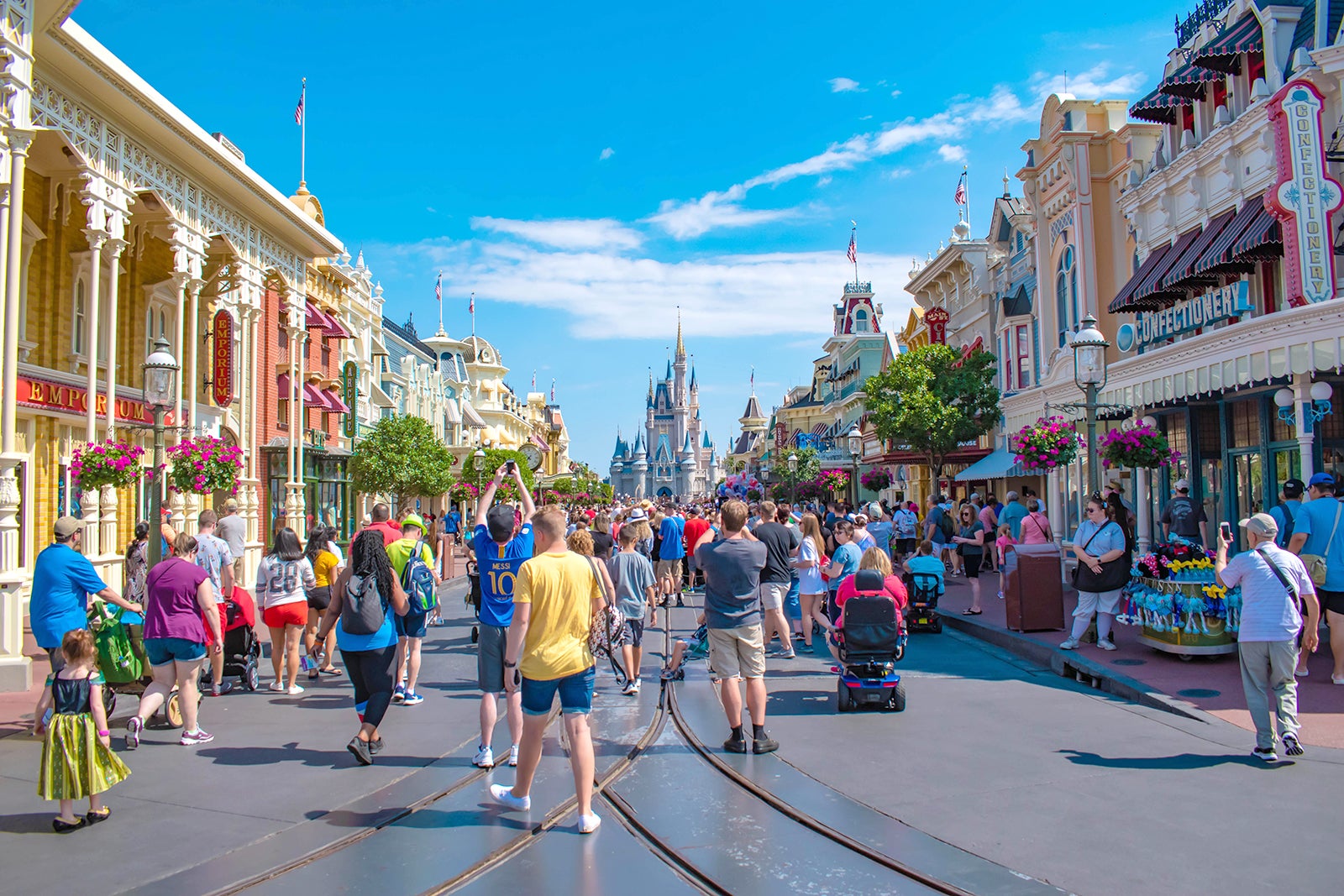 Cinderella's Royal Table Orlando
Princess-Themed Restaurant in Disney's Magic Kingdom Theme Park
Cinderella's Royal Table is a fairy-tale-themed restaurant based on the classic Disney film Cinderella. This family-friendly restaurant offers fans of the classic fairy tale a once-in-a-lifetime dining experience. The restaurant is located at Disney's Magic Kingdom, inside the centrepiece of the theme park – the fairy-tale castle.
The interior of Cinderella's Royal Table is decorated like a medieval banqueting hall, to make you feel like you're inside a real castle, and even includes a winding stone staircase and stained-glass windows.
Cinderella's Royal Table Orlando - one of the highlights of 9 Best Restaurants at Disney World Florida and 3 Best Family Restaurants in Orlando (Read all about Orlando here)
Not only do you get to choose from a delicious breakfast, lunch, and dinner menu, but you also get to eat with some of the film's most famous characters, such as the Fairy Godmother and maybe even Cinderella herself! Children are given magical wands as they enter the dining hall and are made to feel like princes and princesses throughout the meal.
Meals cost around $60 per head to dine at Cinderella's Royal Table Orlando. The menu runs through classic western dishes, with sausage, eggs and bacon for breakfast, braised short rib for lunch, and the chef's fish of the day for dinner. Vegetarian dishes are also available.
Tables, especially for breakfast, get booked up well in advance, so make sure you book up to 180 days before your visit if you want to be sure of tasting your slice of classic Disney. Note that you will need to have a ticket to Magic Kingdom Theme Park to access the restaurant.
Cinderella's Royal Table Orlando
Location: Disney's Magic Kingdom, 1365 W Monorail Way, Orlando, FL 32836, USA
Open: Sunday–Tuesday and Thursday from 8am to 8.45pm, Wednesday from 8am to 10pm, Friday–Saturday from 8am to 10.15pm
Phone: +1 407-934-2927
Back to top