Canaveral National Seashore
Beautiful Coastal Region in Florida
Canaveral National Seashore is a sanctuary for many endangered species, including sea turtles that come to the beach to lay their eggs in the sand. Like many seaside cities, the area is ideal for those who enjoy outdoor activities. You'll find horseback riding, canoeing, kayaking, surfing, swimming, fishing, and boating. If you're into hiking, there's a trail near the Visitor's Center.
Canaveral National Seashore - one of the highlights of 48 Best Things to Do in Orlando and 12 National Parks and Gardens near Orlando (Read all about Cape Canaveral here)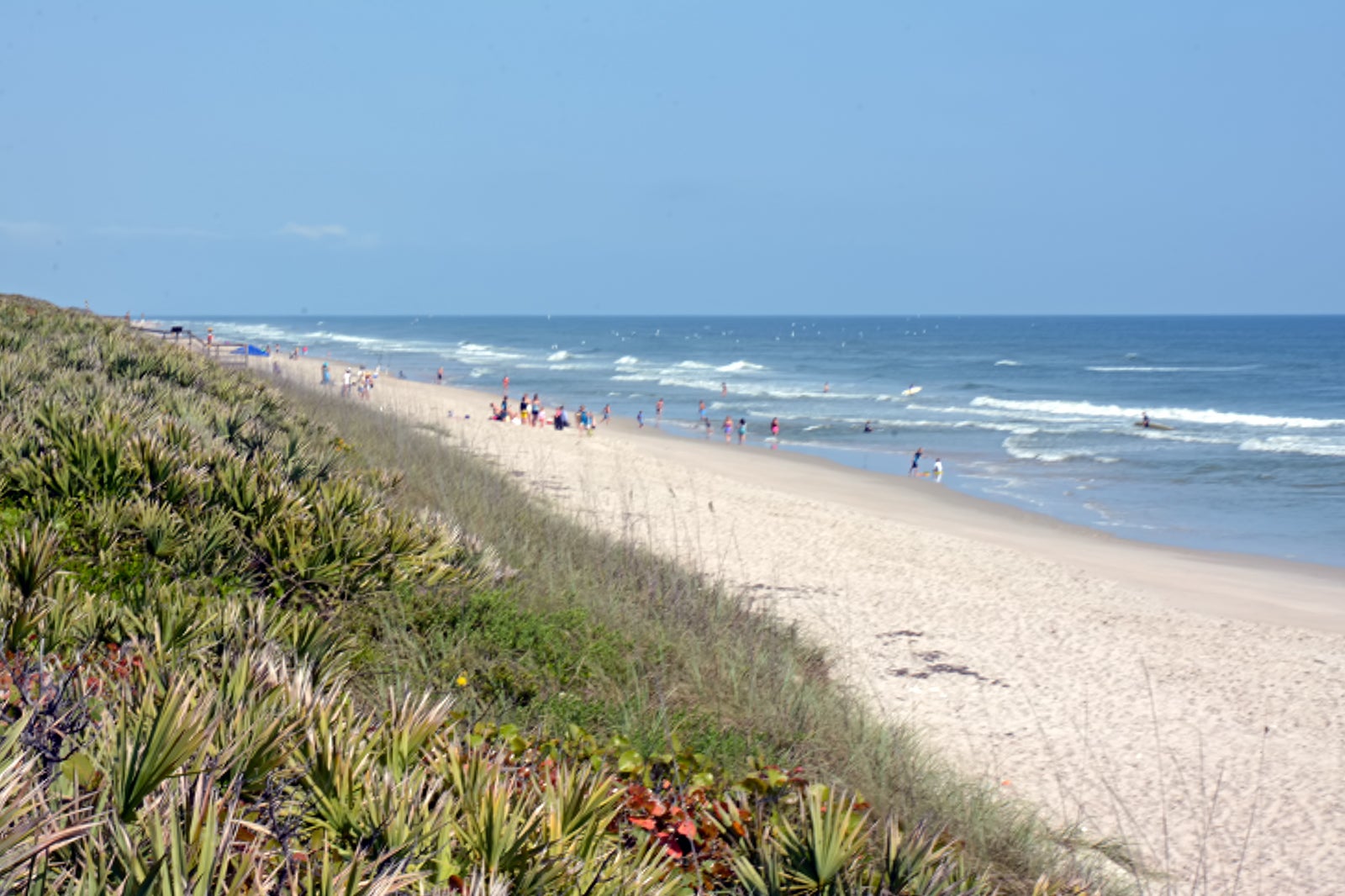 The beach is a perfect place to get away from the busy city of Orlando. Canaveral National Seashore is a natural beach, so there are no hotels or vendors, and no designated eating areas. There are very few picnic tables available, so be prepared to eat on the beach. Camping is permitted at Klondike Beach but requires a permit.
Nude beaches are on both ends of Canaveral National Seashore. Nudity is legal here, with police patrolling the area for added safety. The National Park Service and nudists made an agreement stating all suits must stay on until they are 150 yards from the last parking area.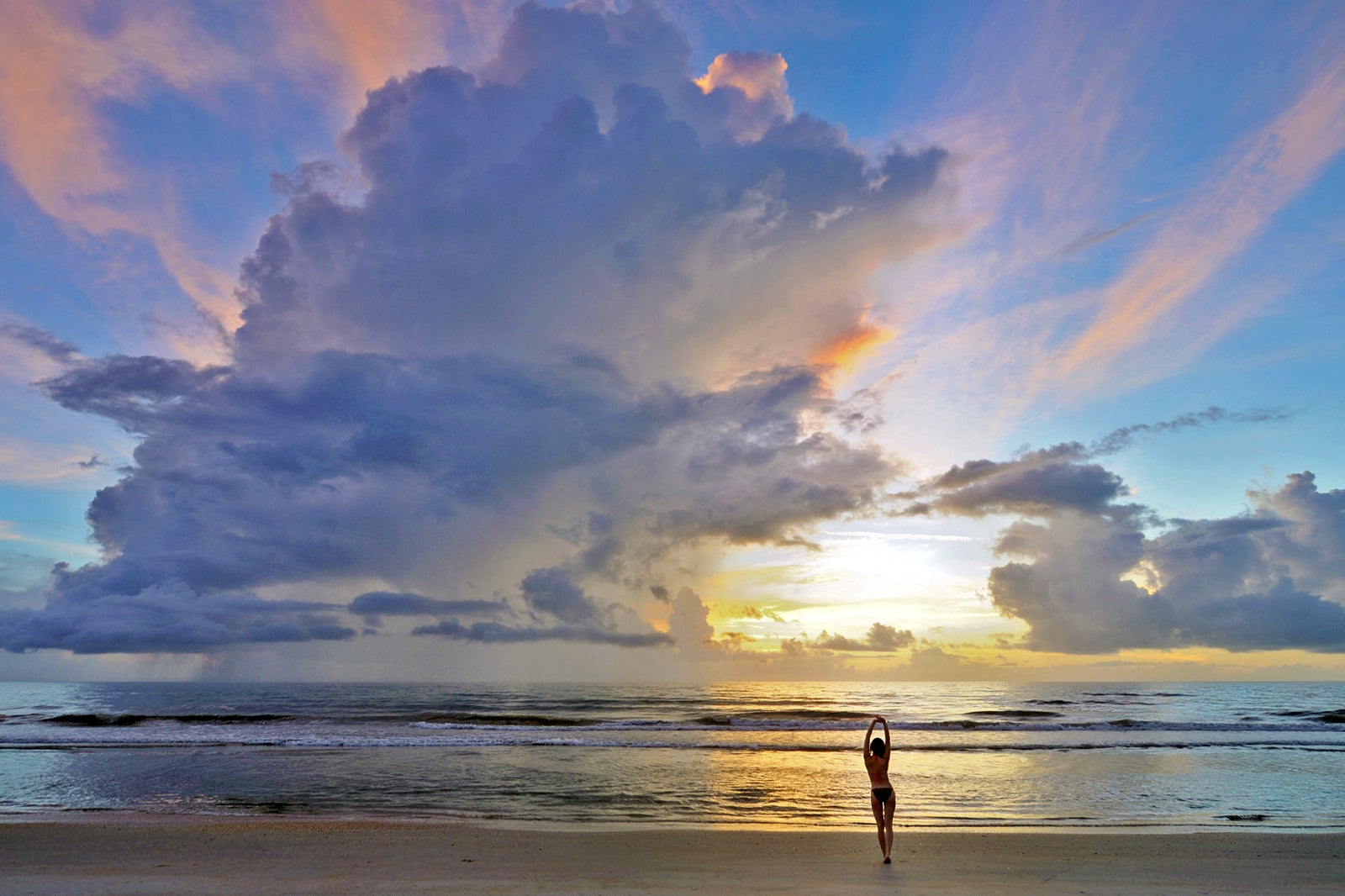 Canaveral National Seashore
Location: 7611 S. Atlantic Avenue, New Smyrna Beach, Florida 32169, USA
Open: Summer: daily from 6am to 8pm. Winter: daily from 6am to 6pm
Phone: +1 386-428-3384
Back to top