10 Ways to Save Money in Sarasota
Sarasota for Budget Travellers
Sarasota isn't known as a budget destination, but if you travel beyond its boutique shops and luxury resorts, you'll find plenty to do without breaking the bank. Get out and enjoy the warm Florida sunshine by exploring Sarasota's parks, beaches and public golf courses at little or no cost.
It costs nothing to stroll Sarasota's colourful palm-lined streets and discover its rich art, culture and history. Take the city bus and even ride for free on the Siesta Key trolleys. Find markets and dining spots featuring local food for delicious tastes at good prices. Sarasota's a great place for a holiday splurge, but spending less here doesn't mean scrimping on the fun. Here are a few money-saving ideas.
1
Wander around the Ringling Estate
Stop to smell the roses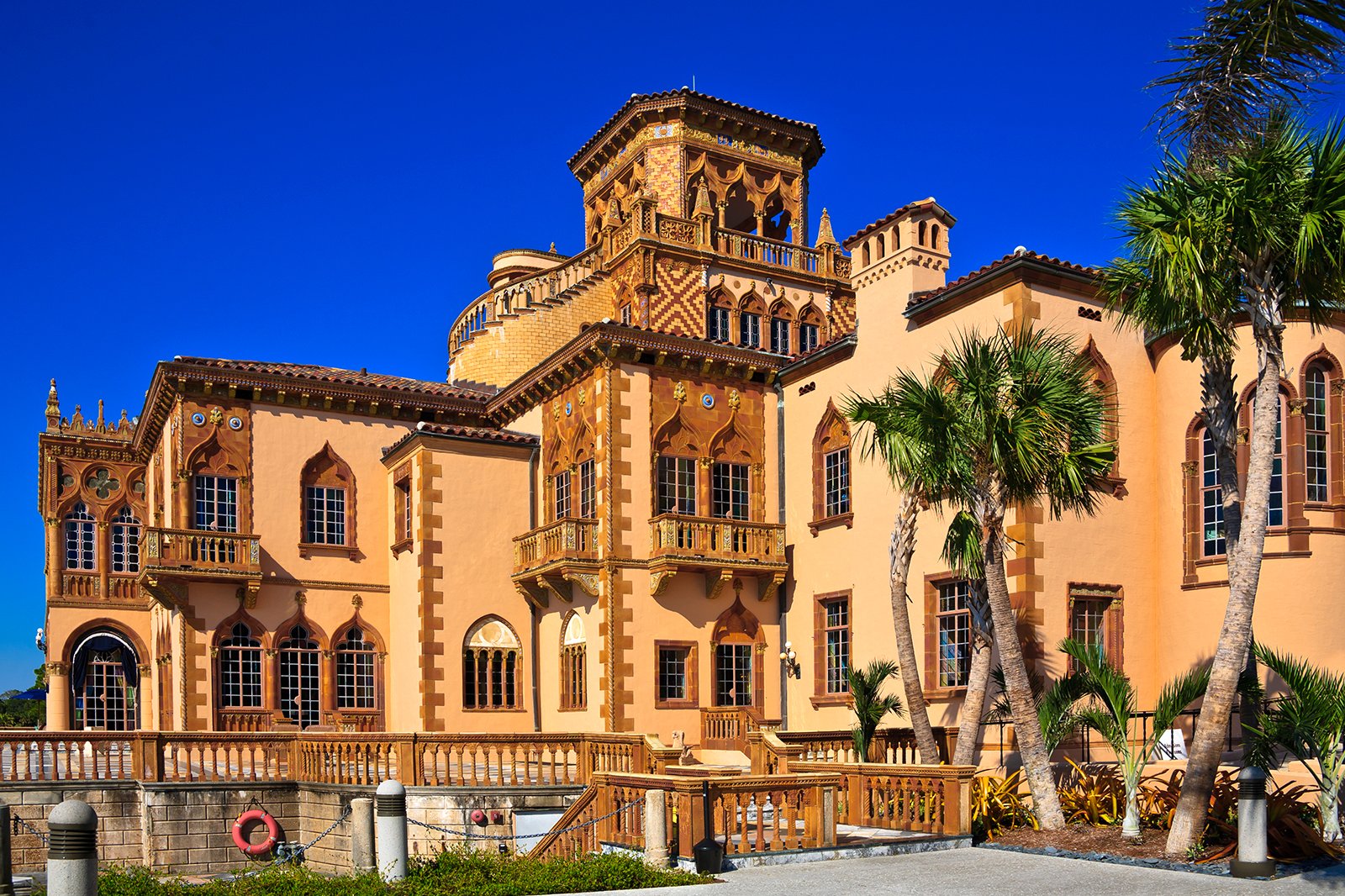 Families
Budget
Couples
History
Photo
Imagine the gilded life of an early 20th century circus tycoon as you walk through the sprawling grounds of the Ringling estate. This former winter escape of John and Mable Ringling is now home to The Ringling Museum of Art and there's no fee to explore the surrounding estate gardens.
Gaze at the Ringlings' century-old Venetian-style house called Ca'd'Zan or take in the colourful surrounds in the Mable Ringling Rose Garden. Enjoy the fresh sea breezes as you walk along the bayfront promenade, then rest in the shade under the banyan trees. If visiting on a Monday, there's free entry to the museum, too.
Location: 5401 Bay Shore Road, Sarasota, Florida, USA
Open: Daily from 10 am to 5 pm (Thursdays until 8 pm)
Phone: +1 941 359 5700
2
Chill out in St. Armands Circle
A genteel escape on Lido Key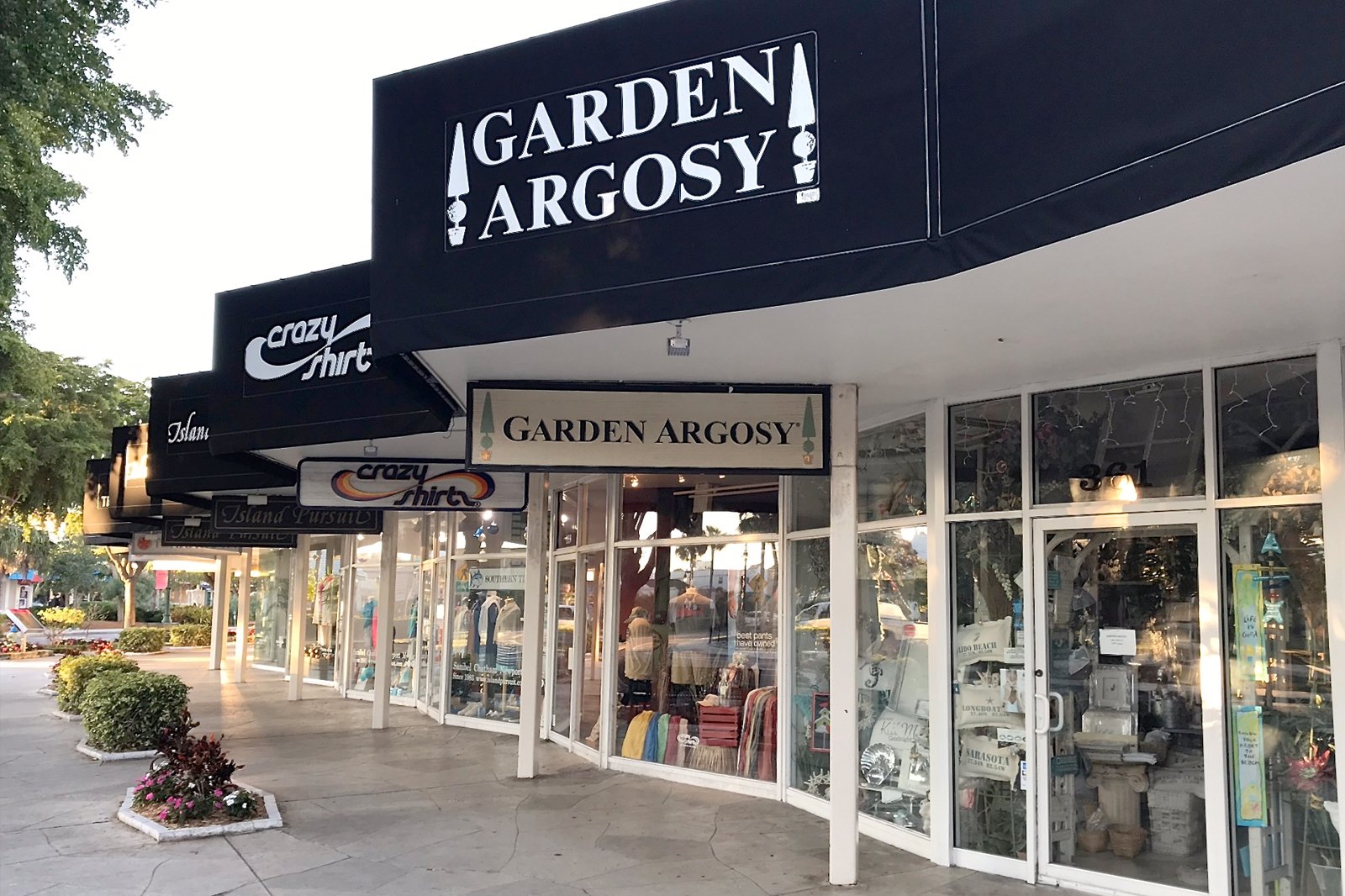 Though St. Armands Circle is best known for its upscale shopping and dining scene, you can still enjoy hanging around here without going on a spending binge. Walk around, soak up the scene, and see the elegant Roman and Greek statues that were once part of John Ringling's personal art collection.
There are several art galleries and antique shops to explore in St. Armands Circle. Catch a local event like the art festivals held in January and June or the St. Armands Seafood & Music festival during Memorial Day weekend in May. If you're craving some beach time, the soft sands of Lido Beach are just a short walk away.
photo by Architecttype (CC BY-SA 4.0) modified
3
Explore Bayfront Park and Marina
Sea views and scenic surrounds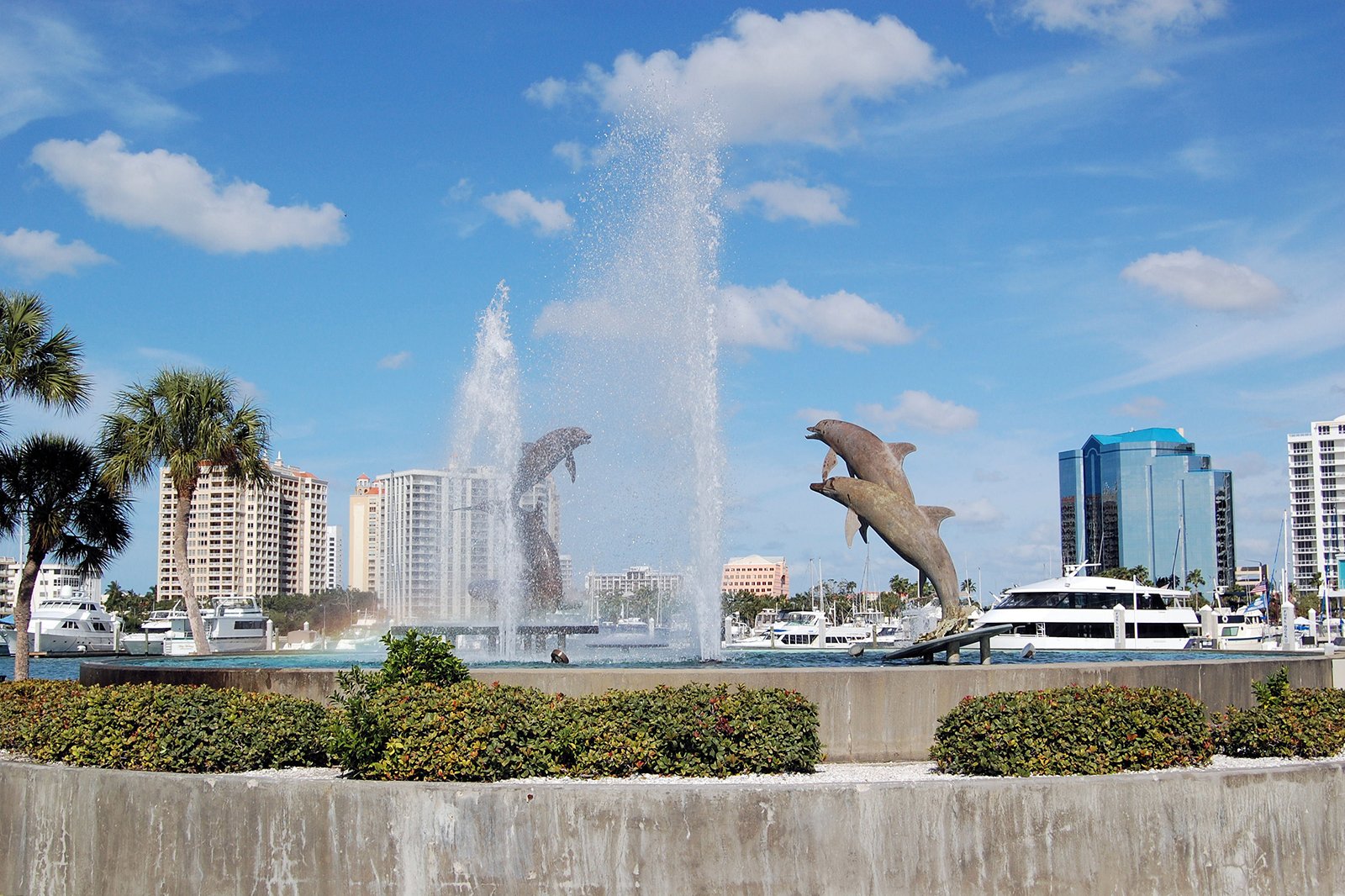 Come to this waterfront park for superb views of yachts gliding across Sarasota Bay and the Sarasota downtown skyline. Walk (or even jog) along the palm-lined pathways to find the Dolphin Fountain. Take the kids for a splashy session in the children's play fountain, or let them run, climb and slide at the playground.
Bring a packed lunch for a picnic or just spread a blanket to relax on the grass. For a refreshing drink, stop in at for a refreshing drink that enjoys expansive sea views. There's no charge for entry and free parking is available, too.
Location: Marina Jack Trail, Sarasota, Florida, USA
Open: Daily 6 am to 11 pm
4
Browse at Sarasota Farmers Market
Cheap eats plus local arts and crafts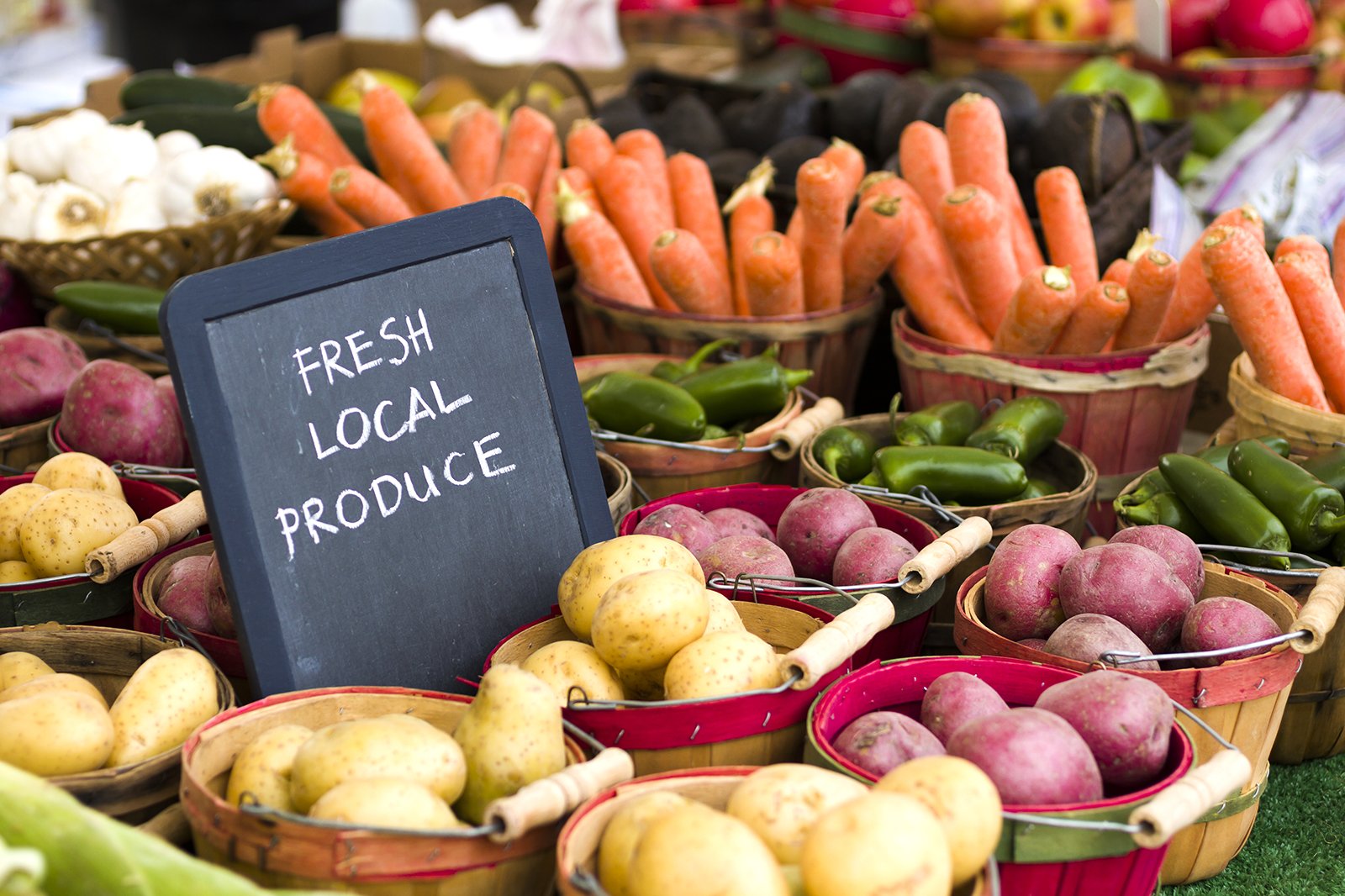 Rise early and check out this open-air market held every Saturday in downtown Sarasota. Find an all-sensory feast with a rainbow of fruits and vegetables piled up on the market tables, and the scents of fresh flowers and freshly made baked goods wafting through the air.
Pick up local arts and crafts like jewellery, baskets, candles and soaps, then treat yourself to some homemade cookies, jams, jellies, pickled okra and other canned goods. Indulge in a sweet treat like French crepes to go or a sorbet. Get your caffeine fix with a coffee or tea. Have a chat with the farmers who grow mushrooms, strawberries, citrus fruits and more in the area.
Location: 1 N. Lemon Avenue, Sarasota, Florida, USA
Open: Saturdays from 7 am to 1 pm
Phone: +1 941 225 9256
5
Go beach hopping on the free trolley
An easy-breezy ride around Siesta Key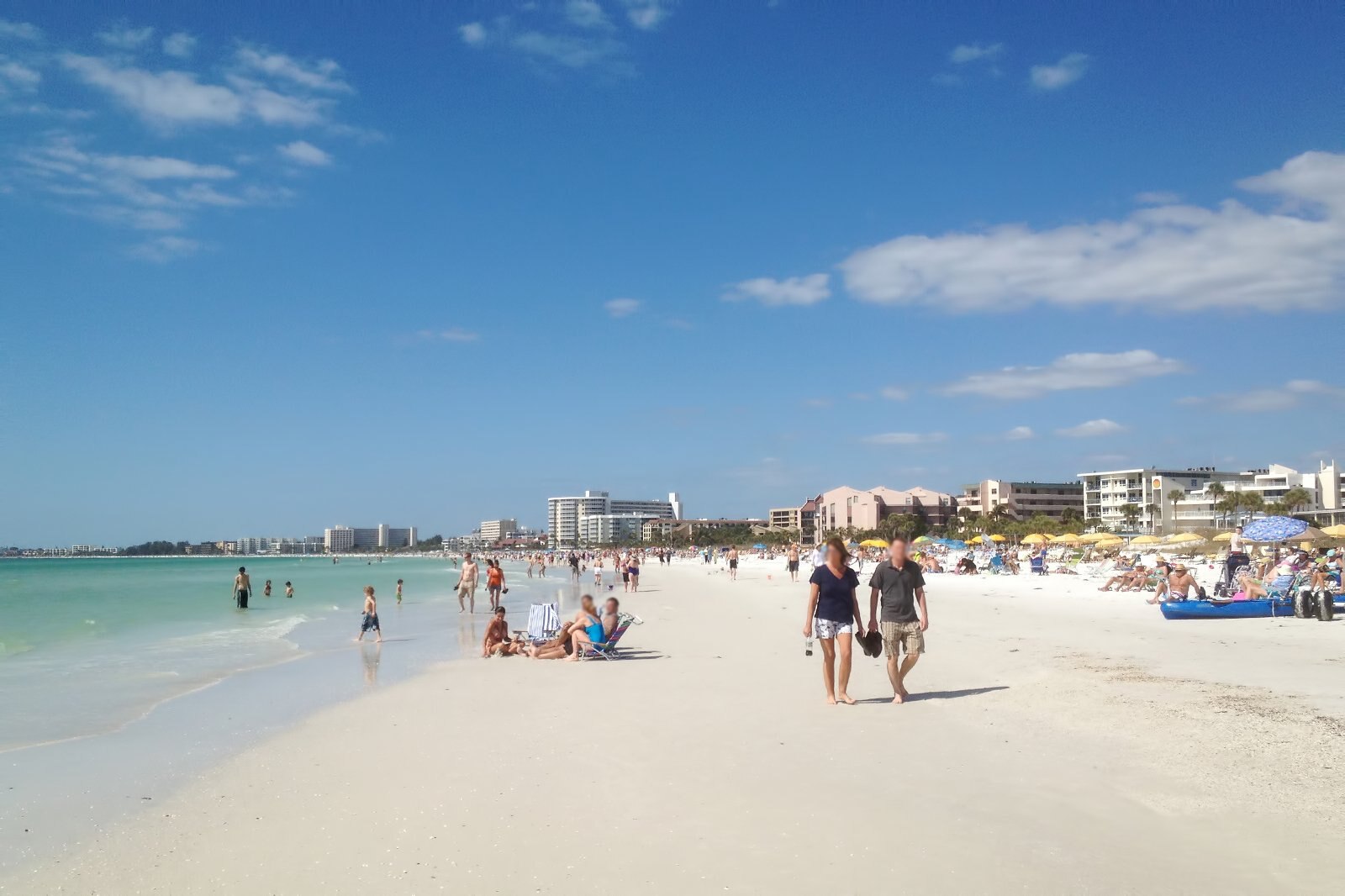 If you're keen to explore Siesta Key, then climb aboard the Siesta Key Breeze trolley for a leisurely loop around at no charge. Running daily from 8am till midnight, the trolleys travel between Turtle Beach Park and Siesta Beach Park.
Hop on a trolley to Siesta Village for a wine and dine session and avoid the hassle of fighting the crowds for a parking space. There's no set schedule but you'll see the distinctive green and orange trolleys come around about every 20 minutes or so, with 4 designated stopping points including Morton's Siesta Market and Turtle Beach.
photo by Csouthard (CC BY-SA 3.0) modified
6
Do a walking tour
Wander into Sarasota's artsy side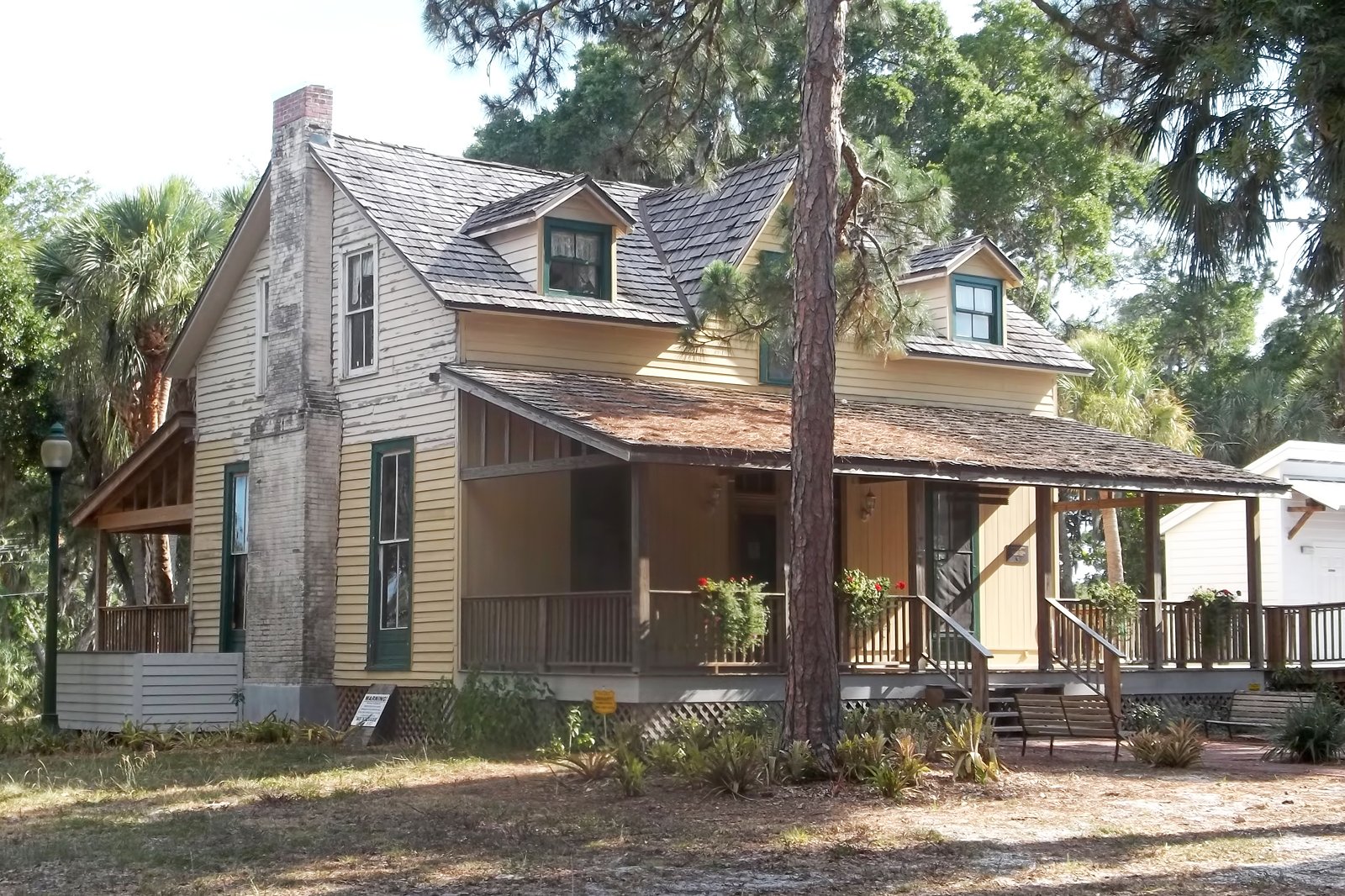 Budget
Couples
History
Photo
Pick up a local map and discover the historic streets of Sarasota on a self-guided walking tour. Look for places like the wood-frame Bidwell-Wood House in Classical Revival style or see a fine example of Sarasota Modern architecture at the Murray Homes building.
Join the gallery walk along Palm Avenue on the first Friday of every month starting at 6pm for a look around the art galleries, boutique shops and antique stores. You could also explore the charming cottage studios of Towles Court Artist Colony, which puts on art walks every third Friday from 5pm to 9pm, October through May.
photo by Ebyabe (CC BY-SA 3.0) modified
7
Hike around Celery Fields
Boardwalks and birdwatching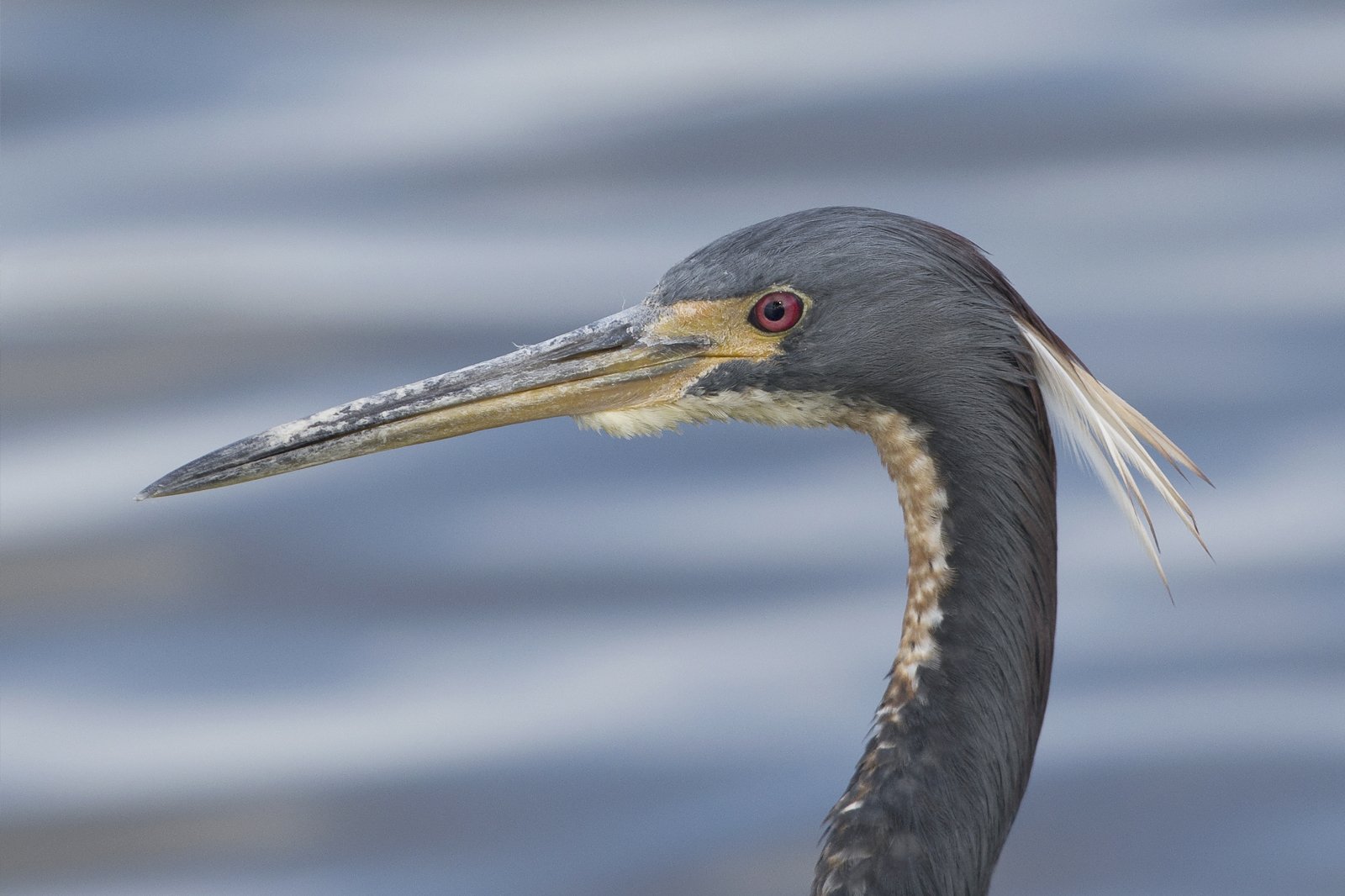 This 360-acre park of open marshlands, ponds and canals is a haven for birds and wildlife. The Celery Fields area was a large-scale vegetable farm through most of the 20th century, but it's since been restored as a wildlife refuge with thousands of trees planted and trails and boardwalks built for visitors to explore.
Stop by the Sarasota Audubon Nature Center on site for tips on wildlife spotting or join one of their workshops or birding walks. See if you can find a roseate spoonbill, black-necked stilt or a barn owl among the more than 200 bird species that have been recorded here.
Location: 6893 Palmer Boulevard, Sarasota, USA
Phone: +1 941 312 6533 (Sarasota Audubon Society)
8
Play golf on the cheap
Hone your swing skills in the Sarasota sun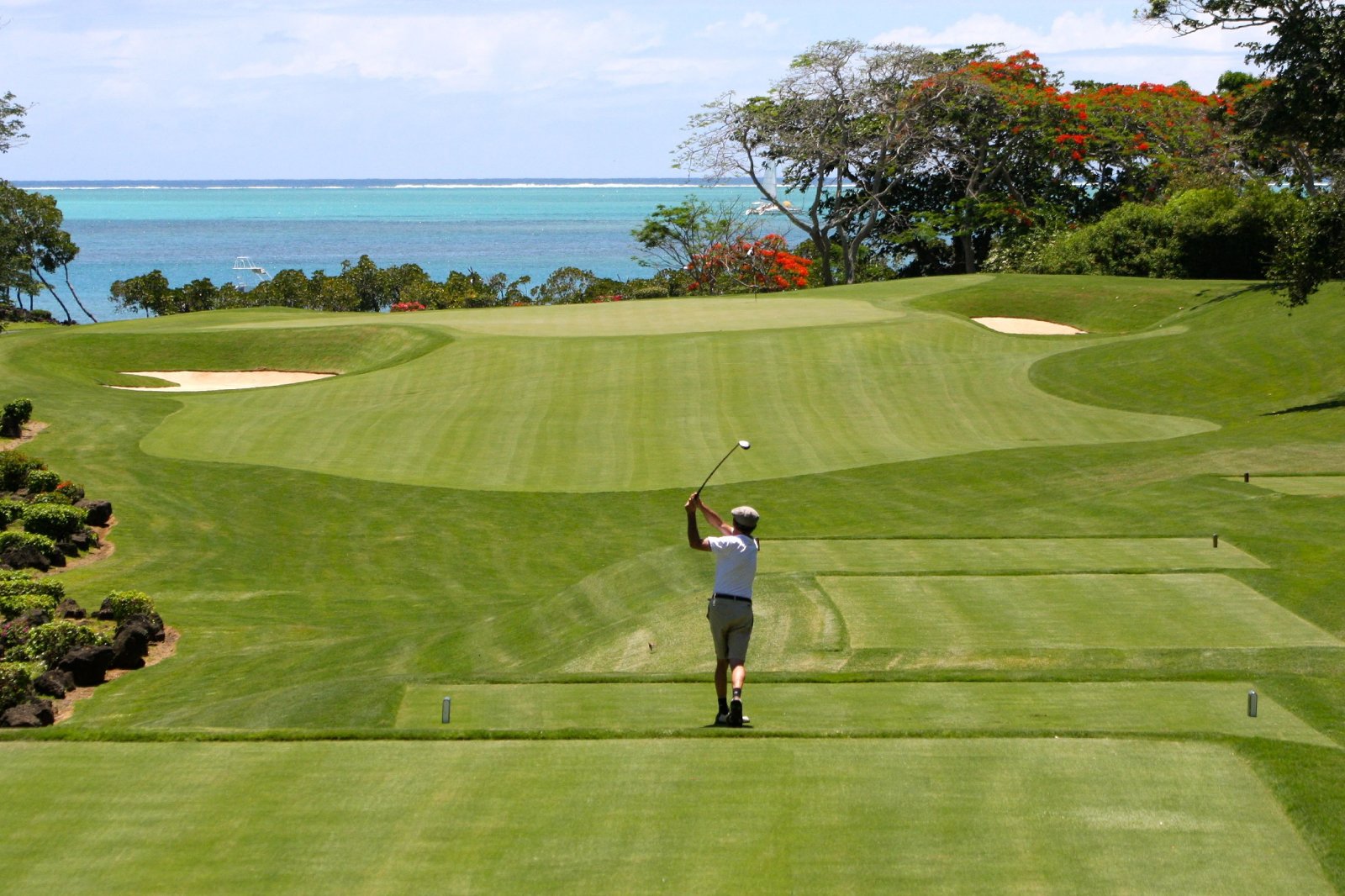 Golfing enthusiasts could easily spend weeks exploring the golf courses in and around Sarasota. Certainly, you'll find exclusive members-only places, but Sarasota's also home to several public golf courses that welcome all at reasonable rates.
Try Bobby Jones Golf Club, a popular 45-hole municipal facility, or challenge your skills with the many water hazards at Serenoa Golf Club. Enjoy the scenic 50 acres at The Groves Golf Course or travel to nearby Bradenton to play a round at The Preserve Golf Club at Tara. Prices vary with the seasons and tee-off times, but it's possible to play an 18-hole round for less than $25.
9
Eat fresh seafood at the Star Fish Company dockside restaurant
A no-frills dining spot in Cortez Bay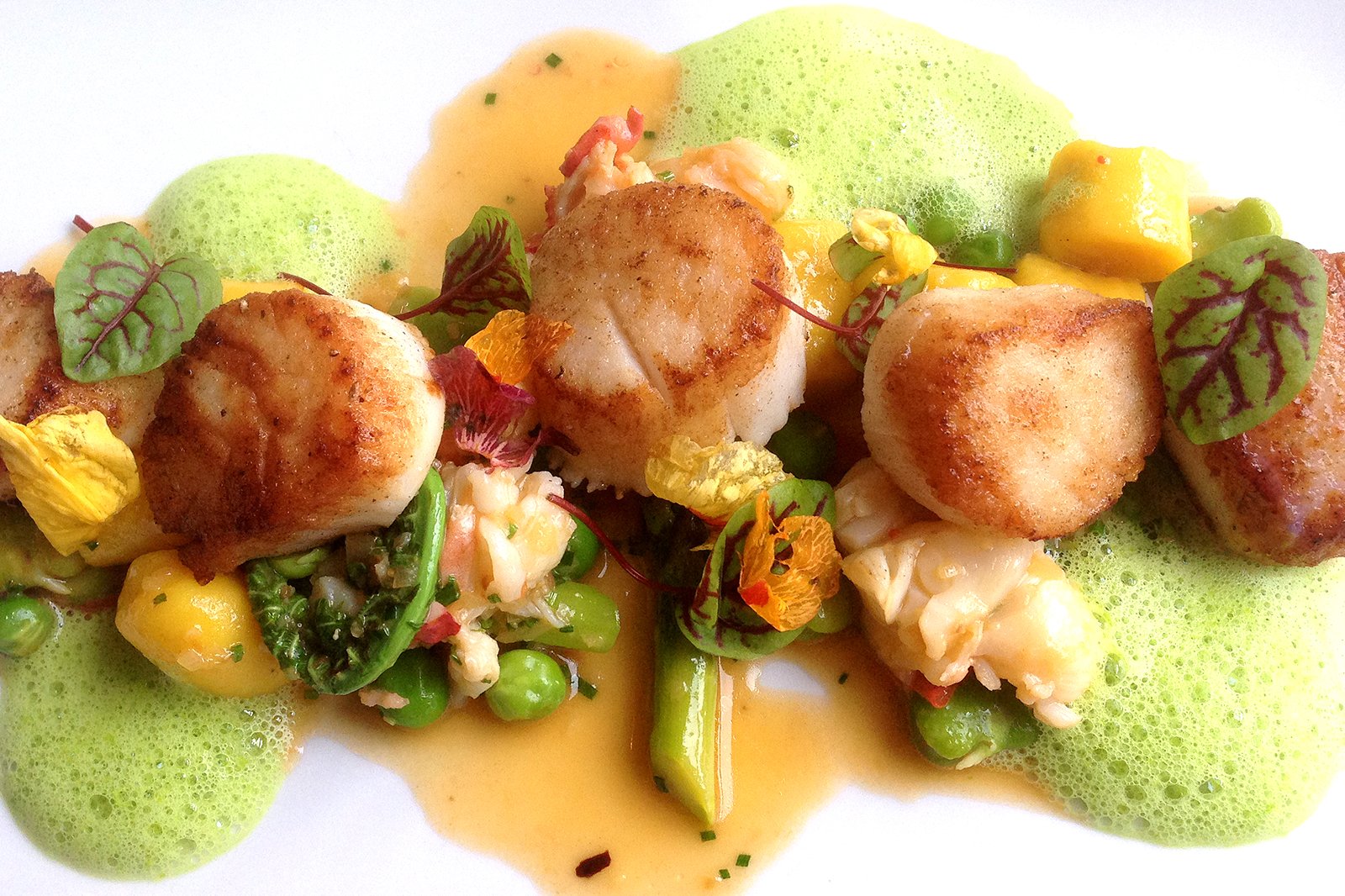 Set right by the fishing dock where boats unload their catch of the day, Star Fish Company is the place to go for the freshest seafood in town. Try pan-seared sea scallops or grilled Florida pompano, or if you can't decide which seafood to try then splurge on the combination platter.
Meals are served with hearty hush puppies and a side of coleslaw, cheese grits or French fries. Service tends go at a leisurely pace here, so just relax and enjoy the views or wander around the seafood market next door while you wait for your food to arrive.
Location: 12306 46th Ave W, Cortez Florida, USA
Open: Tuesday–Saturday from 11.30 am to 8 pm. Sunday and Monday from 11.30 am to 3 pm
Phone: +1 941 794 1243
photo by Dale Cruse (CC BY 2.0) modified
10
Quench your thirst at a happy hour bar
Go early, get tipsy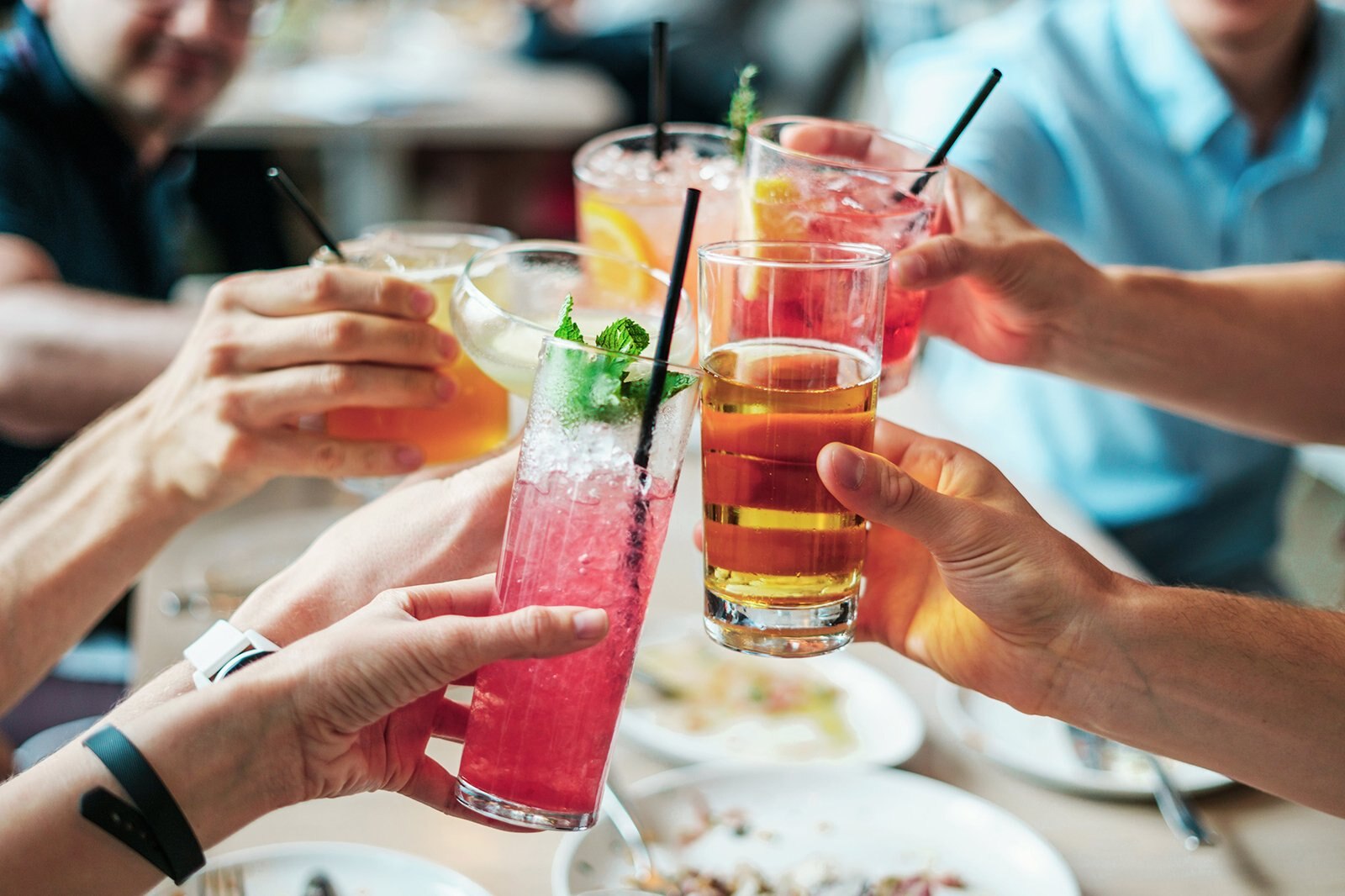 If you're looking to get a little buzzed on a budget in Sarasota you'll need to set out a bit earlier to catch the drink specials. Stop by Smokin' Joe's Pub on Main Street for discounts on beer, spirits and wine on a generous happy-hour window from noon to 7pm. The Hub Baja Grill in Siesta Key also gets happy for a full 7 hours with $2 draught beers and other drink discounts from 11am to 6pm. While you're in Siesta Key, look for LELU Coffee Lounge for its two-for-one martini specials from 4pm till closing.
Back to top