10 Best Outdoor Adventures in Maui
Awesome Outdoor Things to Do in Maui
Maui is the second-largest of the Hawaiian Islands and is known for its breathtaking beaches, luxury resorts, and delicious world-class eateries. As such, Maui is a popular destination for tourists looking for a fun and relaxing Hawaiian holiday.
While swimming or getting a massage on the beach are great choices, Maui also has fun and exciting activities for even the most adventurous travellers. If you want to have some adrenaline-pumping fun on the island, there's no shortage of choices. From exploring the seas to the skies, you're sure to be blown away by this gorgeous island.
1
Whale watching
Catch a glimpse of the gentle giants of the sea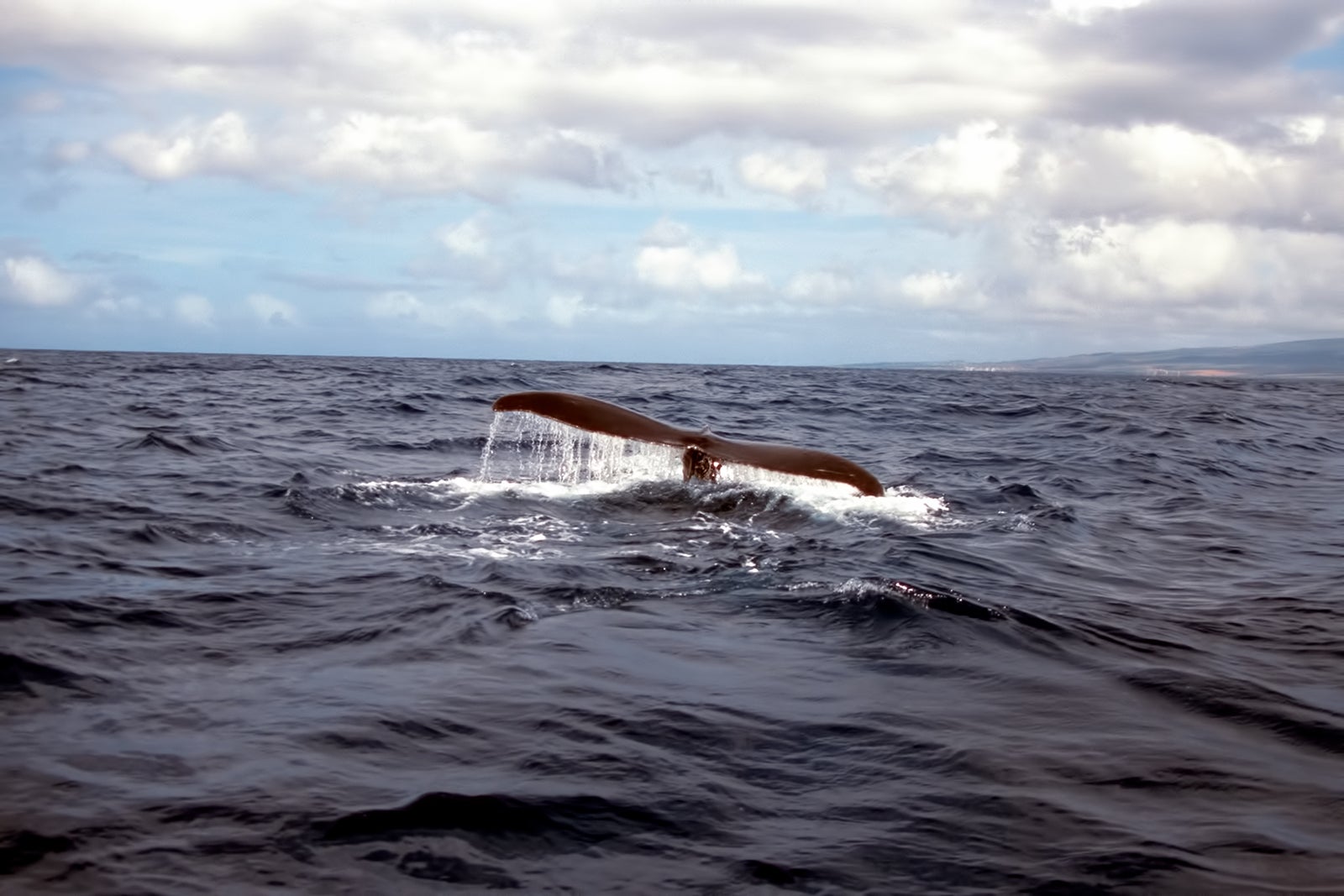 Couples
Families
Adventure
Photo
Maui is a stopover for large groups of humpback whales making their way to Alaska. These beautiful mammals don't feed while in Maui, meaning they stay on the surface most of the time.
Your best chance of seeing the whales is from November to May, especially on the island's west side. You can even see them breaching from the shoreline. But another way to enjoy these gentle creatures is through a whale watching tour. Make sure to go on certified tours – aside from being approved by the US Coast Guard, some also donate the proceeds of their fees to conservation efforts.
2
Open-door helicopter tour
Check out Maui and Molokai from above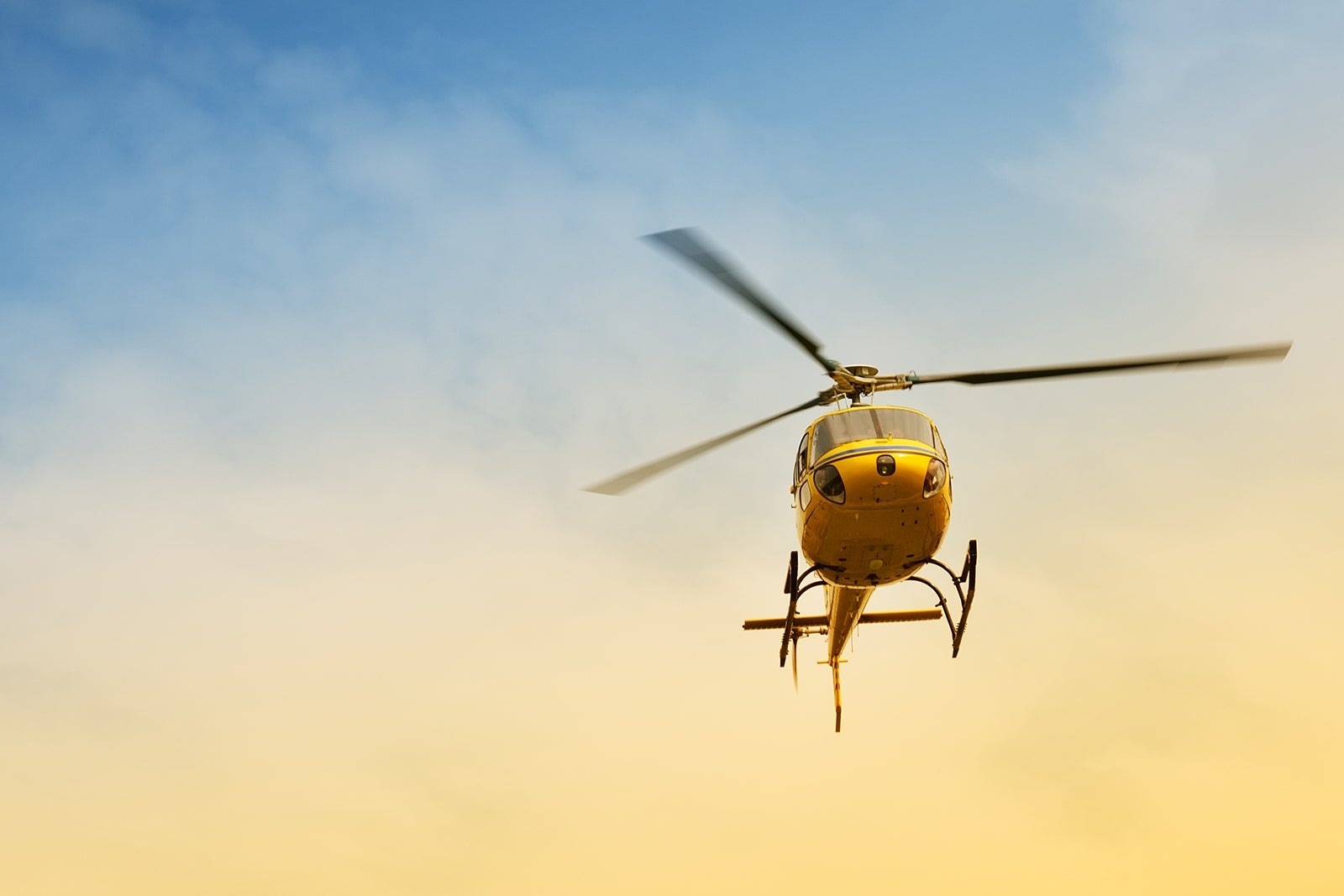 A helicopter tour of Maui is already incredible, but you can take it a step further by joining a daring and exciting 'doors-off' or 'open-door' flight. It gives you unobstructed views of Maui and Molokai and their lush landscapes. Conquer your fear of heights and go on this one-of-a-kind experience.
These tours will let you access parts of the island that are usually hard to get to by land. You can take the best aerial photos of the sea, mountains, rivers, and more. Plus, you get live commentary from your pilot, who will share fun facts about the island.
3
Kayaking and outrigger canoeing
Explore Maui's beautiful ocean and marine life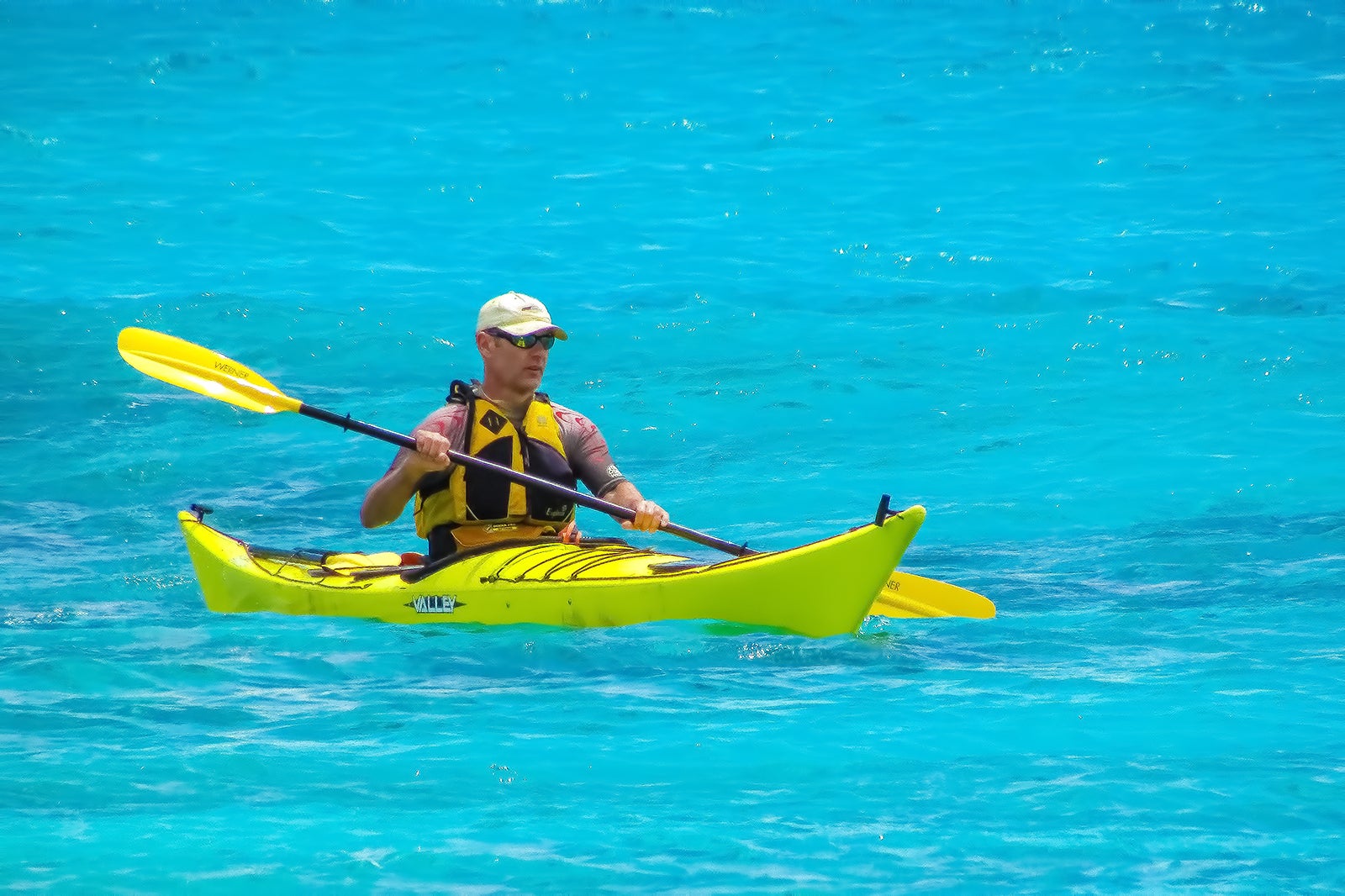 You can't be in Maui and not get a first-hand experience of its waters. Kayaking or outrigger canoeing is a fun way to see and explore the lush marine life on the island. Both activities can give you a fun workout and get you close to Maui's beautiful sea life.
These 2 sports are similar but use different boats. Outrigger canoes use 1 or more lateral support floats for added stability. To see the best parts of the island, you can go on a guided kayak or outrigger canoe tour, but you can also rent your own vessel from water sports operators at the beach.
4
Snorkelling
Take a dip below Maui's surface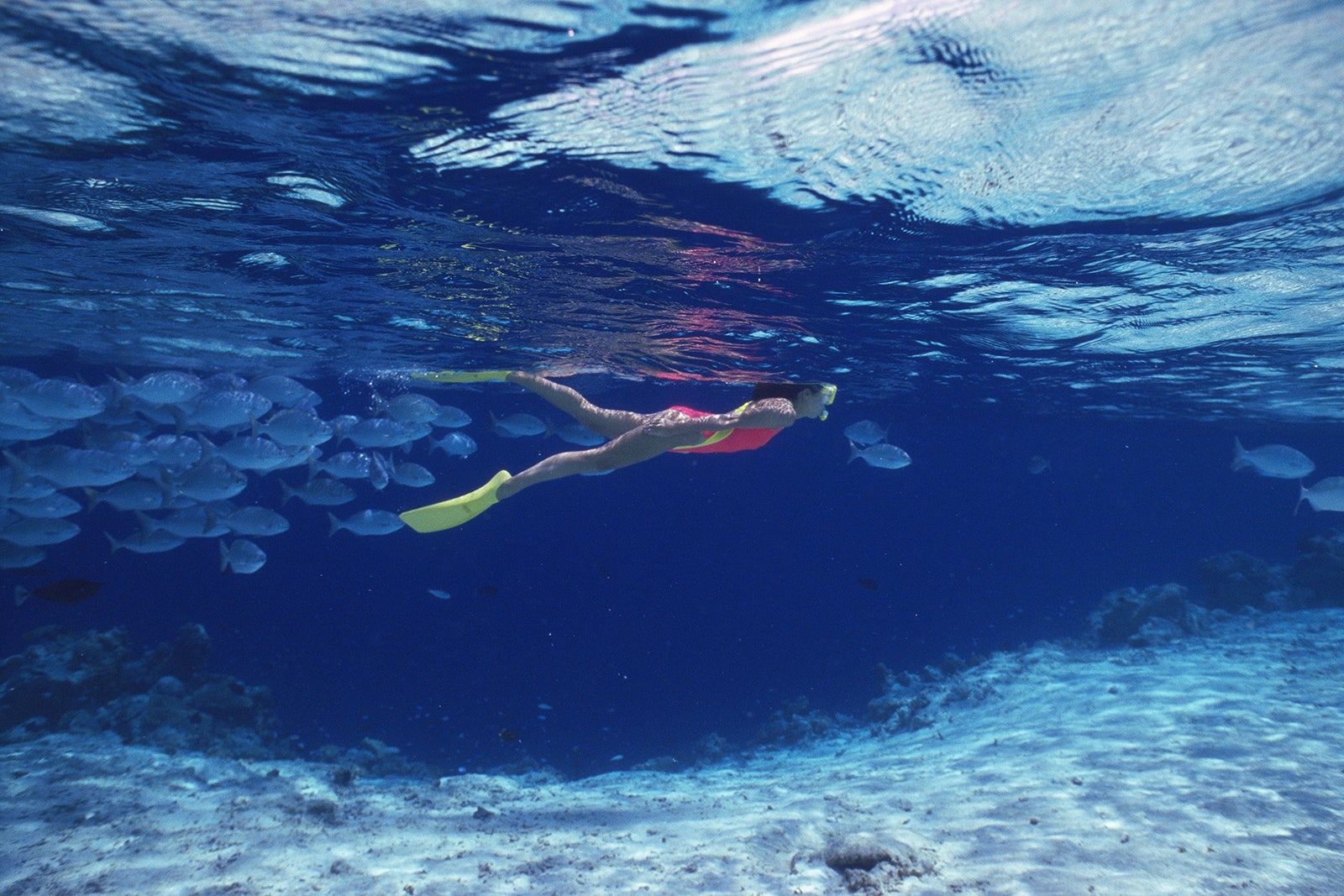 Because of its status as a sanctuary for bird conservation and marine life, Maui is teeming with animals and corals. To truly appreciate everything on offer, try snorkelling to take a look at what's just below the surface.
There are several snorkelling spots in Maui – the most popular one is the crescent-shaped Molokini Crater, a volcanic crater around 3 miles from the southern shore. You can get there by kayak, canoe, or snorkelling tour boat. The visibility is amazing, so you can see tropical fish, corals, and even dolphins and whales during the right season.
5
Ziplining
Fly through the air and over the island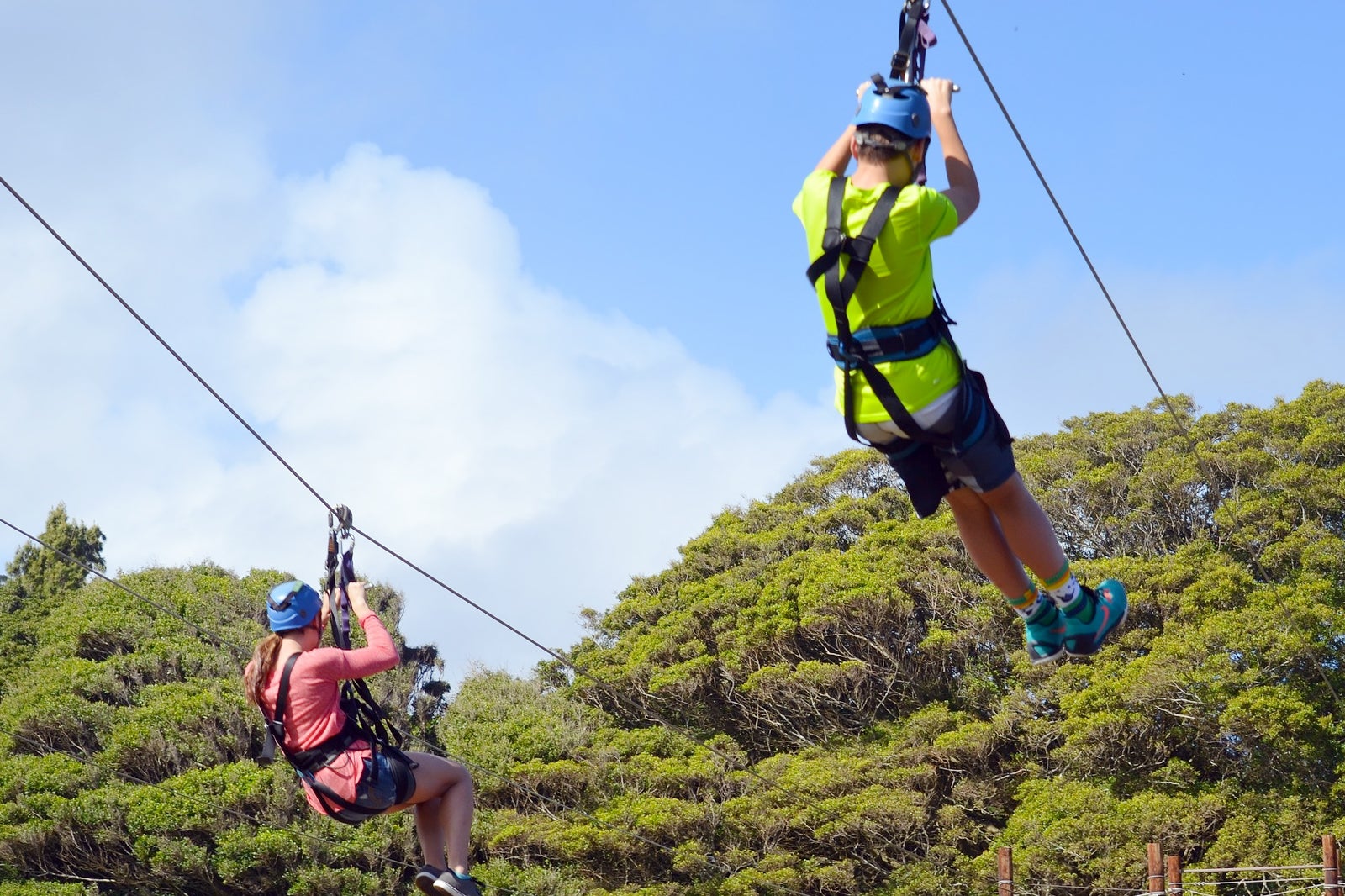 An exciting way to see Maui's natural landscape is by ziplining through the treetops. You can experience the island's gorgeous eucalyptus forests by the slopes of the famous Haleakala Volcano, or zip past a natural mountain pool over the West Maui Mountains.
Whether you're a beginner or quite experienced, there are many zipline courses to choose from. An introductory 5-line course takes about 1.5 hours, while the 11-line course offers 4 hours of adventure. It's difficult to say which is more breathtaking: the view or the feeling of the air whipping against your face as you fly by.
6
Hiking
Explore a fresh bamboo forest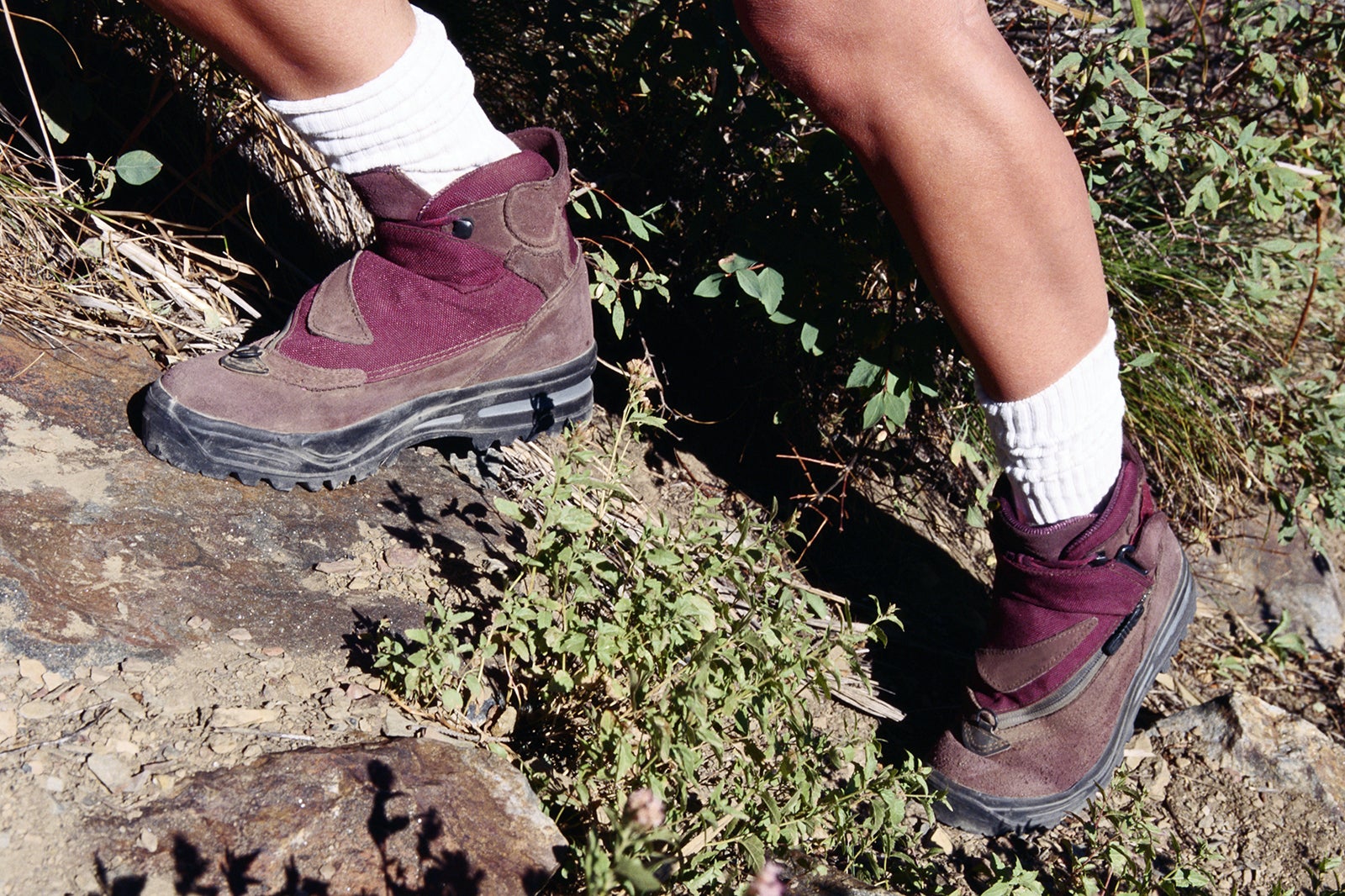 Outdoor lovers definitely wouldn't want to miss hiking Maui's scenic trails. You can choose from beautiful jungles with exotic lush greenery to rugged barren lava fields.
The most popular hike in Maui is the Kipahulu Pipiwai Trail. Because of its popularity, you're bound to run into other people during your hike. The trail is well-maintained, making it relatively easy for beginners. On this hike, you'll see thick green bamboo forests and a stunning cascading waterfall. It's a nice change from the beach and perfect for photos. Just be sure to bring the right shoes and lots of water.
Location: Pipiwai Trail, Hana, HI 96713, USA
7
Go for a drive
See where the road will take you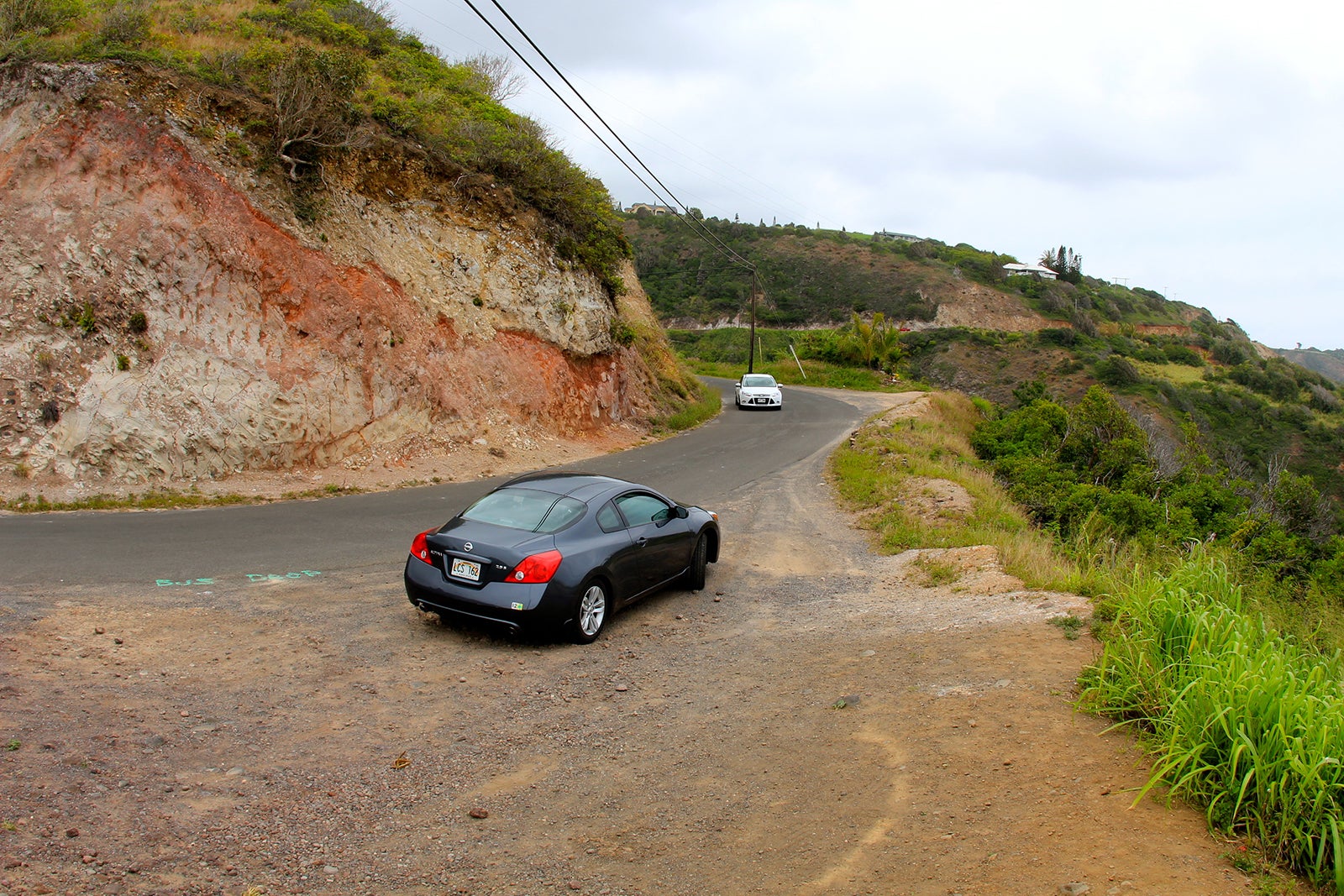 Driving around Maui is a fun adventure for adventurous travellers who don't want to do tours and prefer exploring at their own pace. Just rent a car from a shop and hit the road. If you're looking for a drive with a lot to see along the way, go on a road trip along Hana Highway (Road to Hana).
On this 64.4-mile-long drive, you'll see Maui's lovely east coast and its black-sand beaches, rainforests, waterfalls, and much more. You can even buy a CD that tells you where to stop and what to look out for. You can make the drive in a day if you start early.
photo by David Fulmer (CC BY 2.0) modified
8
Scuba diving
Plunge into the deep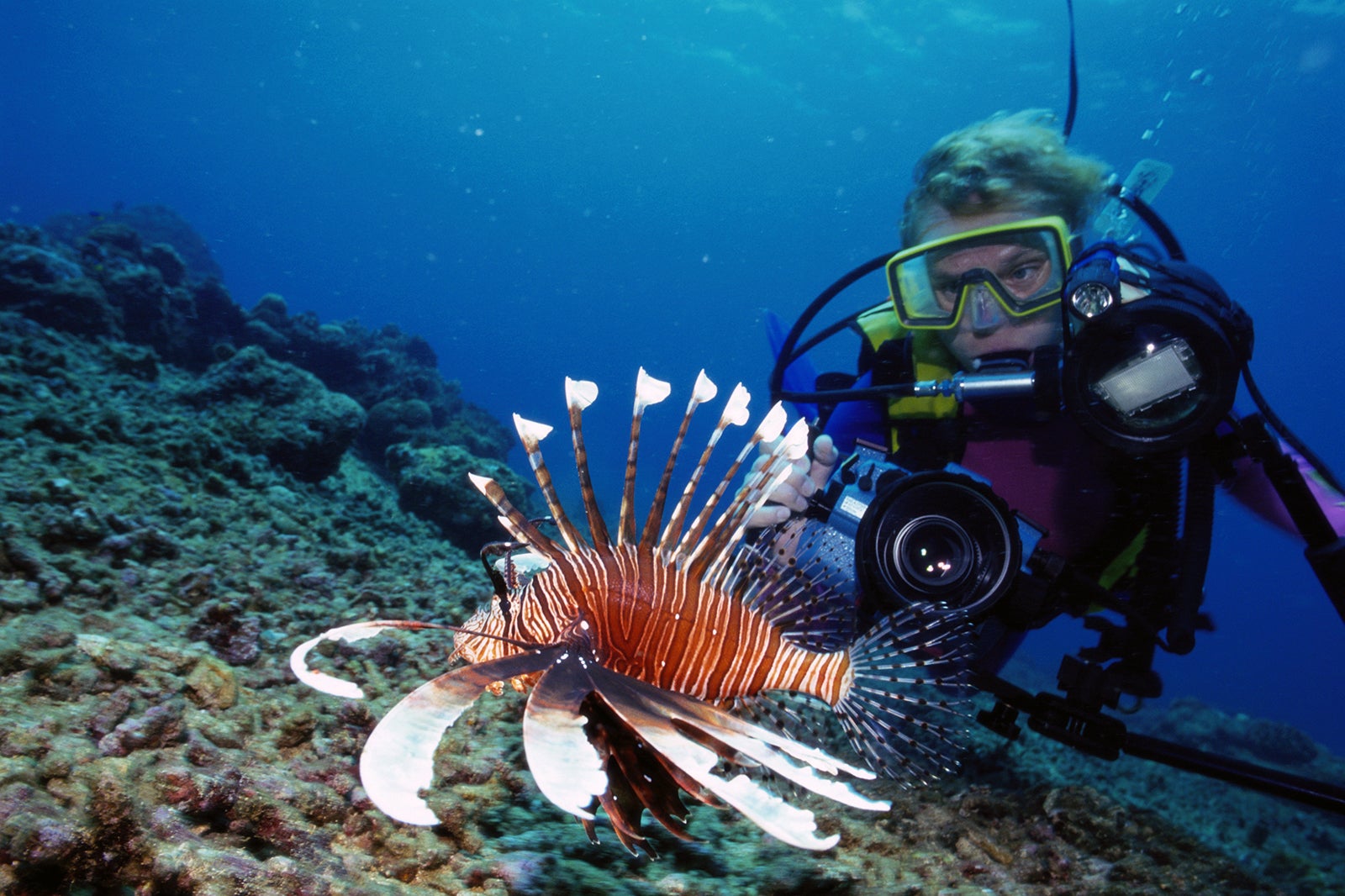 For licensed divers, there's nothing better than exploring the depths of the ocean around Maui. There are several great places to dive around the island. For beginners, Airport Beach serves as a checkout dive because of its shallow waters, starting from 25 ft at the reef. For a deeper dive, you can visit the submerged Mala Wharf Pier. As for night diving, Black Rock is a must-see.
Enjoy the sight of stunning corals and vibrant marine life, including multi-coloured fish, eels, and even a friendly sea turtle. There are plenty of dive shops that can help you go on an introductory dive if you're inexperienced.
9
Surfing or paddle boarding
Ride the waves or glide across the water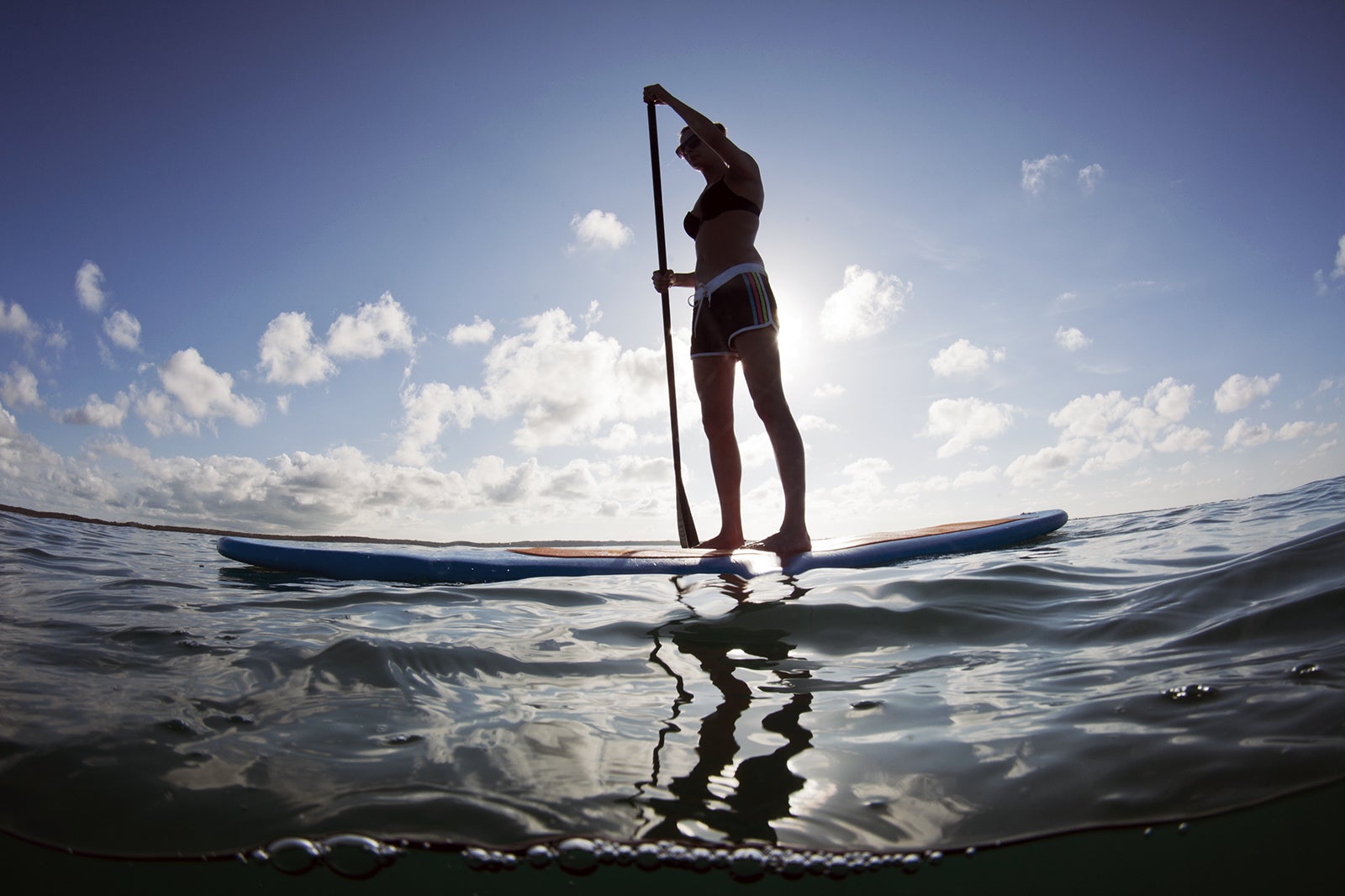 Surfing is one of the most exciting things to do in Maui. Even for first-timers, it's possible to ride the waves. Getting private surfing lessons is the best way to quickly learn the basics.
If you're worried that your coordination just isn't suitable for surfing, you can also try stand-up paddleboarding (SUP). The key to getting the hang of paddleboarding is balance. Most of all, remember to have fun and enjoy the clear waters. Because of the amazing visibility, you'll most likely have no problem seeing below the ocean's surface.
10
Skydiving
Dare to take the leap?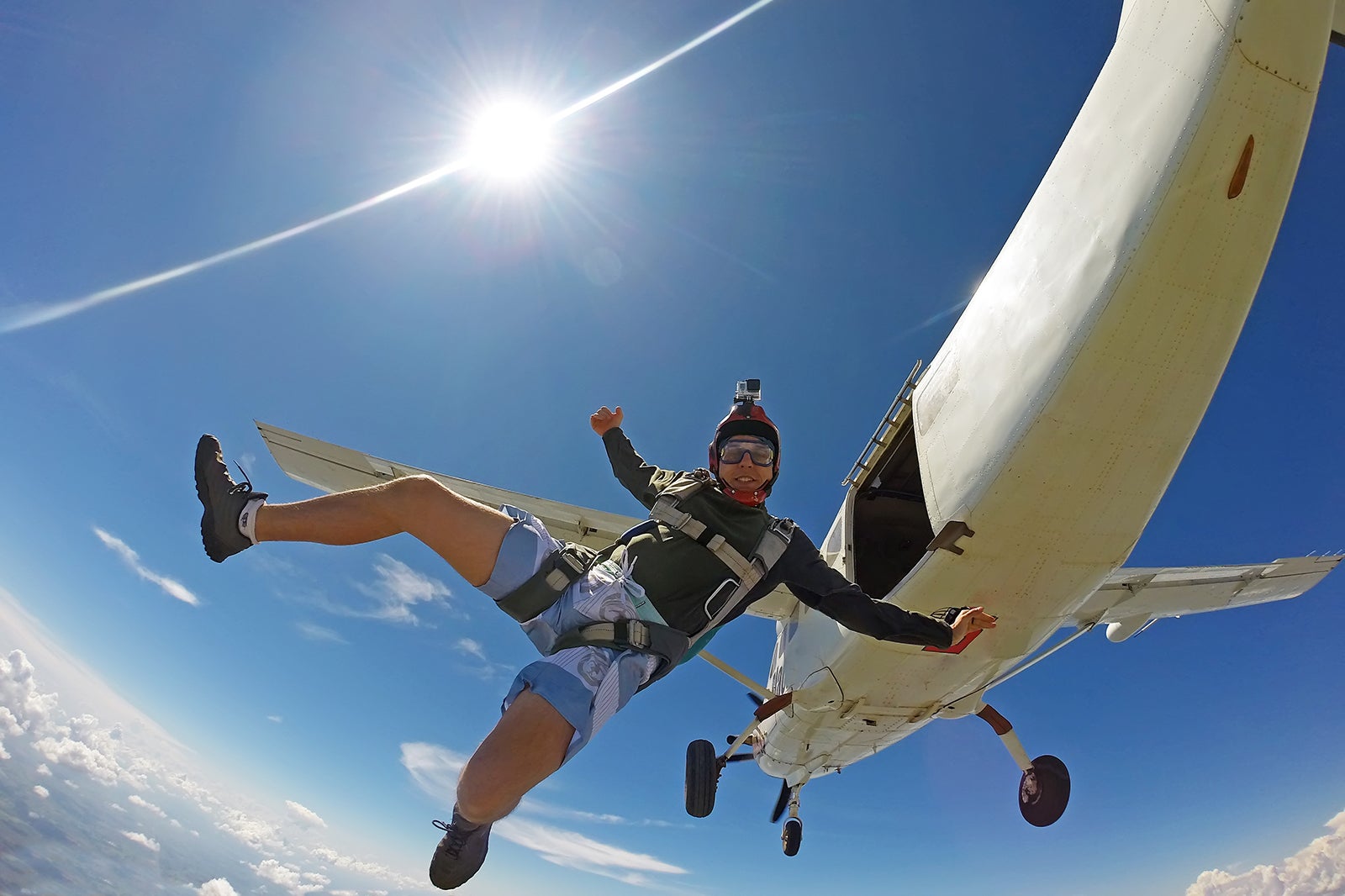 If you really want to see the island of Maui from a new perspective, you can try jumping out of a plane thousands of feet above it. It's no longer only actors or stunt doubles who get to enjoy this experience. With a little bit of courage, you can too.
While skydiving is more popular in Oahu, there are places you can do it in Maui as well – specifically in Hana, from where you can do tandem skydives over the beautiful island. However, it's by appointment only, so make sure to make your arrangements ahead of time. By the end of it, you'll receive photos and a video of your skydiving experience as souvenirs.
Location: Maui Skydiving, Hana Airport, 700 Alalele Rd., Hana, HI 96713, USA
Phone: +1 808 379 7455
Back to top