Austin Travel Essentials
Useful Information to Help You Start Your Trip to Austin
Our Austin Travel Essentials lays out the essential information you need to help planning your trip to one of the most popular destinations in the USA. No matter how frequently you travel, some questions will always need answers: What's the weather like? How can I get from the airport to my hotel? What currency and type of plug do I need? We have all these answers plus other basic info about the best time to go, getting there, getting around, and a few useful travel tips.
It's all compiled in this Austin Travel Essentials. After reading this short and easy-to-read guide, you will be a little more prepared to start your trip in Austin, Texas.
1
When is the best time to travel to Austin?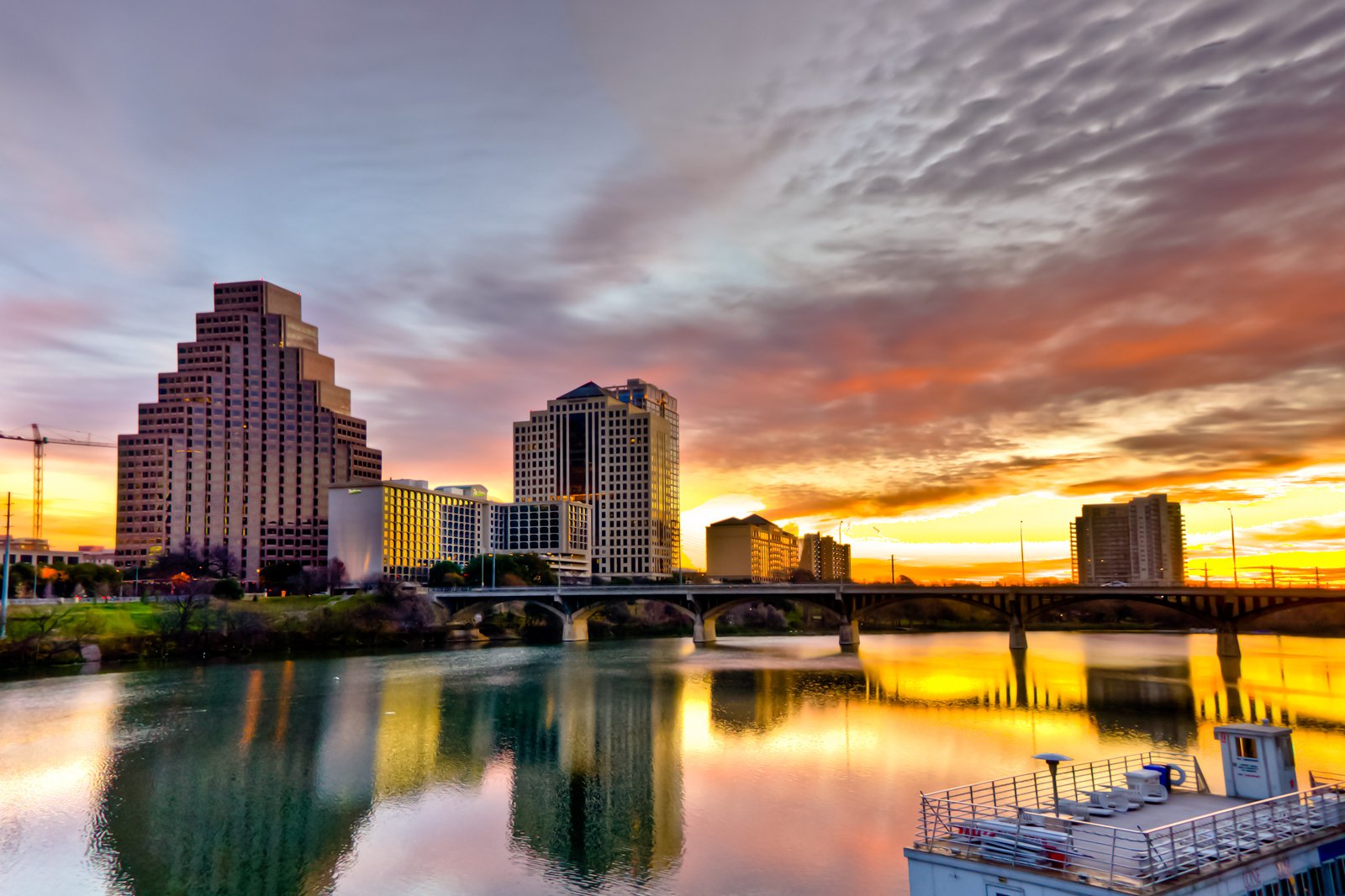 Austin has a humid subtropical climate, with average temperatures ranging from 51°F in winter to 86°F in summer.
Rainfall is evenly distributed throughout the year, with an average of 5-9 rainy days per month.
The warmest time of the year is from March to November, with July and August as the sunniest and hottest months.
March-May and September-November are the best times to visit as temperatures are not too extreme. You should book your flight and hotel ahead of time as many popular festivals are held in Austin during these periods.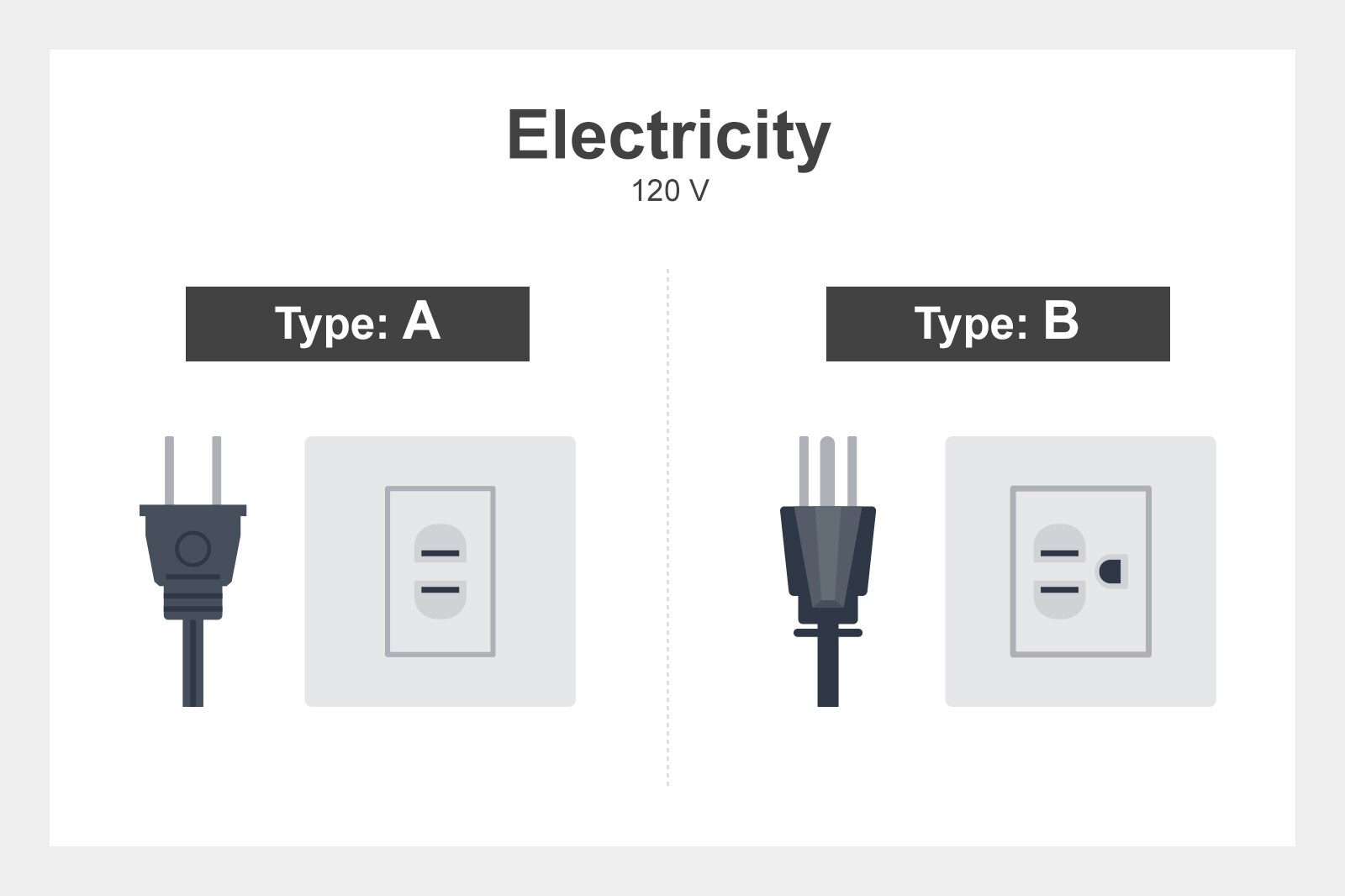 Languages: Primary: English; Secondary: Spanish
Plug types: A and B
Electricity: 120 V
Currency: United States Dollar (US$)
International dialling code: +1 512
Emergency telephone number: 911
3
How to get to my hotel in Austin?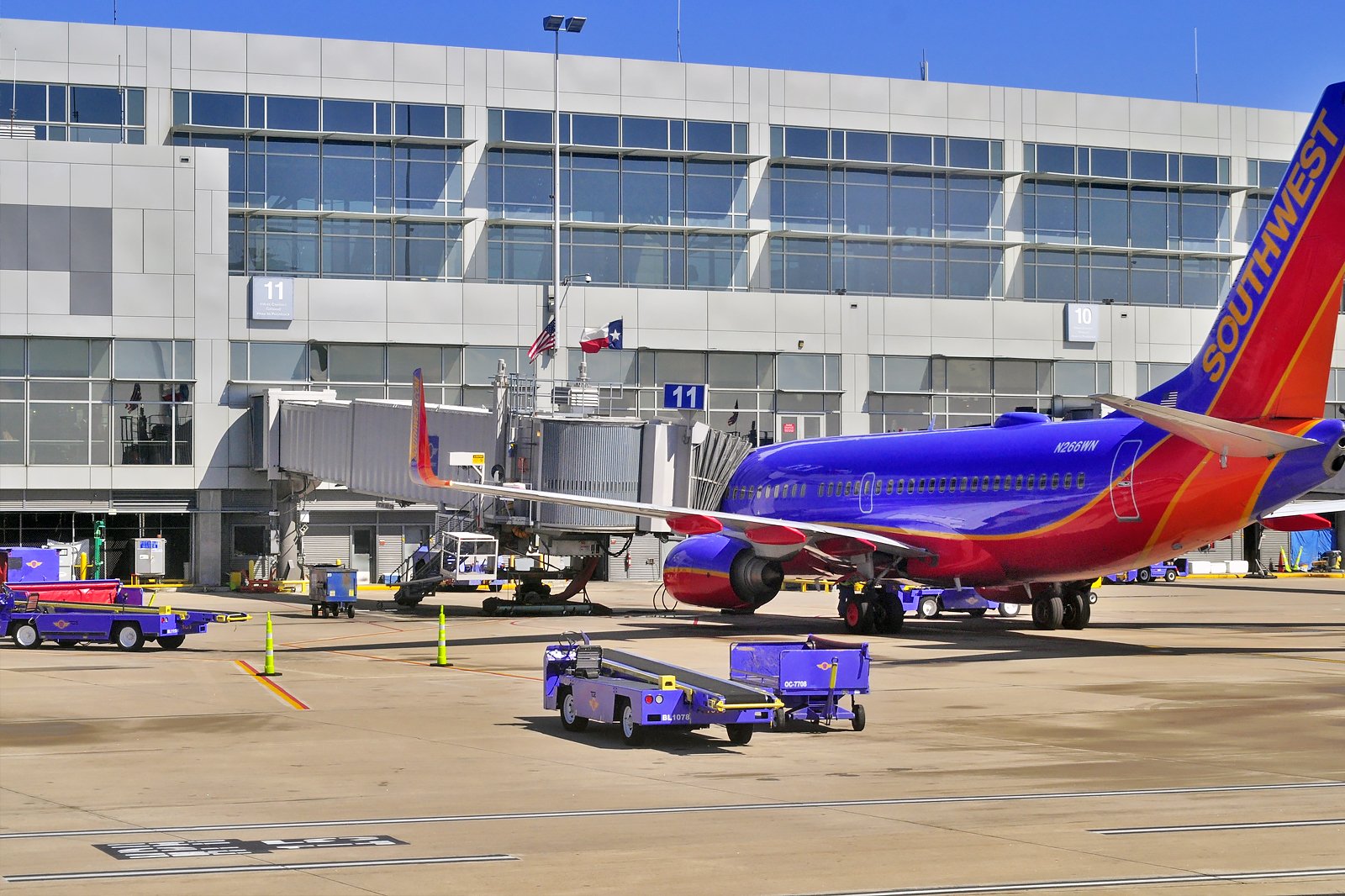 Austin–Bergstrom International Airport
Austin–Bergstrom International Airport sits 6 miles southeast of the city centre, as the crow flies. One of the busiest airports in Texas, it features 2 passenger terminals. The Barbara Jordan Terminal handles international flights while the South Terminal is dedicated to low-cost domestic flights. The airport has a good choice of dining and shopping options, as well as facilities including banking and currency exchange services. There are several transfer options to reach Downtown Austin:
A taxi takes around 20-30 minutes. Taxi ranks can be found outside the lower level of Barbara Jordan Terminal.
You can also use Uber, Lyft, Wingz and RideAustin apps.
Shared shuttle minivan services are available to get you downtown. It takes around 20-30 minutes. Shuttle bus counters can be found outside the lower level of Barbara Jordan Terminal.
The Capital Metro Bus - Route 20 – can get you to the city centre in about 35 minutes. It's the cheapest way to reach Downtown Austin.
If you want to hire a car, take the pedestrian walkway on the upper level of Barbara Jordan Terminal to get through the parking garage and reach the Rental Car Facility.
If you come to Austin by train
Austin's Amtrak railway station is simply called Austin Station. It's located half a mile west of the city centre. It's a very small station with very few facilities. From here, you can get to your hotel by taxi or bus.
4
How to get around Austin?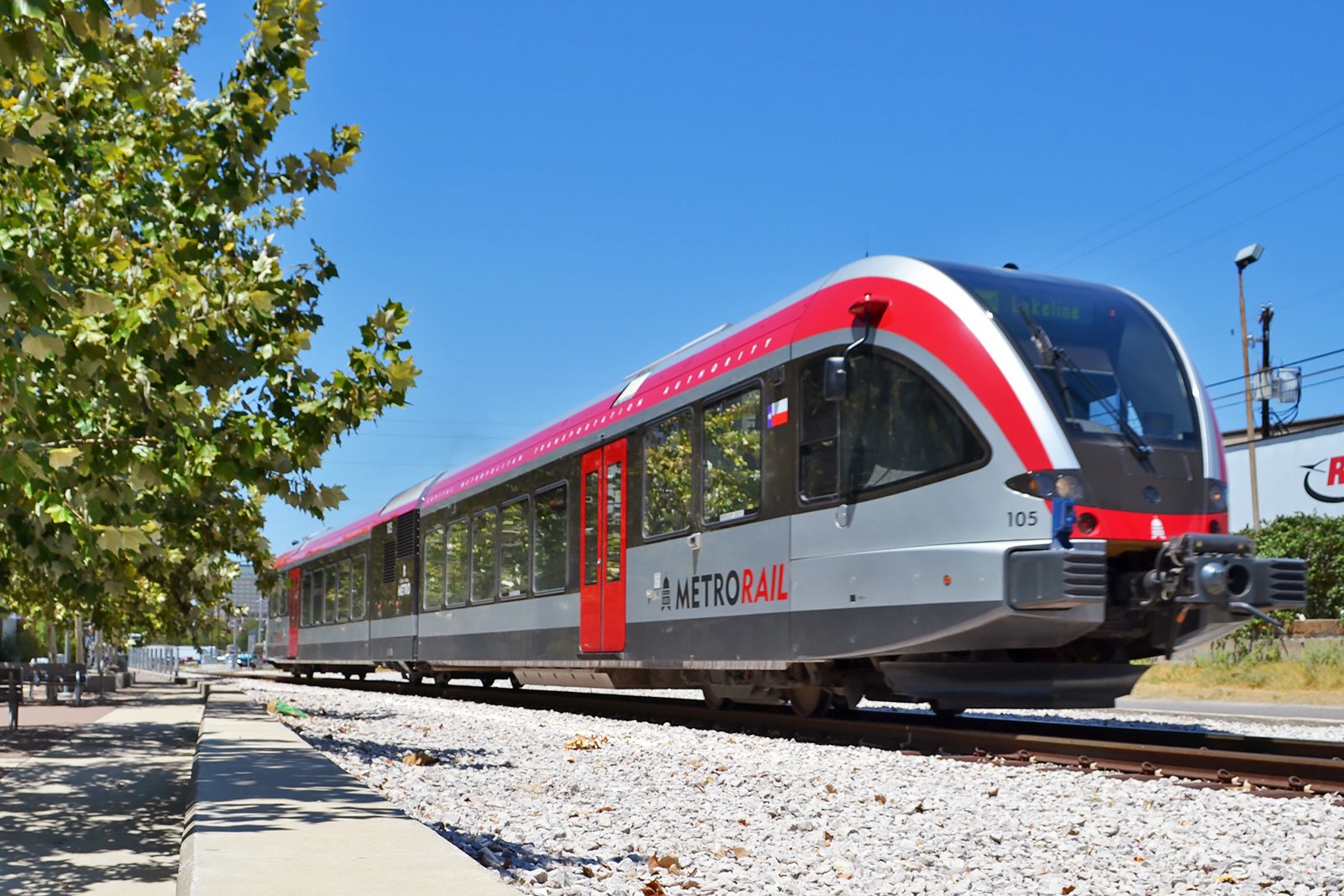 Downtown Austin is compact and can be easily explored on foot. It's safe and hosts landmarks and attractions in a 1-sq mi area, such as the Texas Capitol, the Museum of the Weird and the Bullock Texas State History Museum, just to name a few. For longer journeys, a good range of convenient and affordable public and private transport services are available.
photo by Steven Polunsky (CC BY 2.0) modified
5
Austin public transport networks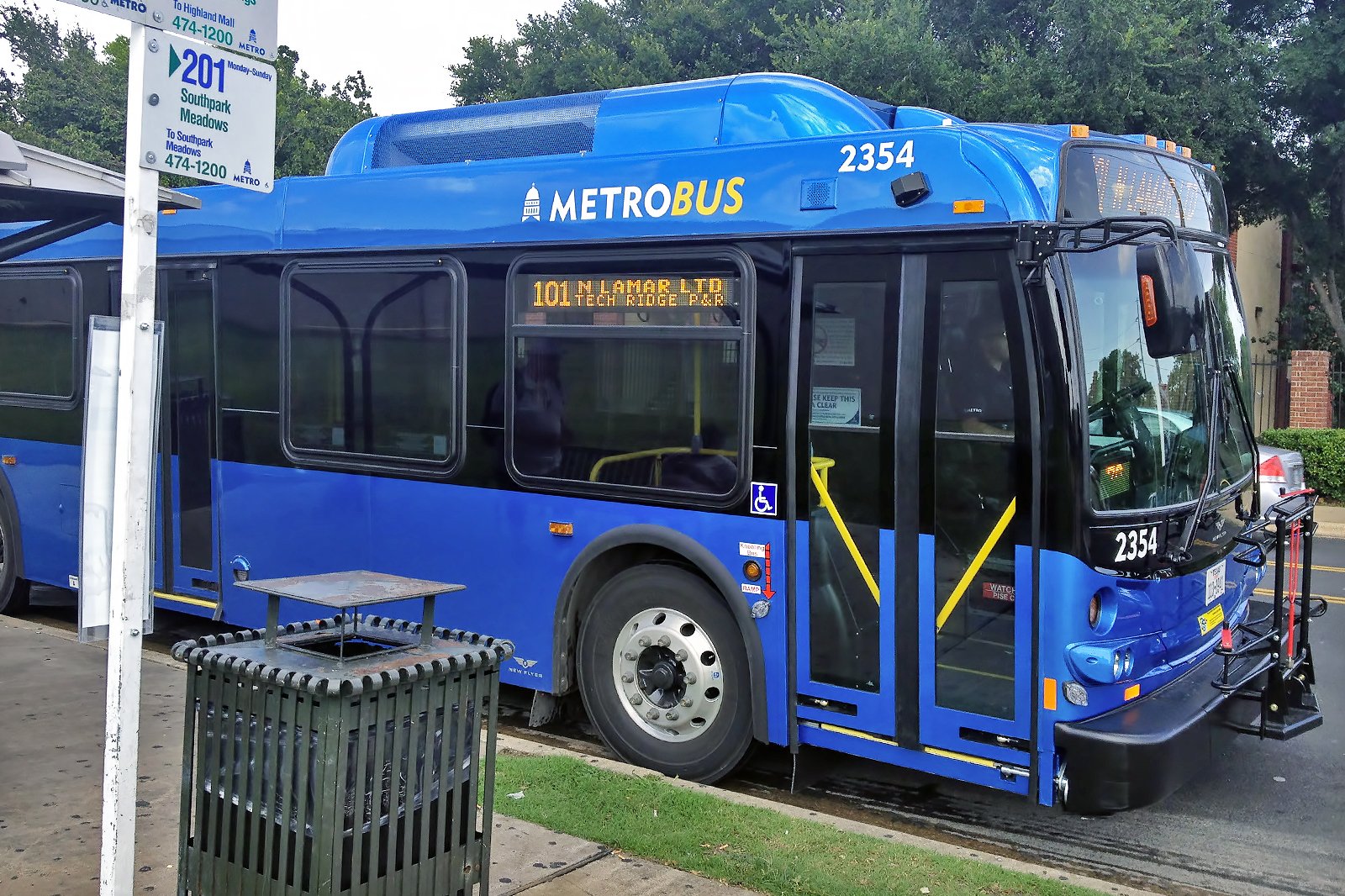 The Capital Metropolitan Transportation Authority – commonly known as CapMetro – runs bus and light-rail networks that cover the entire city.
Single ride tickets and 1-day passes are available both on the Metrobus and Metrorail.
Tickets and passes are available in CapMetro stations, on buses, in designated stores and online. You can also download the CapMetro app.
photo by Jsevse (CC BY-SA 3.0) modified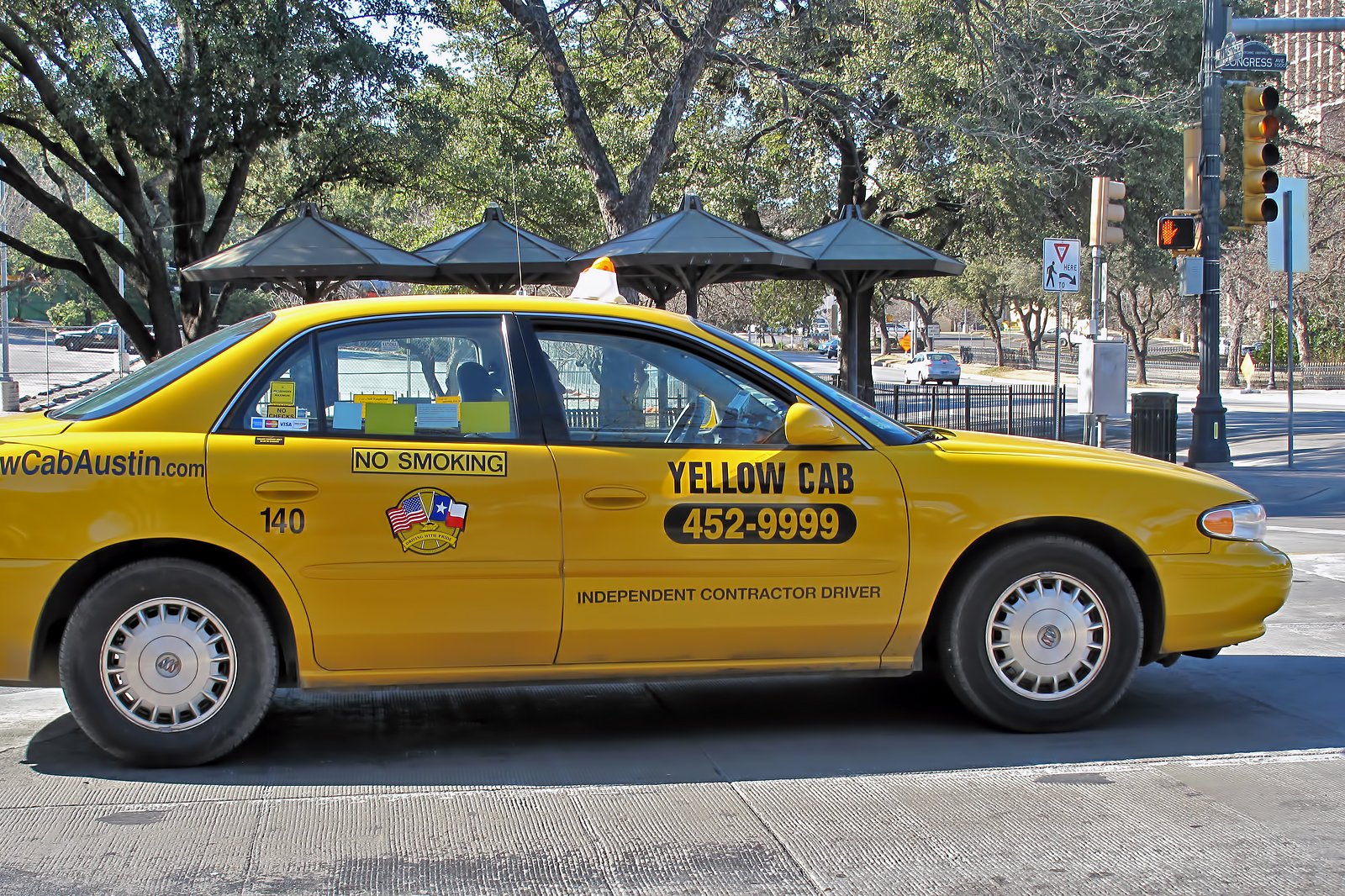 Taxi ranks can be found outside major hotels and attractions in the city centre.
It can often be quite challenging to hail a cab on the street in Austin, so finding a rank is usually the best option.
If there's no taxi rank around, it's easier to call taxi companies such as Austin Express Cab Service (512-666-4141), Pronto Rides (512-580-3779) or City Cab Taxi Service (512-591-0752), just to name a few.
You can also use Uber, Wingz, Lyft or other local taxi apps.
Austin taxi rates are regulated by the city.
Payment of the fare by credit card is usually possible, but it's better to ask the driver before you get in.
It's common to give a 10-15% tip to the taxi driver.
photo by Stanley Wood (CC BY 2.0) modified
7
Cycling around Austin with B-cycle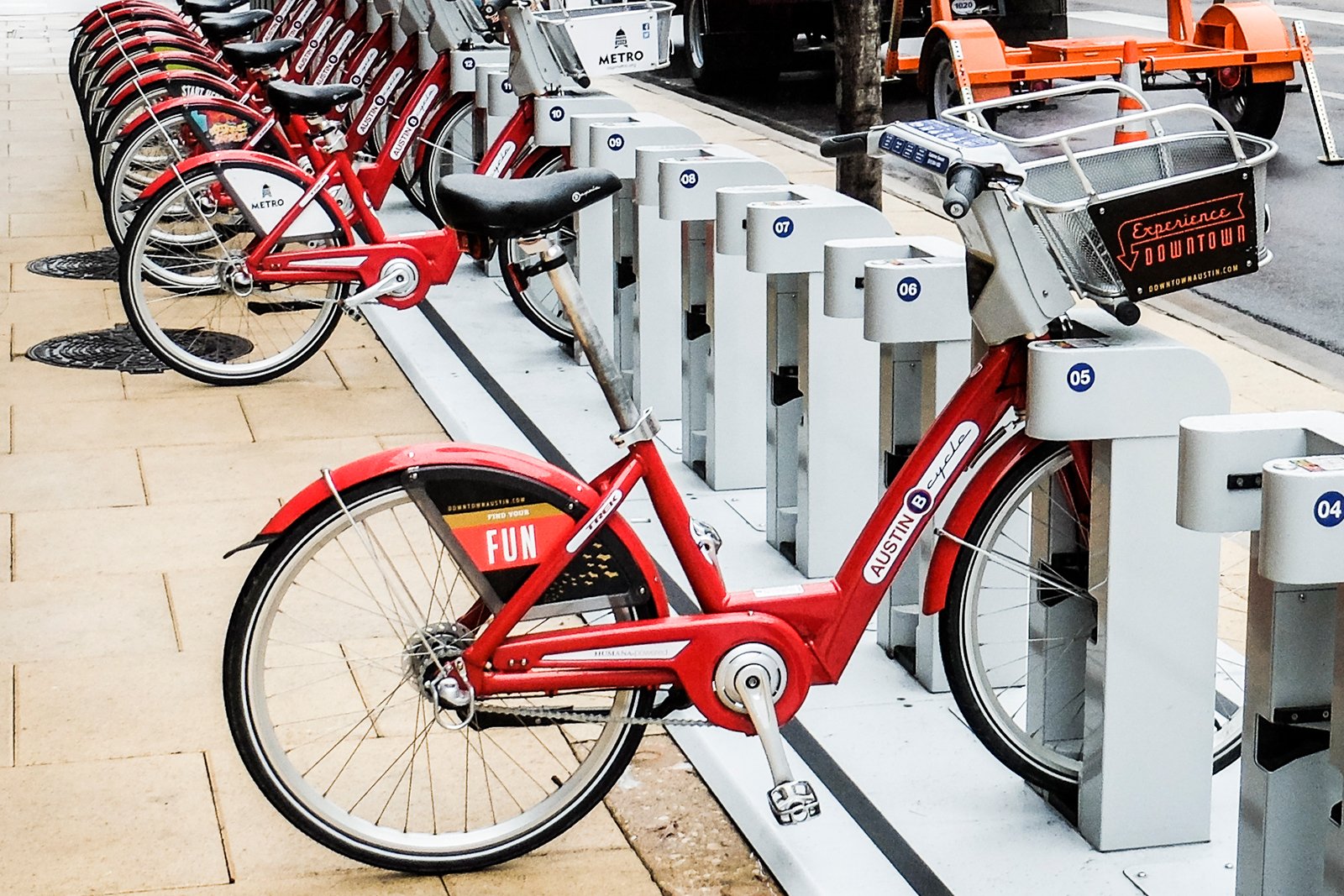 Austin has a bike-sharing scheme named B-Cycle.
B-Cycle has stations around the city centre and the Lady Bird Lake.
24-hour Explorer and 72-hour Weekender passes are available and allow you unlimited trips of up to 60 minutes.
photo by Billie Grace Ward (CC BY 2.0) modified
8
What are the main annual events in Austin?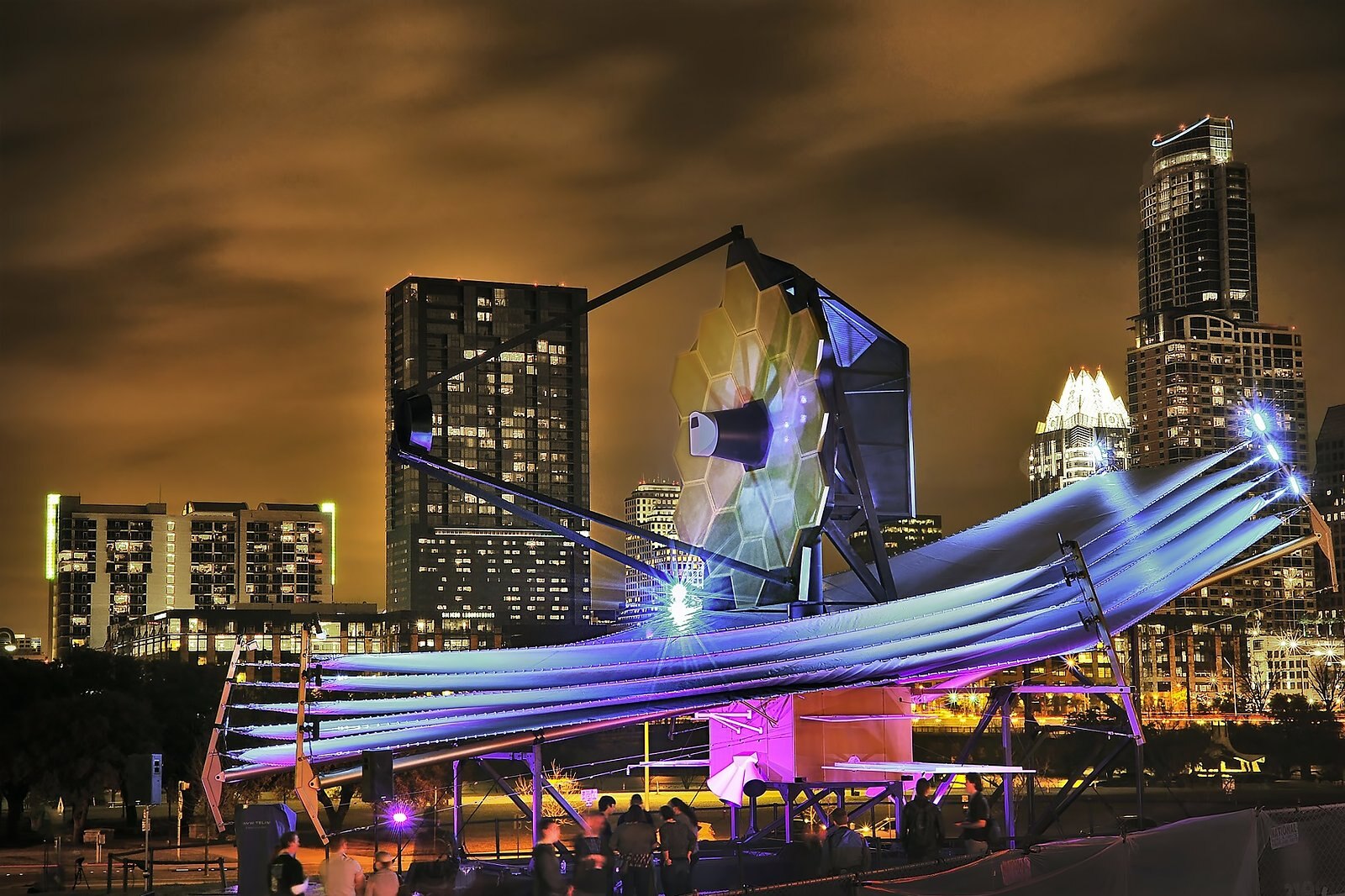 South by Southwest
What: An iconic festival blending film, interactive media, and music.
When: March
Where: Austin Convention Center
Republic of Texas Biker Rally
What: The largest motorcycle rally in Texas. Bikers from the entire country gather for a vrooming festival featuring live music, bike shows, food and market fairs.
When: Mid-June
Where: Travis County Expo Center and downtown Austin
Austin City Limits Music Festival
What: World-class bands playing 125+ performances of all styles of music over 2 weekends and 8 stages.
When: October
Where: Zilker Park
Back to top