Atlanta Travel Essentials
Useful Information to Help You Start Your Trip to Atlanta
Our Atlanta Travel Essentials lays out the essential information you need to help planning your trip to one of the most popular destinations in the USA. No matter how frequently you travel, some questions will always need answers: What's the weather like? How can I get from the airport to my hotel? What currency and type of plug do I need? We have all these answers plus other basic info about the best time to go, getting there, getting around, and a few useful travel tips.
It's all compiled in this Atlanta Travel Essentials. After reading this short and easy-to-read guide, you will be a little more prepared to start your trip in Atlanta, Georgia.
1
When is the best time to travel to Atlanta?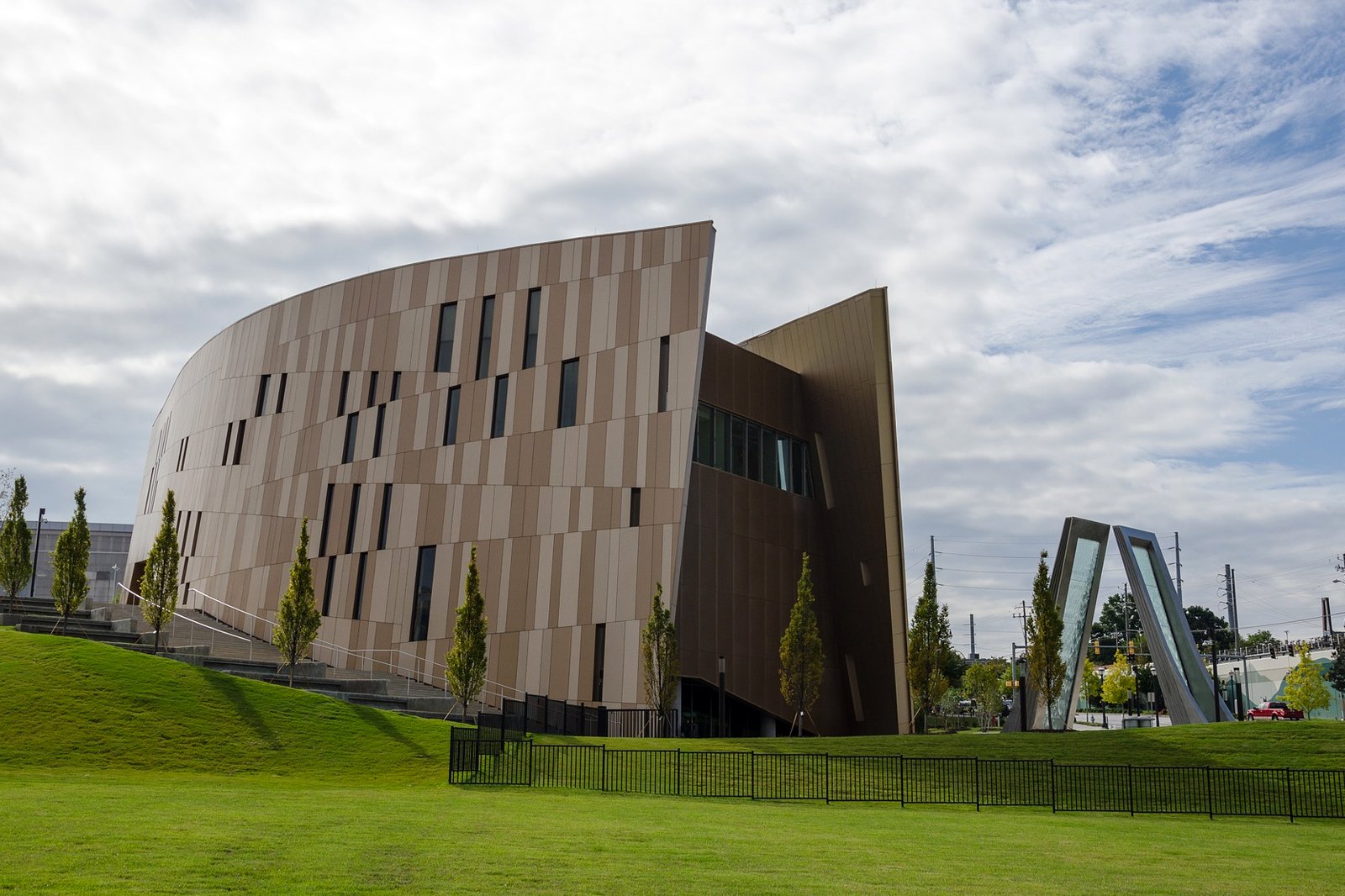 Atlanta has a humid subtropical climate, with average temperatures ranging from 43ºF in winter to 80ºF in summer.
Rainfall is evenly distributed throughout the year, with an average of 7-10 rainy days per month.
The warmest time of the year is from April to October.
June-August is peak tourist season, hotel and flight prices rise accordingly.
March-May is the best time to visit. The weather is pleasant with occasional thunderstorms and you'll avoid the summer's crowds. Flight and hotel prices are more affordable than during peak season, yet can spike during the largest events held in the city during this period.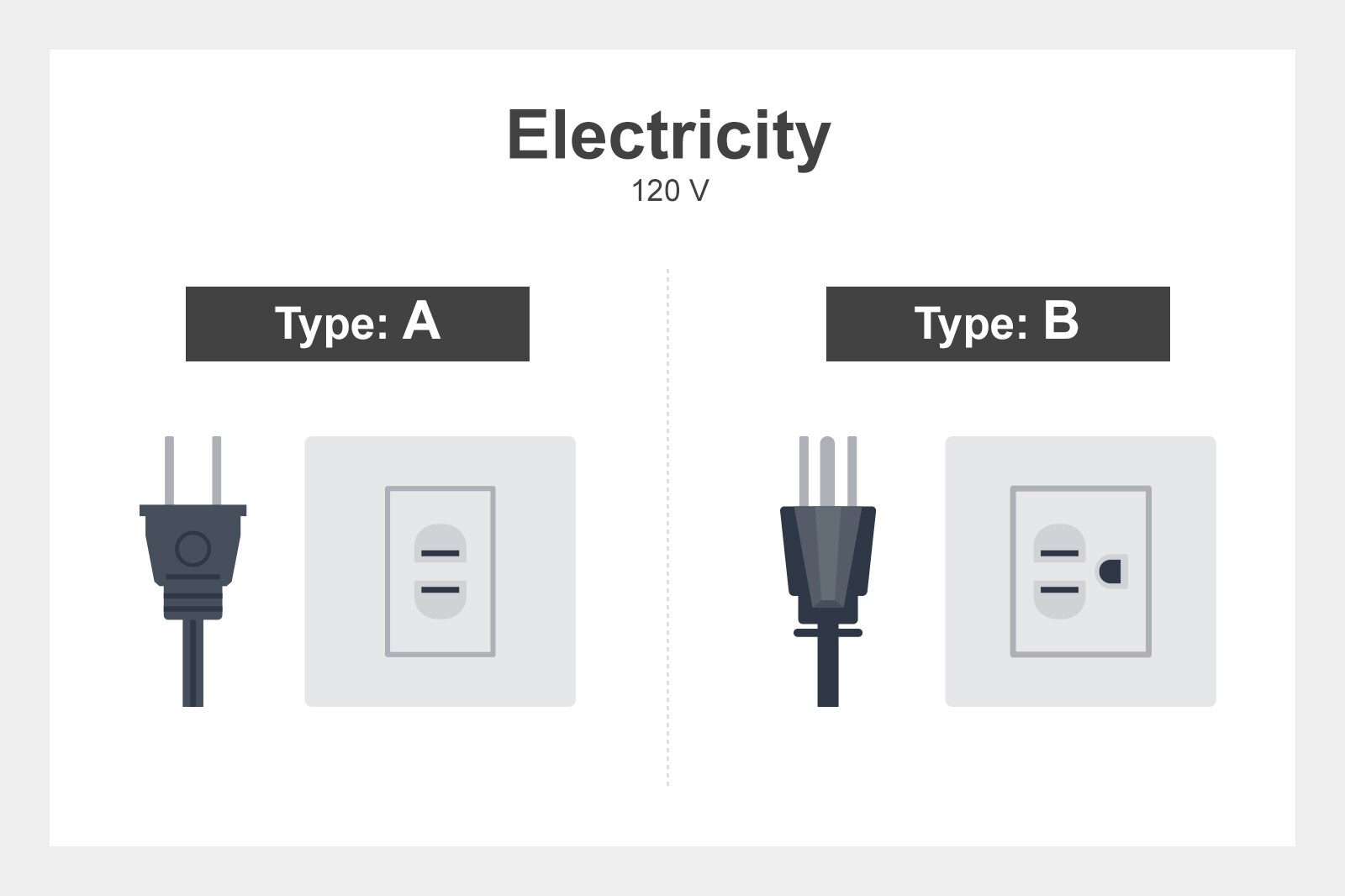 Primary languages: English
Plug types: A and B
Electricity: 120 V
Currency: United States Dollar (US$)
International dialling code: +1 404
Emergency telephone number: 911
3
How to get to my hotel in Atlanta?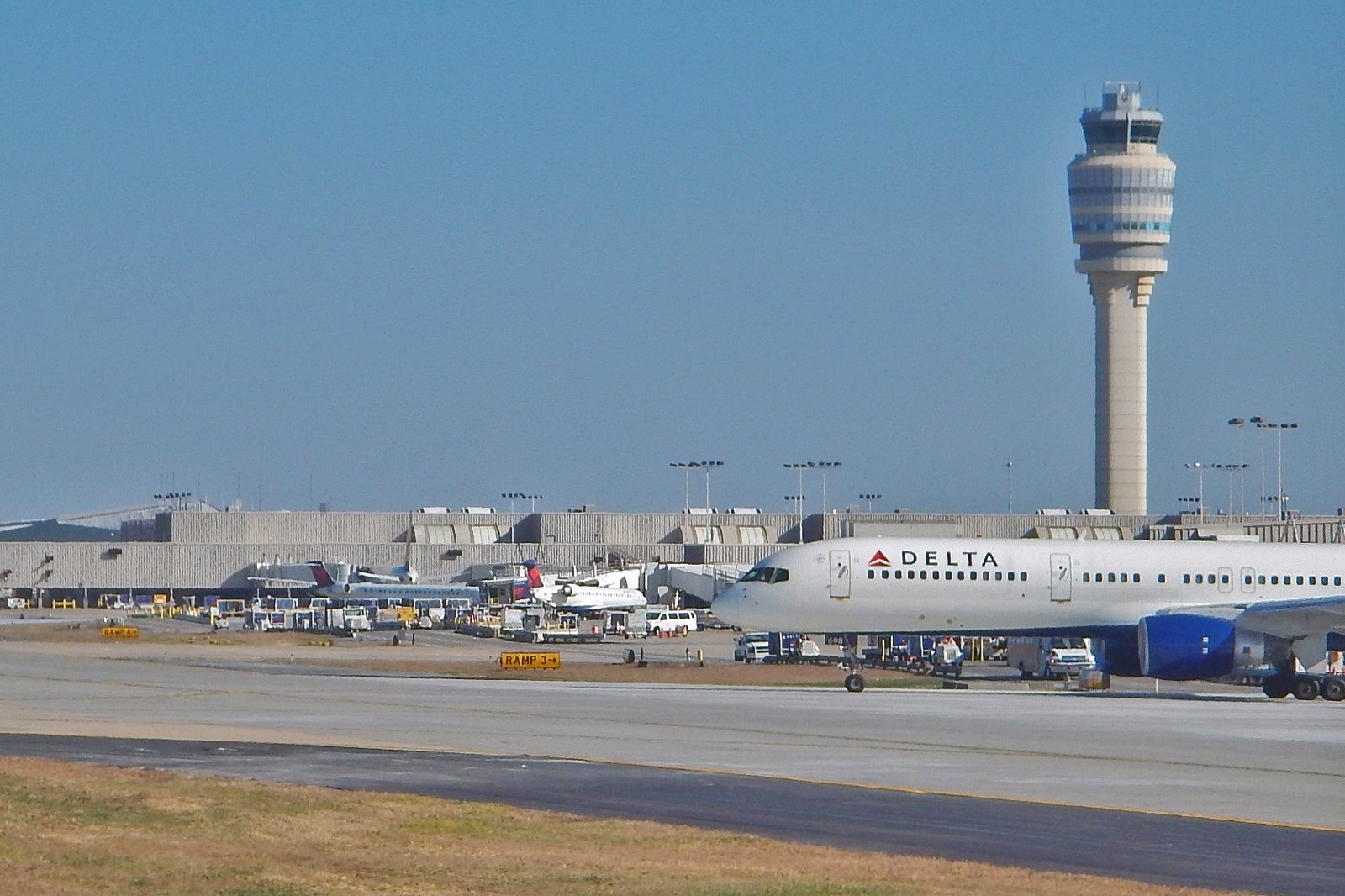 Hartsfield–Jackson Atlanta International Airport sits 7 miles south of the city centre as the crow flies. One of the busiest airports by passenger in the world, it features 2 passenger terminals, 1 for domestic flights and the other for international flights. You'll find in the airport a good choice of dining and shopping options as well as facilities including banking and currency exchange services. There are several transfer options to reach central Atlanta:
A taxi takes around 20-30 minutes. Taxi ranks can be found curbside on the south lower level.
You can also use Uber and Lyft apps. Just follow the orange signs to get to the Rideshare Pick-up Zone on the lower level.
Shared shuttle minivan services are at hand to get you downtown. It takes around 20-30 minutes. Shuttle bus counters can be found between the Domestic North and Domestic South terminals.
The MARTA train network features 2 lines – Red and Gold - that link the airport to the city centre. The train station is inside the Domestic Terminal. It takes around 20 minutes to get to Downtown Atlanta. It's the cheapest way to reach the city centre.
If you want to hire a car, take the free Sky Train to the Rental Car Centre located a few minutes away from the airport.
If you come to Atlanta by train
Peachtree is the name of the Amtrak railway station in Atlanta. It's located 3 miles north of the city centre. It's a very small station with very little facilities. From here, you can get to your hotel by taxi or bus.
photo by qwesy qwesy (CC BY 3.0) modified
4
How to get around Atlanta?
Downtown Atlanta can easily be explored on foot. It's safe and hosts landmarks and attractions such as the Georgia Aquarium, the CNN Studio and the Sky View Atlanta, just to name a few, on a 1.5-sq mi area. For longer journeys, a good range of convenient and affordable public and private transport services is available. See below…
5
Atlanta public transport networks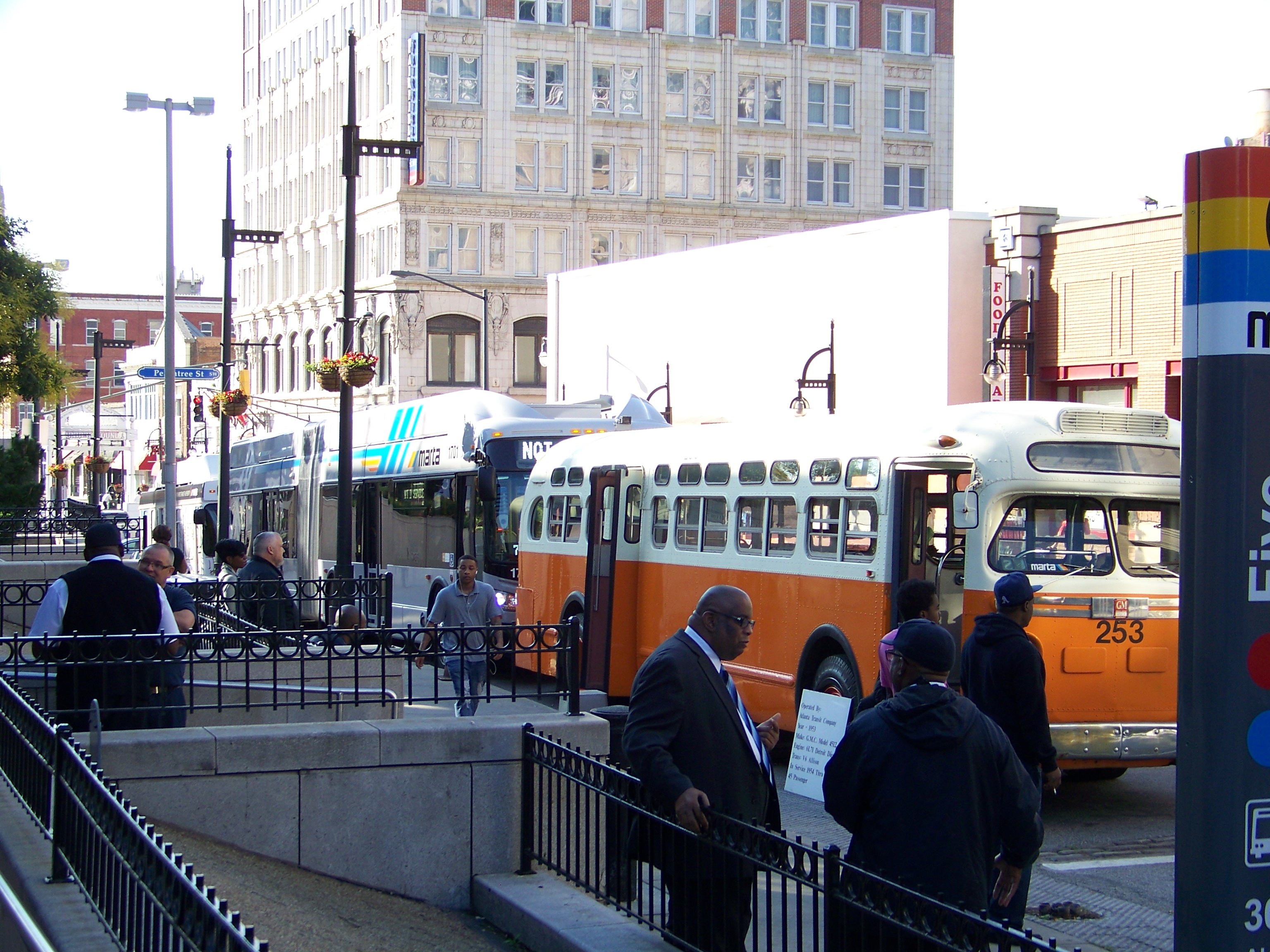 MARTA is the name of the company that operates train, bus and streetcar networks throughout the city.
You can purchase a 1-, 2-, 3- up to 30-Day Pass. It offers unlimited rides on the MARTA network.
Tickets and passes are available in MARTA stations, on board buses and in MARTA Ridestores.
The MARTA Streetcar runs through the city centre between Martin Luther King Jr. National Historic Site to the east and the Centennial Olympic Park area to the west.
photo by Kristain Baty (CC BY 2.0) modified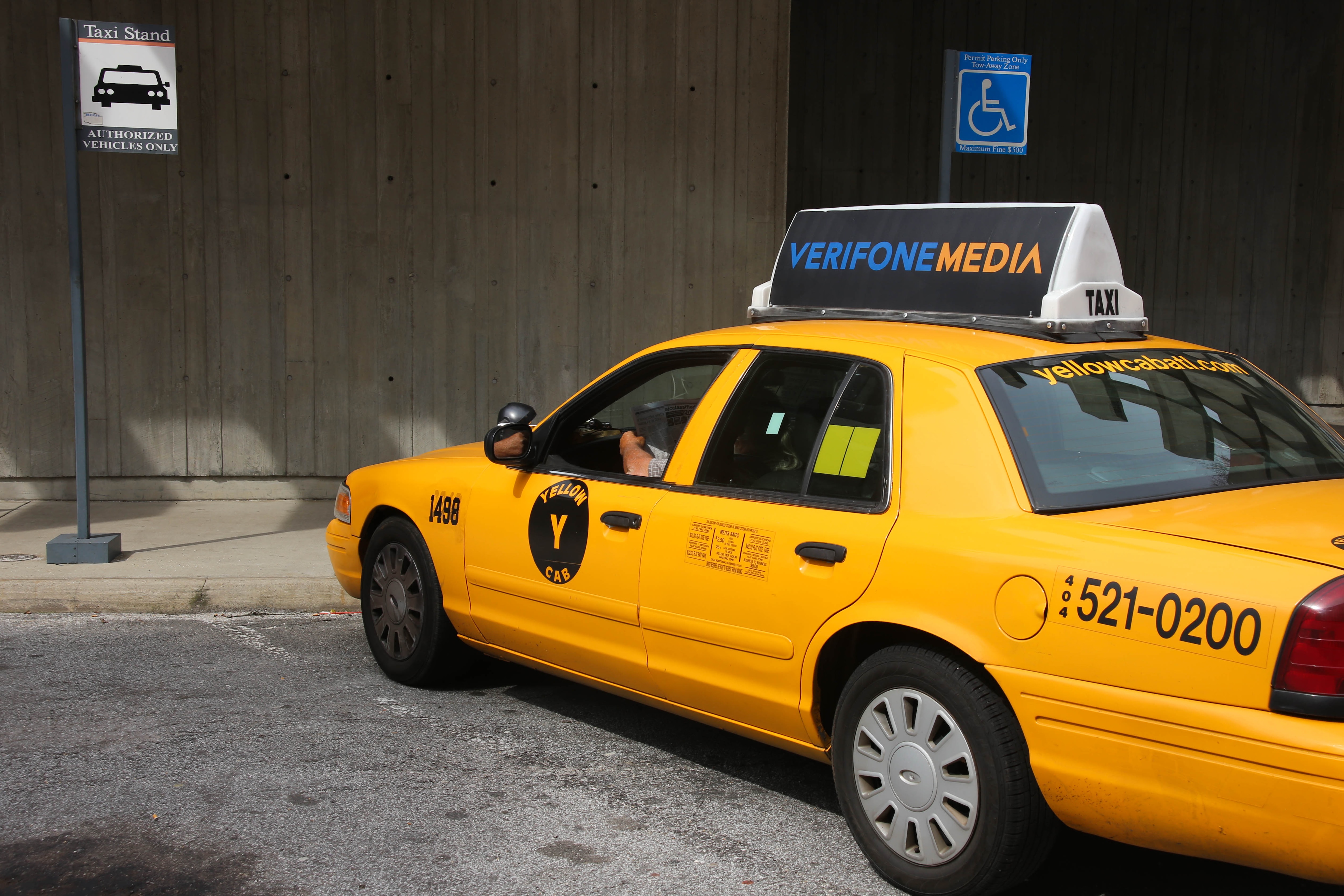 Taxi ranks can be found outside major hotels and attractions.
·Atlanta is not a city where it's easy to hail a cab down on the street.
If no taxi rank around, it's easier to call taxi companies such as Cascade Cab Co (404-758-5521), SK Taxi Service (404-587-2389) or Buckhead Safety Cab (404-875-3777) just to name a few.
You can also use Uber, Lyft or other local taxi apps.
Helpfully, the city of Atlanta has imposed a flat fare within the Downtown, Midtown and Buckhead areas.
Payment of the fare by credit card is usually possible but it's better to ask the driver before to get in.
It's common to give a 10-15% tip to the taxi driver.
photo by Paul Sableman (CC BY 2.0) modified
7
Cycling around Atlanta with Relay Bike Share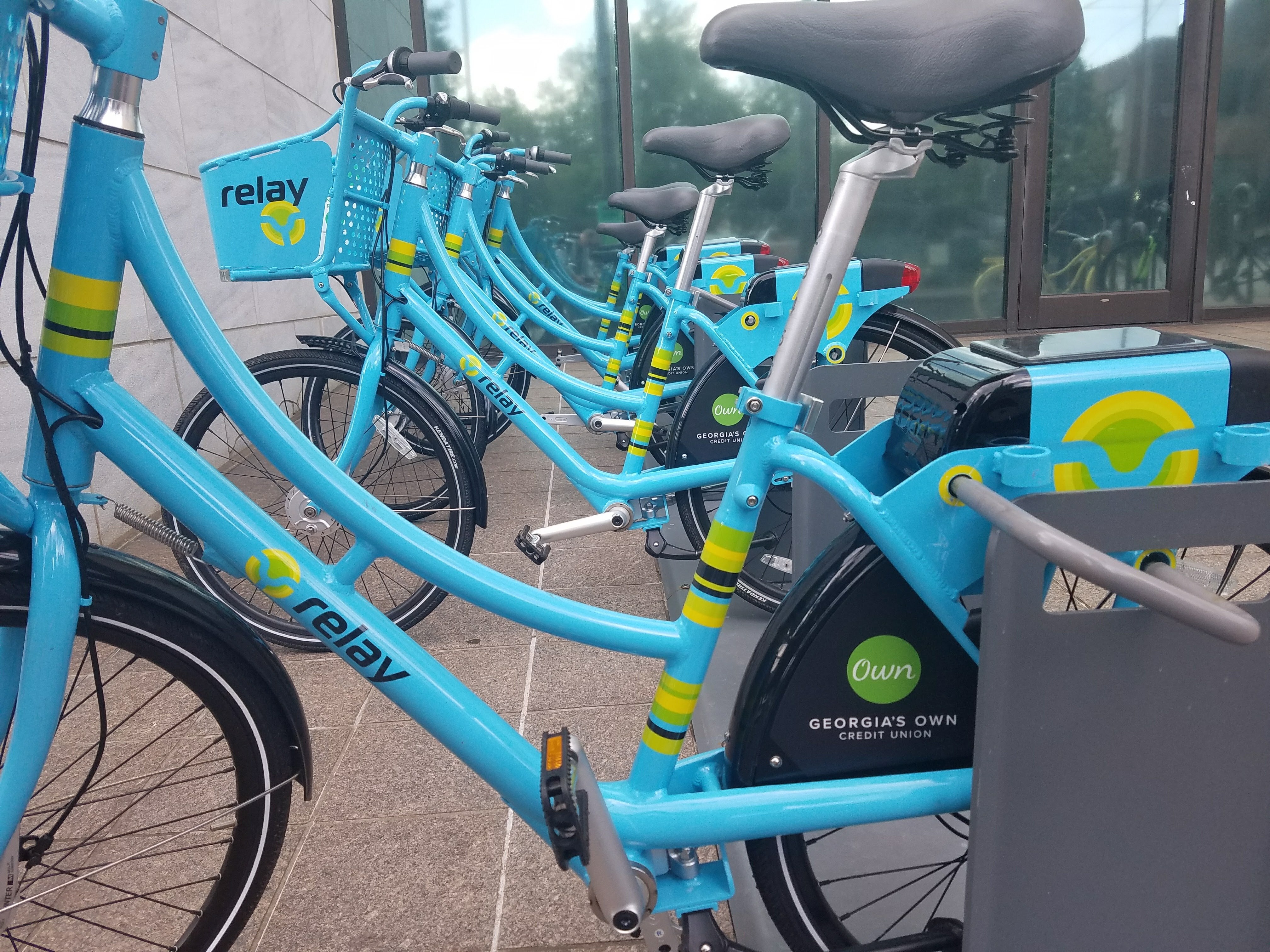 Atlanta has a bike-sharing scheme called Relay. It's an inexpensive way to explore the city centre or to take a ride on the Atlanta Beltline.
You can purchase a monthly pass. It offers a 90-minute daily ride time.
photo by Daniel X. O'Neil (CC BY 2.0) modified
8
What are the main annual events in Atlanta?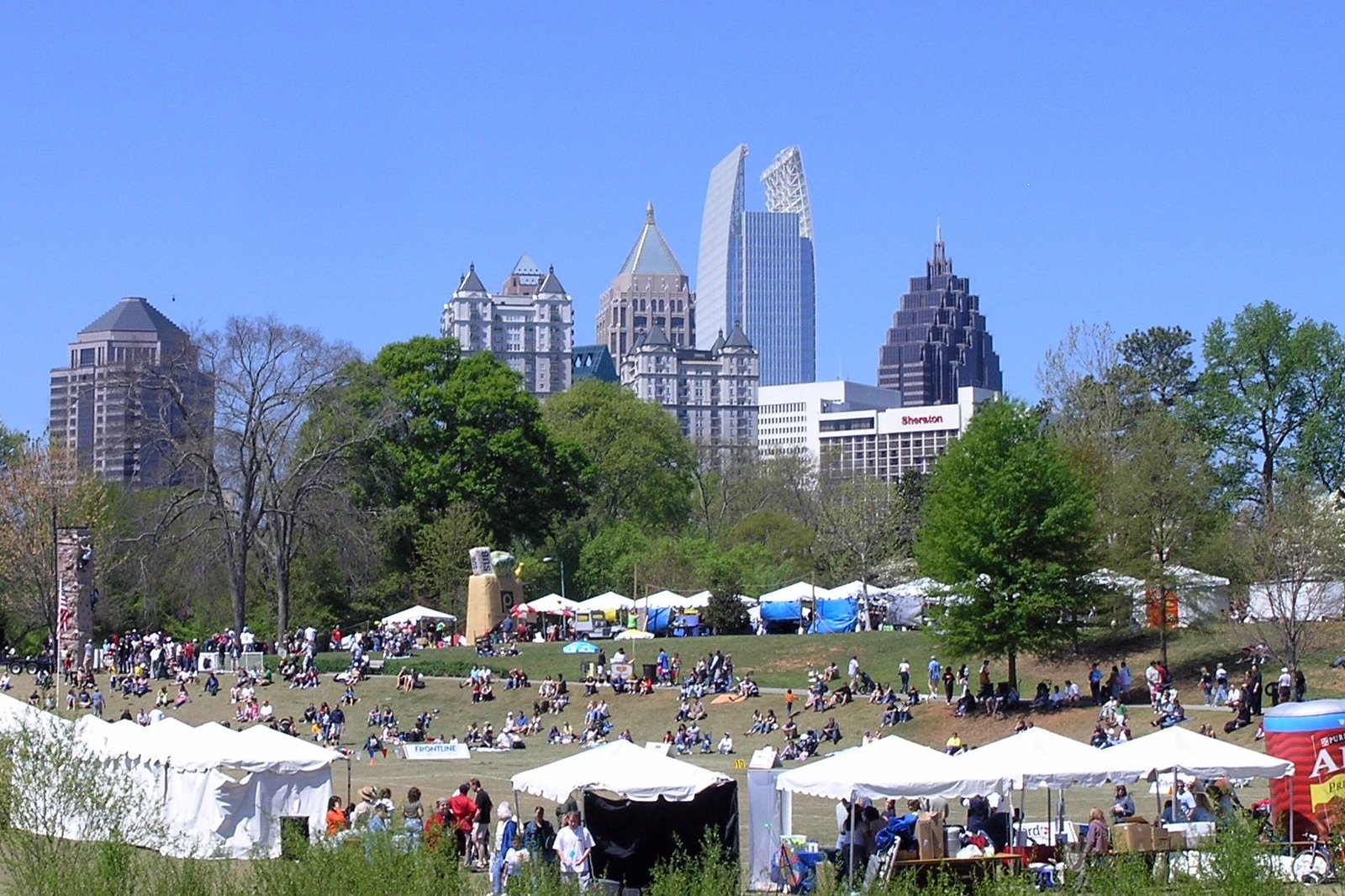 Atlanta Dogwood Festival
What: This celebration started as a way to enjoy the flowering dogwood trees in Piedmont Park, and has grown to include live music, arts and crafts, food booths and family-friendly activities.
When: April
Where: Piedmont Park
Dragon Con
What: Dragon Con is a huge sci-fi convention held annually over the Labor Day weekend in Atlanta.
When: September
Where: In major hotels in the city centre
Music Midtown
What: This large music festival brings together international artists, performing music ranging from hip-hop to rock and pop music.
When: Mid September
Where: Piedmont Park
photo by Daniel Mayer (CC BY-SA 3.0) modified
Back to top