Airboating is the fastest and most exciting way to experience what the locals call the 'real Florida' – namely, the Everglades. The combination of a powerful aircraft engine and propeller fastened to the back of a flat-bottomed boat creates the only viable means of getting around this vast swampy area, which also happens to be a lot of fun.
The Everglades is a massive area of wetlands in southern Florida, which starts at the Kissimmee River, just south of Orlando. From there, it flows into the large but shallow Lake Okeechobee and then into a 96-km-wide, 160-km-long marsh. The area is home to a remarkable ecosystem, thought to include about 11,000 species of plants, 400 species of animals, 163 species of birds and 174 species of insects. Most notable among these numbers is the large resident population of alligators.
Orlando Airboating - one of the highlights of 48 Best Things to Do in Orlando (Read all about Orlando here)
The only way to see these powerful prehistoric creatures and the other remarkable creatures in this rugged rural part of Florida is by airboat. The dense plant life just beneath the surface of the water foul the propellers of normal boats while land vehicles quickly get bogged down in mud or just run out of land in the maze of waterways. As a result, these iconic vessels are used for everything, from fishing and hunting to Everglade safaris and even just getting around.
While the ride is entertaining enough on its own (and, despite the presence of a giant and rapidly rotating blade just a few feet behind you, very safe), the addition of a safari guide brings the area to life as they can point out the often hard-to-spot critters and explain their place in the intricate food webs which form in this wild place.
Zipping along the water and seeing the wilder side of Florida is a memorable experience. A 30-minute airboating ride generally costs between $25-45.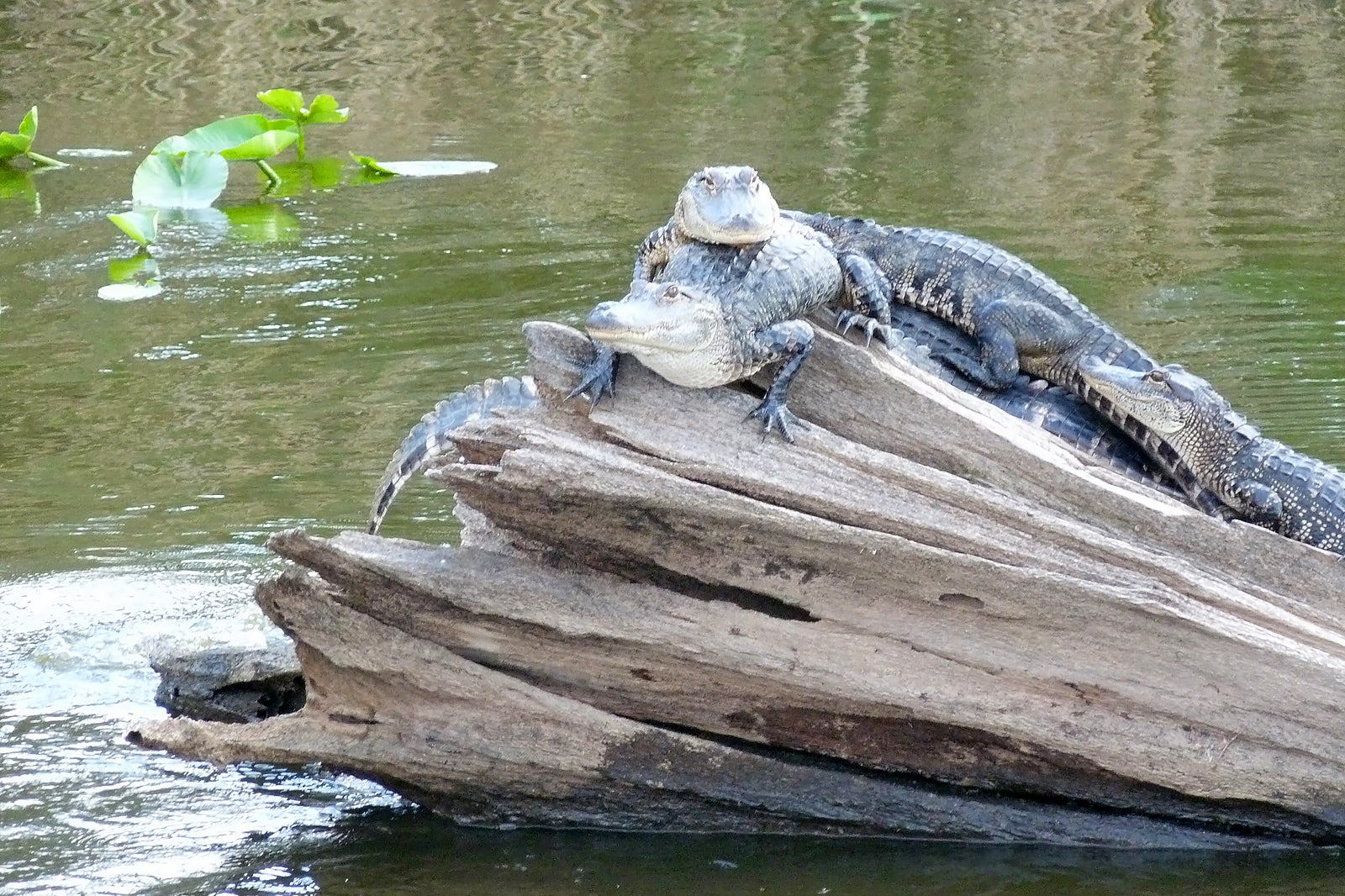 Orlando Airboating
Back to top