Narz is a nightclub housed inside a glass-fronted mansion with 3 separate rooms to explore and enjoy. It is a late night club that stays open after most others in the city have closed and has a sleek and modern décor that attracts a wide range of clientele from across the social spectrum.
Of the 3 types of music on offer – hip hop, house or trance – it is the hip hop room that fills up first, and if you are arriving before midnight, definitely head upstairs as the other rooms don't really get going until later. Even so, it is trance music that Narz is most widely known for, with a roster of top-class DJs, a steady stream of guest acts and a crowd consisting of young and mostly Thai revellers who arrive late and leave as the sun comes up.
Narz Nightclub in Bangkok - one of the highlights of 39 Best Nightlife in Sukhumvit (Read all about Bangkok here)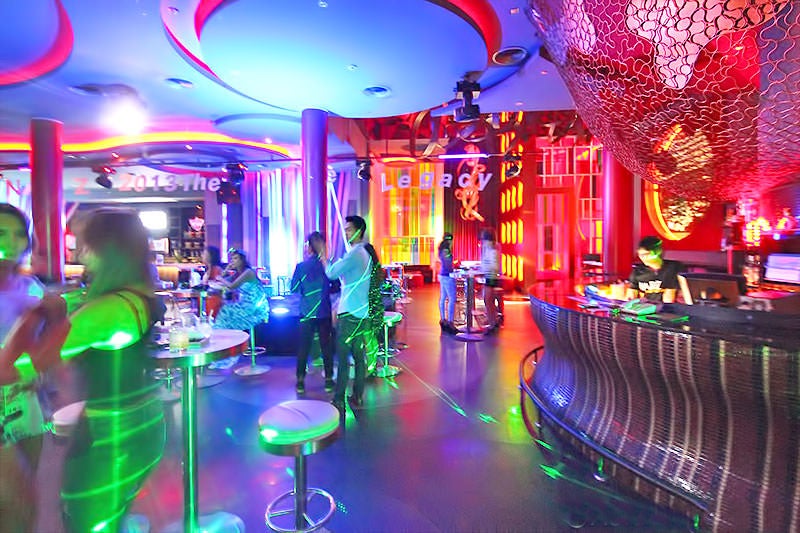 Narz Club Bangkok features
Narz opens around 10pm, but don't think about arriving before midnight unless you want the club to yourself, with just the eyes of the serving staff for company. The nightclub often offers free entry on weeknights and weekends before 10pm, unless they have a top European DJ playing when it is strictly ticket only.
The price of entry on their special nights depends largely on the prestige of the visiting DJ. For example, tickets to watch legendary trance DJ Paul Oakenfold cost 800 baht with one drink included. If you arrive past midnight on a normal night, expect to pay about 400 baht entry with 2 free drinks included, or you can buy a top-shelf bottle, which usually admits 4 people for free.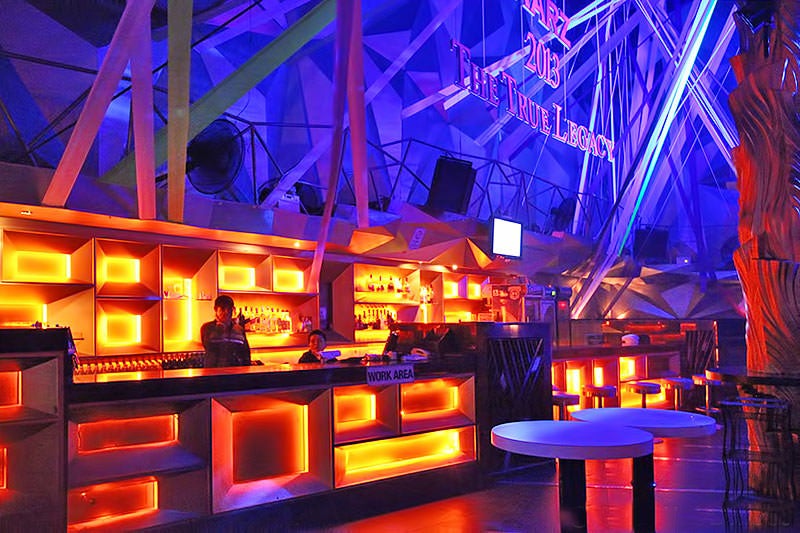 Having a good time at Narz Club Bangkok
Expect to pay fairly standard Bangkok club prices for beers or spirits at Narz. If you plan to make it a big night, we recommend you buy a top-shelf bottle and share with friends – and if you're there without any, make some! The largely Thai crowd is one of the most eclectic you will find in Bangkok, with university students partying next to ladies of leisure having a night out. Of course, there's a noticeable contingent of foreigners, as well as a smattering of working girls from the nearby Soi Cowboy, but they are definitely in the minority here.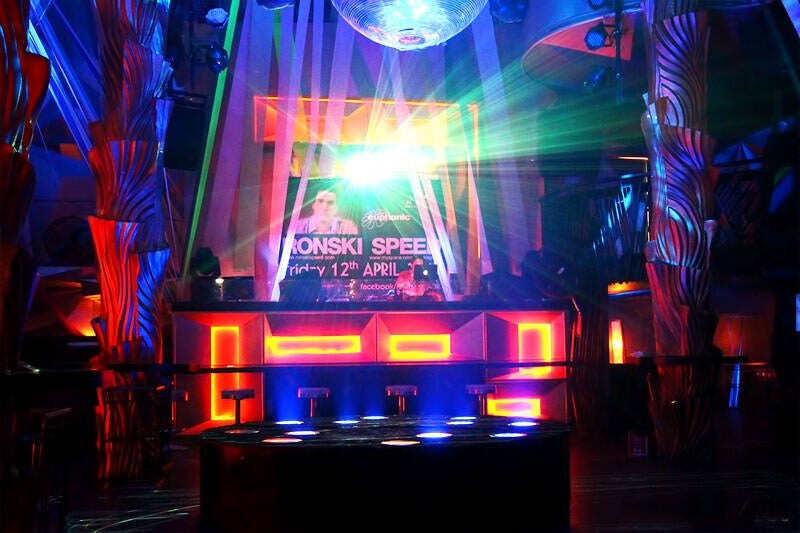 Good to know about Narz Nightclub Bangkok
Anyone looking for an all-night party in sleek and fashionable surroundings should check out Narz at least once, but probably save it for an after club venue – as it really comes alive when all other clubs are winding down from 2am onwards. You can find Narz on Sukhumvit Soi 23, close to Soi Cowboy. If you are travelling by taxi, go straight past Soi Cowboy on your left and take the next right. The nightclub is just at the end of the road.
Narz Nightclub in Bangkok
Location: 112 Soi Sukhumvit 23, Khlong Toei, Watthana, Bangkok 10110, Thailand
Open: Tuesday–Sunday from 8pm to 2am (closed on Mondays)
Phone: +66 (0)2 258 4805
Back to top