Koh Yao Noi and Koh Yao Yai are a pair of large islands in the middle of Phang Nga Bay, equidistant to Phuket and Krabi. While you'll find several luxury resorts and tourist facilities on Koh Yao Noi, the islands remain a quiet refuge that feels far removed from the crowds of Phuket. Some of the best things you can do on the Koh Yao Islands include kayaking, hiking, snorkelling, and swimming.
Internet service, restaurants and shops can be found on Koh Yao Noi. If you plan to stay over, remember to withdraw some cash before hopping on a boat to the island. The islanders are keen to preserve their traditional ways, so it's important to respect the local culture by dressing modestly and refraining from drinking alcohol in public areas.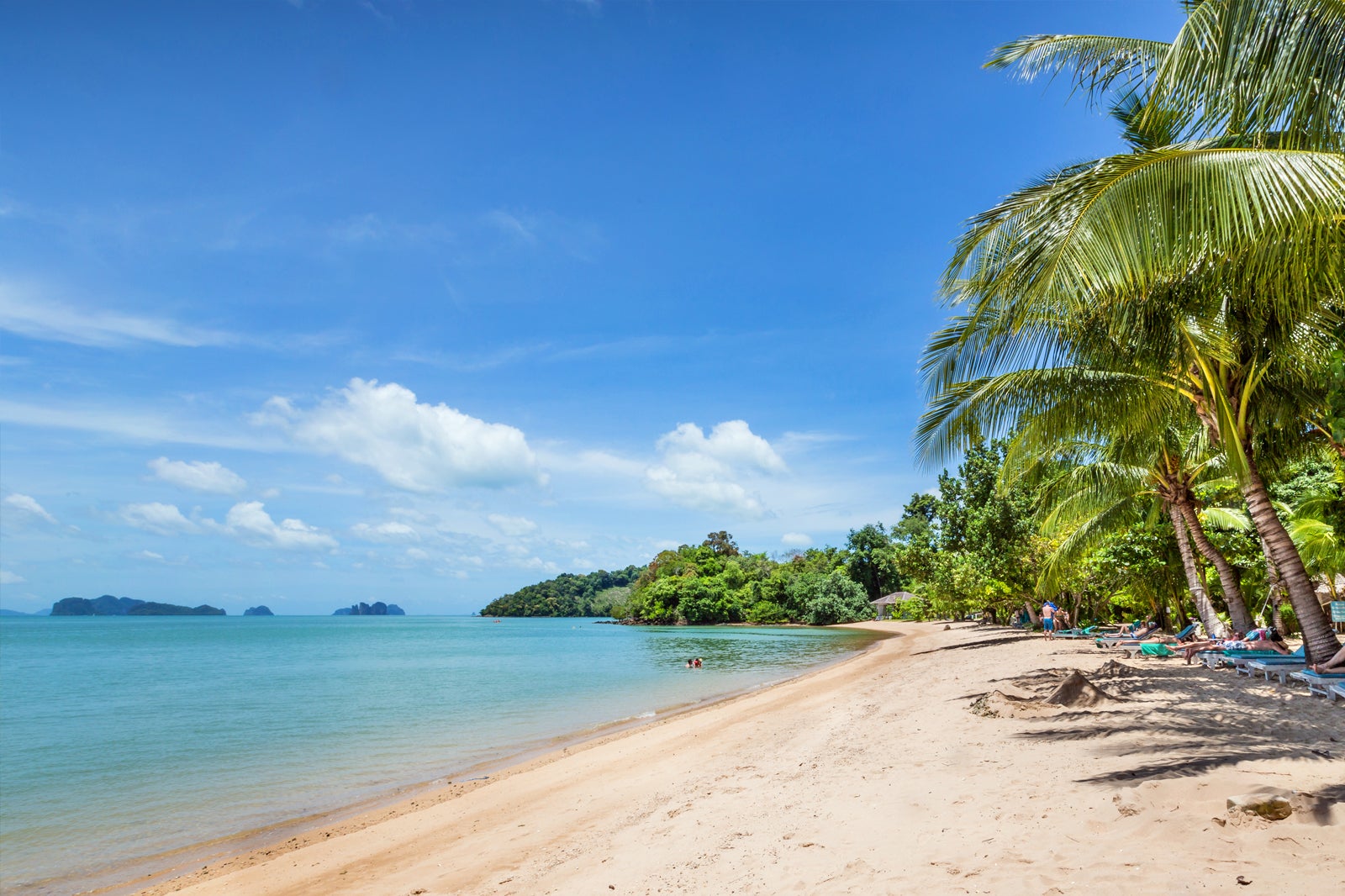 How to get to Koh Yao Islands
Longtail boat and ferries make daily trips to the Koh Yao Islands from Bang Rong Pier, located on the east coast of Phuket. A taxi from Phuket International Airport will take you to the pier within 25 minutes.
To get to the pier, take route 4027 east of the Heroines' Monument, turn right at the sign for Bang Rong (or Bangrong), and follow along for a few km.
The ferry fare starts from 50 baht, with daily departures from Phuket at 9.30am, noon and 5pm (weather permitting). It takes around 1 hour for a 1-way journey –the boat will make a short stop on Koh Yao Yai before crossing to Koh Yao Noi, which is around 8 minutes away. You can hire longtail boats at Ao Po Pier to get to the Koh Yao Islands.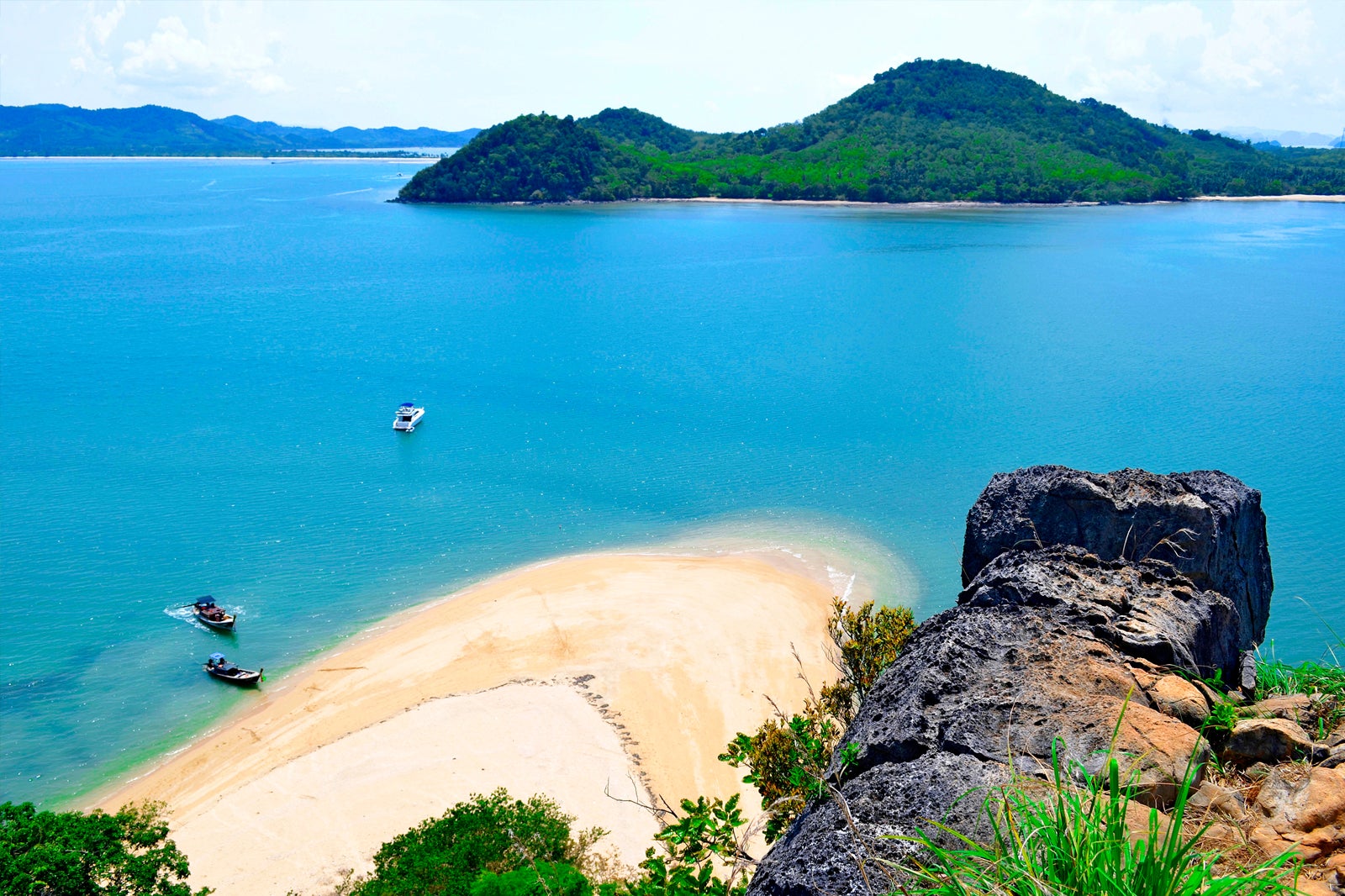 What to do on Koh Yao Islands
While driving around Koh Yao Noi, you will discover a rather quiet place that has changed very little, aside from a few more motorbikes, resorts, and convenience stores.
Wooden houses along the roads, buffalos taking mudbaths in rice paddies, shaded roads passing through rubber plantations, and mangroves are just a few of the natural charms of this simple island.
A mostly paved concrete road circles the island of Koh Yao Noi, making it fairly easy for driving. The beaches are mainly on the east coast, while the west coast has miles of rice fields and mangroves.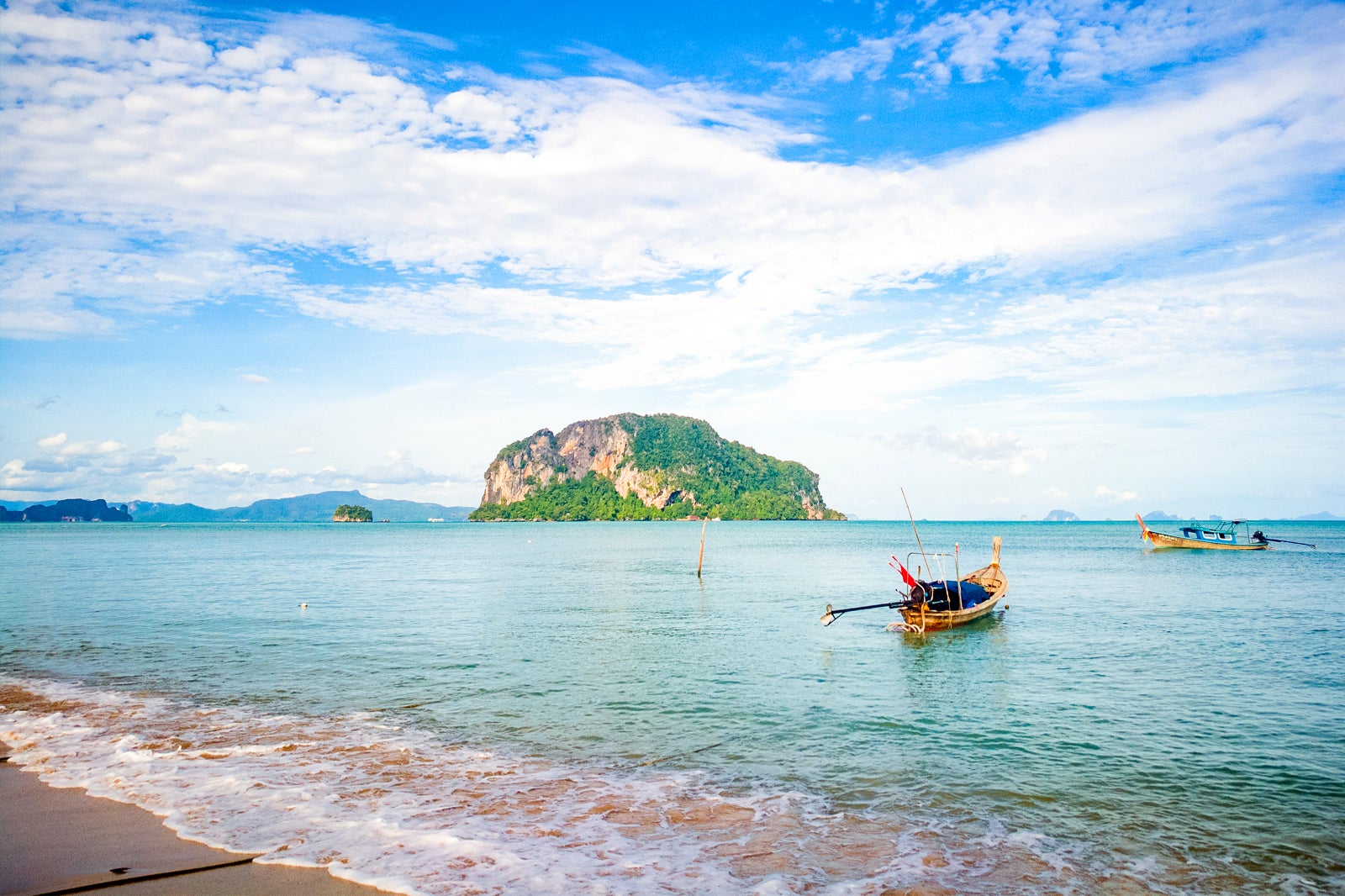 There are a few restaurants and bars along the coastline, A small village near the pier, where you'll find small local shops and government buildings such as a school, hospital, police station, and post offices.
If you want to get around Koh Yao Noi, motorbikes and tuk-tuks are available for hire. Some shops have sea kayaks for rent, but most hotels and bungalows offer these (usually for free). You can also arrange for day trips to Koh Hong, located on the Krabi coastline.
Koh Yao
Location: Phang-nga Bay, Thailand
Back to top