Thailand is a leading producer of sapphires and the world's largest cutter of coloured stones. Thai artisans can also craft jewellery to suit international tastes, with prices set according to the amount of workmanship and detail of the individual item. Gold jewellery and ornaments are also a bargain in Thailand, with prices fixed according to 'baht' weight (over 15.16 grams) of the item and the level of craftsmanship.
Excellent bargains in gold chains, earrings, bracelets, pendants, and other delicate handcrafted items can be found in most tourist areas of Phuket, and most major hotels house jewellery stores offer exquisite pieces for less than you might imagine, with guarantees of authenticity. Along Ranong Rd in Phuket City are a number of traditional Chinese-Thai gold shops, distinctive for their completely red and gold interiors.
Gems, Gold, Pearls and Jewellery Shops in Phuket - one of the highlights of The Honeymoon Guide to Phuket (Read all about Phuket Province here)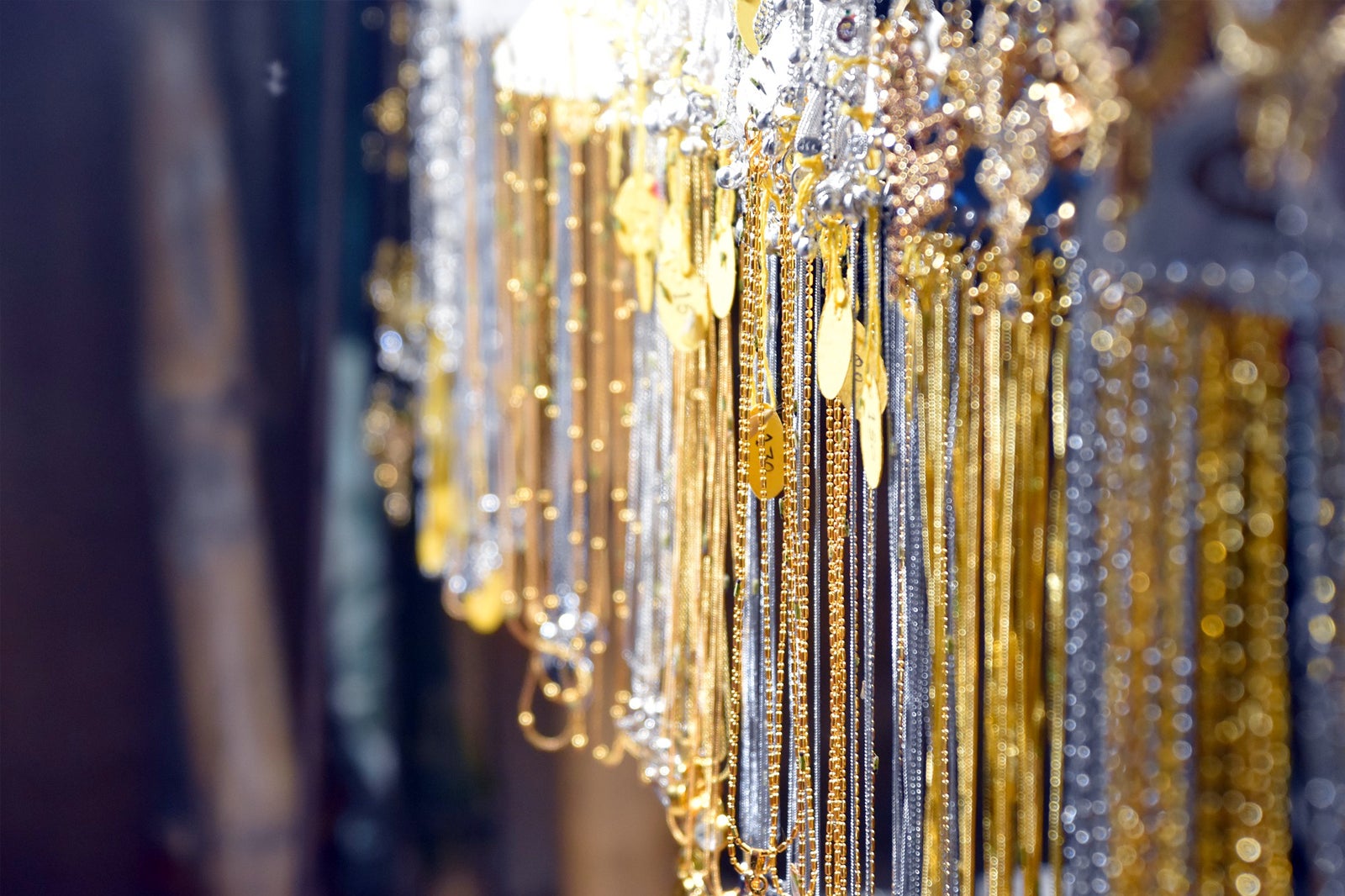 Jewellery shops in Phuket
Thai silver jewellery is often modelled after the traditional designs of the hill tribes of Northern Thailand, with bracelets particularly being stunning examples of hill tribe silverwork. Modern styles of bracelets, as well as pendants, necklaces, beads, and rings, can also be found. Most silver sold is labelled '925', which means that it's made of 92.5% pure silver. Silver bowls, boxes, cigarette cases and vases are widely available.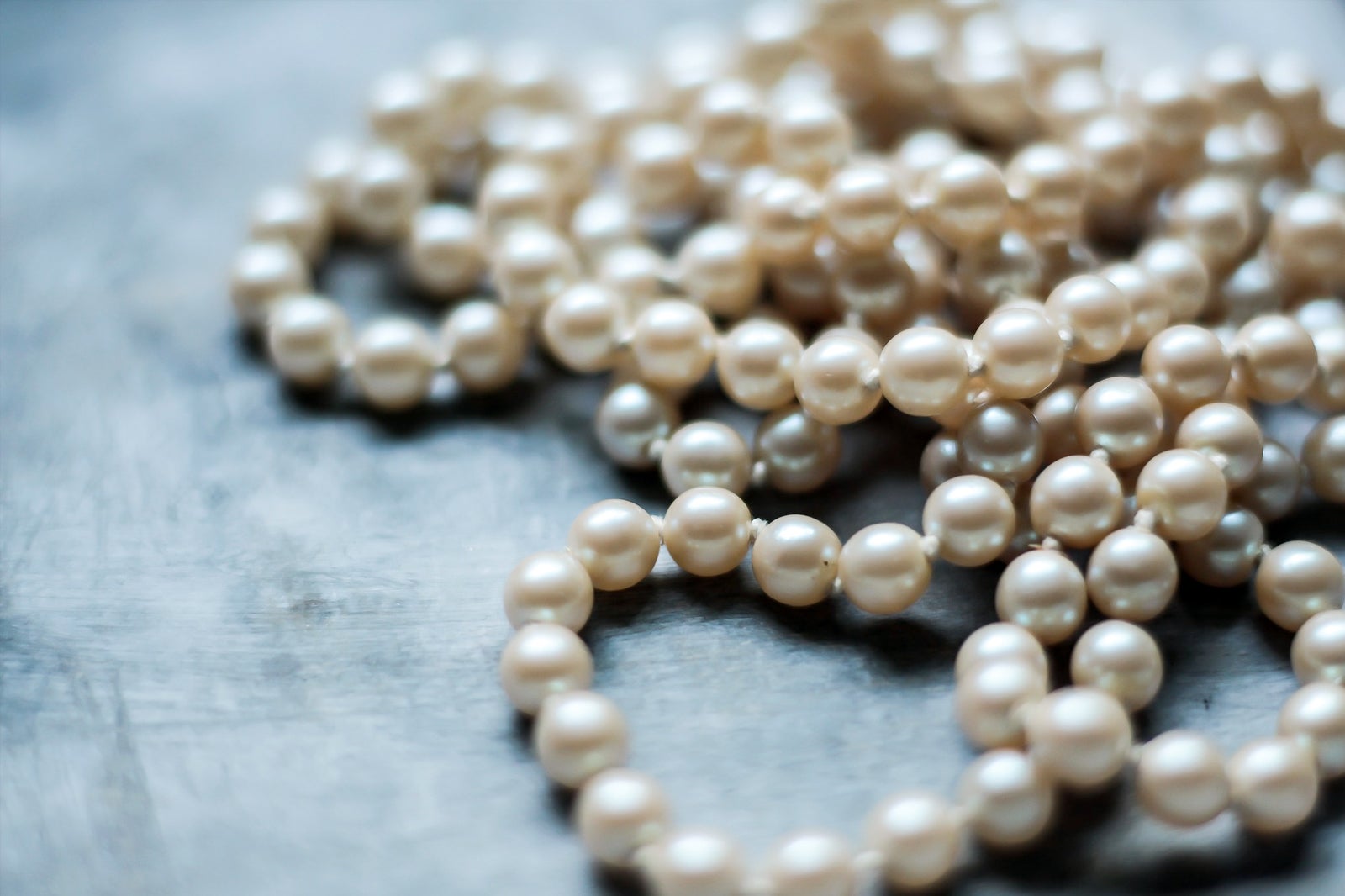 Pearls in Phuket
Cultured pearls, produced locally at Naka Noi Island are also a good buy. You can find them at many local shops in Phuket City, specialist jewellery places, or right on the island where they are cultured. Tours leave daily to Naka Noi Island and include a pearl demonstration and the opportunity to buy at discounted prices.
The Gems Gallery and Wang Talang are large stores devoted almost exclusively to jewellery. The range, especially at Gems Gallery, is huge, with modern European and Asian styles and certificates issued when you buy. Gems Gallery is on the bypass road on the edge of Phuket City, near Tesco-Lotus. For lovers of rare and antique jewellery, the Banyan Tree's galleries feature interesting pieces from around Asia.
Unless you're an expert in gems and jewellery, it is not recommended to buy such goods with the intention of reselling them back home for huge profits. Some elaborate scams have been set up to fool people into paying a high price for gems that are low quality at best or even worthless fakes.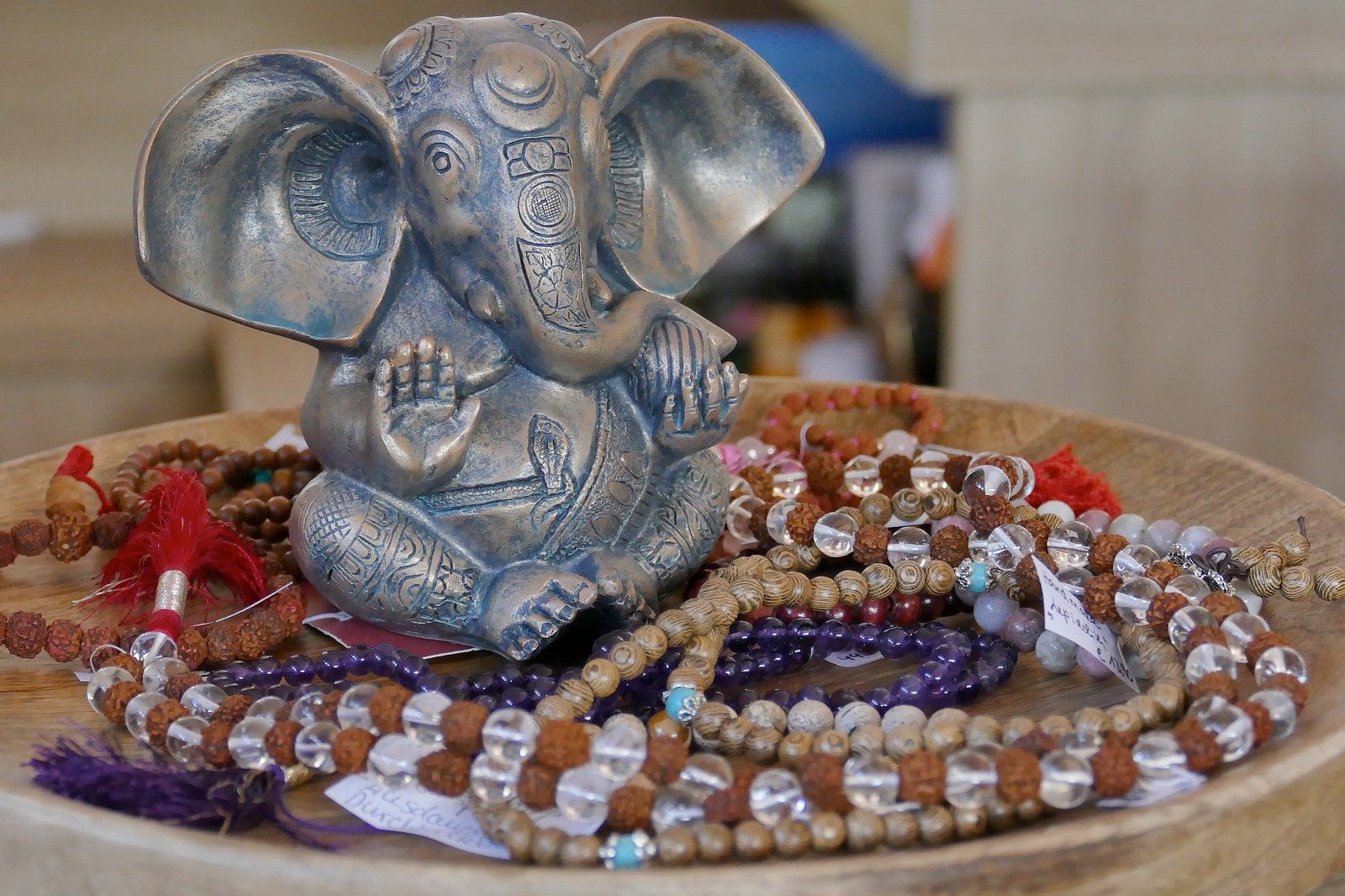 Advice on Phuket gems and jewellery
There are occasional complaints from visitors about unethical jewellers who persuaded them to buy jewellery at an unreasonable price. There are also cases where gems purchased have turned out to be fake. While such scams are largely carried out in Bangkok, there have also been complaints about jewel purchases in Phuket.
To combat this problem, the Thai Gem and Jewellery Traders Association and the Tourism Authority of Thailand (TAT) have formed the Jewel Fest Club (JFC). The club aims to offer quality products at reasonable prices with a money-back guarantee if buyers are not completely satisfied. Some of the larger Phuket jewellers are in this program, so look for the Jewel Fest emblem while browsing the shop.
The TAT offers these tips for your protection:
Be wary of any encounter that ends up requiring your presence in a gem shop. Most probably it is a scam.
Buying gems or jewellery to resell at double or triple the purchase prices is an impossible proposition under any circumstances. Buy jewellery only for personal satisfaction for your own use or for loved ones.
Make price comparisons in various shops before deciding to buy. Never be in a hurry.
Never mail sapphires or other precious stones. Carry valuable items with you.
Do not believe special (jewellery) sales of any kind. Reputable dealers hardly ever offer sales and never send touts to lure tourists to their stores.
There are no promotions, shows or special sales on jewellery authorized by the government or any official agencies at any time of the year.
The government does not own, operate, subsidise, or authorise any jewellery stores.
As far as you can, take time to verify all claims. Words, promises, personal guarantees, unchecked documents, unauthorized verbal or written statements, casual references, encounters and the like do not constitute verification. Remember, you are your own best protection.
Thai embassies, consulates or any delegations abroad are neither bound nor responsible for refunding goods that are bought in Thailand.
Back to top