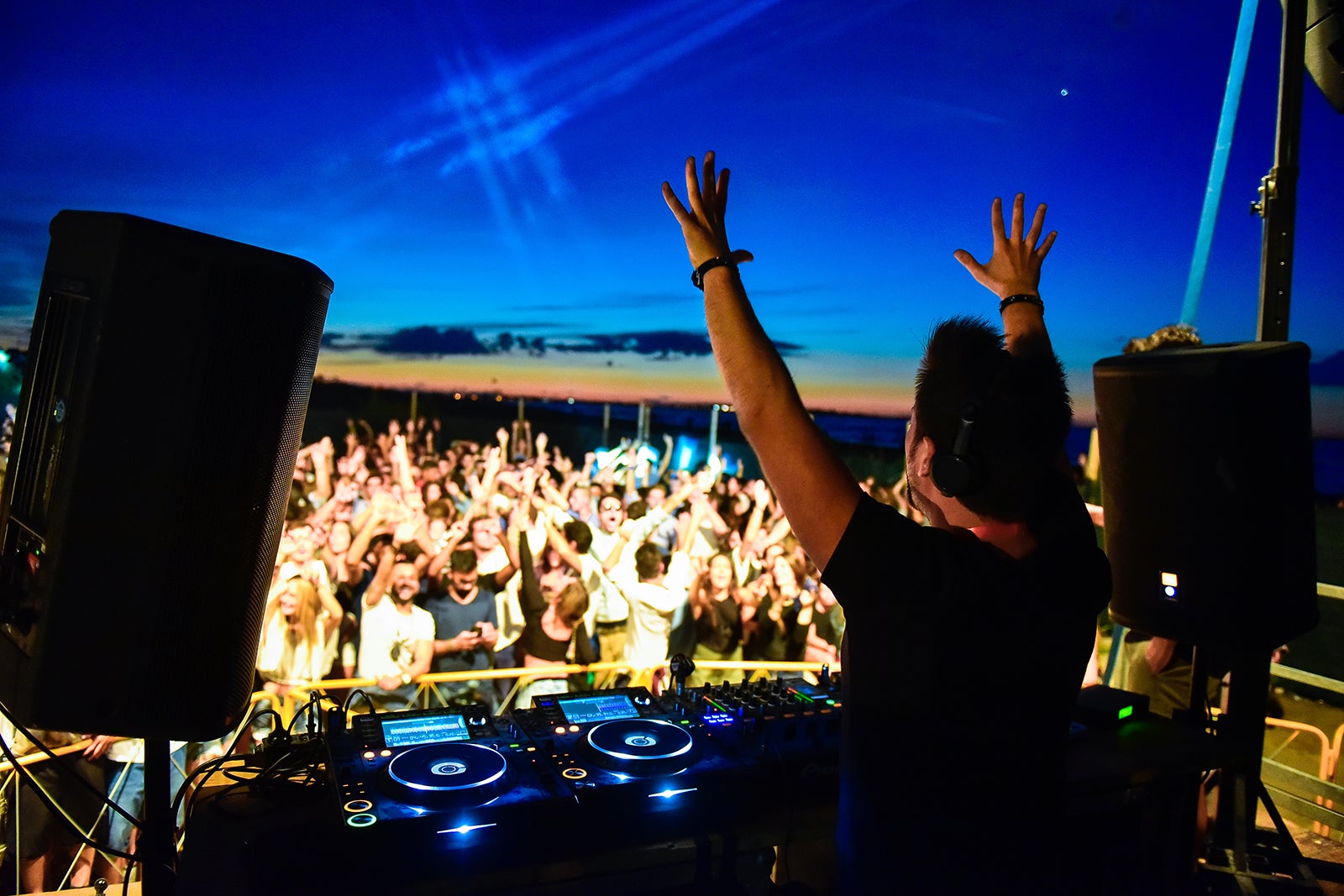 The Full Moon Festival at Paradise Beach is Phuket's biggest beach party. Modelled after the successful Full Moon Party on Koh Phangan, Phuket's version of the all-night beach party is a more upscale affair and is well organised. Each month on the night of the full moon, famous DJs, local expats, Thais and tourists head to Paradise Beach Club to party and dance all night long.
Tickets can be bought at all travel agencies or online. Paradise Beach is well located on a beautiful secluded beach close to Patong Beach.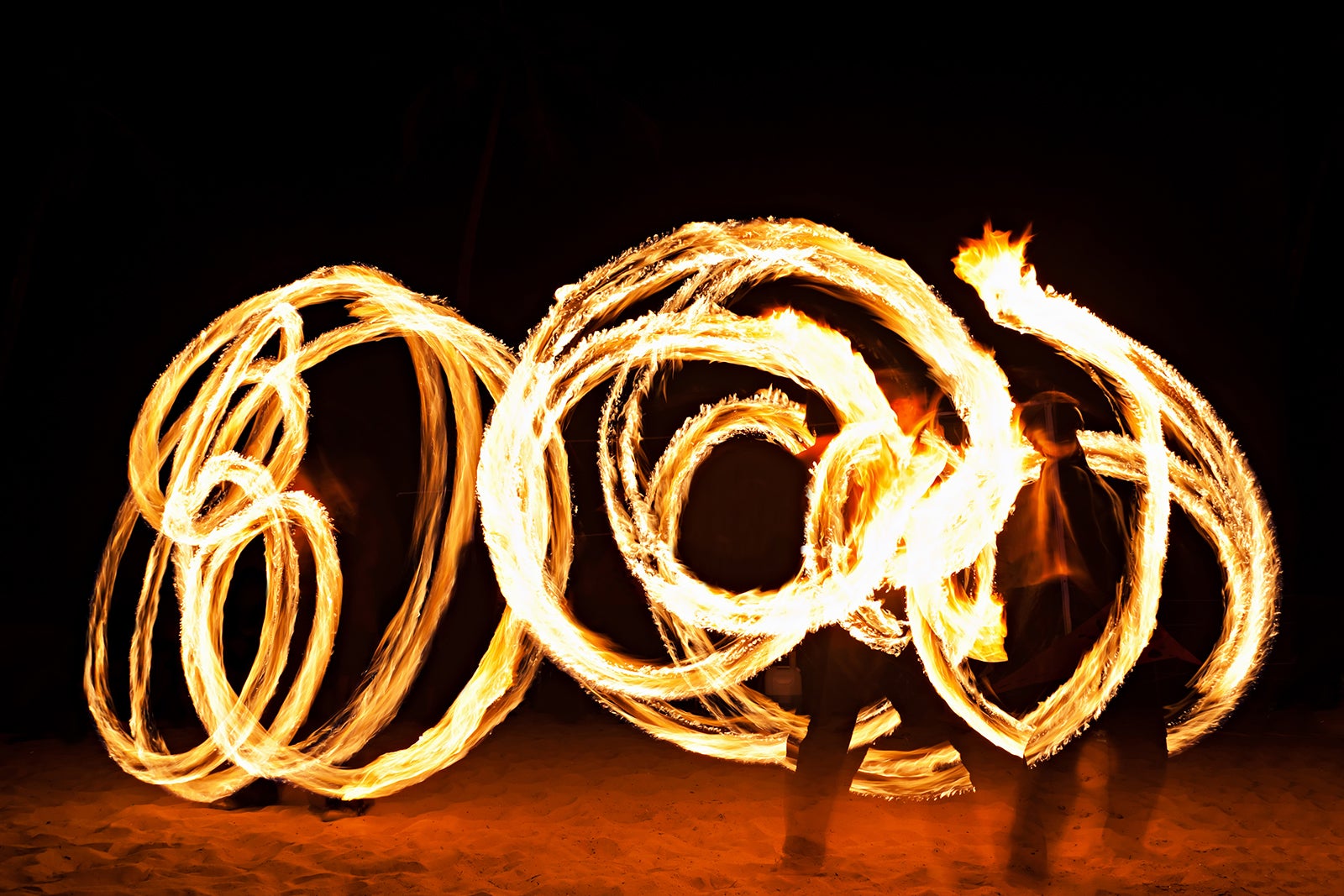 A free shuttle bus runs every 30 minutes connecting the beach to the main areas of Phuket. Obviously, if you're intending to drink, this is the best option. The main party starts at 9pm but the music unofficially begins at 4pm and some guests go early to watch the sunset.
Paradise Beach has parties almost every weekend, so if your visit doesn't coincide with the full moon, there are other options such as the Half Moon Festival, foam parties or you can simply enjoy the beach itself during the daytime.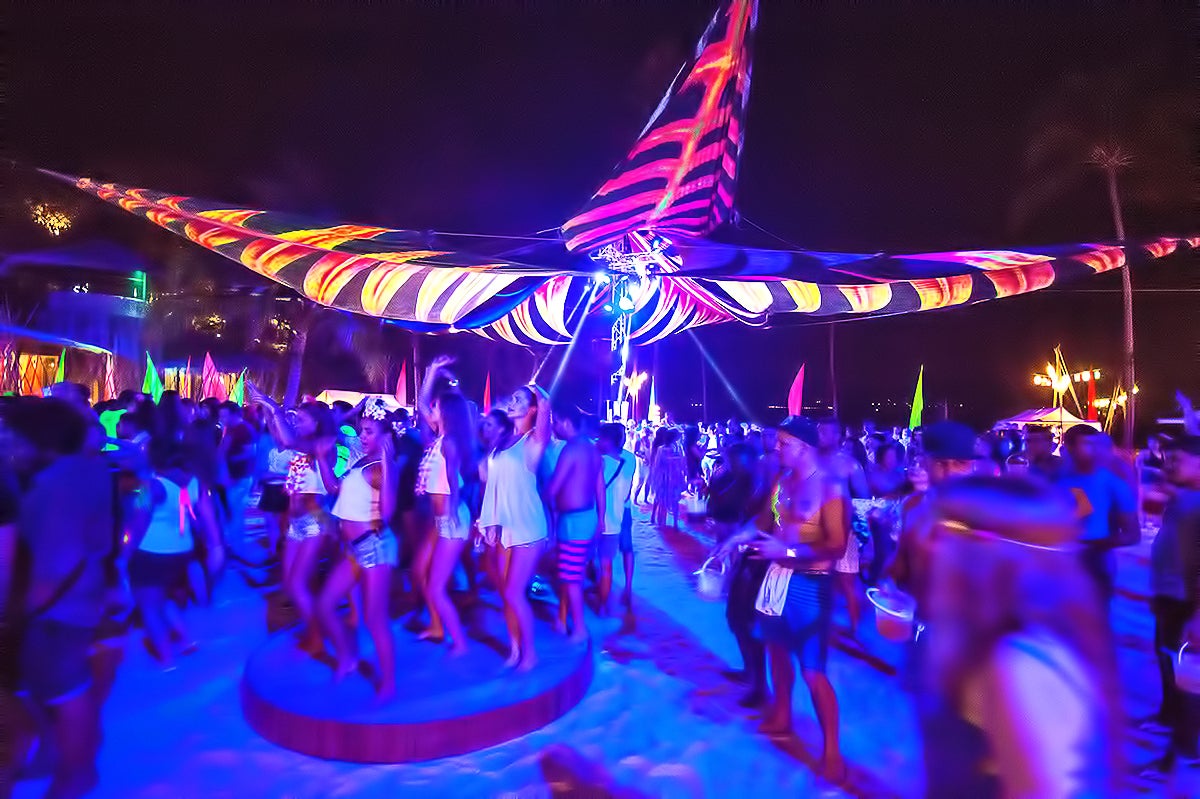 Full Moon Festival at Paradise Beach
Location: Paradise Beach Club, Muen-Ngern Road, Patong, Kathu, Phuket 83150, Thailand
Open: Every full moon from 4pm till late
Phone: +66 (0)7 660 9609
Back to top