5 Best Nightlife in Tainan
What to Do at Night in Tainan
The nightlife in Tainan is very tame compared to Taipei's, but still has a lot of fun to offer. Haian Road is an excellent place to start, especially if you want to enjoy simple street nightlife. The sidewalks here are very wide and the restaurants and bars on this street take full advantage of it so you get the option of enjoying your beer and barbeque outdoors.
Night markets are an important part of Tainan's culture and are the heart and soul of the city for many. You will find almost everything here from T-shirts, costume jewellery, and purses to pastries, candy, and iced drinks. Most of the goods and the food items at these night markets are a lot cheaper compared to the town's stores and restaurants, too.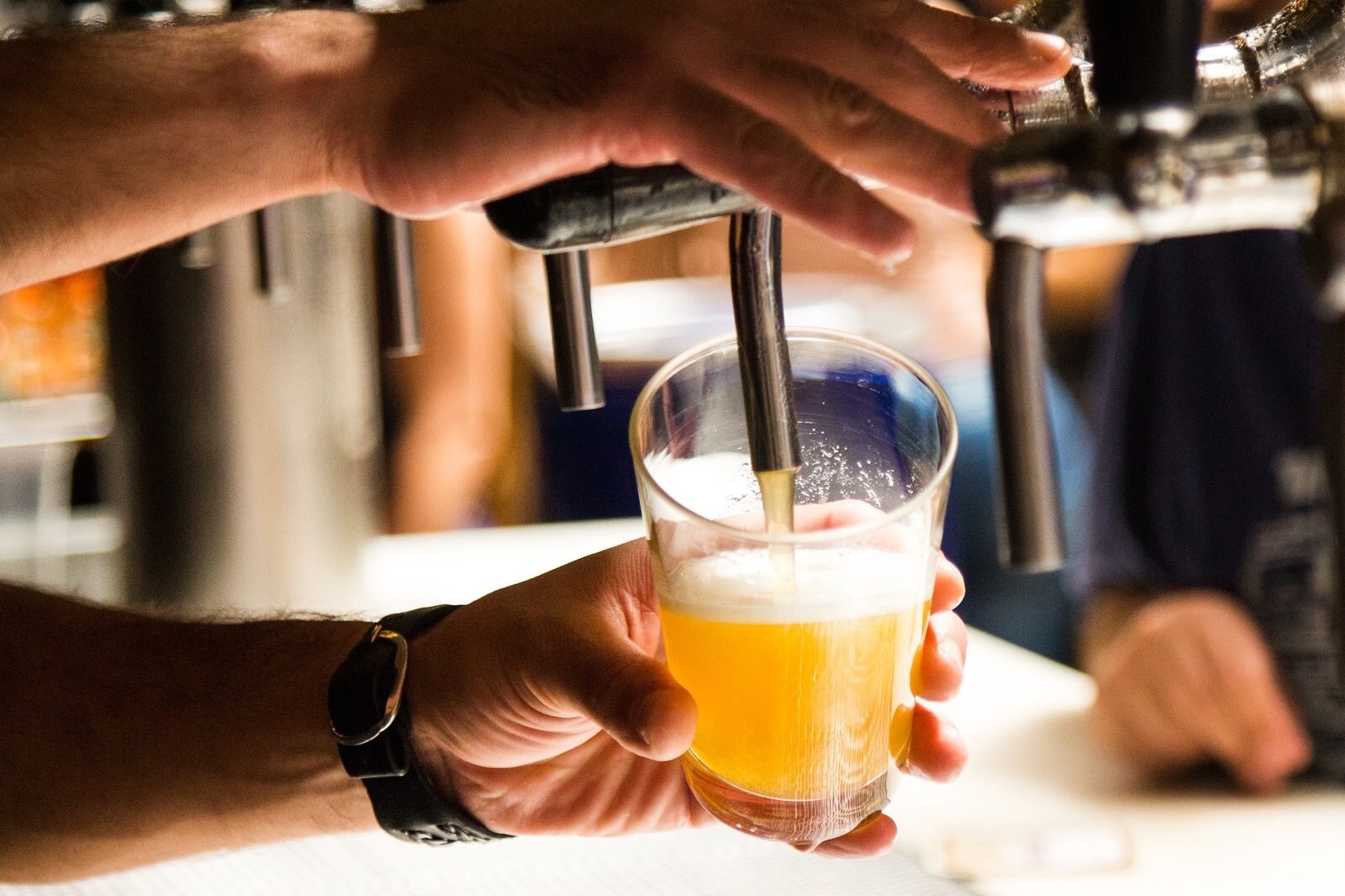 Kinks Bar in Tainan's East District has a distinctive 'homey' feel because it was converted from an old house, with many of the furnishings still in place. The vintage décor gives off a '70s vibe, although the music playing at a comfortable volume is generally more modern.
The bar is most famous for its Belgian beers, but you'll also find fruity tipples and a good selection of snacks – again, mostly Belgian. It's a tricky place to find, being hidden down a small lane by the train tracks, but it's worth hunting for, if you want an easy-going evening in a quirky lounge bar.
Location: No. 25, Lane 232, Qingnian Road, East District, Tainan City, Taiwan 701
Open: Monday–Friday from 6pm to 2am, Saturday–Sunday from 2pm to 2am
Phone: +886 (0)6 208 5152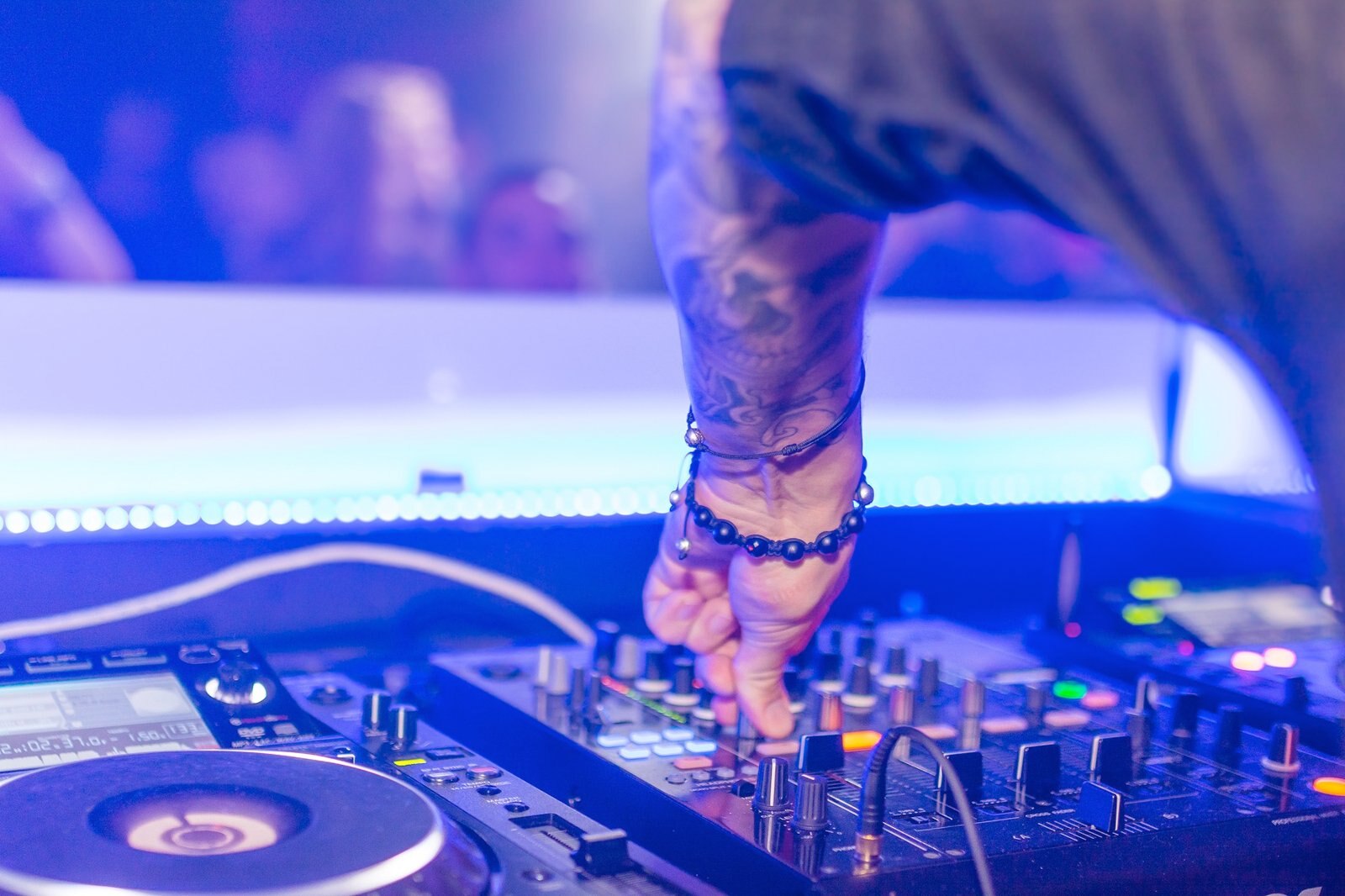 Red Wolf Tavern is a well-known sports bar with several dartboards and a pool table. Its satellite TVs are an important attraction during important games. The bar offers a good range of beers and liquors and prices are pretty good. There's also a modest selection of western food available, with the fish and chips standing out as the best offering.
The second floor is more about music than sports, with live music performances and great sets played by the in-house DJs. There's usually a cover charge of about NT$250 (including a drink) on live music nights, which are usually on weekends. The dance floor isn't huge, but it's about as big as it needs to be, so the atmosphere is lively without being overcrowded.
Location: No. 229, Gongyuan Road, North District, Tainan City, Taiwan 704
Open: Wednesday–Monday from 9pm to 4am
Phone: +886 (0)6 227 2929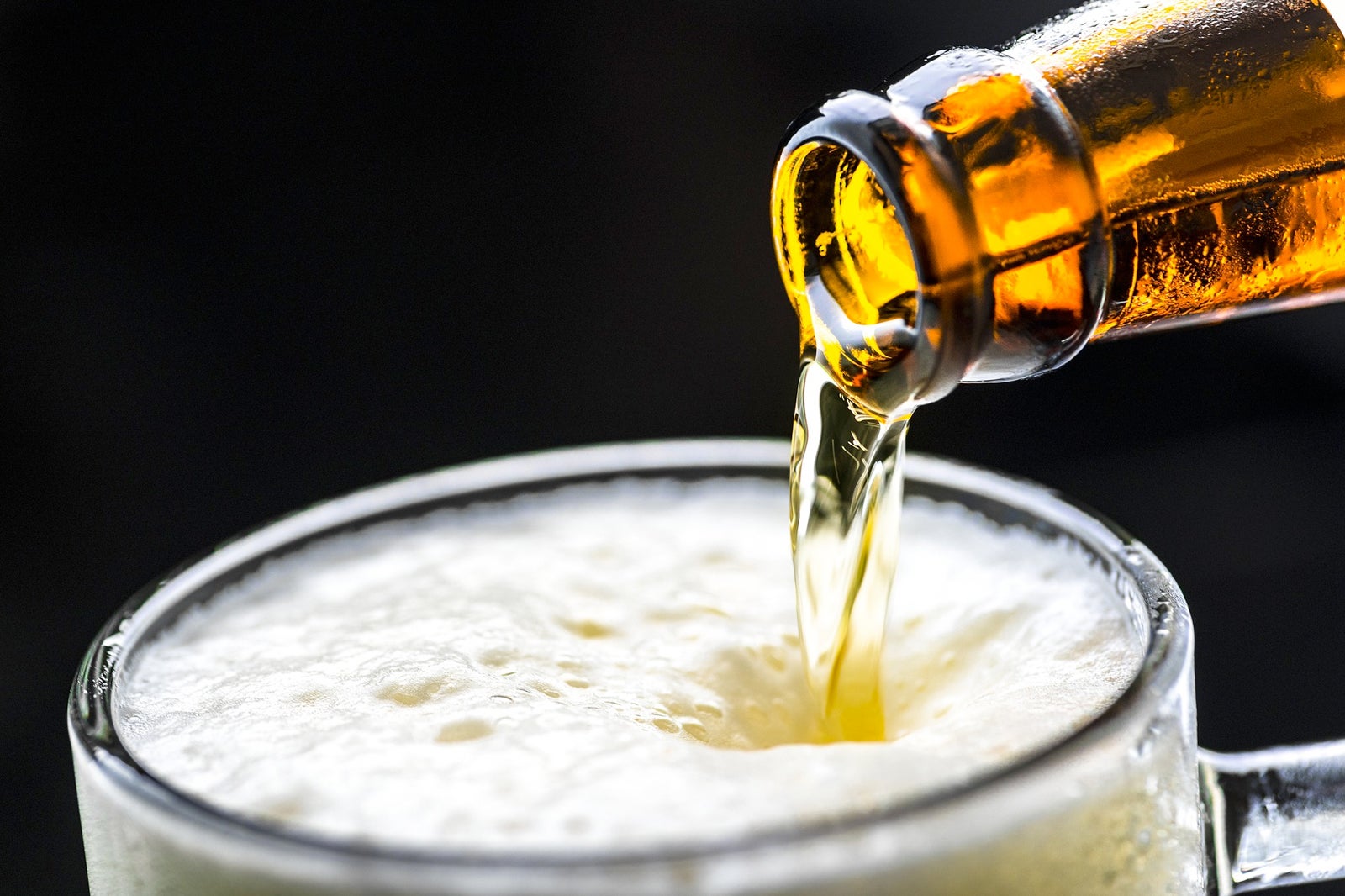 Taikoo has a unique look, combining retro décor on the second floor with some geek cred provided by Disney and Marvel characters on the walls of the first. Like a number of other venues in Tainan, Taikoo has a homey feel and look to it, making it a pleasant place to relax and indulge in a little nostalgia.
The bar serves a good choice of Belgian beers, including some fruity options. The prices are perhaps a little higher than the average, but the setting makes them worth it. There's a limited food menu, of which the French fries are the real stand-out choice.
Location: No. 94, Shennong Street, West Central District, Tainan City, Taiwan 700
Open: Monday–Thursday from 6pm to 2am, Friday–Sunday from 4pm to late
Phone: +886 (0)6 221 1053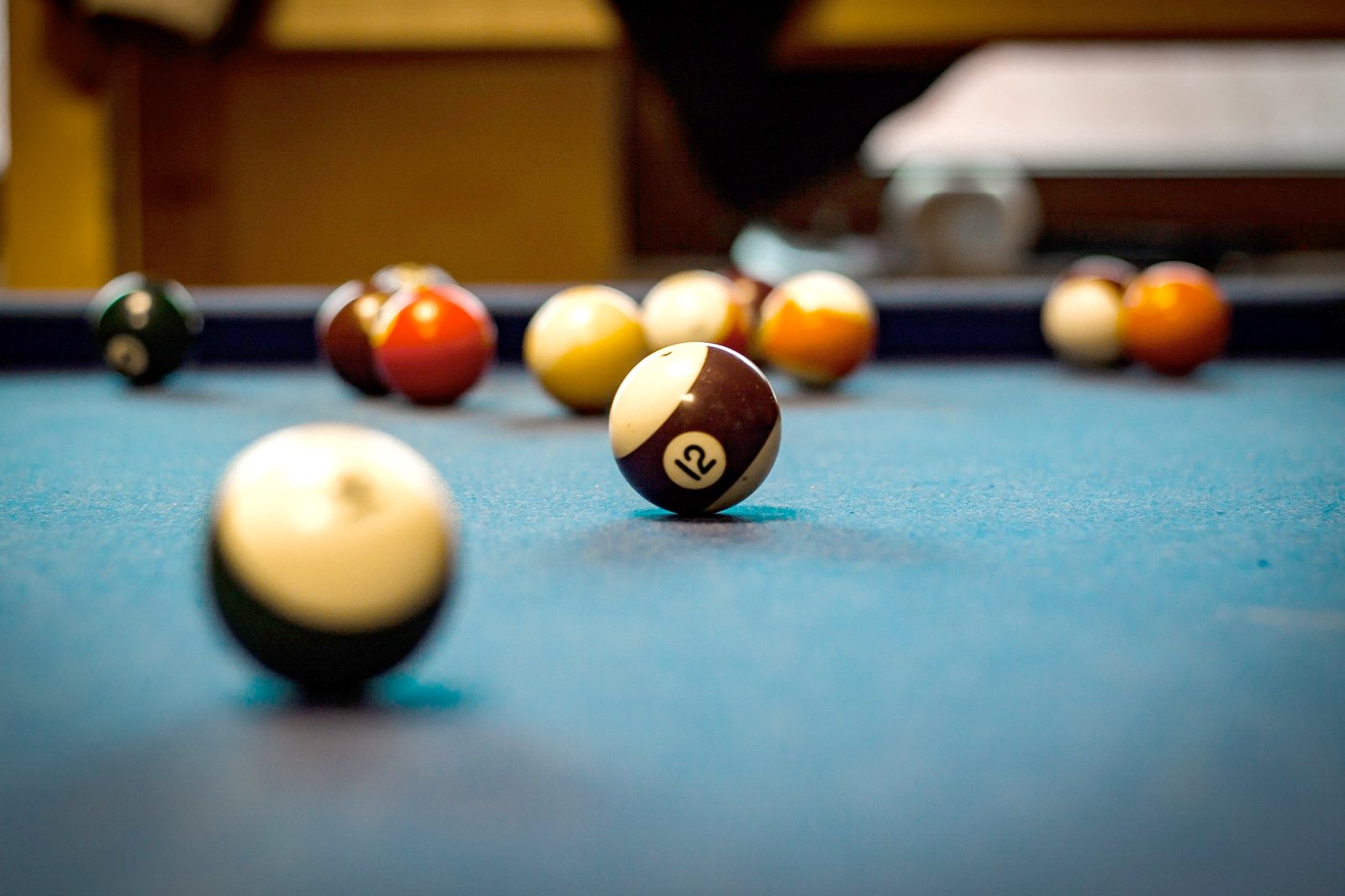 Willy's Sports Bar & Restaurant
Willy's Sports Bar & Restaurant is a spacious bar in South District that's known for its grilled food and an American-style bar. The focus is definitely on sports, with a dartboard, a pool table and a giant TV screen.
The restaurant part of the name should not be overlooked, though. The food is excellent, and you must taste the Tex-Mex delicacies, pasta dishes, pizzas and salads.
Location: No. 321, Section 2, Jiankang Road, South District, Tainan City, Taiwan 702
Open: Daily from 5.30pm to 1.30am
Phone: +886 (0)6 291 1050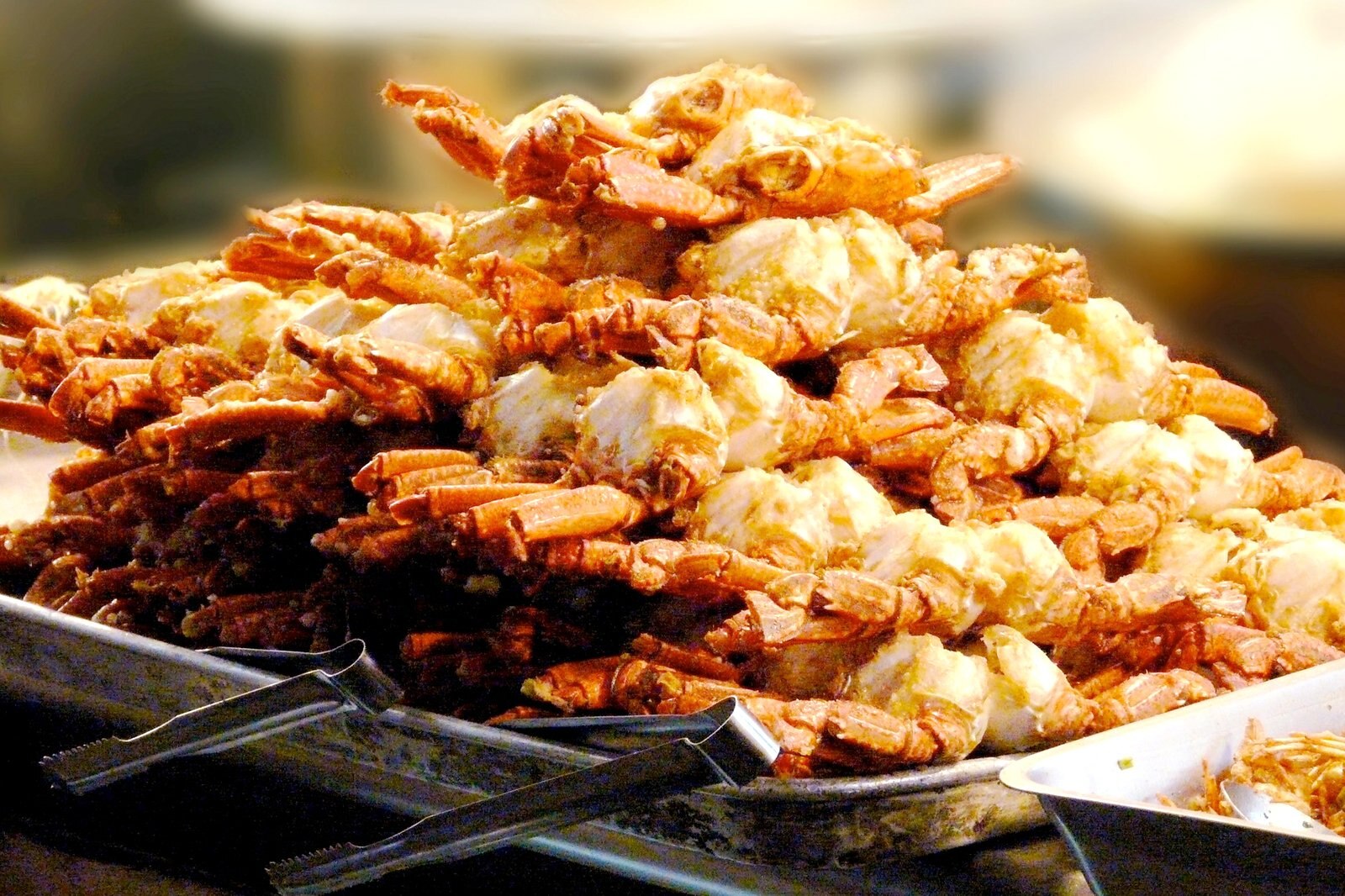 Xiaobei Night Market is one of the oldest and most popular of the many night markets in Tainan and has more than 200 food stalls. The snacks in these stalls are simply delicious. Out of the local delicacies, the rice cakes, marlin soup, and the eel noodles are all excellent choices.
Beside the food, there's an impressive choice of stalls selling anything from homemade handicrafts to low-cost clothes. You'll also find a good choice of fairground games, such as dart-throwing and Mah-jong Bingo. It all comes together to create a fantastic atmosphere and a great place to socialise.
Location: No. 101, Section 4, Ximen Road, North District, Tainan City, Taiwan 704
Open: Tuesdays and Fridays from 5pm to 10pm