10 Things We Love About Geneva
What Makes Us Visit Geneva, Again and Again
Geneva embodies most of the things Switzerland is famous for: breathtaking scenery, quality wines, chocolate and cheese, as well as the pinnacle of watchmaking. Plus, it's a bit of a cultural melting pot where French, German and Italian are often spoken, and it serves as an international hub with the many world organizations that have set their main headquarters here.
Most of the things we love about Geneva have a lot to do with the possibilities you can enjoy within the city, by the scenic lakeshores and throughout the splendid countryside not far from the city centre. Find out below, the great sights, flavours, action, and culture of this remarkable Swiss city that make us visit Geneva, again and again.
1
It's the capital of Swiss watchmaking
Check for the horology quality seal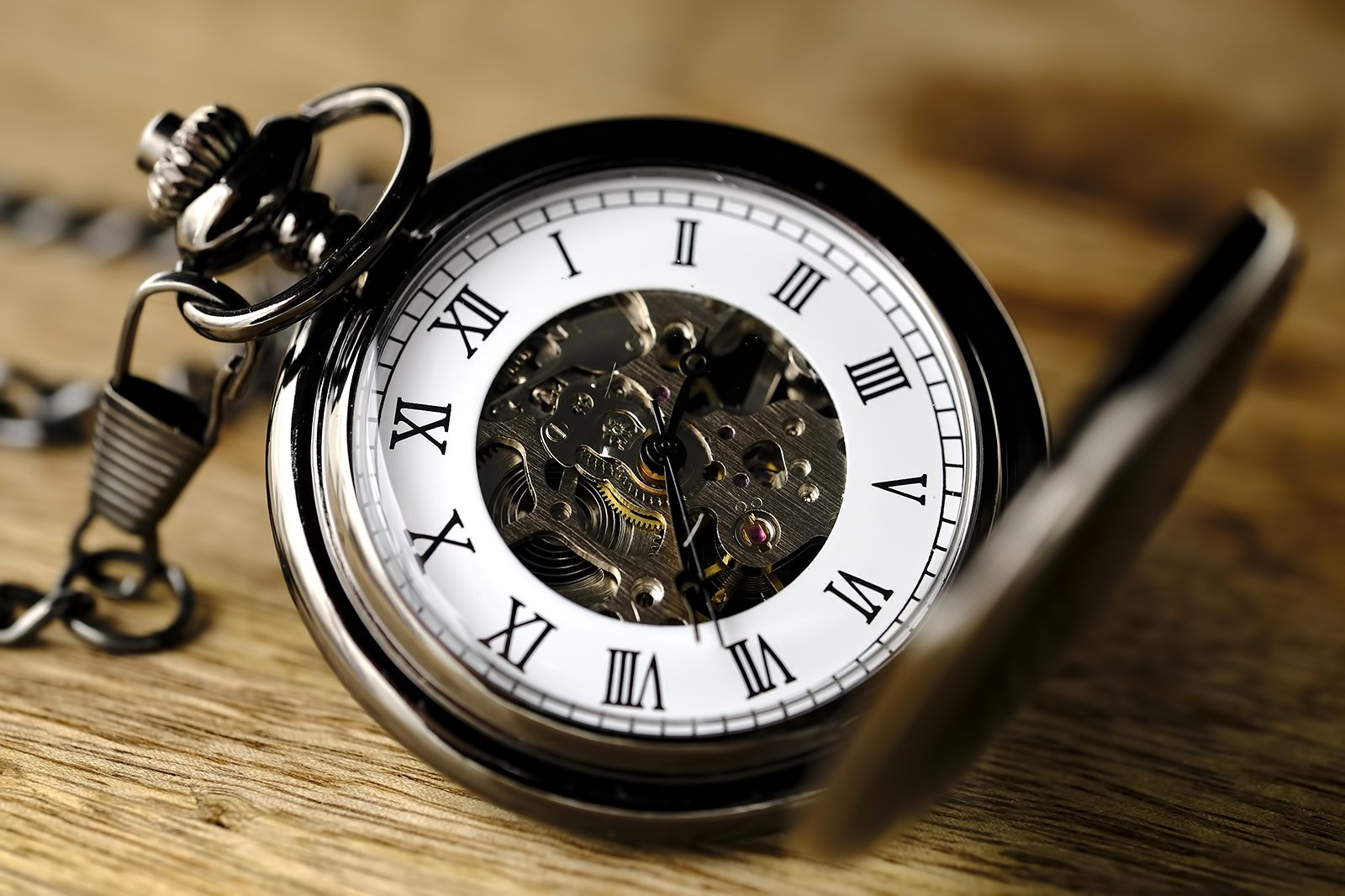 For over 3 centuries, Swiss watchmakers are considered world leaders in horology. This owes to the high reputation of quality craftsmanship, and you'll come across hundreds of watchmakers in Switzerland that go head on with their country's own world-famous brands like Rolex, Chopard, and Cartier.
Geneva is the best city to witness Swiss' great watchmaking industry – there are watchmaking schools, tours, and boutiques that are all about timepieces. The city's own official seal, the Geneva Seal, is even the seal of quality for Swiss watches.
2
It has an international flavour
Various world organizations call it home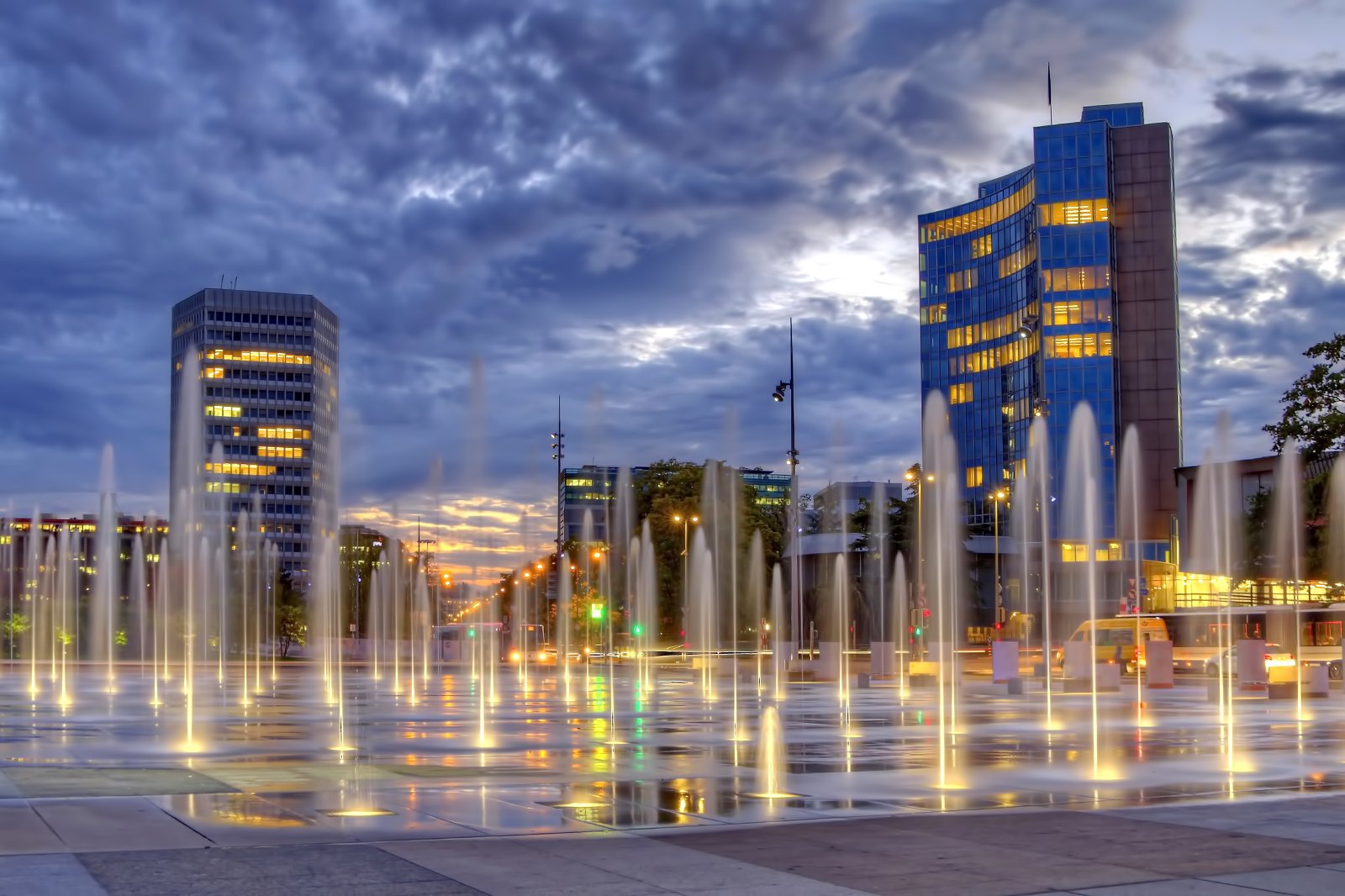 Geneva is a city of world diplomats – you can find the headquarters of the United Nations, the World Health Organisation, the United Nations High Commission for Refugees, the World Trade Organization, and the International Air Transport Association, just to name a few.
It's very likely that you'll come across different languages and people from around the world in the city. There's even a wide range of choices for dining, with restaurants serving cuisines from different continents, so you'll hardly be lost in translation or be short of options in this cosmopolitan city.
3
Geneva is just a hop over the border to France
Short of dining options? Drive 10 minutes out to a French town!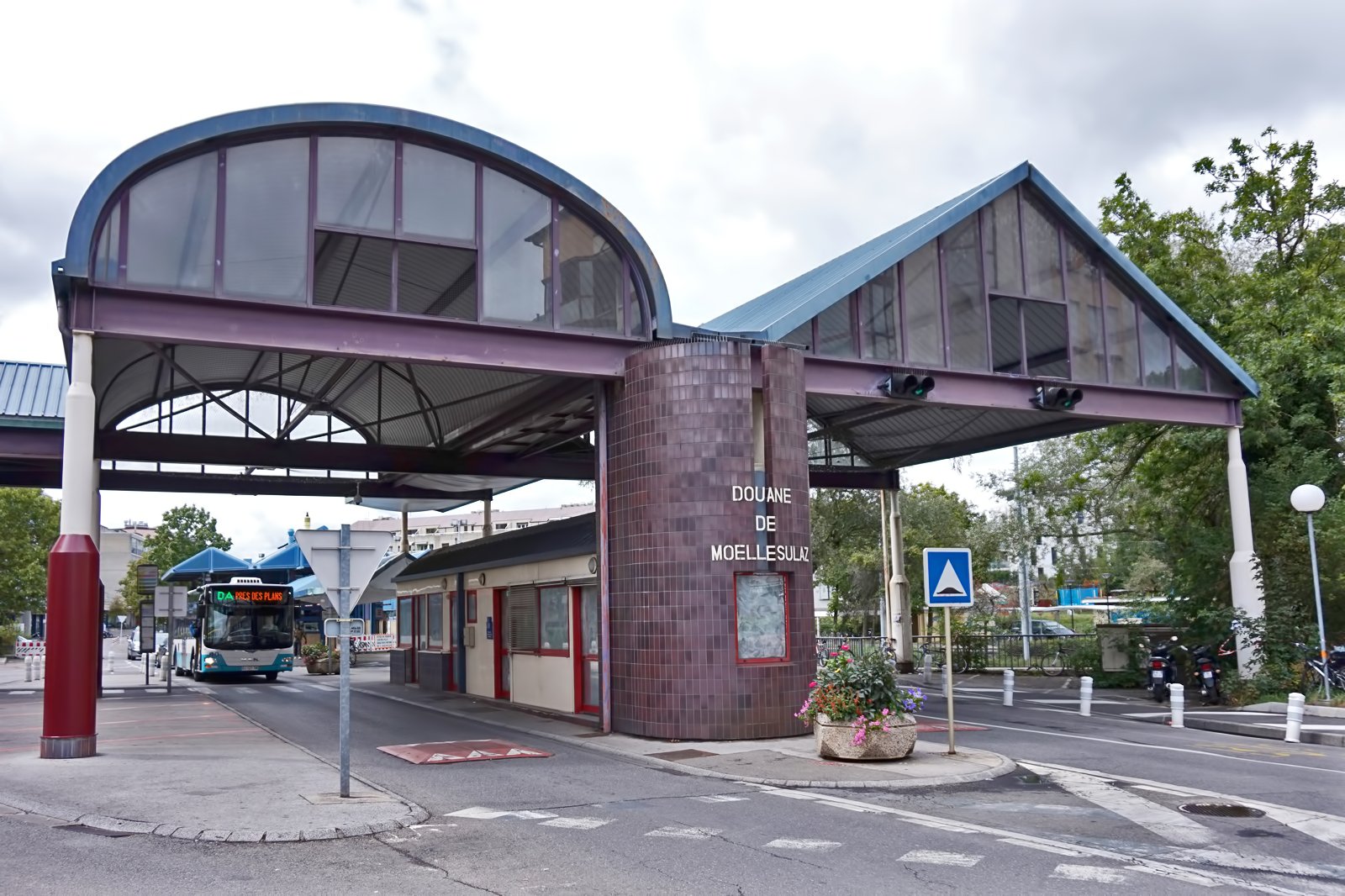 The closest French towns to Geneva are Gaillard and Annemasse, which are within a 15-minute drive of the city. The borders between the areas are quite vague, so you'll hardly realise that you're out of the country. Planning a day trip is easy, especially if you're looking for a slight change of shopping or dining choices.
Since Geneva can be pricey, crossing over the border to France is an easy workaround for budget travellers as there are plenty of good, inexpensive restaurants in the nearby French towns.
photo by Tiia Monto (CC BY-SA 3.0) modified
4
The Swiss city is wonderful in any season
Geneva offers plenty of fun, whether it's rain, snow, or shine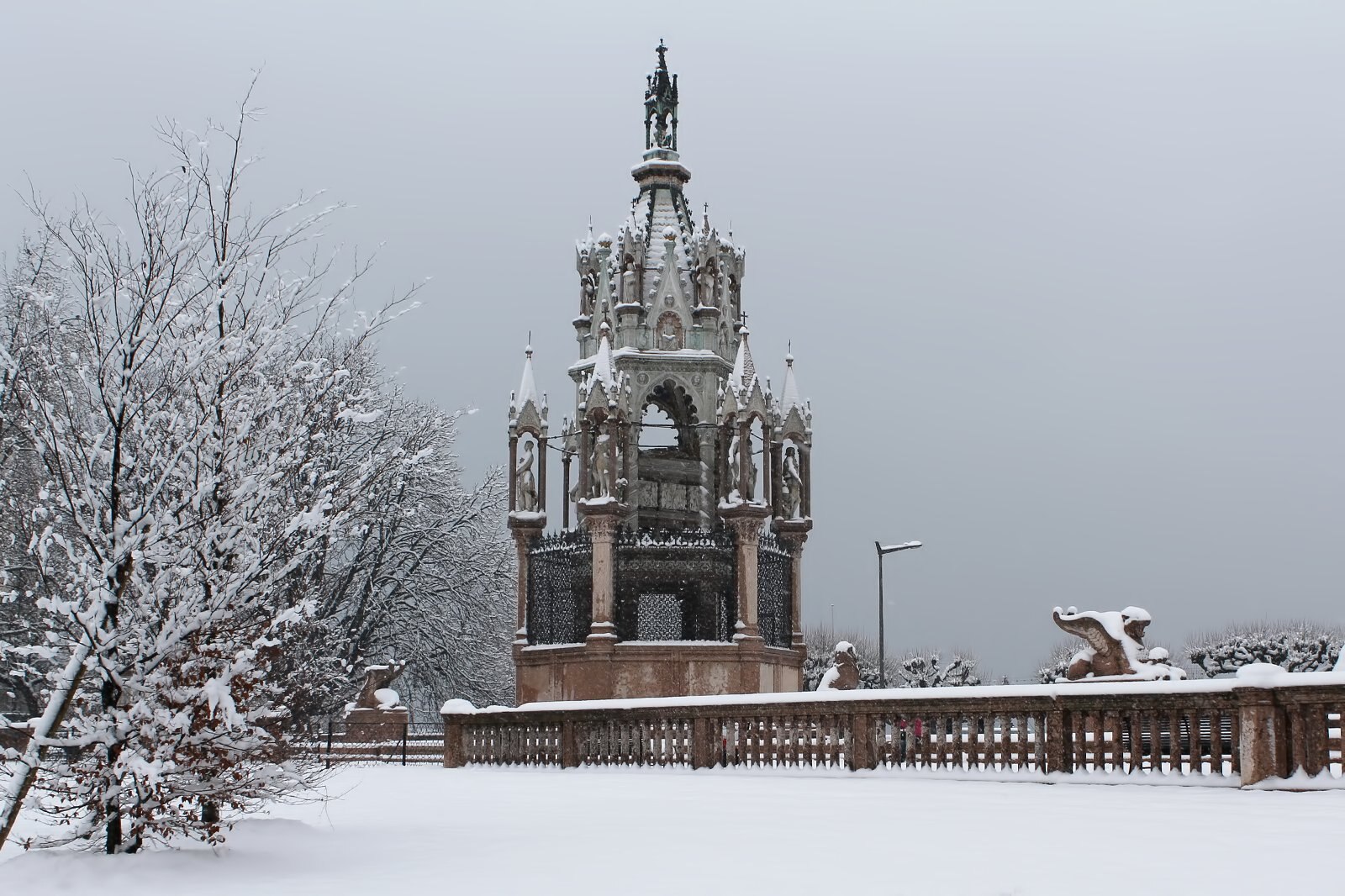 Yes, it snows in Geneva. Between December and February, parts of the city and lakeshores become winter playgrounds for all sorts of snow activities, like skiing and skating. During big freezes with minus-double-digit temperatures, lakeside views feature naturally formed ice sculptures (including cars and boats!).
The rest of the months between March and October are drier, with sightseeing at its best. Lake Geneva becomes a host for all sorts of water sports, while great hiking is just a short drive out into the Alpine countryside.
photo by Patrick Nouhailler (CC BY-SA 3.0) modified
5
It's home to scientific research and advancements
Where physicists search for the 'God particle'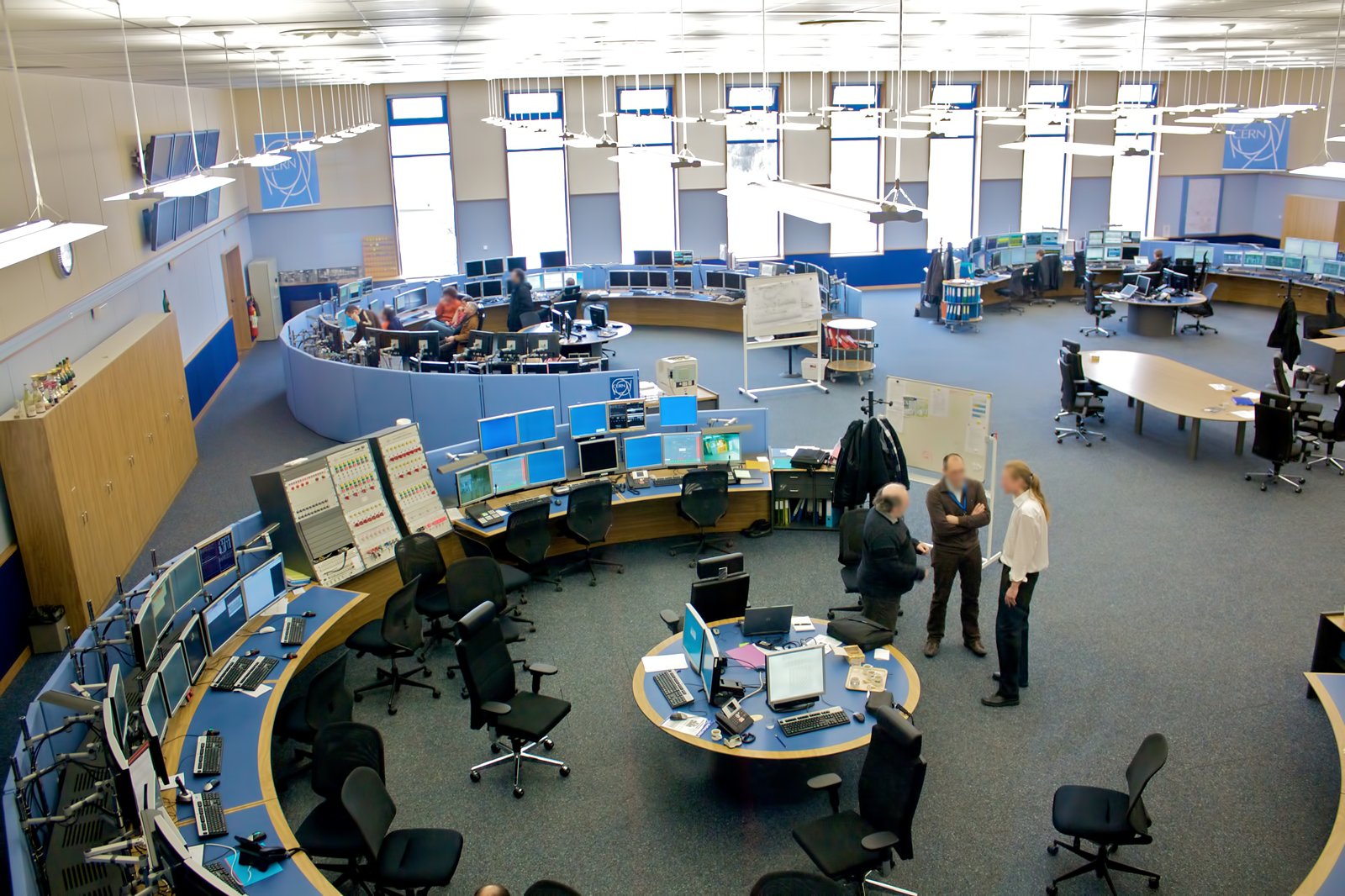 One thing that Switzerland is best known for is watchmaking. Another is science and technology, with the Geneva-based CERN as a world-recognized beacon in particle physics. The institute is home to the Large Hadron Collider (LHC), a 27-km subterranean particle accelerator that runs 175 metres beneath the France-Switzerland border.
While the labs and impressive machine are usually off limits, you can go on a guided tour of CERN's exhibitions and some experimental areas to learn more about the search for the origins of the universe.
Location: Espl. des Particules 1, 1211 Geneva, Switzerland
Open: Monday–Saturday from 8am to 5pm (closed on Sundays)
Phone: +41 22 767 84 84
photo by Torkild Retvedt (CC BY-SA 2.0) modified
6
Geneva cherishes art and history
With a collection of fine galleries and museums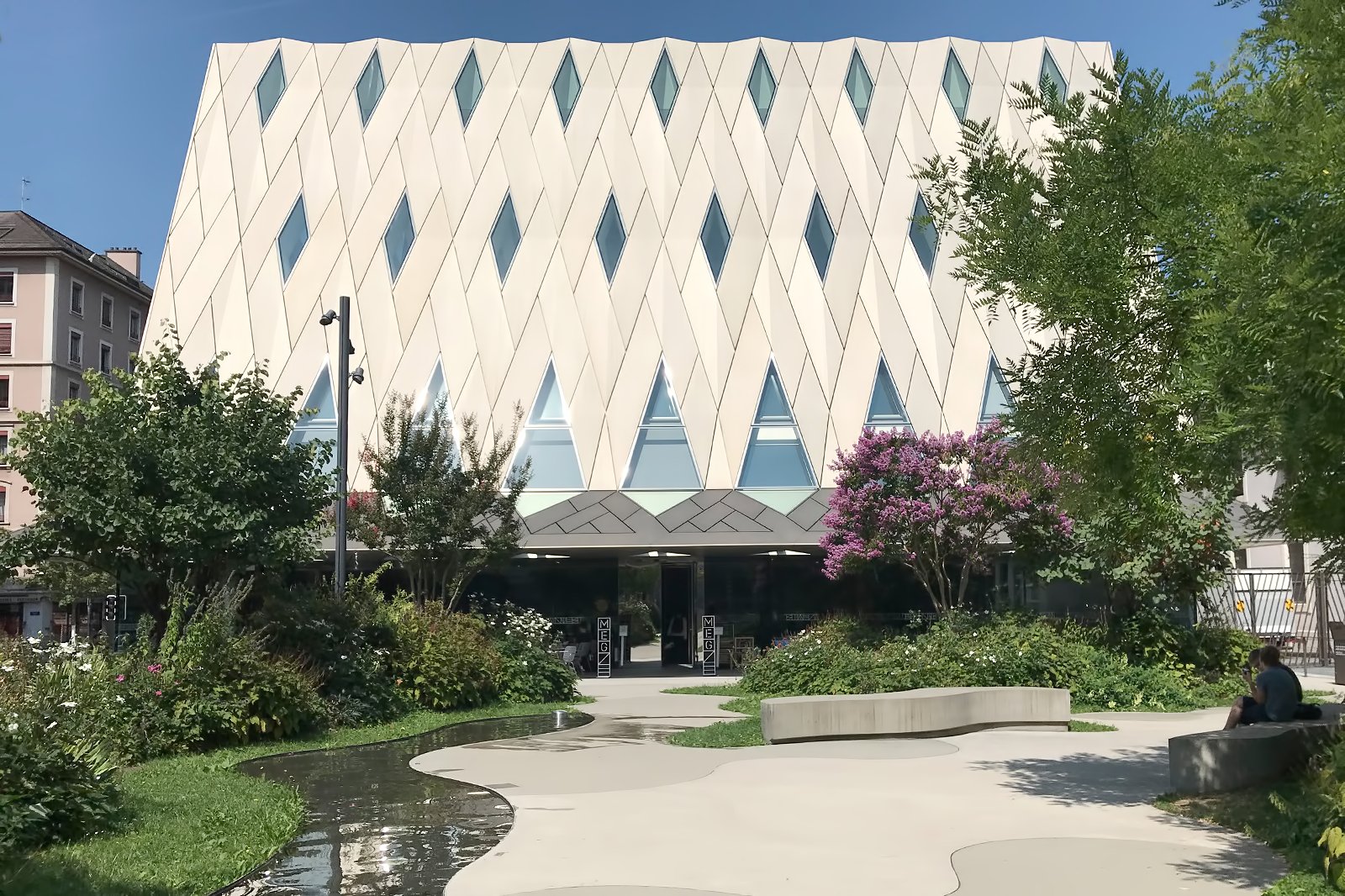 Couples
Families
History
Photo
The rich history of Swiss watchmaking comes to life through exhibits at Geneva's Patek Philippe Museum. The International Museum of the Red Cross and Red Crescent showcases permanent exhibits that highlight the worldwide humanitarian work of the Red Cross and Red Crescent. You can learn about different cultures from around the globe through thousands of artefacts at the Geneva Ethnographic Museum.
For arts, there's the Mamco modern and contemporary art museum, Ariana Museum of Swiss ceramics and glass, and great art galleries spread across the city, celebrating the magnum opus of Swiss artists and designers.
photo by Benoît Prieur (CC BY-SA 4.0) modified
7
The city has the great Swiss outdoors right out its doorstep
From nature adventures to lake skiing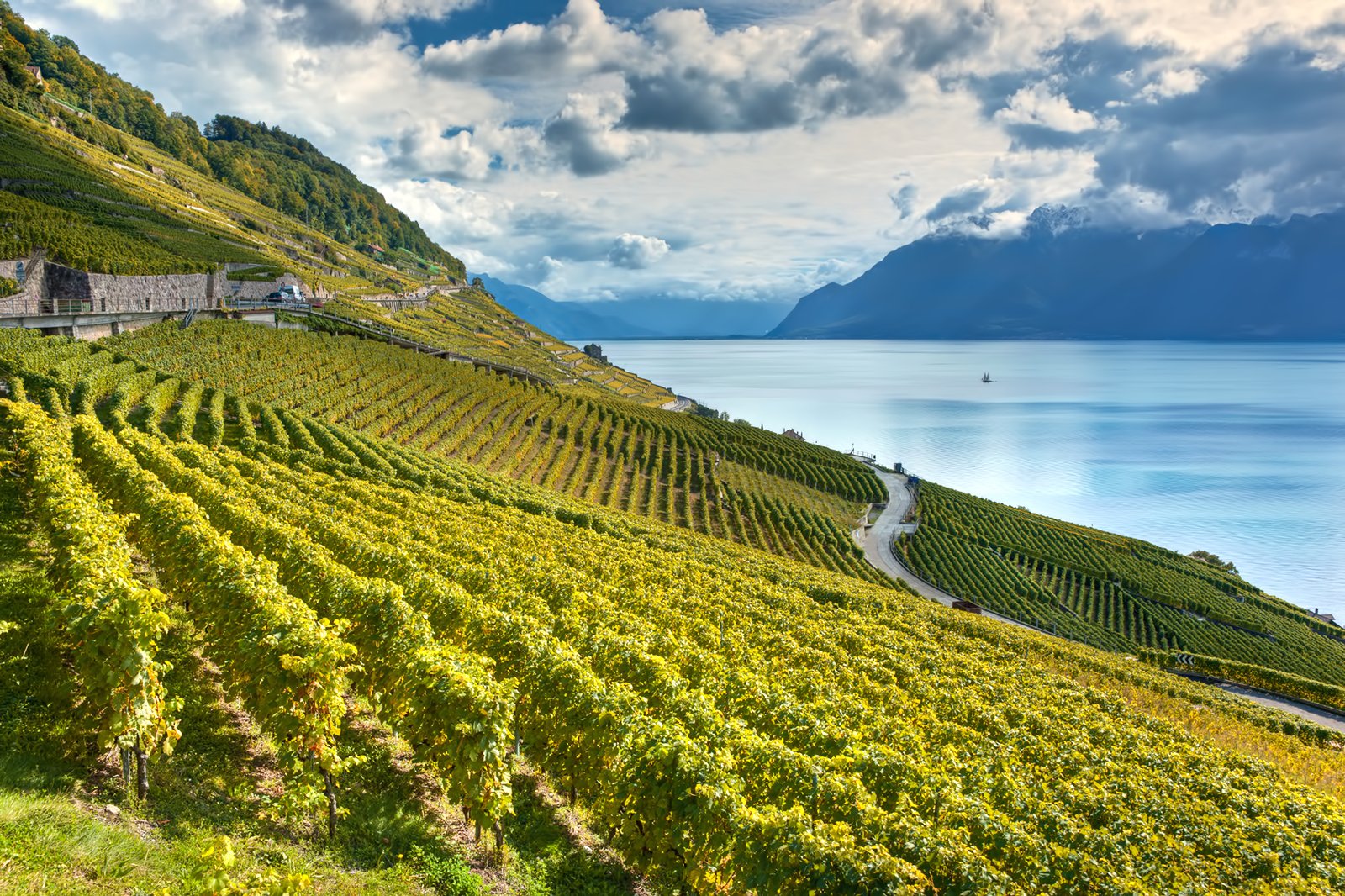 Geneva serves as a great base for nature adventures. Exciting skiing opportunities in the Alpine slopes are only a few hour's drive out of town. In the summer, the same can be said for hiking adventures, biking tours, paragliding, and all kinds of water sports on its own great body of water: Lake Geneva.
For sightseeing daytrips, you can find lush countryside about a 2-hour drive past Lake Geneva, with beautiful vineyards near Montreux and Gstaad's small mountain villages in the scenic Bernese Oberland region.
8
It offers some cool shopping adventures
From high fashion to flea markets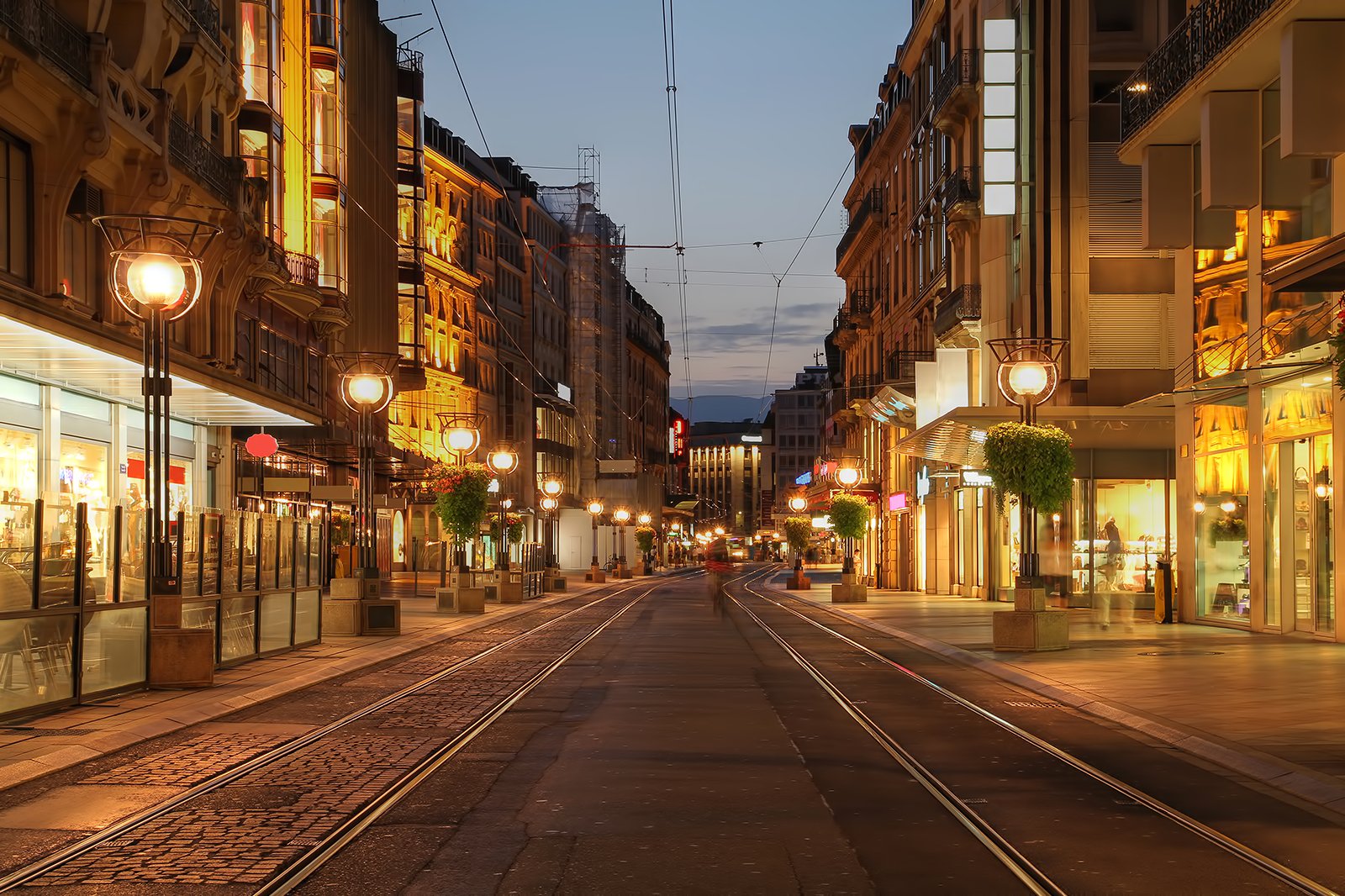 Geneva's reputation for luxury makes it a major European shopping destination for haute couture and high-end goods. Big names like Cartier, Rolex, and Mont Blanc call this Swiss city home. One of the best traffic-free streets in Geneva for window shopping past word-class designer boutiques is the Rue du Marche, in the heart of town.
Geneva also offers a great experience for bargain hunters. The Plainpalais Flea Market is a great spot that runs all day, with stalls selling just about everything from furniture and homewares to vinyl.
9
A diverse production of Swiss wines
Slopes around Lake Geneva make up a Swiss wine country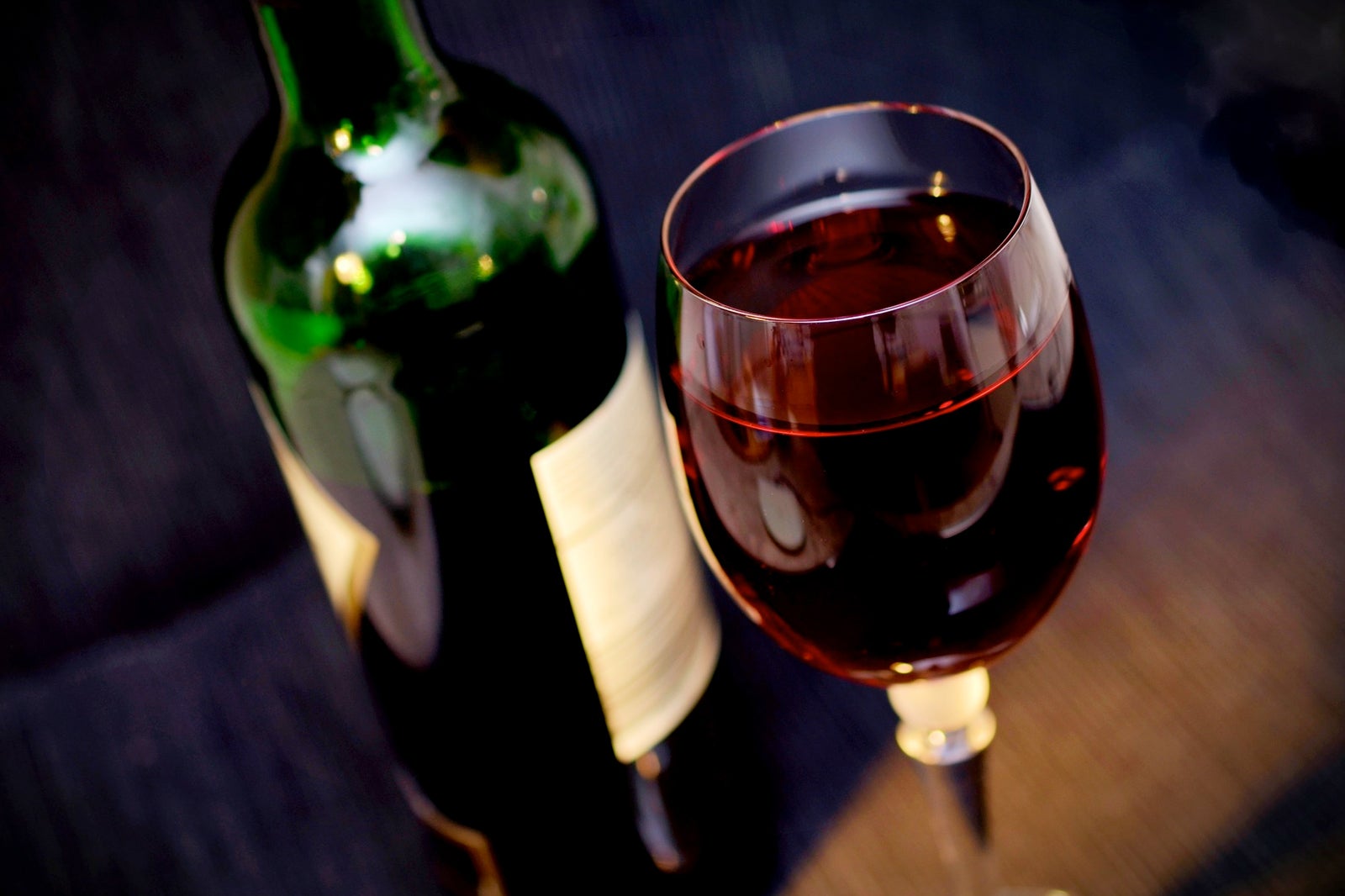 The hills surrounding both ends of Lake Geneva are home to some of Switzerland's top vineyards and wineries. The favourable microclimates are ideal for winegrowing, thanks to the Jura Mountains diverting the trade wind clouds. Great wine varieties include the dense and fruity Gamay reds that dominate the scene.
A vineyard tour in Geneva is a wonderful journey through closely knit spots across the northern lakeshore. Start from Nyon and drive towards Aigle on the southwestern side of Lake Geneva – with the vast countryside for you to take a pause in between.
10
Swiss chocolate and cheese
The other 2 ways to savour Switzerland, besides wine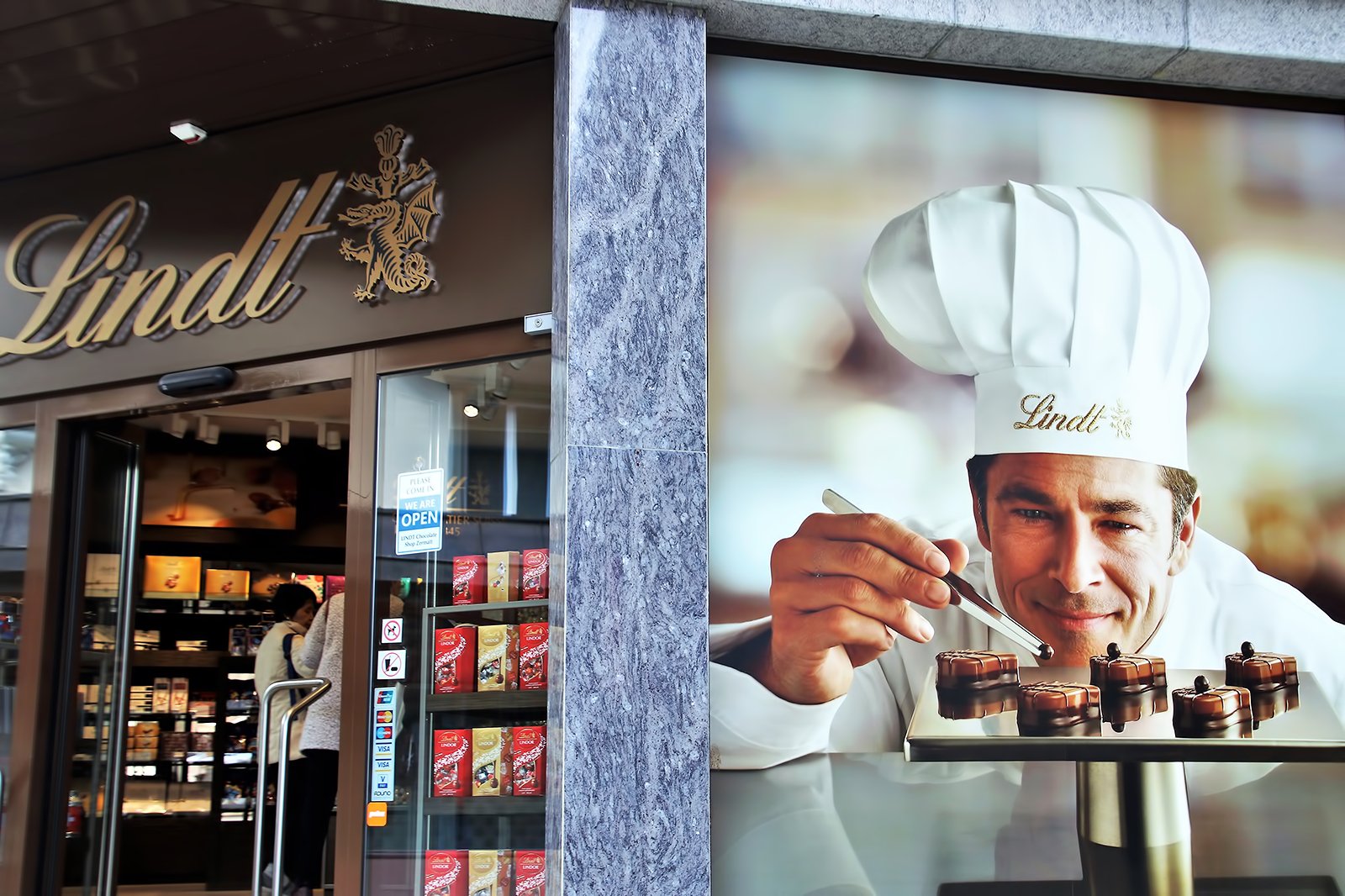 One of the things we love about Geneva is that it's home to rich and sinful flavours. Right in the heart of Geneva, you'll find a selection of great Swiss chocolatiers. Du Rhone, Favarger, and Sweetzerland Chocolats are just a few of the top places to sample quality confectionary. Some offer chocolate workshops where you can learn about the process and create your own unique creations.
For cheese-lovers, great Swiss fromageries in town include Fromagerie Bruand and Au Gruyère, together with Restaurant Gruyérien (try their cheese and meat-based dishes). If you're up for an adventure, you can take a 90-minute sightseeing drive out of town to the Maison Cailler chocolate factory in Broc and the La Maison Du Gruyere cheese factory in Gruyere.
Back to top