The Museum of World Culture is one of Sweden's 4 National Museums of World Culture and first opened in 2004. The museum's mission is to encourage lifelong learning and to share knowledge of other cultures. That's why, in addition to its exhibitions, the museum also offers resources for teachers and schools within subjects such as the global world. It's a place where the whole family can learn more about different cultures, history and humanity in a fun and interesting way. The museum encourages learning not just through its exhibitions, but also via lectures and events for people of all ages and interests. The museum boasts over 32,000 sq. ft of exhibition space so be sure to set aside plenty of time for your visit.
Museum of World Culture in Gothenburg - one of the highlights of 10 Things to Do in Gothenburg with Kids and 10 Free Things to Do in Gothenburg (Read all about Gothenburg here)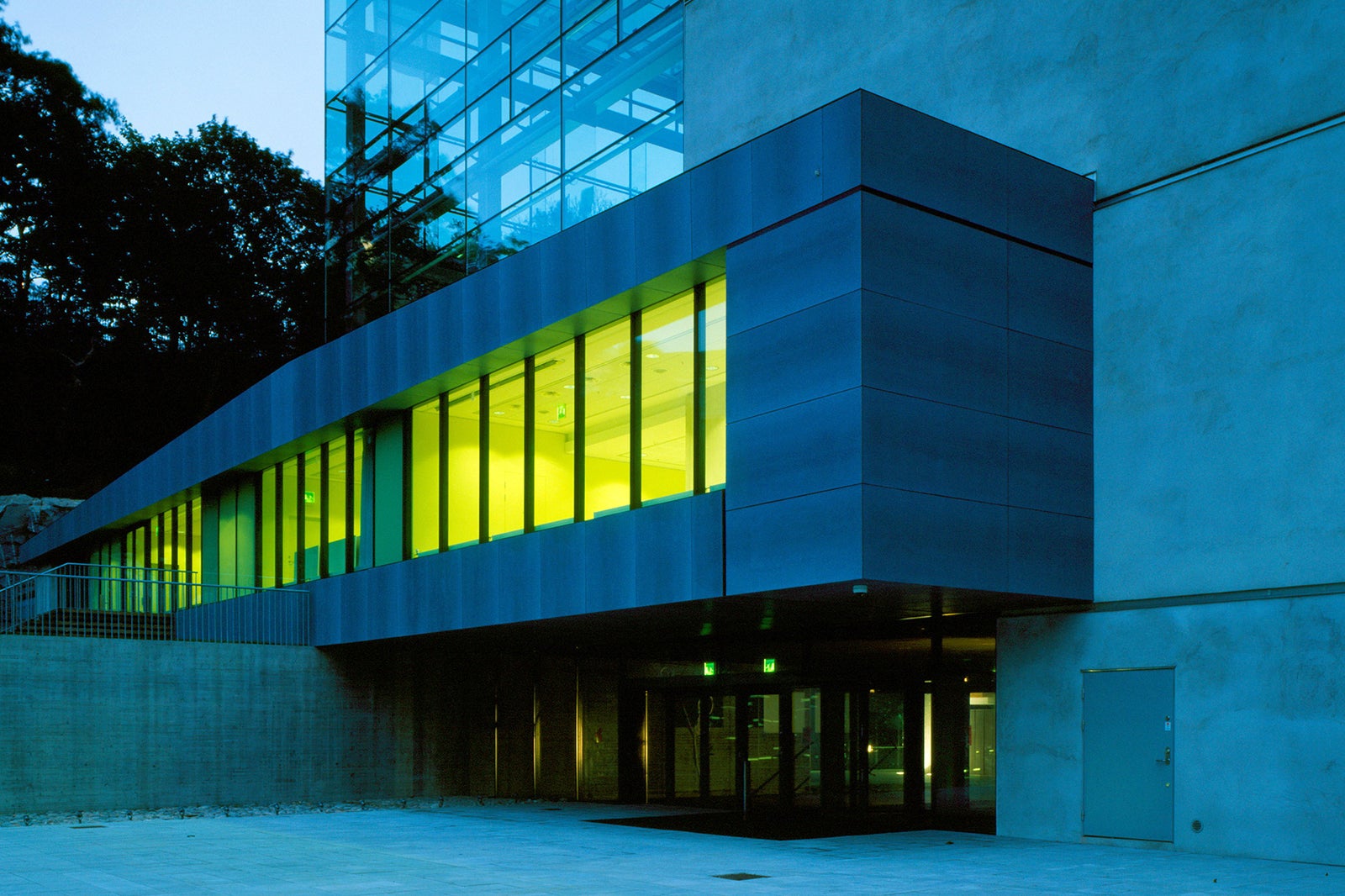 What are the highlights of the Museum of World Culture?
The Museum of World Culture has a number of permanent exhibitions such as Together, Crossroads and Matrix. Among other things, they focus on history, what it's like to be a child and how we all belong together. In addition to its permanent exhibitions, the museum also hosts temporary exhibitions on topics such as culture and human experiences. Be sure to check out the calendar to see if there are any interesting lectures, activities or courses being held during your visit to the city. The museum also has free Wi-Fi for all visitors – simply ask for the password at reception. After taking a look around the interesting exhibitions, feel free to sit back in the museum restaurant and café for a bite to eat.
Good to know about the Museum of World Culture
Visiting the Museum of World Culture is free of charge but you may need to buy tickets to take part in certain activities. The museum has a huge presence online and organises digital exhibitions and resources for schools on its website, among other things. There is plenty of information online about the different exhibitions, so it makes for a good resource to plan your visit ahead of time or to look back on after you've gone home. The Museum of World Culture is located on Gothenburg's so-called Thoroughfare of Events (Evenemangsstråket), not far from cultural behemoths such as Scandinavium and the Swedish Exhibition and Conference Centre (Svenska Mässan). Popular attractions such as the Liseberg Amusement Park and the Universeum Science Centre are also right next to the museum. Getting here is easy either by public transport or car and there are a number of paid parking spots in the area.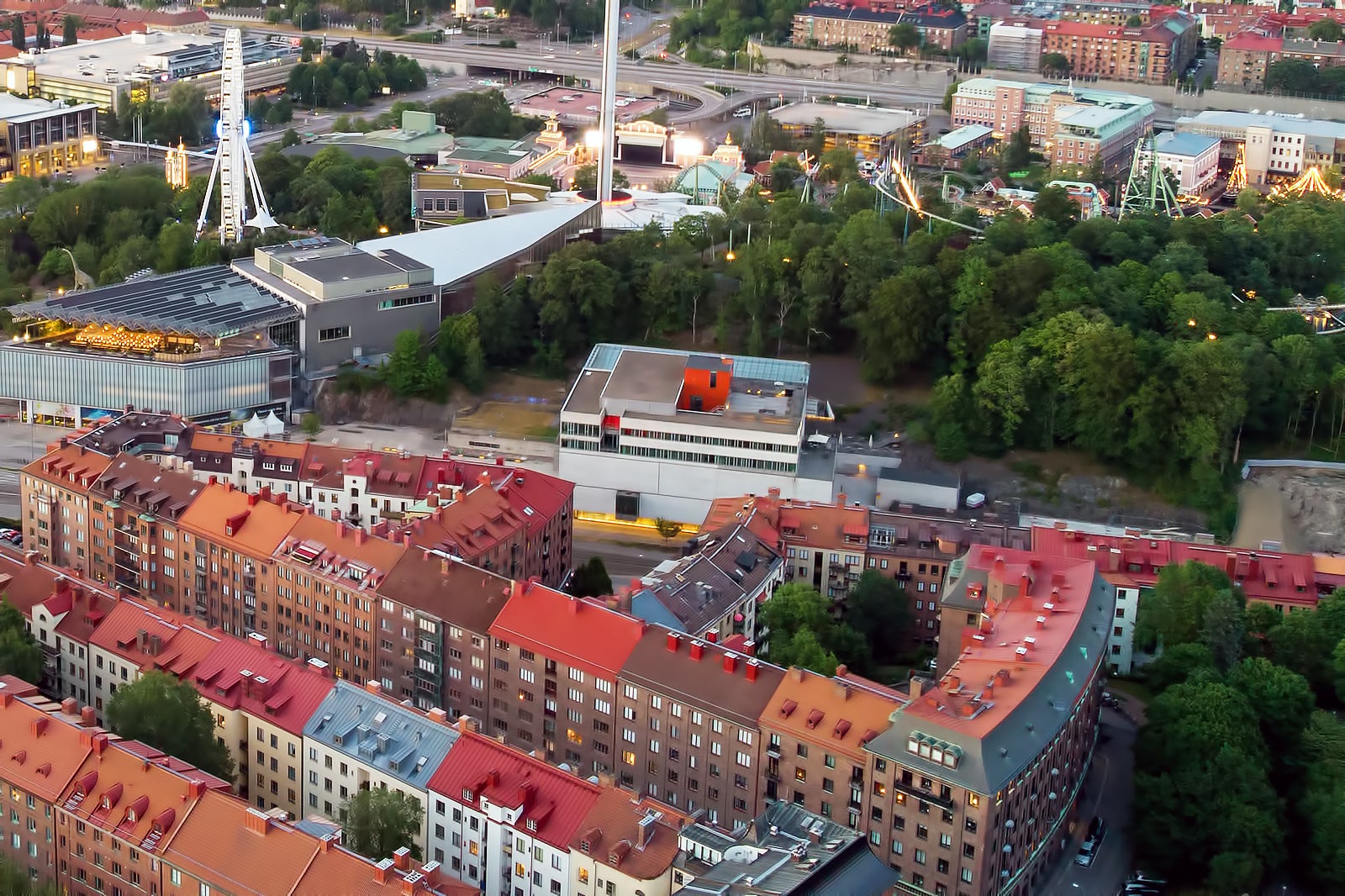 Museum of World Culture in Gothenburg
Location: Södra Vägen 54, 412 54 Gothenburg, Sweden
Open: Mondays closed, Tuesday 11 am to 5 pm, Wednesday 11 am to 8 pm, Thursday–Sunday 11 am to 5 pm
Phone: +46 10 4561200
Back to top