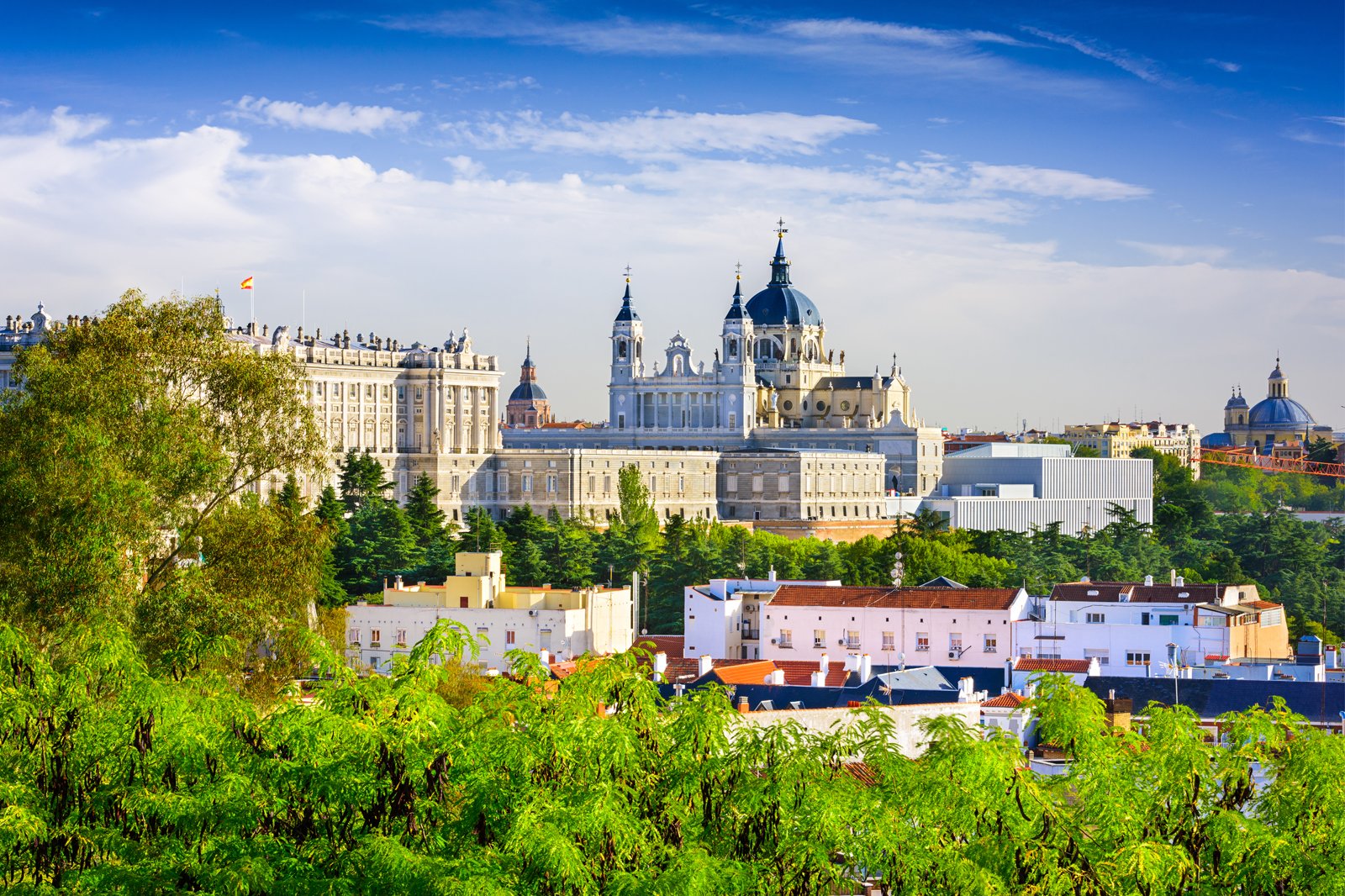 15 Best Things to Do in Madrid
What is Madrid Most Famous For?
Our list of things to do in Madrid highlights the Spanish capital's extensive variety of history, art, food, fashion, and nightlife. The city has one of Europe's finest collections of Spanish and Latin American art, spread throughout its museums and galleries. Its many open-air squares host plenty of Beaux-Arts-style buildings, unique statues, and old-fashioned theatres dating back to the 18th century.

Madrid is also a great place to enjoy vibrant festivities such as Christmas, Madrid Pride, and Nochevieja (New Year's Eve). It's relatively easy to explore the city centre on foot, thanks to wide footpaths and lush gardens serving as rest stops in between. Check out our guide of activities, food, and places Madrid are most famous for, which caters to first-time visitors looking to enjoy the city's unique offerings.
What are the best things to do in Madrid?
Back to top