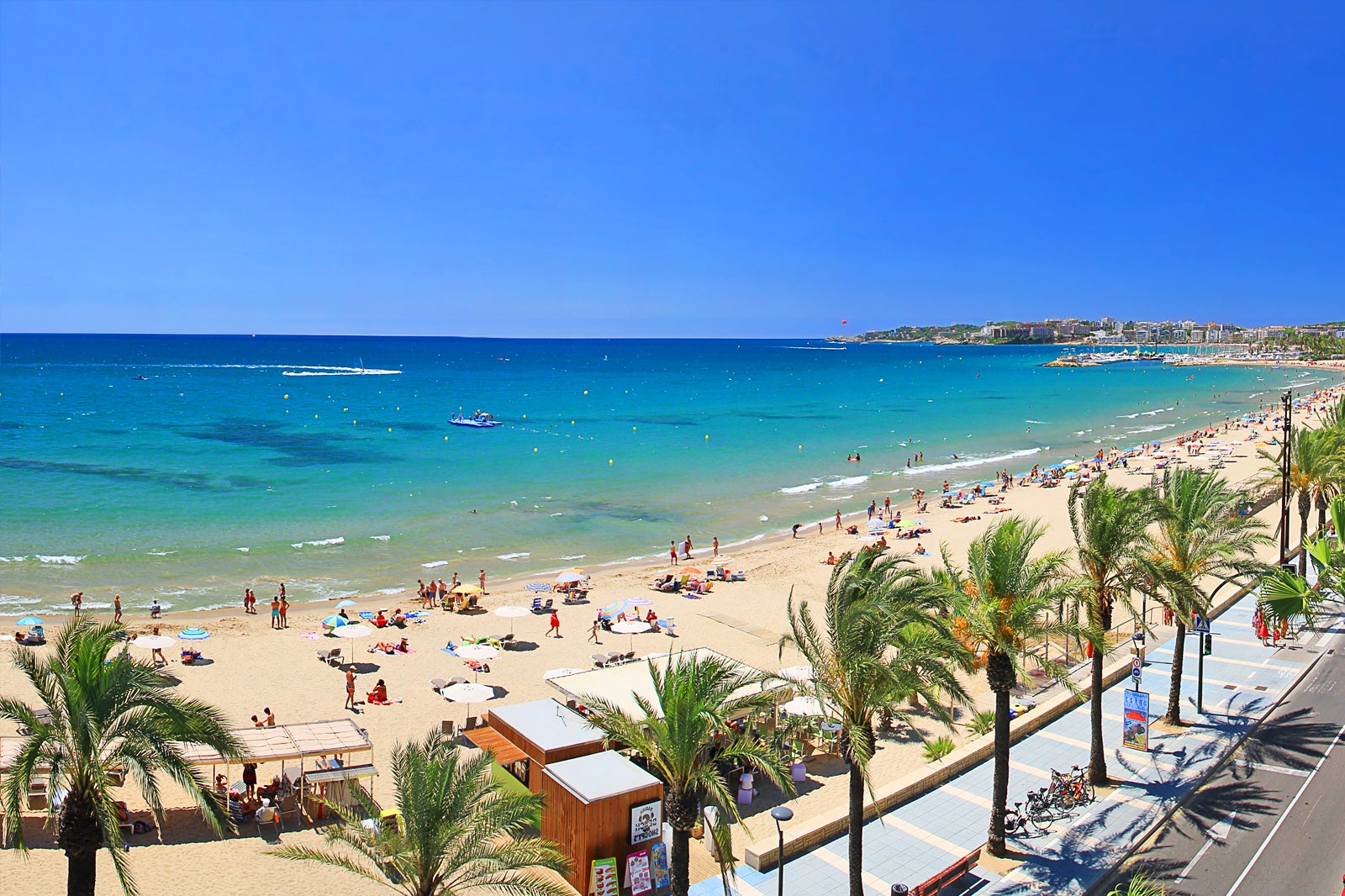 7 Best Beaches in Salou
Which Salou Beach is Right For You?
Salou is a massively popular resort thanks to its amusement parks, historic sites and buzzing nightlife, but the beaches are really what most travellers are here for. Salou's beaches are everything you could hope for in a Mediterranean holiday destination – palm trees, soft sand, sparkling blue sea, and stunning sunsets.
From family-friendly beaches to secluded coves, there are plenty of sandy spots to choose from, and we've compiled some of the best in this list. Whatever you're looking for on a beach, you'll find it somewhere in Salou. And if you can't choose, that's the perfect excuse to try them all.
Back to top