6 Things to Do in Incheon on a Small Budget
What are the Cheap Things to Do in Incheon ?
Our list of things to do in Incheon on a small budget caters to those looking to experience the coastal city on the cheap. Acres of lush parks are found throughout the city centre, allowing for scenic walks and outdoor fun with the family. There are also many museums that are free to enter – these venues are great for learning about the city's role as a major transportation hub in northeast Asia.
You can find many ways to enjoy Incheon for free, from historical sites to natural scenery where you can enjoy wonderful views.
Incheon Grand Park spans 727 acres, making it the largest urban park in the South Korean city. It's so big that renting a bicycle is the best way to enjoy the park. It's especially beautiful in spring when cherry blossoms are in bloom, but be prepared to face crowds of people. There are plenty of charming spots to see, such as an arboretum, children's zoo, sculpture park, and lake.
It's recommended that you set a course in advance because you may get a bit tired before having a chance to see everything. So, rent a bicycle and enjoy pedalling through the trails within Incheon Grand Park for the full experience.
Location: 236 Munemi-ro, Namdong-gu, Incheon, South Korea
Open: March–October: daily from 5 am to 11 pm. November–February: daily from 5 am to 10 pm
Phone: +82 (0)32-465-1525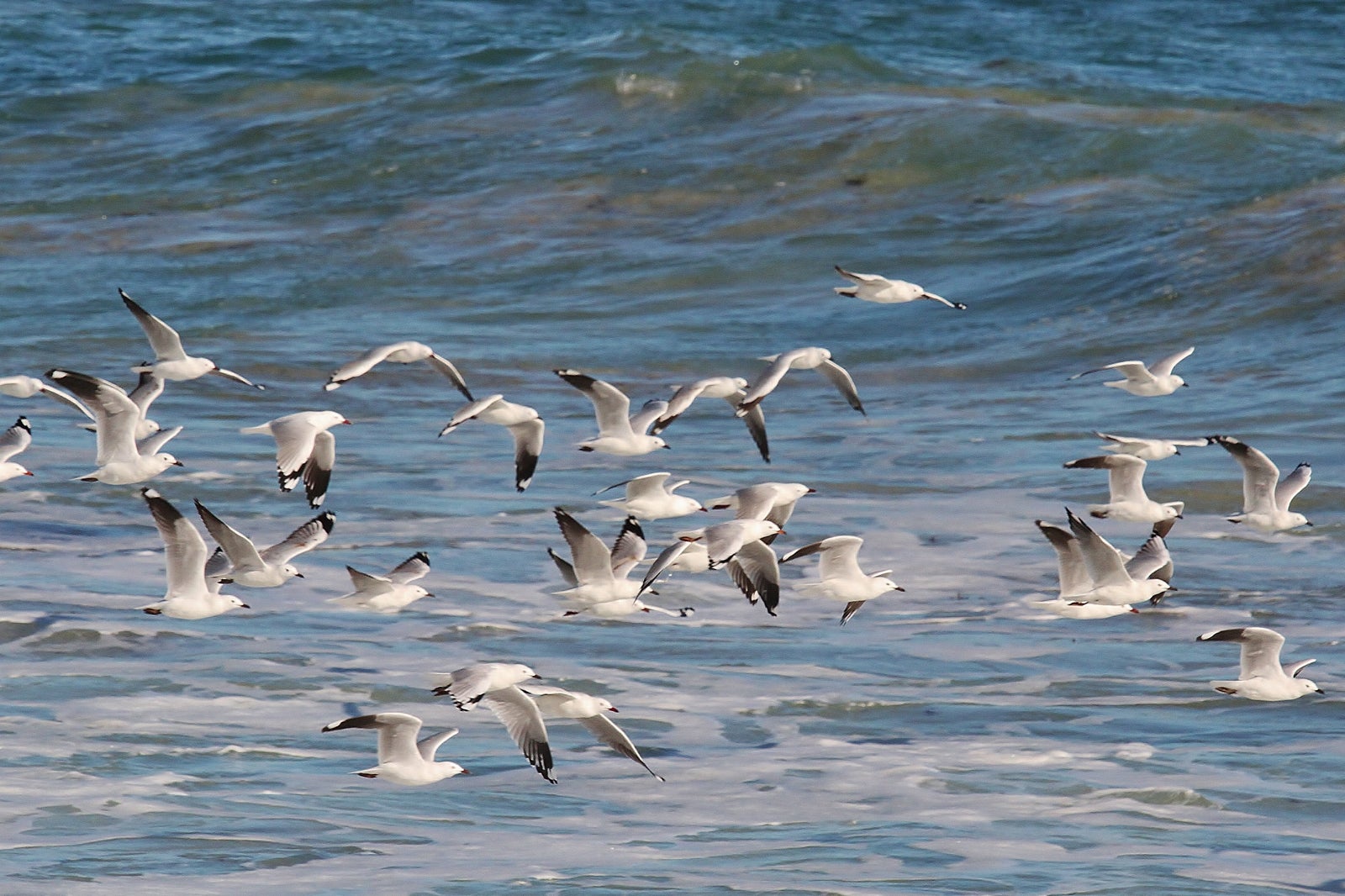 Couples
Adventure
Single
Group
Dongmak Beach in Hwado-myeon is the only beach located in Ganghwa-do. This beach is small, but at low tide, its vast tidal flats are exposed. In summer, you can have fun both with the water and the tidal flats. It's a great place to play with kids. Behind the white-sand beach, there are pine trees hundreds of years old, offering you a great spot to cool off and relax. At low tide, you can also see various sea creatures such as clams, crabs and lugworms. The nearby Bunridondae Fortification is famous for its beautiful sunsets.
Location: Hwado-myeon, Incheon, South Korea
The Songam Art Museum, which started as the personal art museum of Chairman Lee Hoe-rim, a businessman from Gaeseong, has been managed by Incheon City since 2005 and has been loved as a cultural space by Incheon citizens since its reopening in 2011. The variety and quantity of exhibits is so diverse that it's hard to believe that it started as a private art museum, and even the admission is free. The garden in front of the museum was also turned into a sculpture park, so don't miss the spectacular view.
Location: 68, Biryu-daero 55beon-gil, Michuhol-gu, Incheon, South Korea
Open: Daily from 9am to 6pm, last Wednesday of every month to 9pm. Closed on Mondays except for holidays/Closed on the day after public holidays and January 1st.
4
Sorae Wetland Ecological Park
The Sorae Wetland Ecological Park uses an abandoned salt farm as a learning centre. It produces real salt and provides hands-on learning opportunities to teach people more about salt farming. The three windmills over the reeds aren't actually generating electricity, but they add to the atmosphere of the park. It has a unique atmosphere that stands out from other parks. There is also a seawater footbath and ecology exhibition hall, so even children can have fun.
Location: 77, Sorae-ro 154 beon-gil, Namdong-gu, Incheon, South Korea
The Neulsolgil Park can be reached in about 15 minutes on foot from Exit #1 of Nonhyeon Station in Incheon. Parking is free, but as it's popular, parking is not easy. There is a sheep ranch that children love next to the shaded shelter in the spacious park. They do not sell sheep feed, but you can feed them with grass and leaves in the park. It's not a fancy and stylish park, but you can feel the effort that was made to enable you to feel nature as it is.
Location: 738-8 Nonhyeon-dong, Namdong-gu, Incheon, South Korea
Couples
Families
Budget
Group
At Gapgotdondae, which was built as a military facility, Rhododendron blooms in spring. So it will be dying the old facility an intense red. At the Ganghwa War Museum, which exhibits artefacts related to the war in Ganghwa, you can also experience traditional Korean games such as tuho throw and yutnori. As it was built for surveillance purposes, walking along the watchtower gives you a comfortable view of the surrounding landscape. The cool sea scenery will add to the pleasure of walking.
Location: 18, Haeandong-ro 1366beon-gil, Ganghwa-eup, Ganghwa-gun, Incheon, South Korea
Back to top