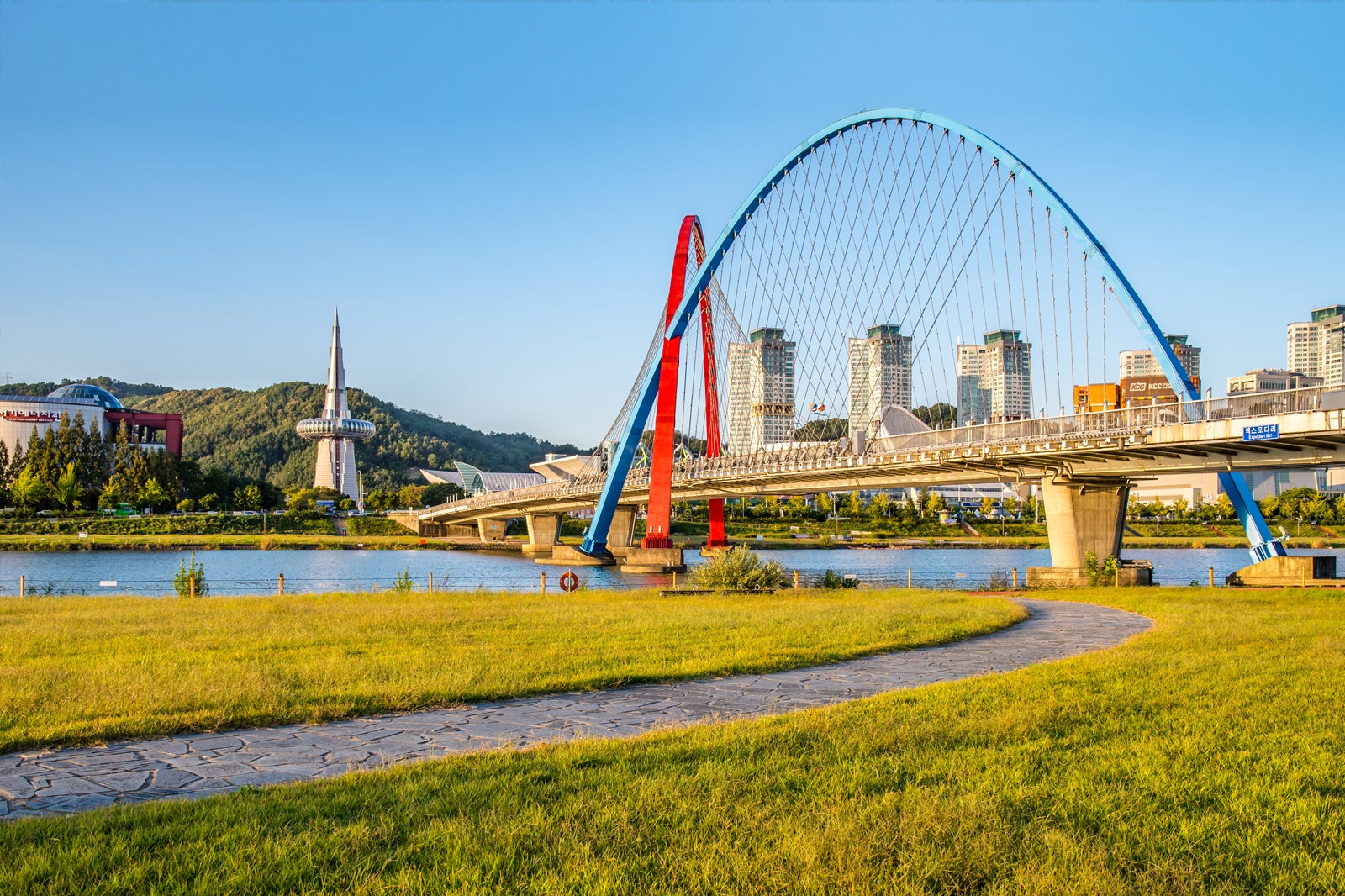 10 Best Things to Do in Daejeon
What is Daejeon Most Famous For?
There are plenty of things to do in Daejeon, thanks to its reputation as a transportation hub and a city of science in South Korea. Home to the KAIST national research university and Daedeok Science Town, you can enjoy a wide variety of attractions and experiences.
The National Science Museum and Hanbat Arboretum attract families and travellers interested to learn about the latest technology. Mount Gyejok Hwangtogil Trail, Mount Jangtae Natural Recreation Forest, and the walking courses at Daecheong Lake are great places to soothe tired minds in natural surroundings. If you're planning a holiday to Daejeon, check out our guide to the city's must-visits.
What are the best things to do in Daejeon?
Back to top