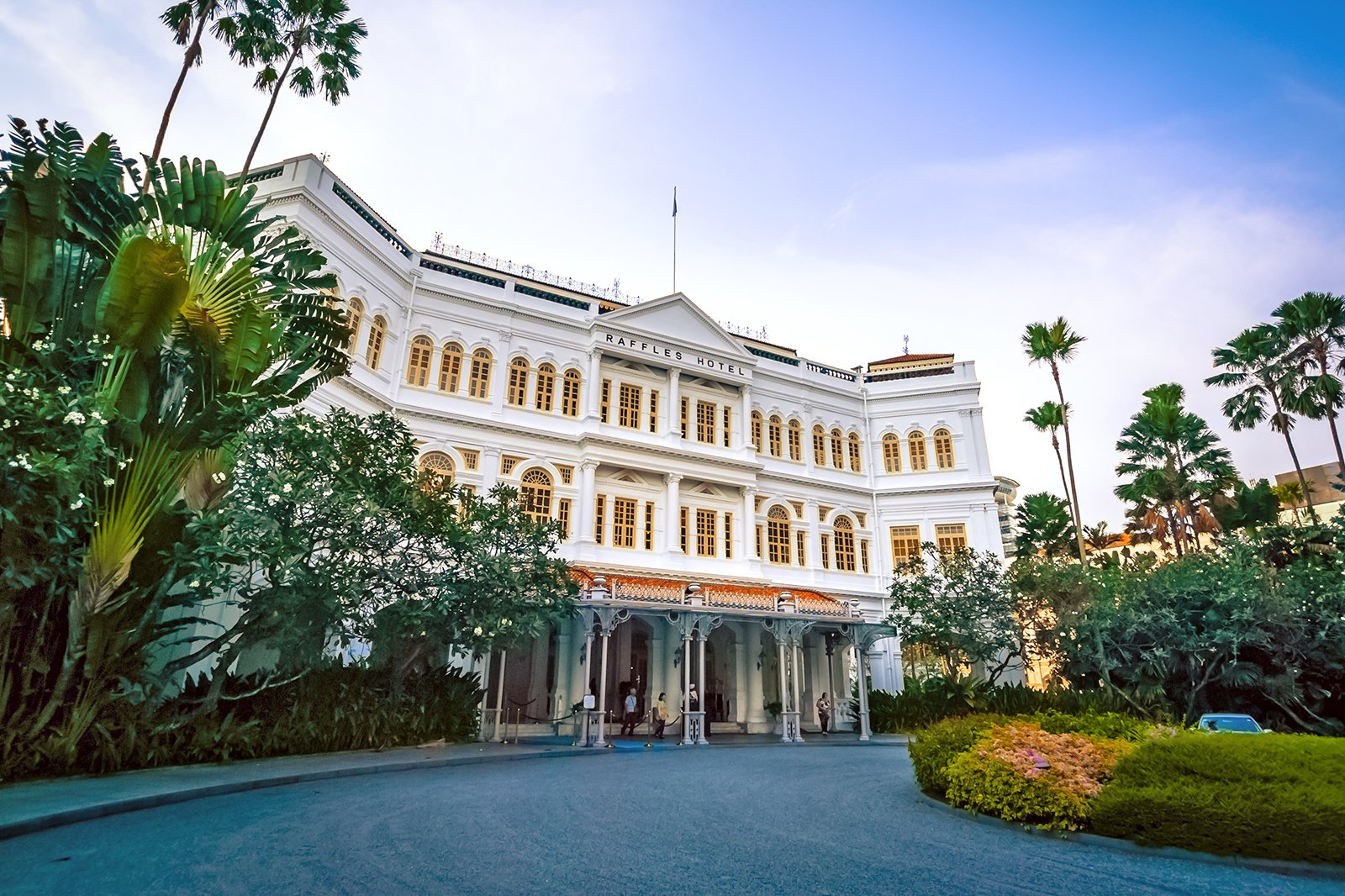 Raffles Hotel in Singapore is a legendary property – it had only a few bungalows when it opened in 1887 but now offers 103 suites with 65 boutiques and stores as well as food and beverage outlets in the hotel's arcades.
The fabulous colonial-style hotel weathered difficult times from its inception, such as the Great Depression and WWII. Raffles Hotel's biggest restoration was undertaken around 1989. It reopened in 1991 looking as elegant as it did in its early days.
Raffles Hotel and Museum - one of the highlights of 10 Best Things to Do in Singapore Civic District and 19 Best Things to Do in Singapore (Read all about Singapore here)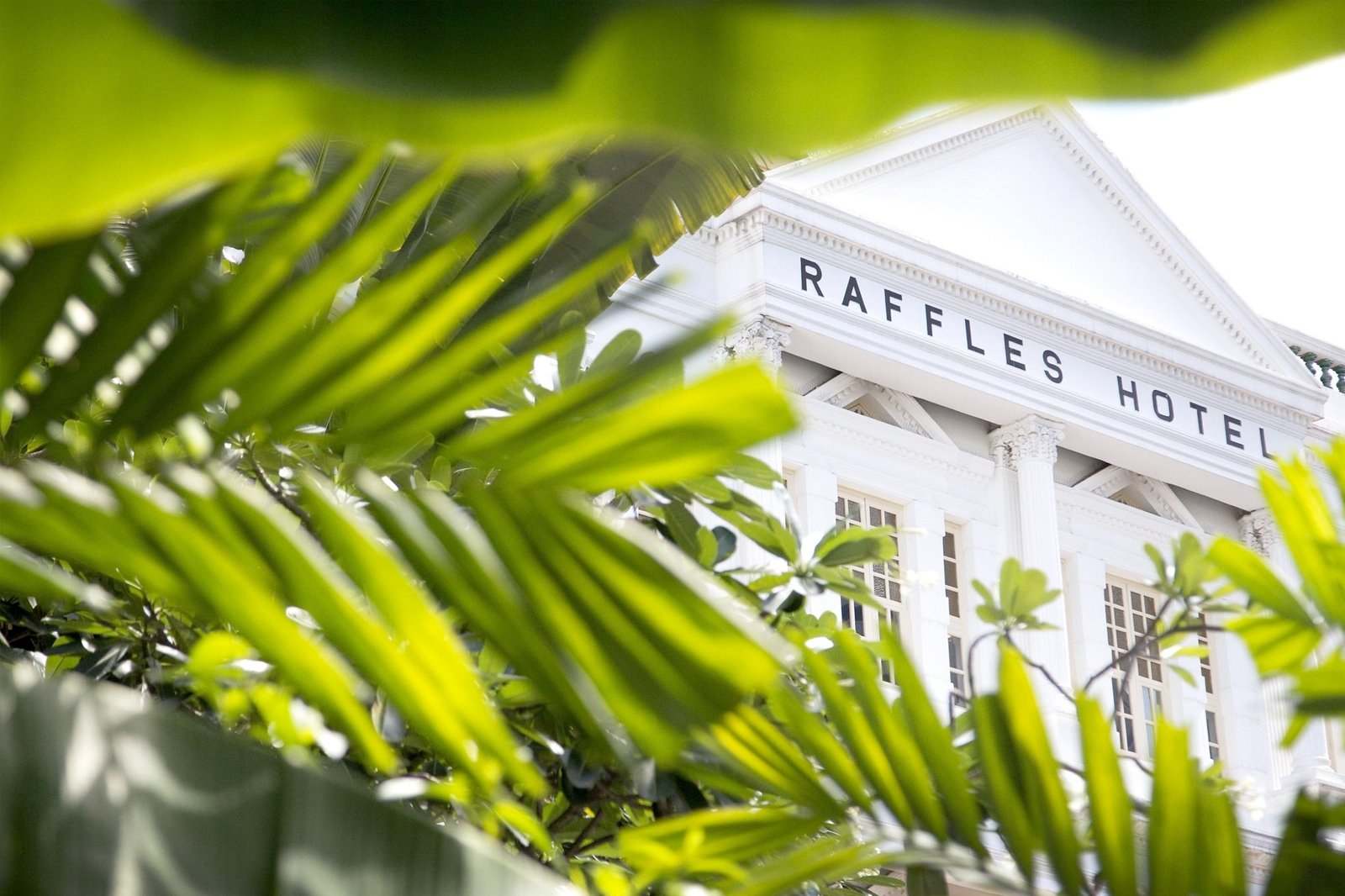 While retaining a lot of its grand historical features, the hotel has the Raffles Museum on site which is a point of interest for both in-house and non-staying guests. The museum exhibits many period items from 1880 to 1939, including silver, china, letters, and many 19th-century photographs of Singapore and Southeast Asia.
Today's Raffles Hotel offers luxurious facilities such as a spa, courtyards, a Victorian-style theatre, and an events facility, and has simply become one of the most desirable high-end hotels in Asia for sophisticated travellers. Over the years it has won many awards and has gained high respect from hospitality industry partners.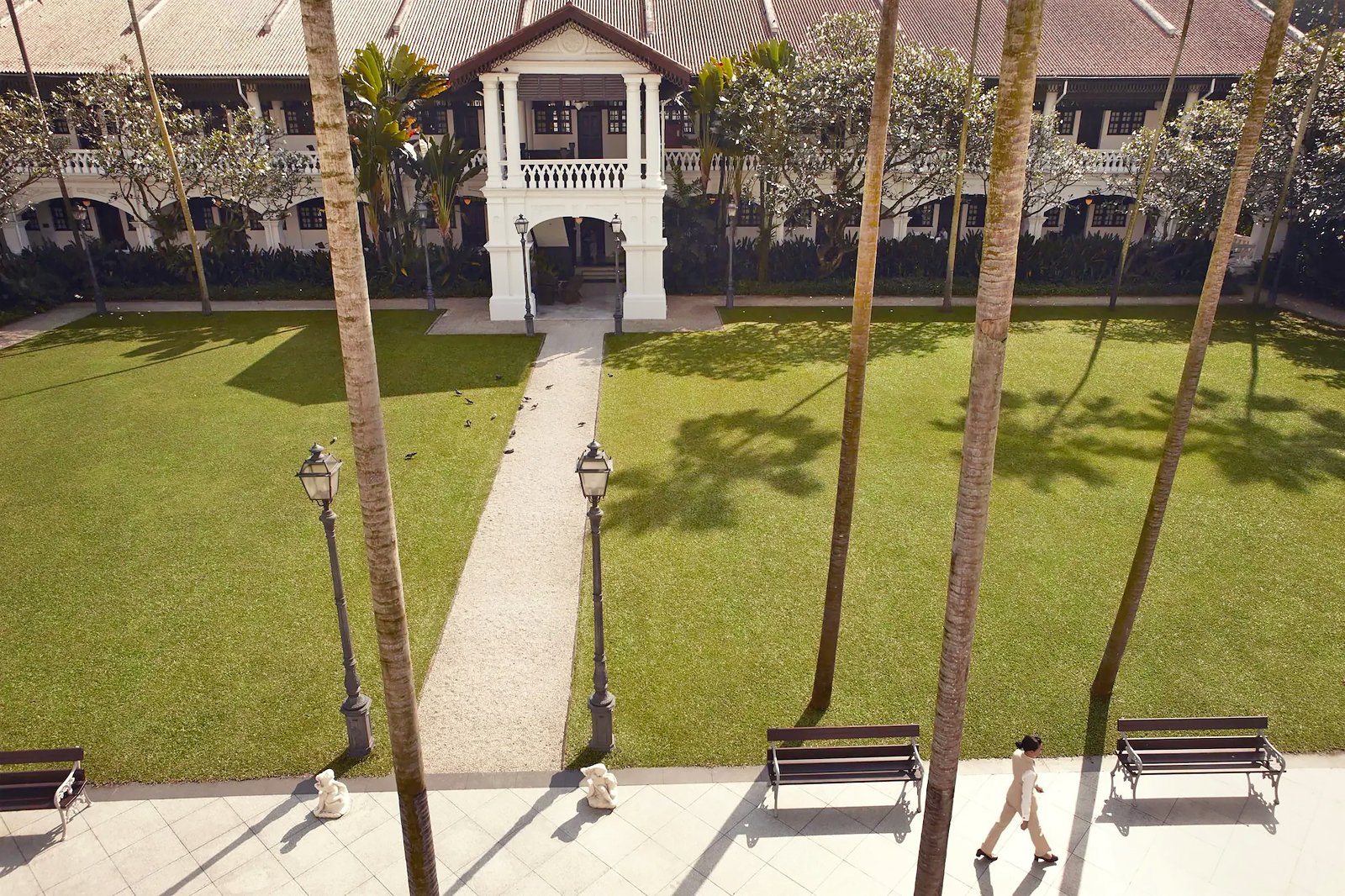 Authors Somerset Maugham and Rudyard Kipling were among Raffles Hotel's famous guests, together with Elizabeth Taylor, Queen Elizabeth II, and the late King of Pop, Michael Jackson.
Many visitors come for the Long Bar experience and they can be sure to enjoy the best Singapore Sling in town. After all, the famous gin-based cocktail was invented here sometime around 1915 by a Hainanese bartender, so they've had almost 100 years of experience at making them.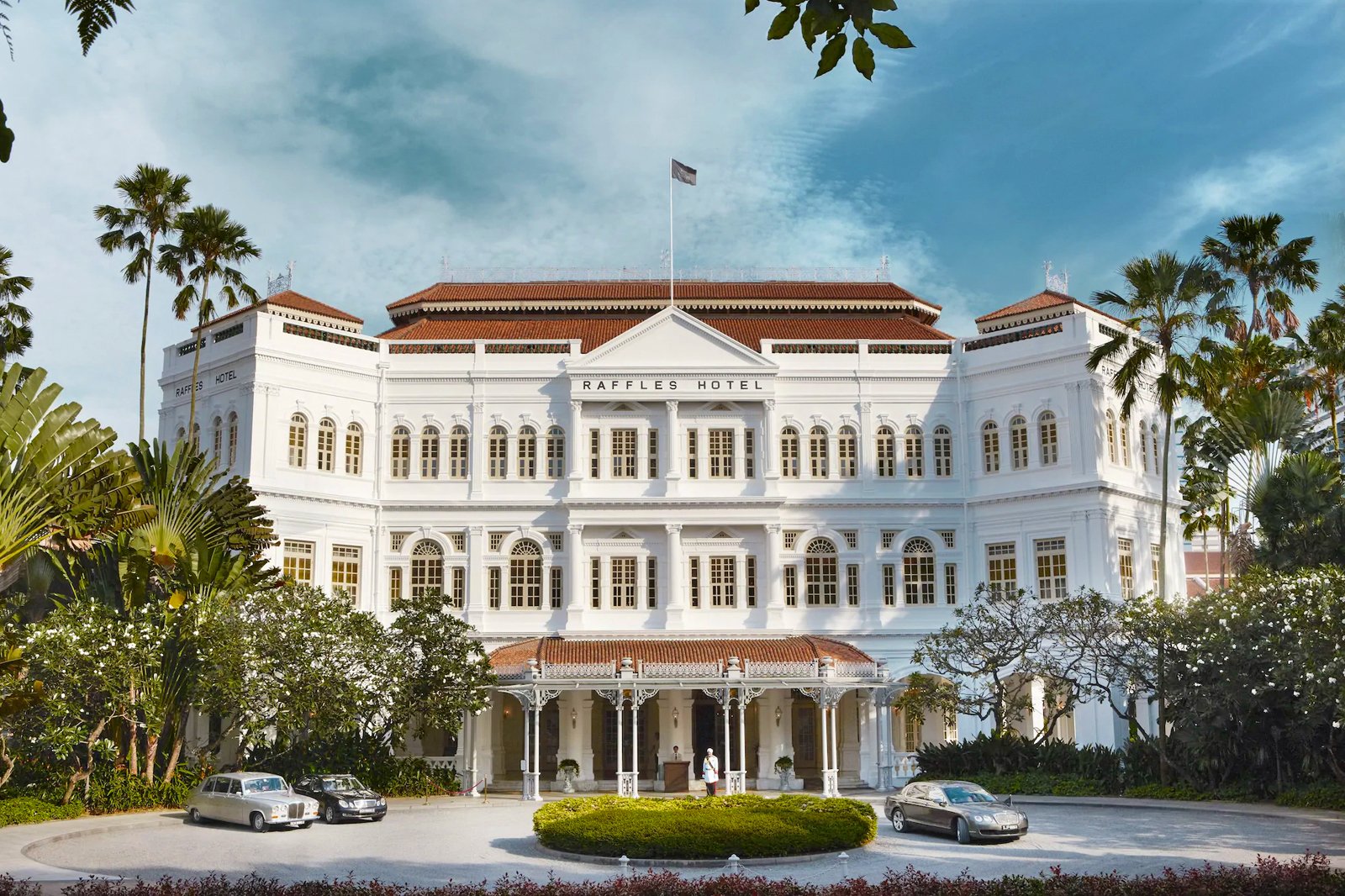 Raffles Hotel and Museum
Location: 1 Raffles Place, Singapore 048616, Singapore
Open: Raffles Museum open daily from 10am to 7pm, Shopping Arcade open daily from 10.30am to 7.30pm
Phone: +65 6337 1886
Back to top