Tubbataha Reef National Marine Park is home to some of the world's most unique and beautiful coral reefs. The marine preserve is home to the Tubbataha atoll coral reef and various endangered marine species. It was established as a marine park in 1988 and was made a UNESCO World Heritage site in 1993.
The marine park is about 160 km southwest of Cagayancillo, almost exactly in the middle of the Sulu Sea. It's a similar distance southeast of Puerto Princesa City, which is the starting point for most of the dive boats heading for Tubbataha.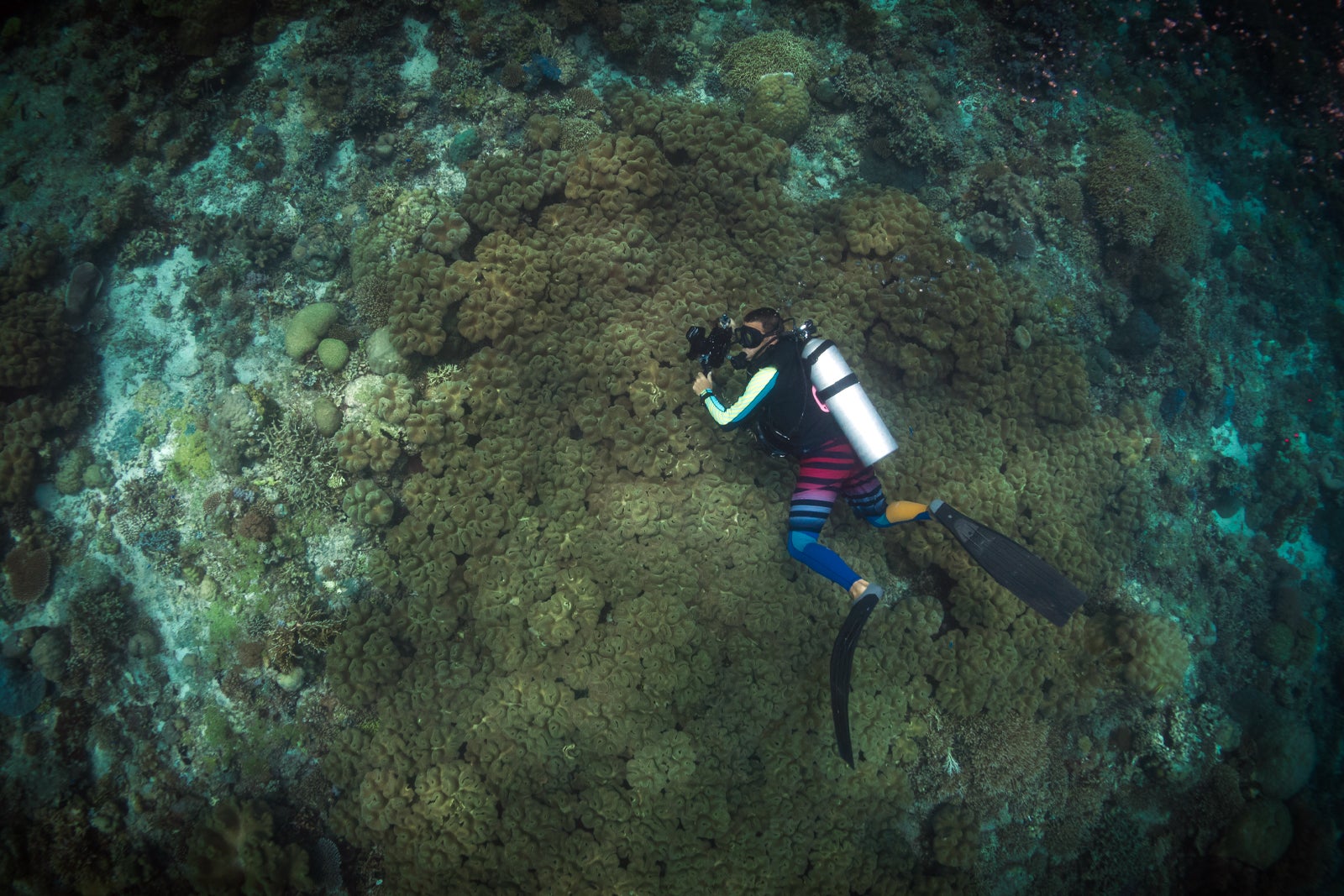 History, highlights and features
The reef comprising the marine park formed thousands of years ago as fringing reefs peeled off from the many volcanic islands along the Cagayan Ridge. Over the passing millenia, the volcanoes became extinct and the islands submerged into the depths of the ocean. What remains now are the corals, which continue their growth up towards the sunlight.
The 10,000-hectare Tubbataha Reef National Marine Park has amazing biodiversity. Not only is it home to 360 coral species – almost half of all the coral species existing in the world today – it provides shelter to 600 species of fish, 13 species of whales and dolphins, 12 species of sharks, green sea turtles, nesting hawksbills and over 100 species of birds.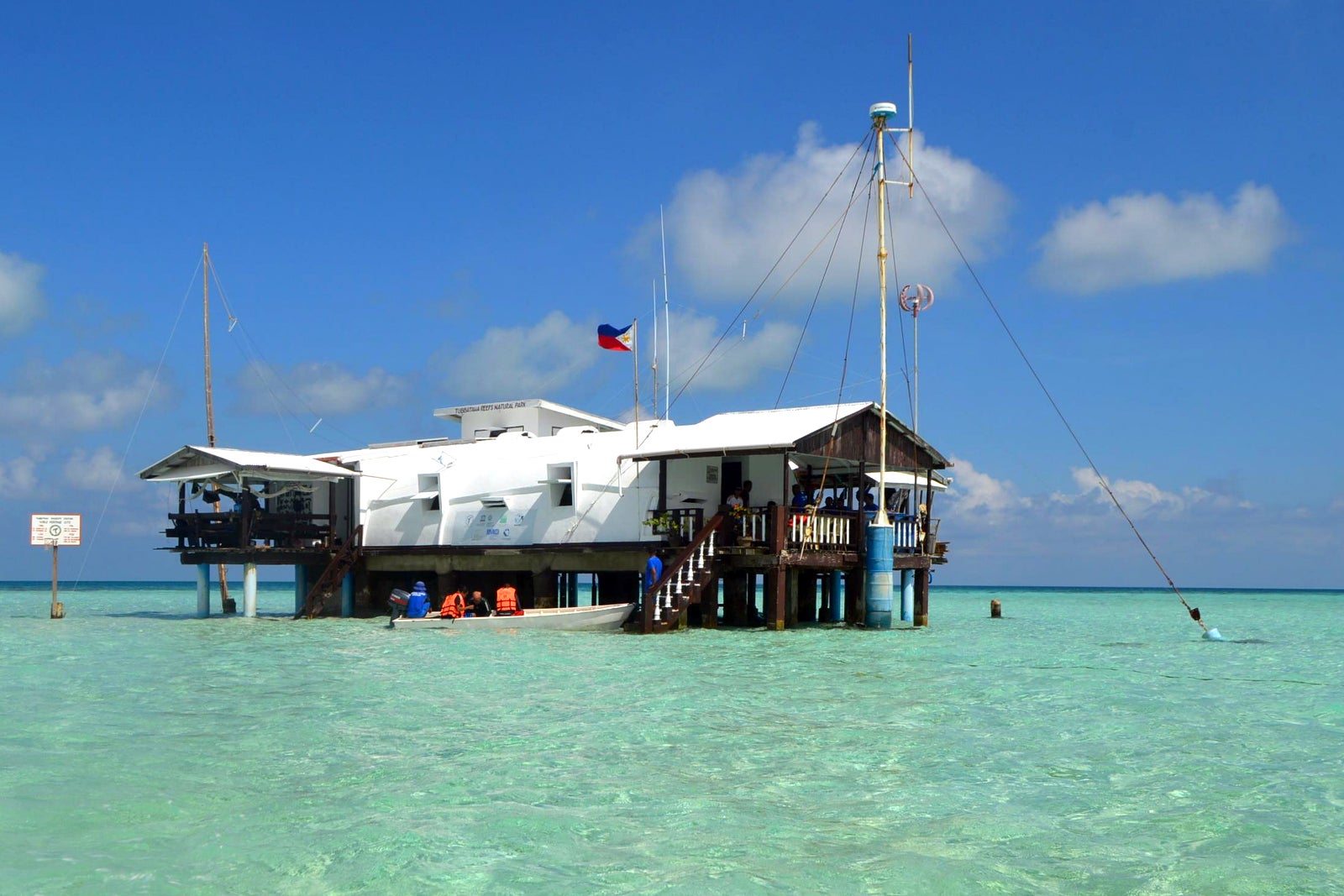 Good to know about Tubbataha Reef
Tubbataha is a popular site for seasoned sport divers as it offers great depths after the shallow reef walls. The best time to visit the park is from March to June, which is the official diving season. Around this time, you'll find perfect diving conditions like flat seas, clear weather and excellent visibility. Be sure to check and follow the rules and regulations around diving in the park to help protect the reef.
You'll need to get in touch with dive companies and operators to arrange a liveaboard trip to the park. Most depart from Puerto Princesa City and take about 10 hours to sail to dive sites, depending on the speed of the boat and the conditions of the sea. Most vessels depart after dinner so that they can reach Tubbataha by 6am the next day. Some slower vessels, on the other hand, leave early in order to reach the park by first light the next day.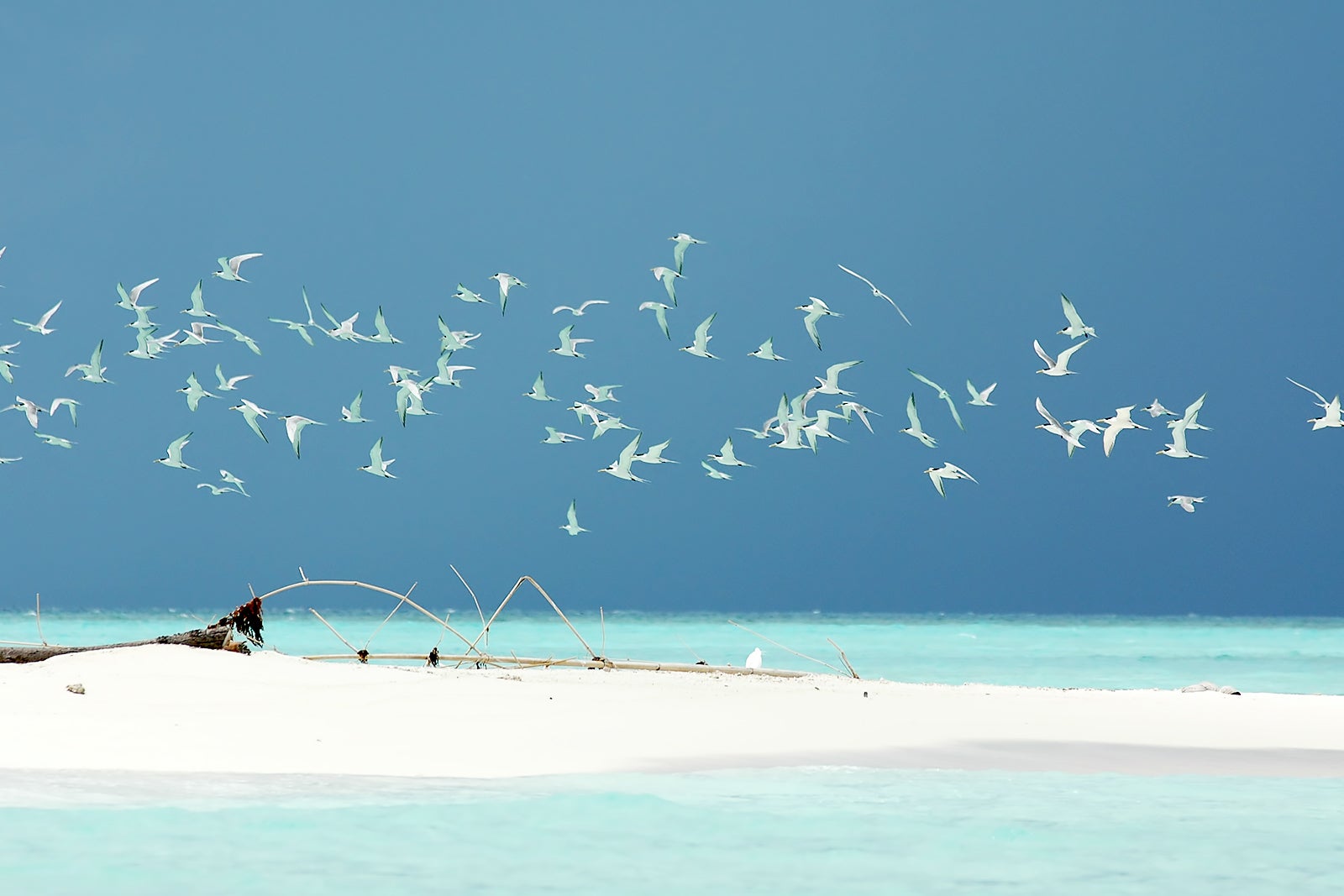 Tubbataha Reef National Marine Park
Location: Cagayancillo, Philippines
Back to top