Kalibo International Airport
Getting to Boracay by Plane
Kalibo International Airport (KLO) is one of 2 airports that welcomes travellers to Boracay. Located on Panay Island, this airport is larger than Boracay Airport, though the latter is closer to the island.
Kalibo Airport is around 68 km south of Caticlan Port, the main embarking point to Boracay. It's connected to many Asian cities, with routes to Taipei, Seoul, Hong Kong, Singapore, and Kuala Lumpur.
If you plan to spend your holiday in Boracay Island and don't pass by Manila, there's a good chance that you'll land at Kalibo Airport on your international flight from Europe or the States.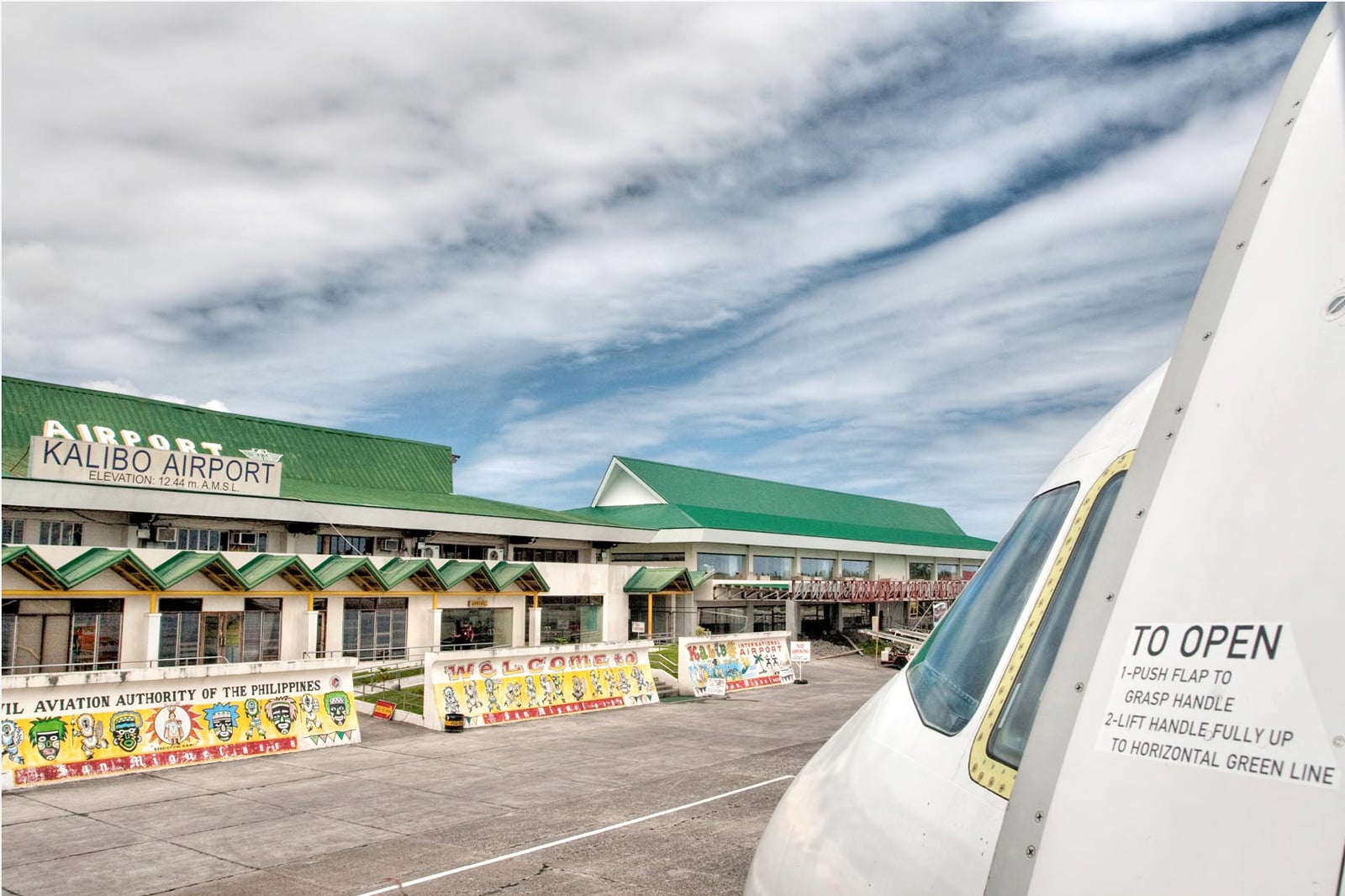 It takes about 2 hours to get to Boracay Island from Kalibo, depending on the boat traffic at Caticlan Port for the last segment of the transfer. Several transfer options are available at Kalibo Airport, including air-conditioned mini-buses, motor tricycles, and private limo-taxis.
As for the services on offer at Kalibo International Airport, you'll find a couple of stores selling snacks and drinks on the ground floor, as well as a massage salon. The 2nd floor of the airport's terminal hosts a duty-free shop that stocks cigarettes and alcohol. If you'd like to have a heartier meal, several restaurants can be found at the airport parking lot.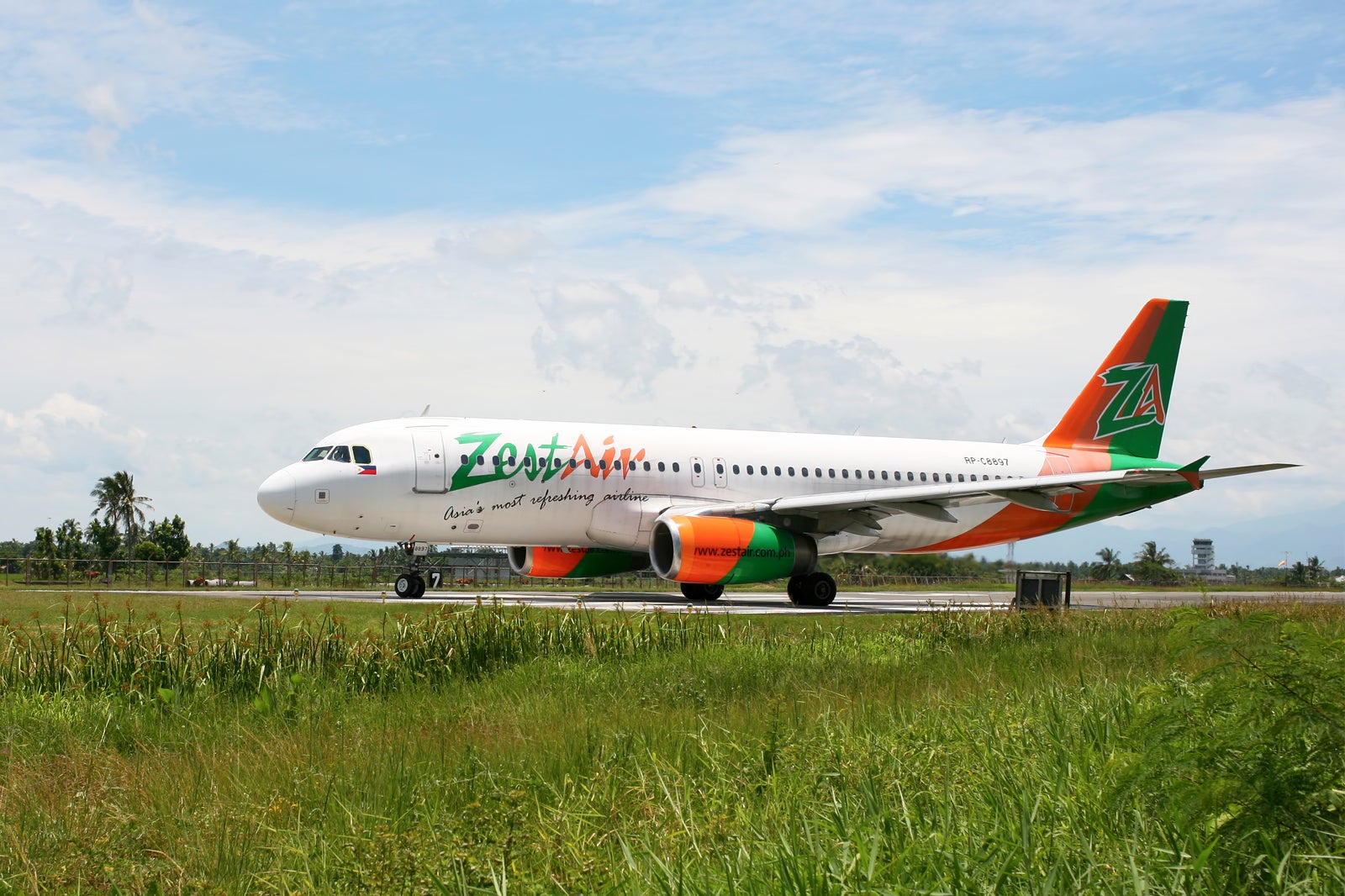 Kalibo International Airport
Location: Kalibo International Airport Access Road, Kalibo City, 5600 Aklan, Philippines
Phone: +63 36 272 1161
Back to top