Getting Around Boracay
Boracay Travel Information
Getting around Boracay Island is fairly easy. The island is quite small – just 7 km from north to south and about 2 km across at the widest point – and it has a good road network. The most common means of transport on the island is the motorised tricycle (usually called a trike) for the long distances or walking along the beaches for short distances.
Vehicle rental is also possible and gives you more independence. From bicycles to scooters, and from motorised tricycles to ATV, many types of light vehicles are available for you to hire to explore Boracay, though cars are not allowed on the island. Several upscale hotels provide complimentary shuttle services around the island, too, particularly to the main dining and shopping hubs.
Trikes, pedicabs and e-Jeepneys
Motorised tricycles and pedicabs are the main modes of transport on Boracay Island and most places in the Philippines. These vehicles can be found everywhere and, despite the expensive rates many of them charge, they are still popular. The old motorised trikes are being replaced by electric vehicles to help preserve Boracay's beautiful environment.
If you don't want to pay so much, here are a few suggestions for hiring a motorised tricycle or pedicab in Boracay:
It's better to flag down a trike that's driving than to hire one waiting for customers by the side of the road.
Always negotiate before the trip and don't let their comedy skills put you off.
There are also e-Jeepneys in Boracay, which have electric motors, on-board Wi-Fi and can be booked using ride-hailing app Grab.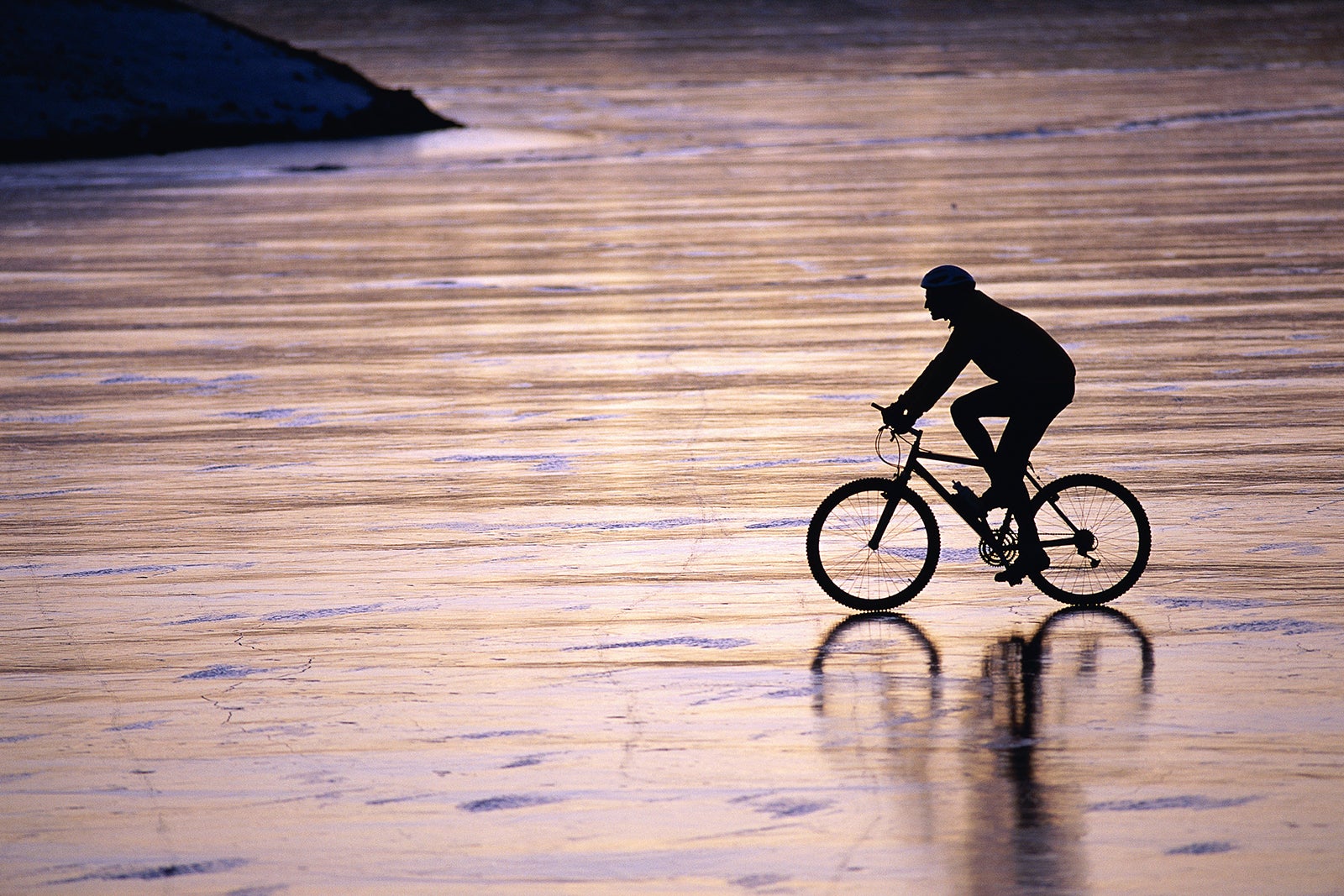 Vehicle rental
Motorbikes, scooters, bicycles, ATVs and pedicabs are available for rent in Boracay. Most hotels have bicycles for rent at hourly and daily rates. There are many vehicle rental operators located along the main road and at D'Mall.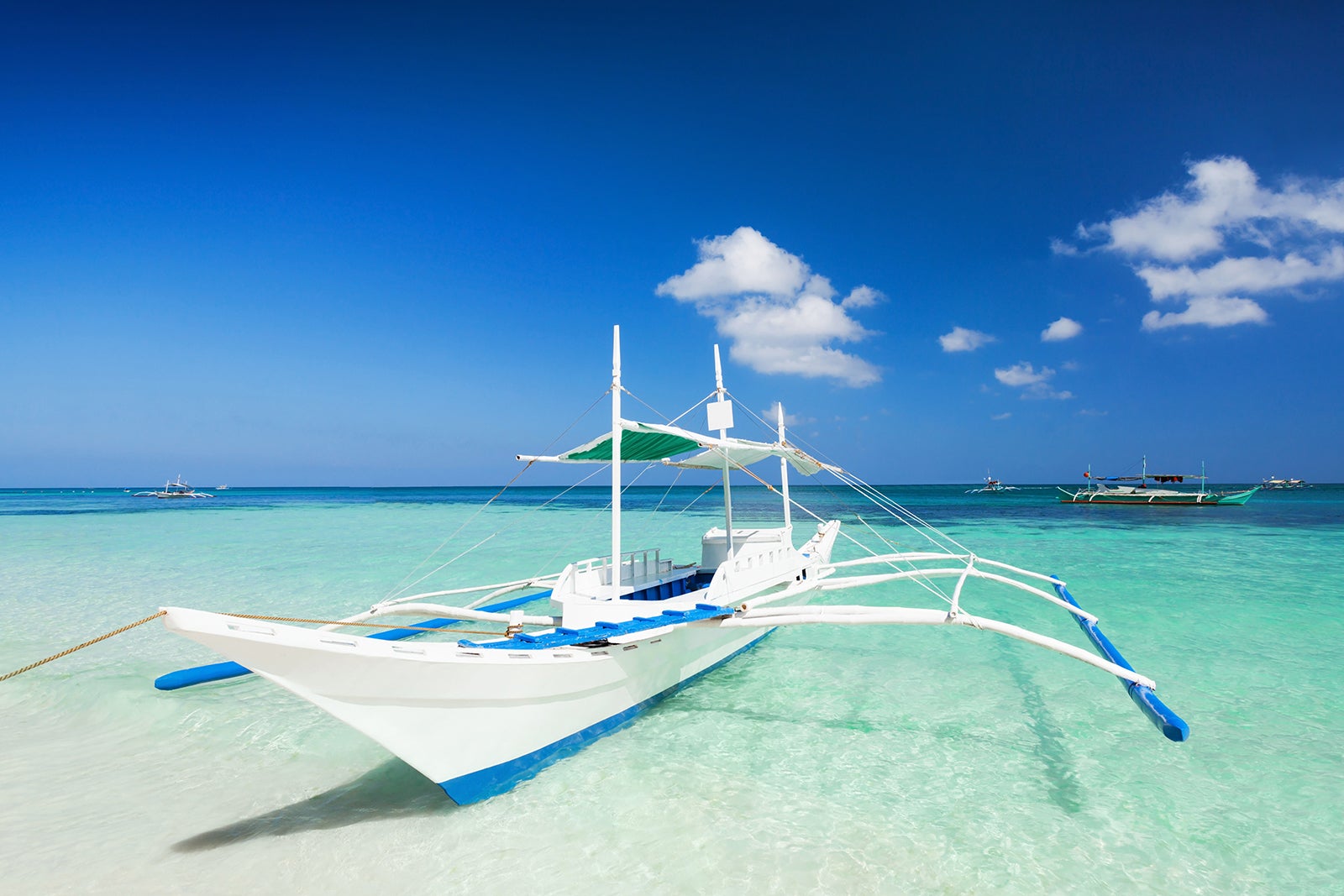 Sailboats (Paraw) and motorised outriggers (Banca)
Crewed paraw (sailboats) and banca (motorised outriggers) can be rented out for you to enjoy a tour at sea. Many tour companies offer these boat chartering services, allowing you to discover 'secret' Boracay beaches and nearby islands.
Back to top