Boracay island hopping is a good opportunity to explore the islands surrounding this famous tropical escape, many of which have secluded beaches and a fascinating underwater paradise. Whether you prefer to laze around on the beach or go on an adrenaline-pumping adventure, you'll be sure to have a wonderful time.
You can simply lounge around the boat while taking in the marvellous sights or jump into the waters and get up close with native fish. You can explore hidden coves and caves, marvel at some stunning rock formations, walk barefoot on the finest coral sand, or jump from a limestone cliff.
Boracay Island Hopping - one of the highlights of 24 Best Things to Do on Boracay Island (Read all about Boracay Island here)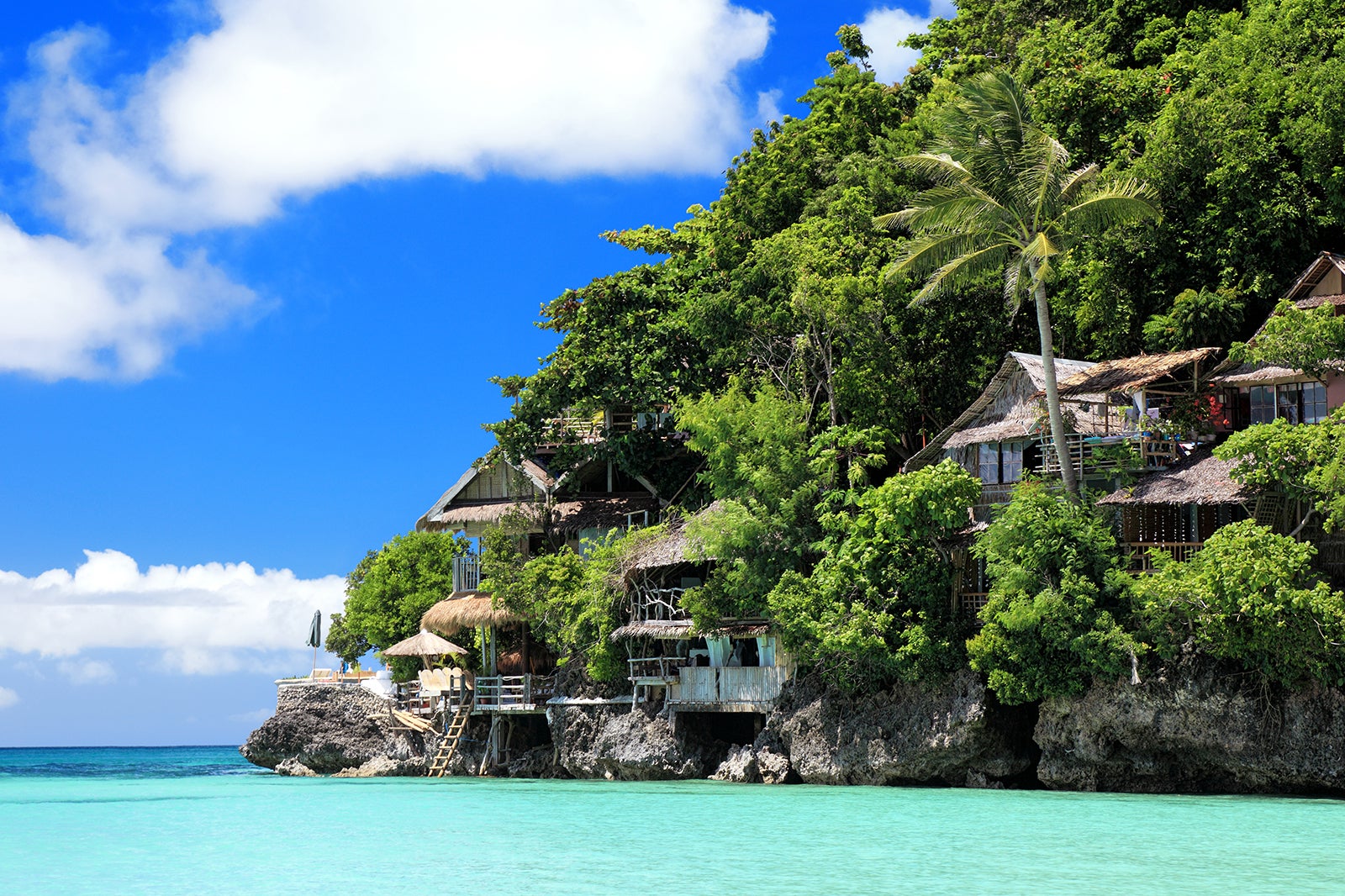 Islands around Boracay
Islands around Boracay include Crystal Cove Island, Piknikan Island, Crocodile Island, Hinugtan Beach, Magic Island, Puka Beach, and Carabao Island. There are many tour operators that offer different packages, so make sure to shop around and read reviews. Depending on the size of your group or the inclusions, rates typically ranges between 500 pesos to 2,000 pesos per person.
Expect the activity to last around 3 hours to 5 hours. The tour normally includes hotel pick-up, lunch, mineral water, admission fees to the islands, guide, and snorkelling gear. Lunch usually consists of seafood, so make sure to give advance notice if you're allergic. Some snorkelling masks may not be well maintained, so it is better to bring your own, if possible.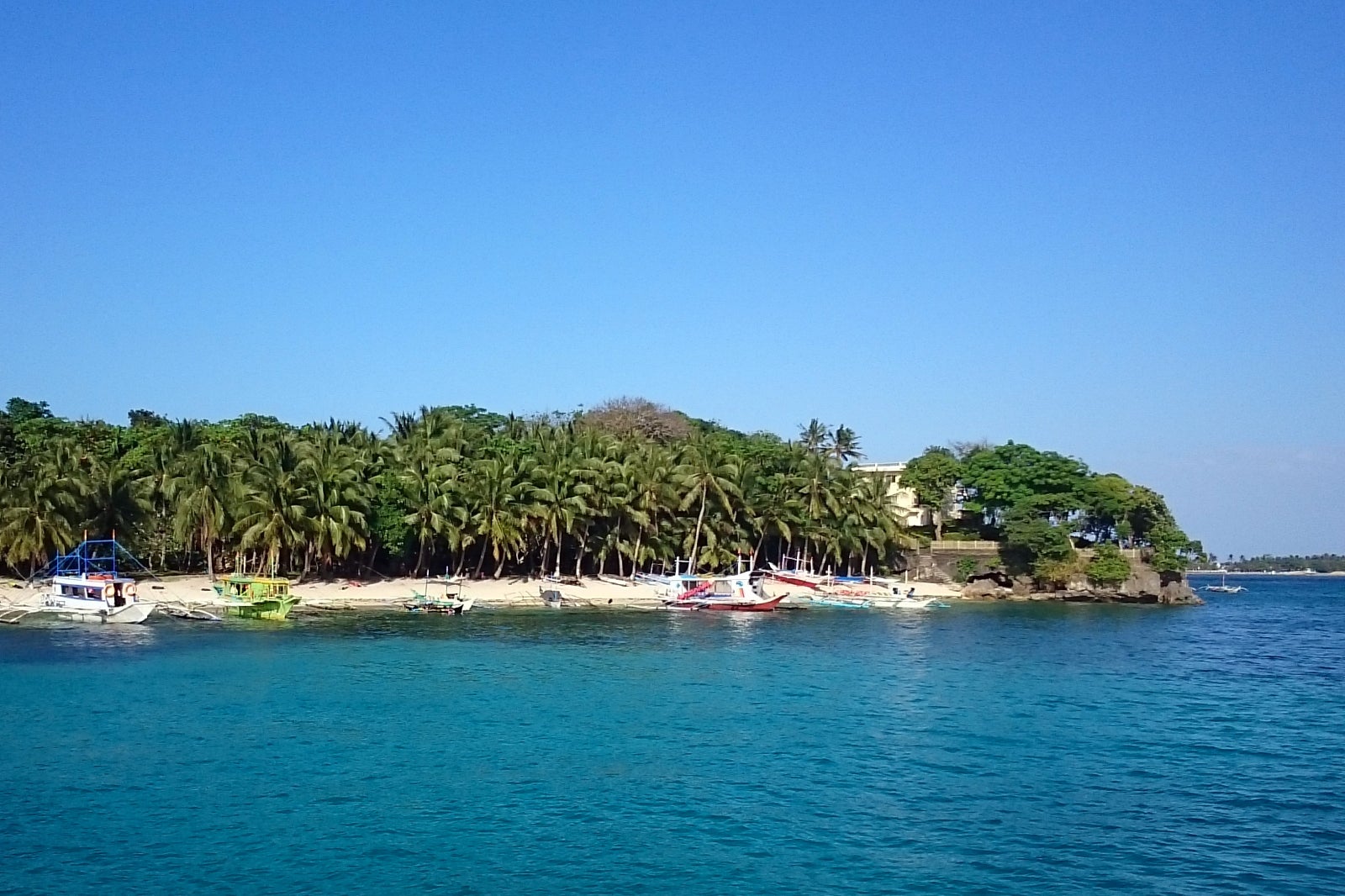 Back to top