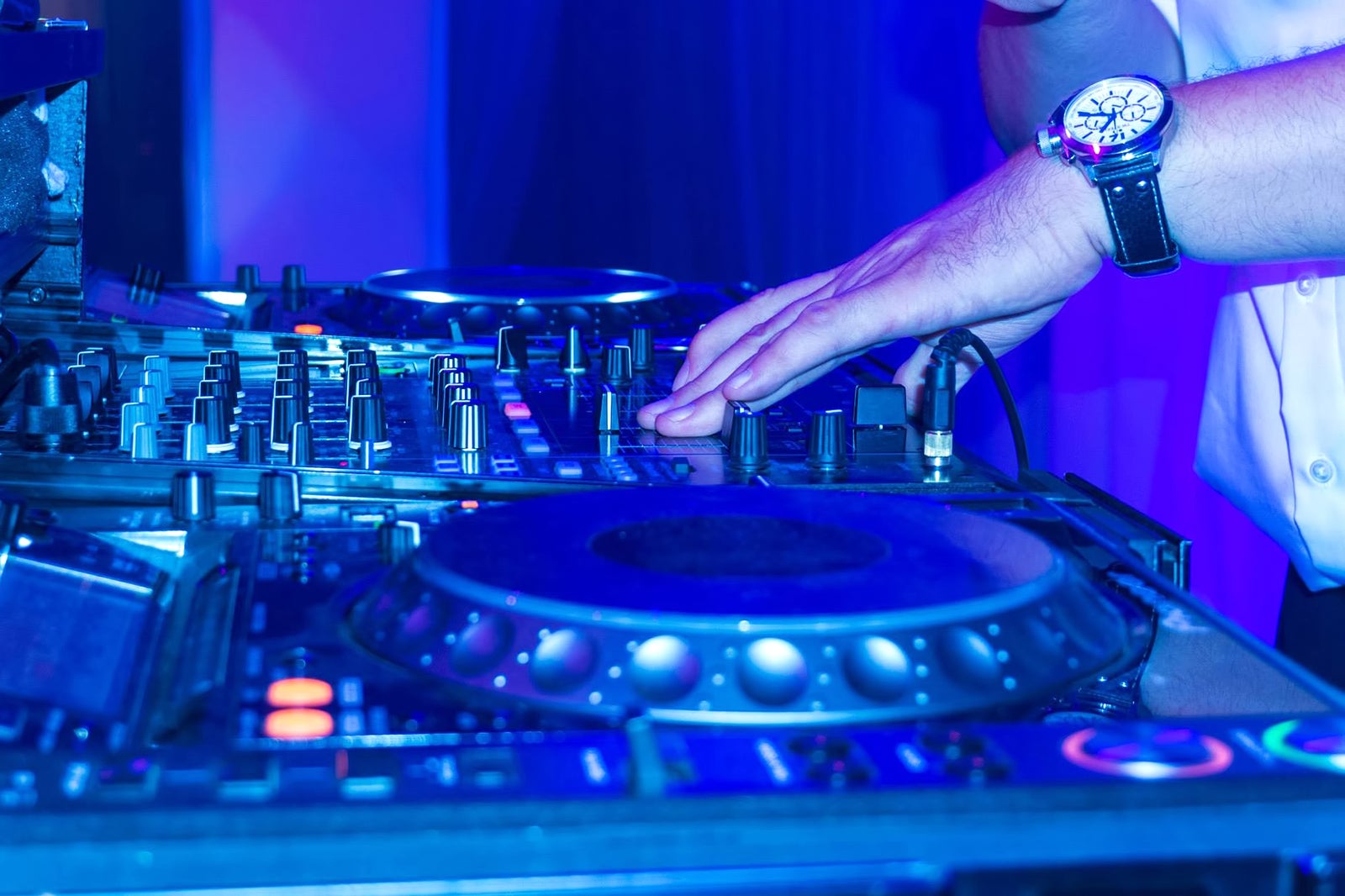 Black Market Manila is a trendy club that caters mostly to a cool crowd looking for something beyond DJs playing top 40 pop hits. A warehouse-style club with an industrial concept that plays edgy underground music, the place sees a good mix of locals, expats, and tourists all looking to have a good time. Music depends on the night, but you might hear anything from drum & bass to dubstep to hip hop.
It's certainly a world-class club so everyone's stylish, but you're also welcome to come in sneakers and a T-shirt. They have a casual dress code, but flip-flops and singlets will be out of place. If you don't want any trouble getting in, make sure you're dressed appropriately.
Black Market Club Manila - one of the highlights of 14 Best Nightlife Experiences in Manila and 5 Best Nightclubs in Manila (Read all about Manila here)
Dance music played at Black Market Manila
Black Market often has famous DJs playing various types of music each night. If you're in the mood for some reggae, funk, downtempo, and Afro music, look out for their Bad Decisions night on Wednesdays. Friday's The Drop night will have you dancing to the beats of trap music, garage, hip hop, and drum & bass. Saturday's Black Out is reserved for techno, electro, Dub, and UK funky sounds.
The club features another lounge-bar and across the street is a food truck for some late-night grub. Geared towards the millennials, urban, and young professionals, Black Market Manila doesn't have charge charges for regular club events. Alcohol price is typical of clubs.
Black Market Club Manila
Location: 2723 Sabio St, Makati, 1233 Metro Manila, Philippines
Open: Wednesday–Saturday from 10pm to 4am
Phone: +63 (0)2 403 5019
Back to top