5 Best Nightclubs in Manila
Manila's Most Popular Dance Clubs
Our list of best nightclubs in Manila is dedicated to EDM (Electronic Dance Music) aficionados who take advantage of the excellent selection of clubs to lose themselves on the dancefloor as soon as they hear the beat of their favourite dance music of choice; whether it is acid house, trance, dub, or some other subgenre. One thing is for sure, Manila has the best nightlife of all the major tourist destinations in the Philippines – a country with a solid reputation for having riotous fun at night.
We've tested and selected Manila's best dance clubs – it was an exhausting task, believe us – to come up with this list of great nightclubs in the capital of the Philippines. So now, all you have to do is to dress in your favourite dancewear and follow the beat.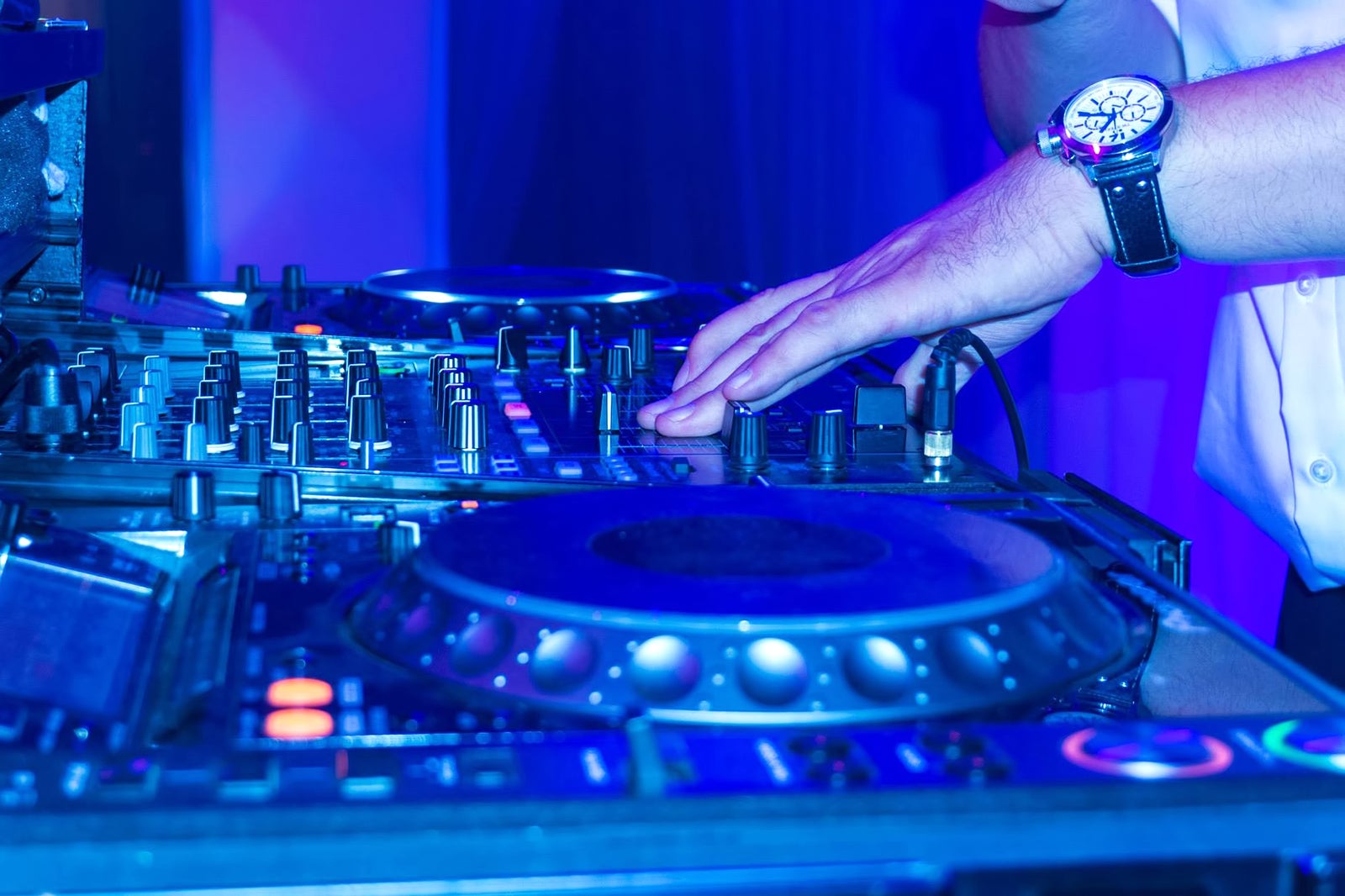 Black Market has famous DJs playing various kinds of music each night if you're looking for a different vibe every now and then. Fans of reggae, funk, downtempo, and Afro music should look out for their Bad Decisions night on Wednesdays.
Friday's The Drop night will have you dancing to the beats of trap music, garage, hip hop, and drum & bass. Saturday's Black Out is reserved for some techno, electro, Dub, and UK funky sounds.
Location: 2723 Sabio St, Makati, 1233 Metro Manila, Philippines
Open: Wednesday–Saturday from 10pm to 4am (closed on Sunday–Tuesday)
Phone: +63 (0)2 403 5019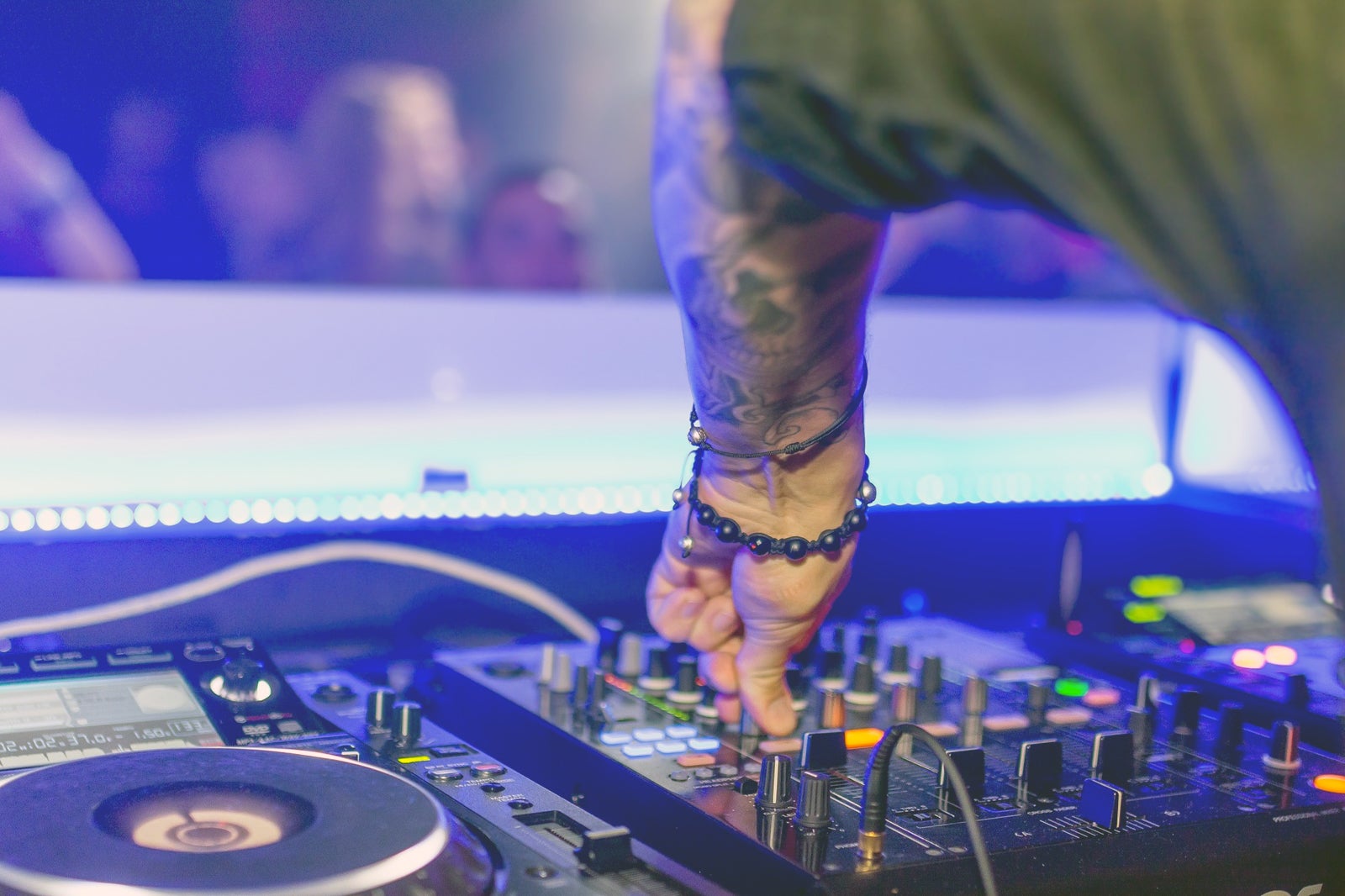 Royal Night Club on General Luna Street, features a French and English-inspired, palatial décor, top-quality sound and lighting equipment, and plenty of comfortable VIP lounges, both around the dancefloor and in a mezzanine above it.
Special theme nights include Ladies, Throwback, Fresh, and All Star, which take place from Thursday to Sunday. The music policy at Royal Night Club is a mix of House, EDM, Top 40, mashups, and hip hop.
Location: 5343 St, General Luna, Makati, 1210 Metro Manila, Philippines
Open: Monday–Thursday from 10pm to 6am, Friday–Sunday from 6pm to 6am
Phone: +63 (0)2 831 0184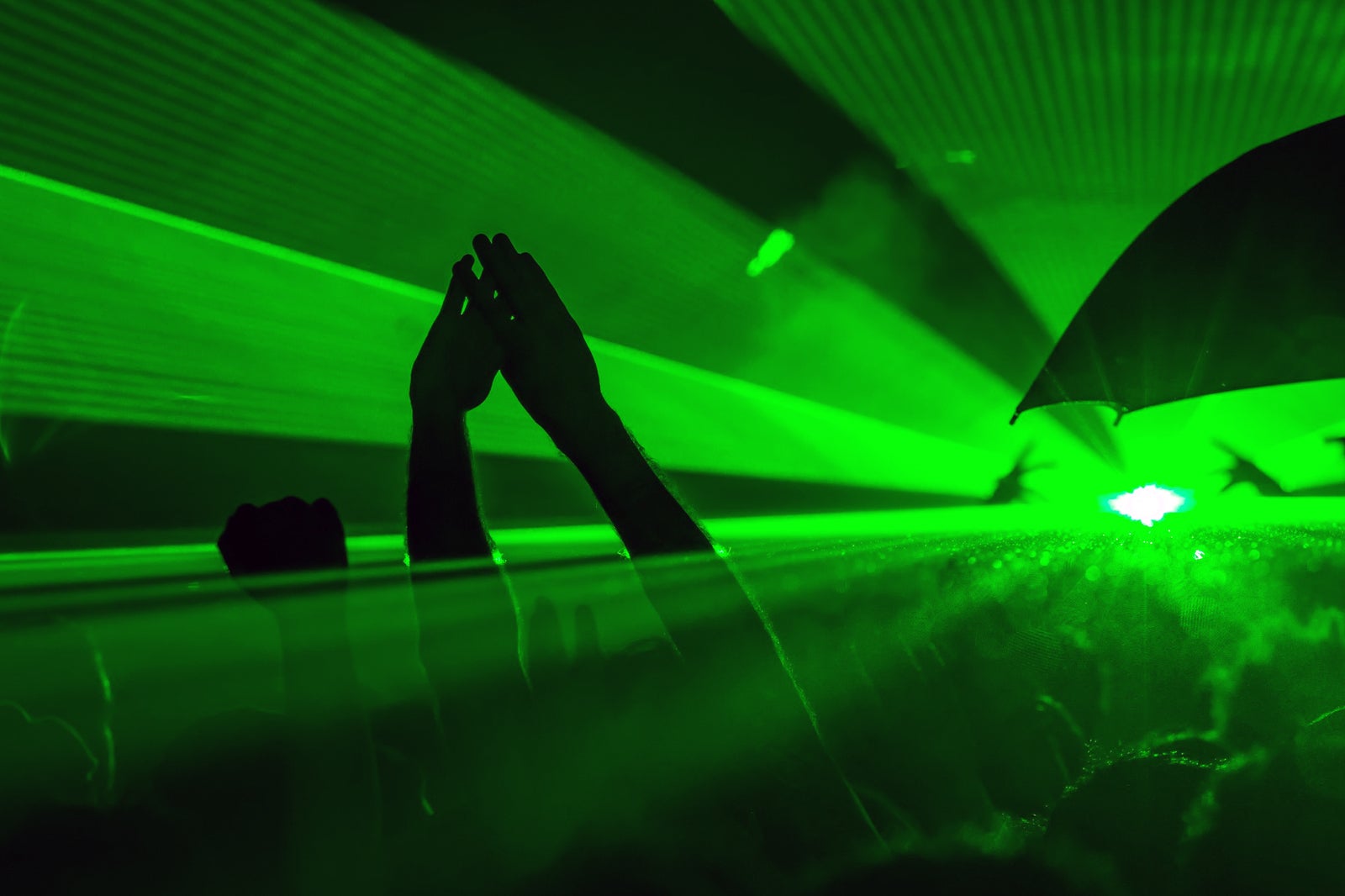 Revel at The Palace is a luxurious nightclub that attracts stylish locals, expats and tourists looking to enjoy a fun night out. You'll find lavish décor and furnishing, upscale and intimate ambience, and a wide range of dance music. International DJs often stop by Revel at The Palace on weekends, so head there early for the best spots.
The entrance fee allows you 2 drinks and gives you access to Palace Pool (another famed club set around a swimming pool).
Location: 11th Ave Corner 38th St, Uptown Bonifacio Taguig, Taguig, 1634 Metro Manila, Philippines
Open: Tuesday–Saturday from 10pm to 5am (closed on Sundays and Mondays)
Phone: +63 (0)917 550 8888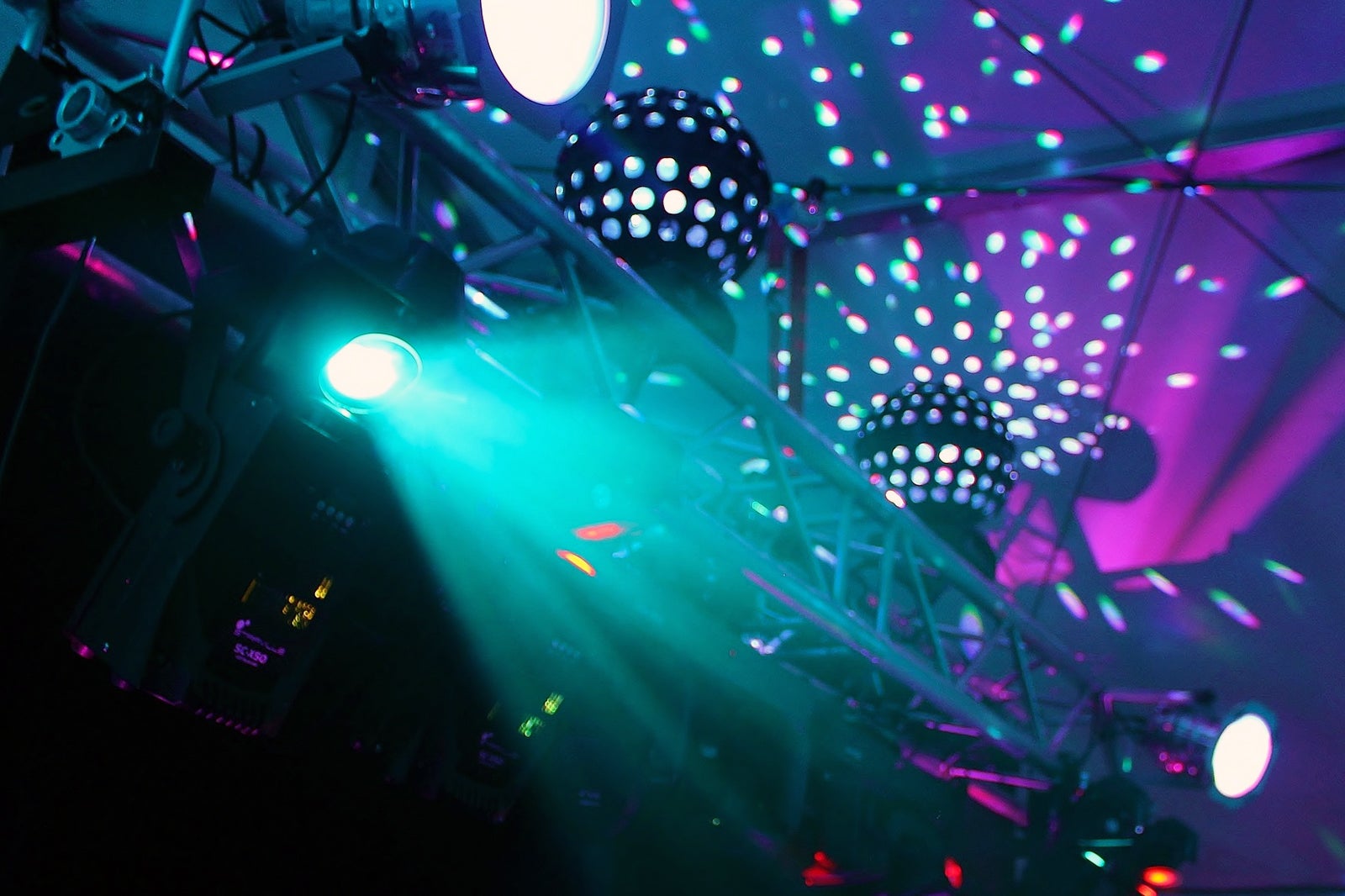 Club ZZYZX Manila occupies a large space with a mezzanine overlooking the dancefloor. It's one of the best places in Malate to dance and drink all night long. This nightclub also serves food for you to enjoy in the comfortable lounging areas on the 2nd floor. Club ZZYZX Manila is located on Remedios Circle in Malate, a district reputed for its lively nightlife scene.
Location: 1851 Jorge Bocobo St, Malate, Manila, 1004 Metro Manila, Philippines
Open: Daily from 10pm to 6am
Phone: +63 (0)2 450 1053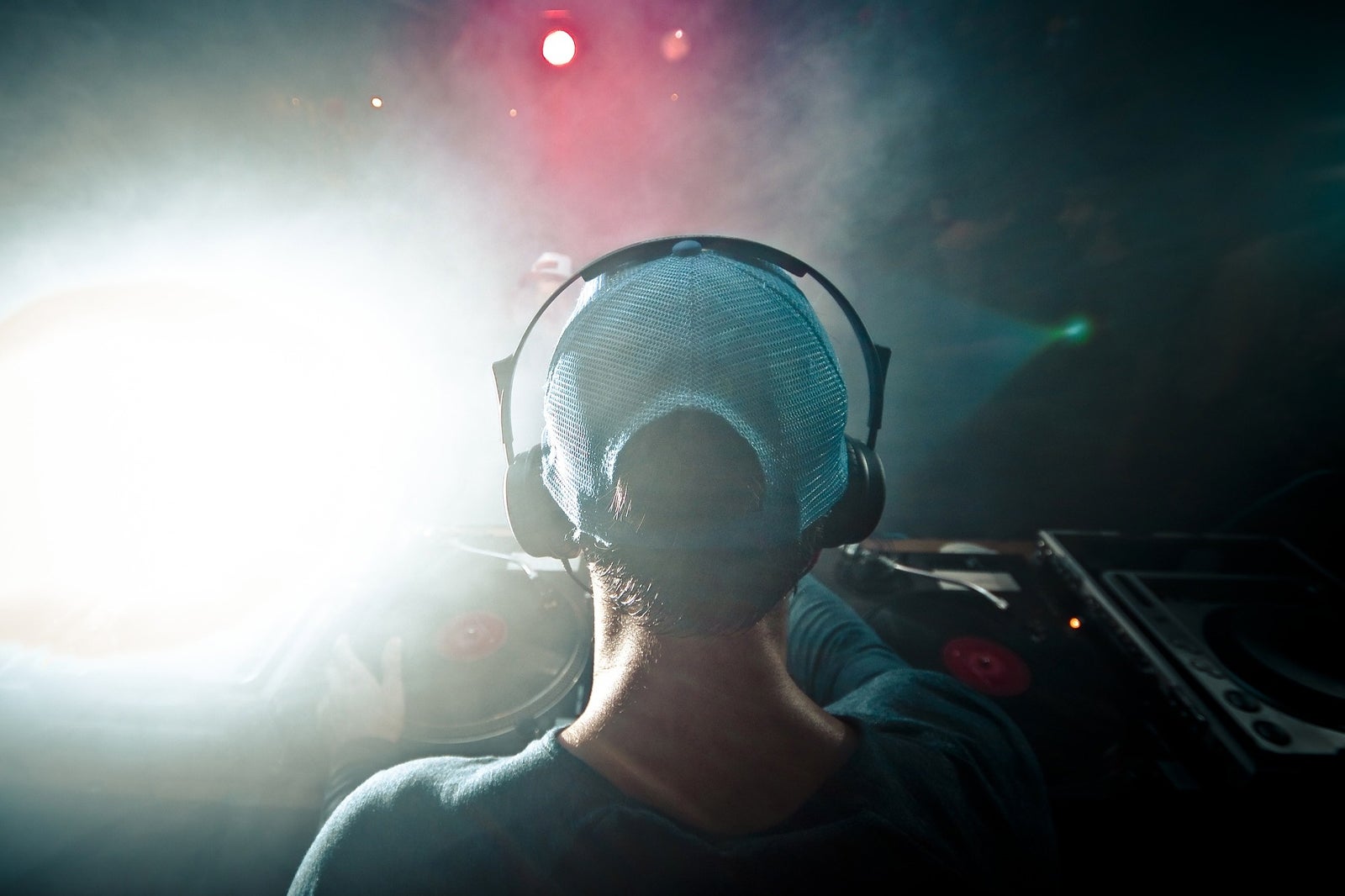 House Manila at Holiday Inn Express Manila offers a world-class clubbing experience. It's an opulent and large venue that can accommodate up to 1,600 people, including 400 seats. Electronic Dance Music and Top 40 hits rock most of the nights, with local and international DJs on tour bringing original sounds on special nights.
Location: Holiday Inn Express Manila Newport City, Resorts World Manila, Pasay City, Philippines
Open: Wednesday–Saturday from 10pm to 5am (closed on Sunday–Tuesday)
Phone: +63 (0)916 638 7666