5 Best Beach Clubs in Boracay
Boracay Island's Best Beachfront Bars and Restaurants
The best beach clubs in Boracay are a huge part of what makes this festive tropical island so popular for groups of friends looking for a chic yet laidback lounging right on the beach. The recipe to make a booming beach club seems pretty simple, but it's not always easy to achieve. The best ones boast an outstanding beachfront location, exquisite food, potent cocktails, leisure activities, energetic musicians or DJs, efficient staff, and, above all, a friendly atmosphere.
Boracay Island's best beachfront bars and restaurants have all of this to a certain degree, so you might even decide to do a tour of several different beach clubs while you're in Boracay.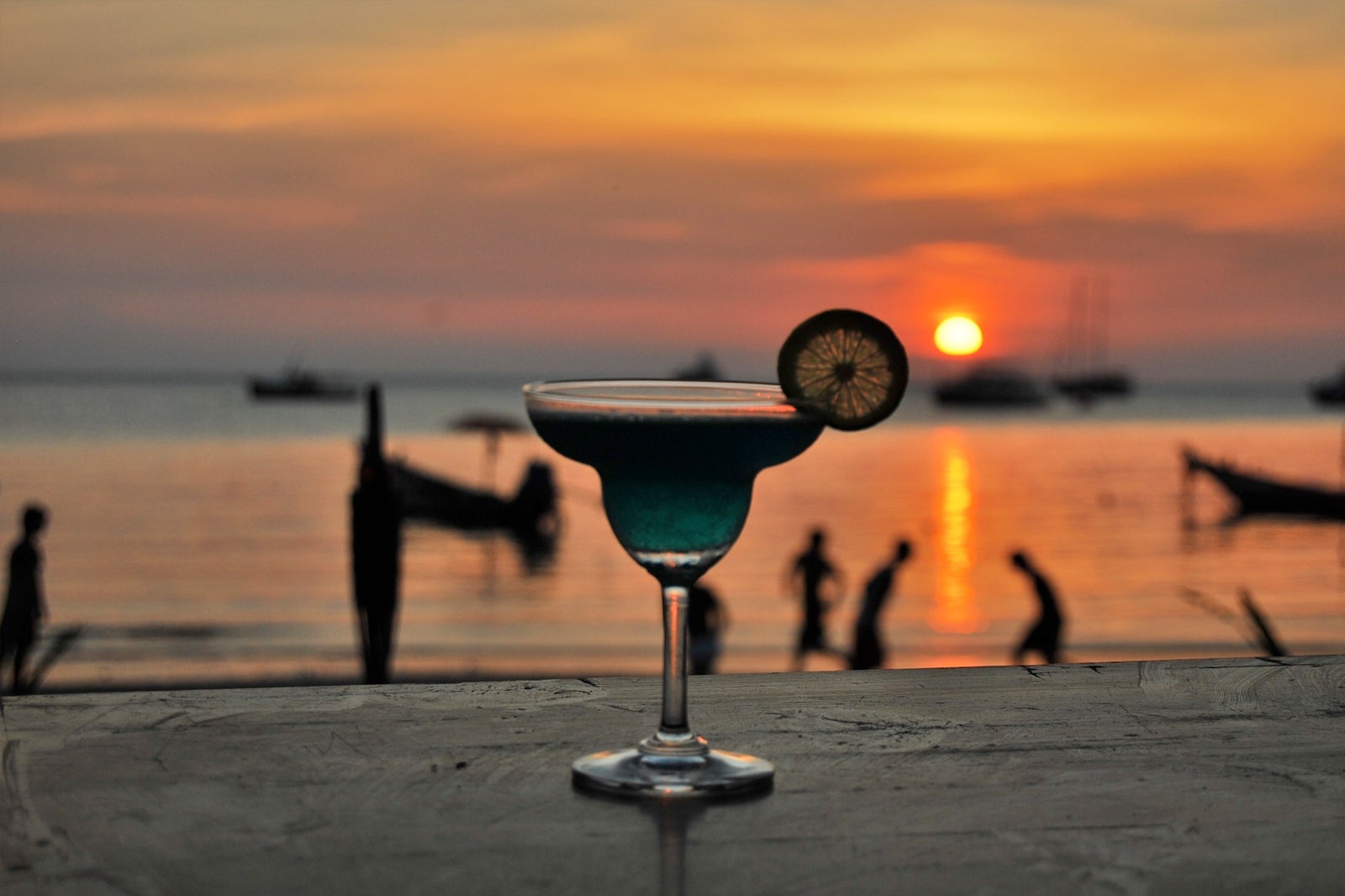 Epic is one of the most popular beach club in Boracay. This beachfront bar and restaurant seems to have different lives depending on the time of day or night: pleasant to chill out and dine at between swimming sessions during the day, it also offers romantic, candlelit dining with your toes in the sand after sunset, before turning into a lively nightclub from midnight until late.
Located in the centre of everything in Boracay, right next to D'Mall at White Beach – Station 2, Epic Boracay is a modern venue that offers both exquisite dining and world-class partying.
Location: White Beach, Station 2, Boracay Island, Malay, 5608 Aklan, Philippines
Open: Daily from 9am to 4am
Phone: +63 (0)36 288 1477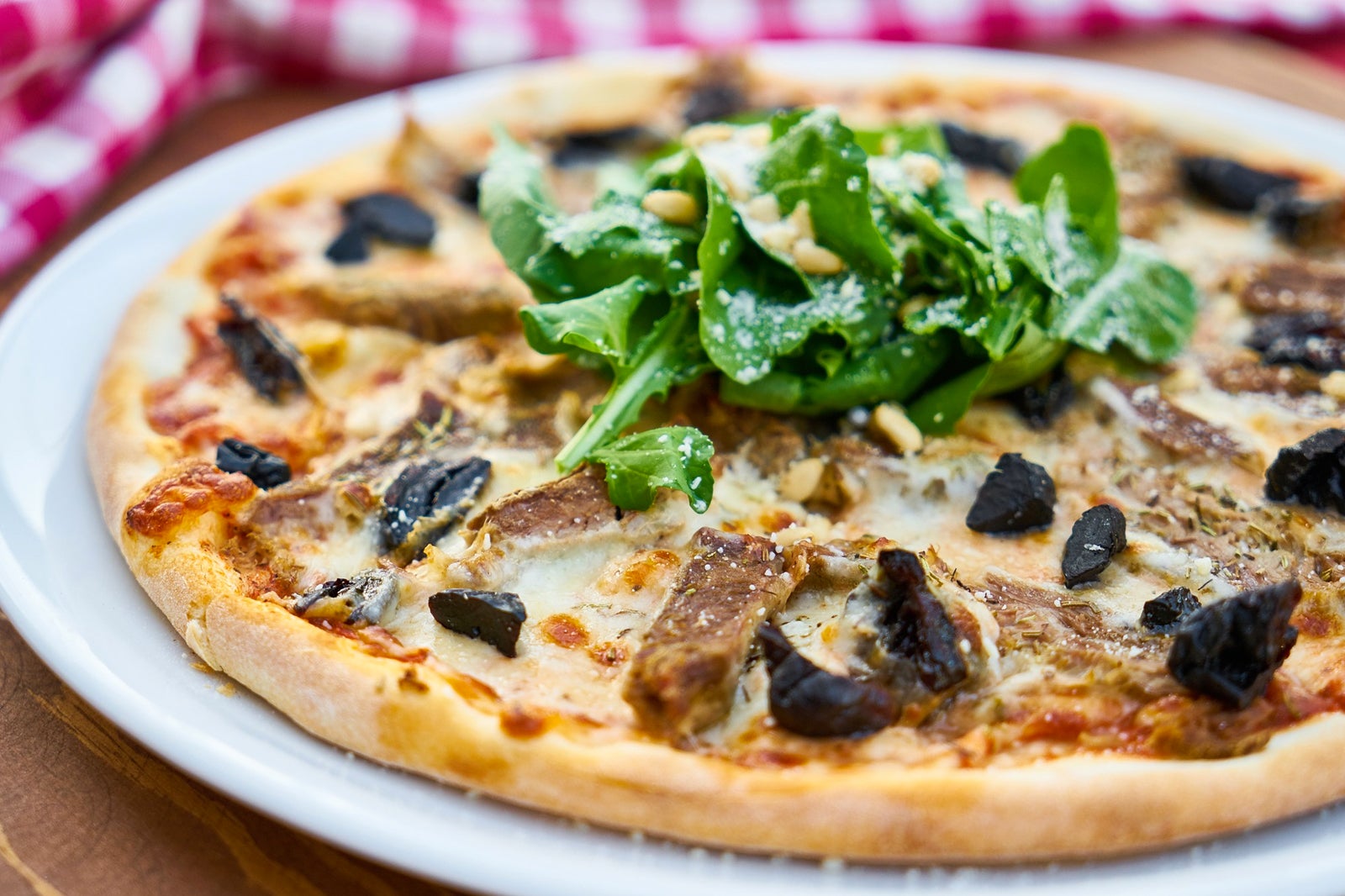 Aplaya Beach Bar is an open-air restaurant that specialises in Mediterranean food served amid a hippy and very chill environment. Located right on White Beach, towards the end of Station 1, this restaurant is a great venue to start or finish your day.
Both foreigners and locals alike congregate here for their sumptuous menu, discount happy hour deals, awesome tropical house music supplied by a live DJ, and a relaxing hookah session. Aplaya Beach Bar Boracay is also known to have one of the best fire shows on the island.
Location: 380 White Beach, Station 1, Boracay, Malay, 5608 Aklan, Philippines
Open: Daily from 9am to 1am
Phone: +63 (0)36 288 2851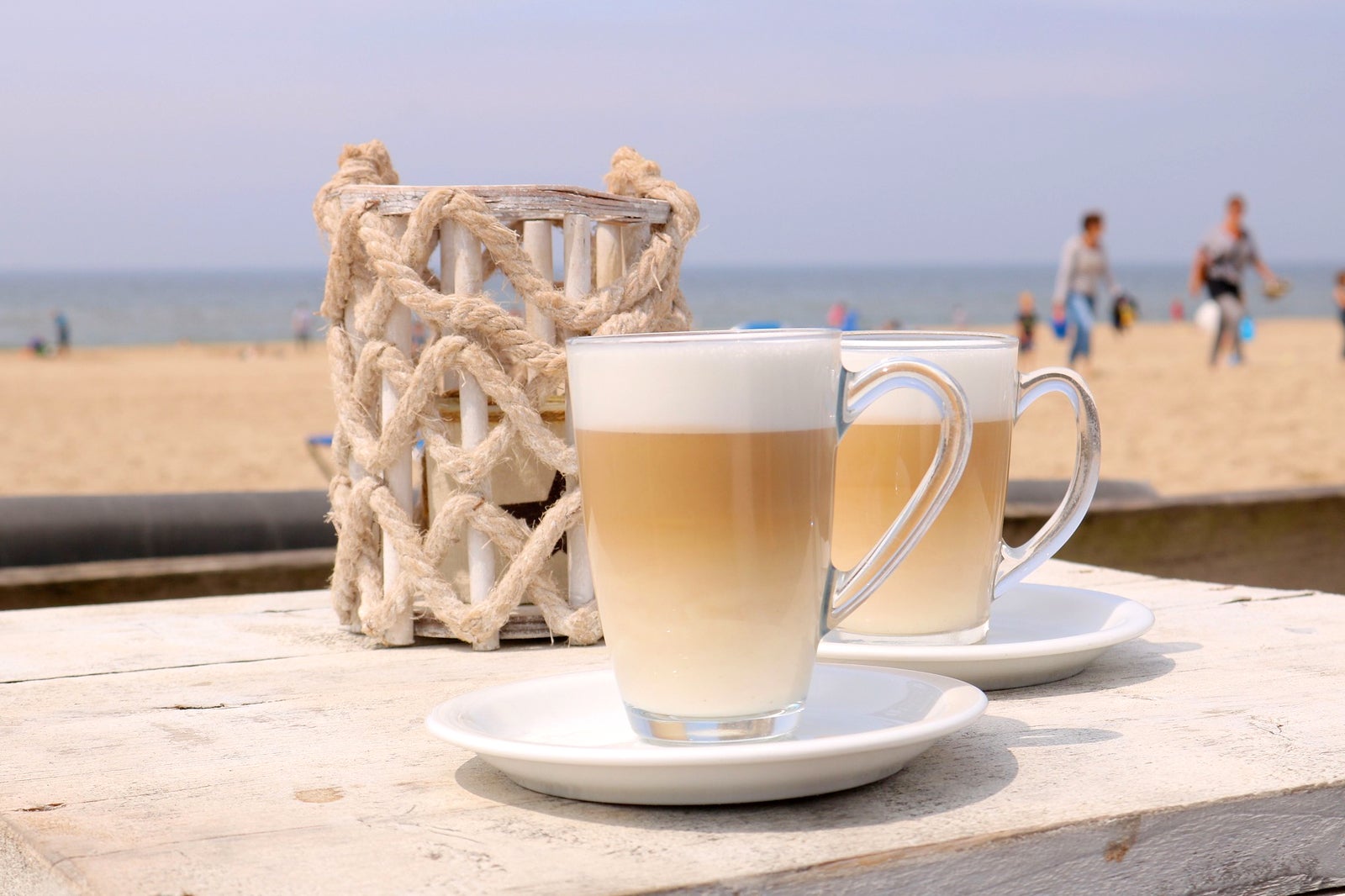 Cha Cha's Beach Café is not only famous for the top-notch quality of the food it serves, but also for the extreme kindness of its management and staff, who always do their utmost to offer you an agreeable experience. The atmosphere of Cha Cha's is relaxed, and the elevated outdoor terrace is really a pleasant place to watch life passing by.
Get there for breakfast and you'll enjoy a first-class buffet, while lunch and dinner give you the opportunity to feast on either Filipino and international specialities prepared with skill by the kitchen team.
Location: Station 2 Beach Front, Brgy. Balabag, Malay, Boracay Island, Malay, Aklan, Philippines
Open: Daily from 6.30am to midnight
Phone: +63 (0)36 288 2634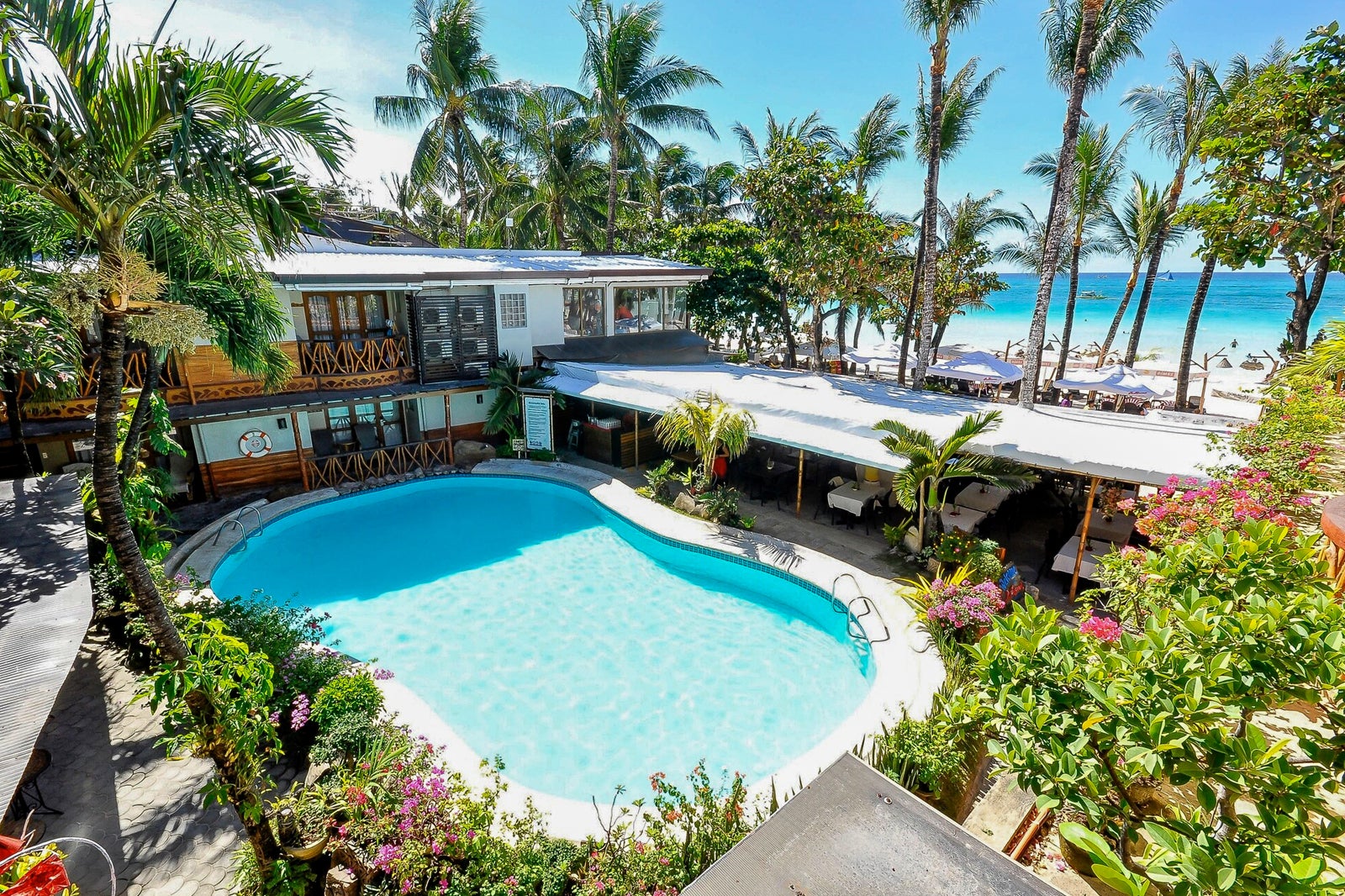 Red Coconut Beach Hotel Boracay
Red Coconut Beach Hotel features 3 venues dedicated to food and drinks: The Cocobar, The Coco Café Experience, and Red Coconut Restaurant. You can rent a sun-lounger here, and enjoy the excellent western and Filipino delicacies and refreshing beverages at hand. In the evening, the hotel's beachfront seems to wake up and get packed after dark, as no one wants to miss the fire show performed by skilled dancers. Prices are, like in most venues at Station 2, slightly steep.
Location: Station 2 Balabag, Boracay, 5608 Aklan, Philippines
Open: 24/7
Phone: +63 (0)36 288 3507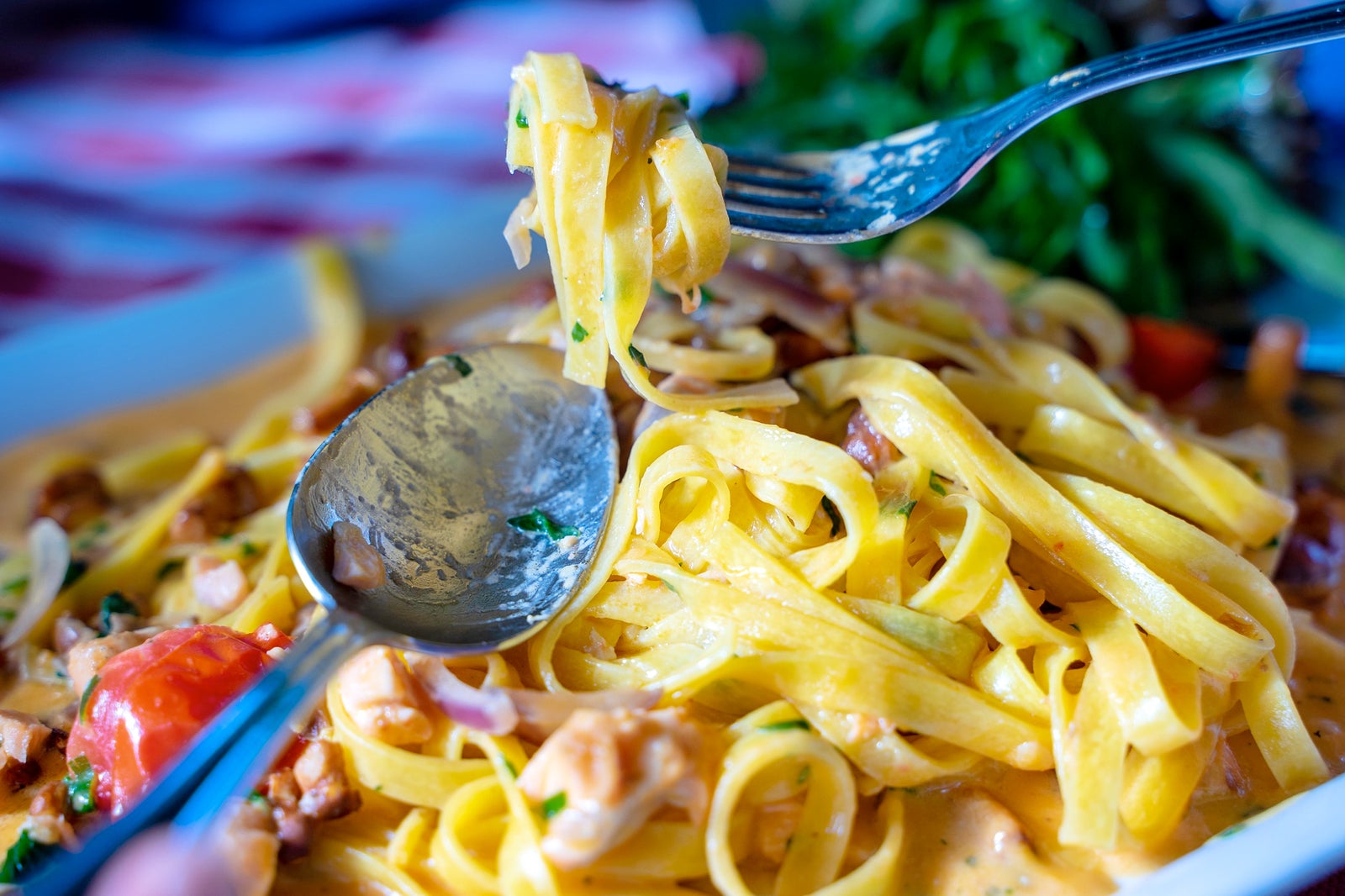 Al Fresco Restaurant is a stylish venue right in front of the Ambassador in Paradise Resort on White Beach – Station 1. The restaurant serves an extensive choice of Filipino, Italian, and international specialties that come at fair prices.
A couple of talented Filipino musicians gently play acoustic classic songs at sunset, making the place a relaxing sundowner spot. After dark, an excellent band takes charge of the musical ambience for the rest of the night.
Location: Boracay Station 1, Boracay, Malay, Aklan, Philippines
Open: Daily from 6.30am to 11.30pm
Phone: +63 (0)36 288 1541