IJ-Hallen in Amsterdam is a massive flea market that offers second-hand goods and a bargain hunter's dream. One of the biggest second-hand markets in all of Europe, IJ-Hallen is sure to be something for everyone who is on the hunt for a great deal on gifts or souvenirs.
IJ-Hallen is strictly a weekend event, and only once a month. One can never be sure of what might show up every time, so each visit is a different adventure. The atmosphere is fun and eclectic, perfect for all ages and interests.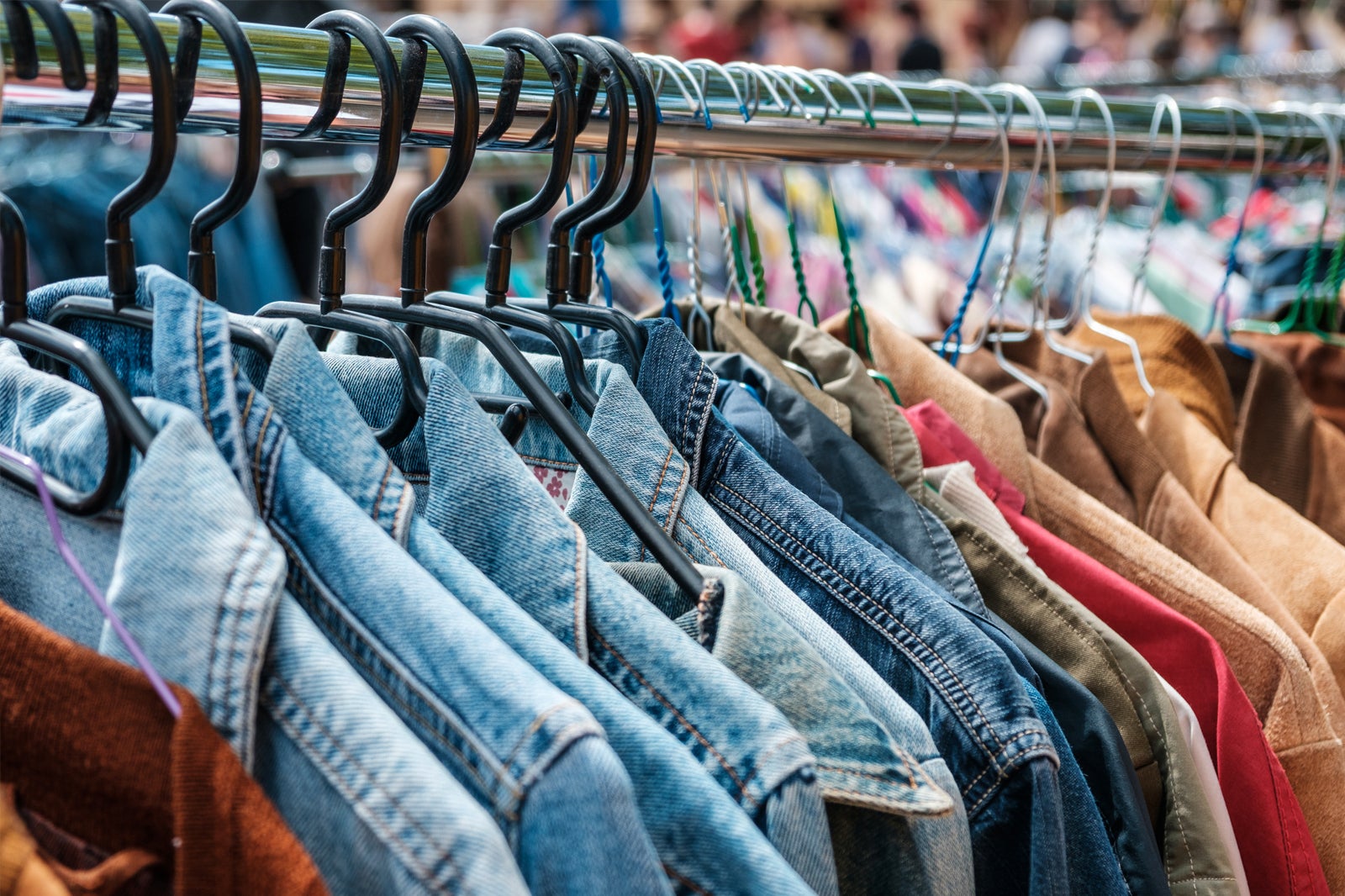 Highlights of IJ-Hallen
Once a month, vendors gather in two large warehouses and set up 750 stalls that sell clothing, jewellry, shoes, artwork, books, shoes, antiques and furniture. You'll find stalls set up outside the 2 main warehouses as well.
IJ-Hallen is a great place to pick up record albums and vintage goods. Along with a wide variety of interesting stalls to peruse, there are also several food stalls to try. For the true bargain hunter, some of the best prices can be found on Sunday afternoons, as vendors will mark down their stock to save having to pack it up to leave.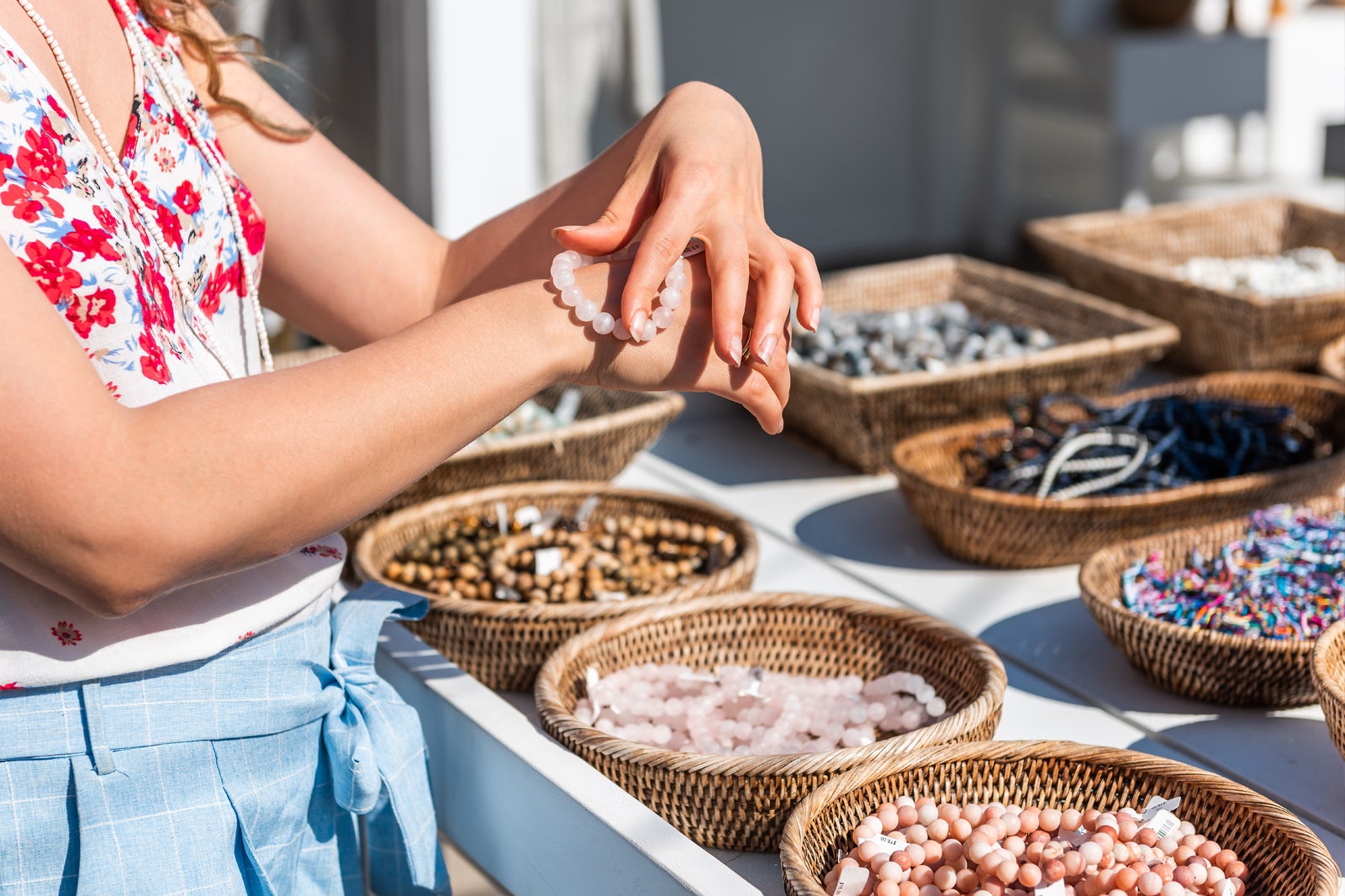 Good things to know about visiting IJ-Hallen
IJ-Hallen is a bit off the beaten path but one can take the free ferry from Amsterdam Centraal Station to the locale. Once there, the entry fee must be paid in cash.
There are many different vendors selling a plethora of items, but clothing is by far the largest offering. Make sure to bring extra bags to carry your haul, as not all vendors provide bags. Bringing change and small bills makes it easier to pay for your purchases. The earlier you arrive, the better the chances to find that perfect item to take home.
IJ-Hallen
Location: Tt. Neveritaweg 15, 1033 WB Amsterdam, The Netherlands
Open: Saturday–Sunday from 9 am to 4.30 pm (closed Monday–Friday)
Back to top