Foam Fotografiemuseum is a unique museum of photography located on the Keizersgracht canal in Amsterdam. Located in a historic warehouse owned by Carel Joseph Fodor, the museum features both established and emerging photographers and focuses on all facets of the photography medium.
With masterpieces of photography showcasing different artistic approaches and subjects, Foam Fotografiemuseum is a great attraction for all ages. In addition to the permanent exhibitions, Foam Fotografiemuseum offers rotating exhibits and showcases with different themes throughout the year. The museum also publishes a magazine that focuses on a particular photographic theme 3 times a year.
Foam (Fotografiemuseum) - one of the highlights of 10 Best Museums and Galleries in Amsterdam (Read all about Amsterdam here)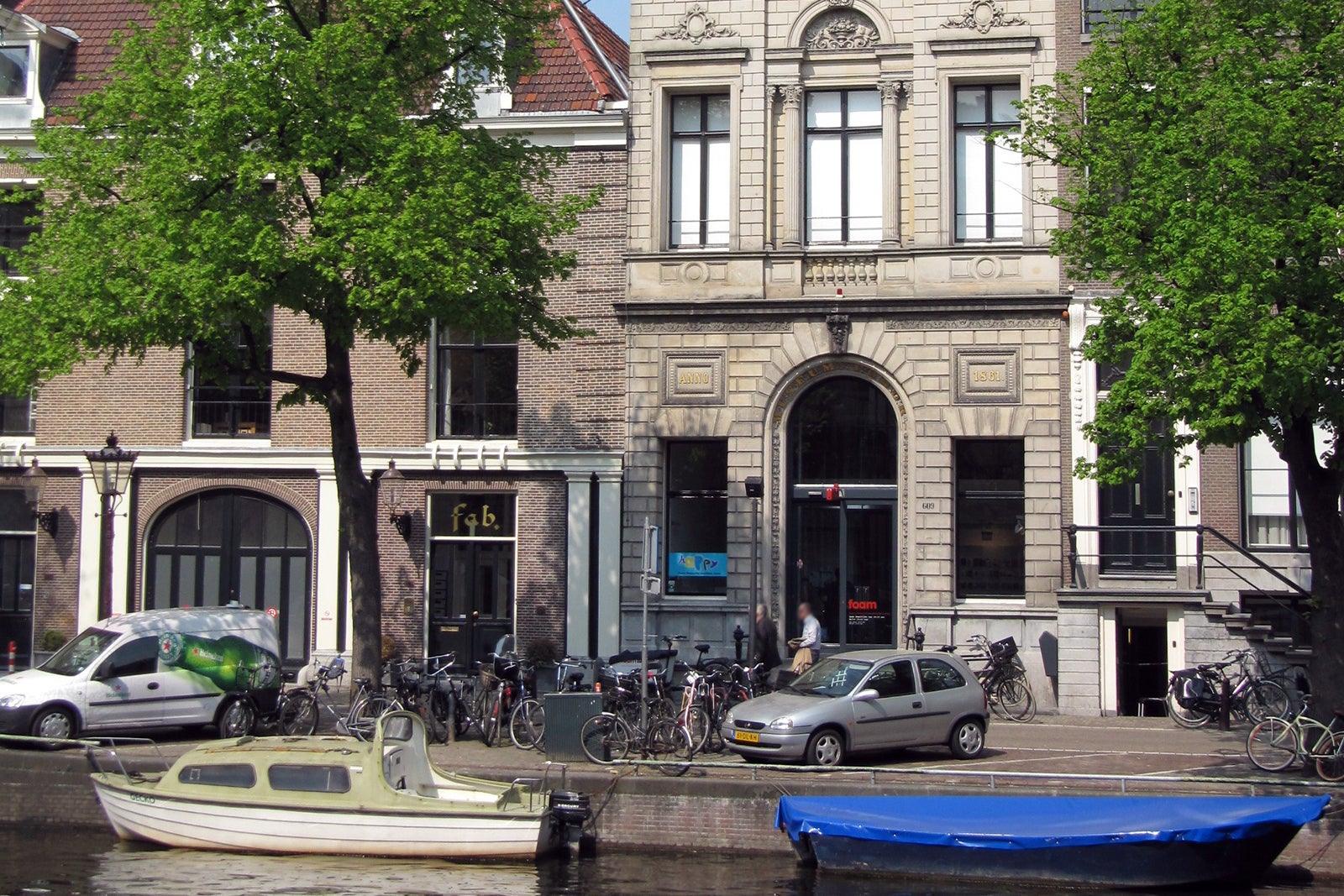 Highlights of Foam Fotografiemuseum
Foam Fotografiemuseum plays host to 4 exhibits a year featuring notable and renowned photographers, and each exhibit lasts for about 3 months. The museum also runs 16 smaller exhibits throughout the year featuring specific projects, as well as new developments and techniques within the medium of photography.
The photography at Foam Fotografiemuseum is highly focused on subsets of street photography, documentary photography and portrait and glamour photography. The museum prides itself on giving up-and-coming young photographers a forum to display their craft. Since 2007, Foam has awarded the Paul Huf Award, an internationally acclaimed award for excellence in photography for photographers under 35.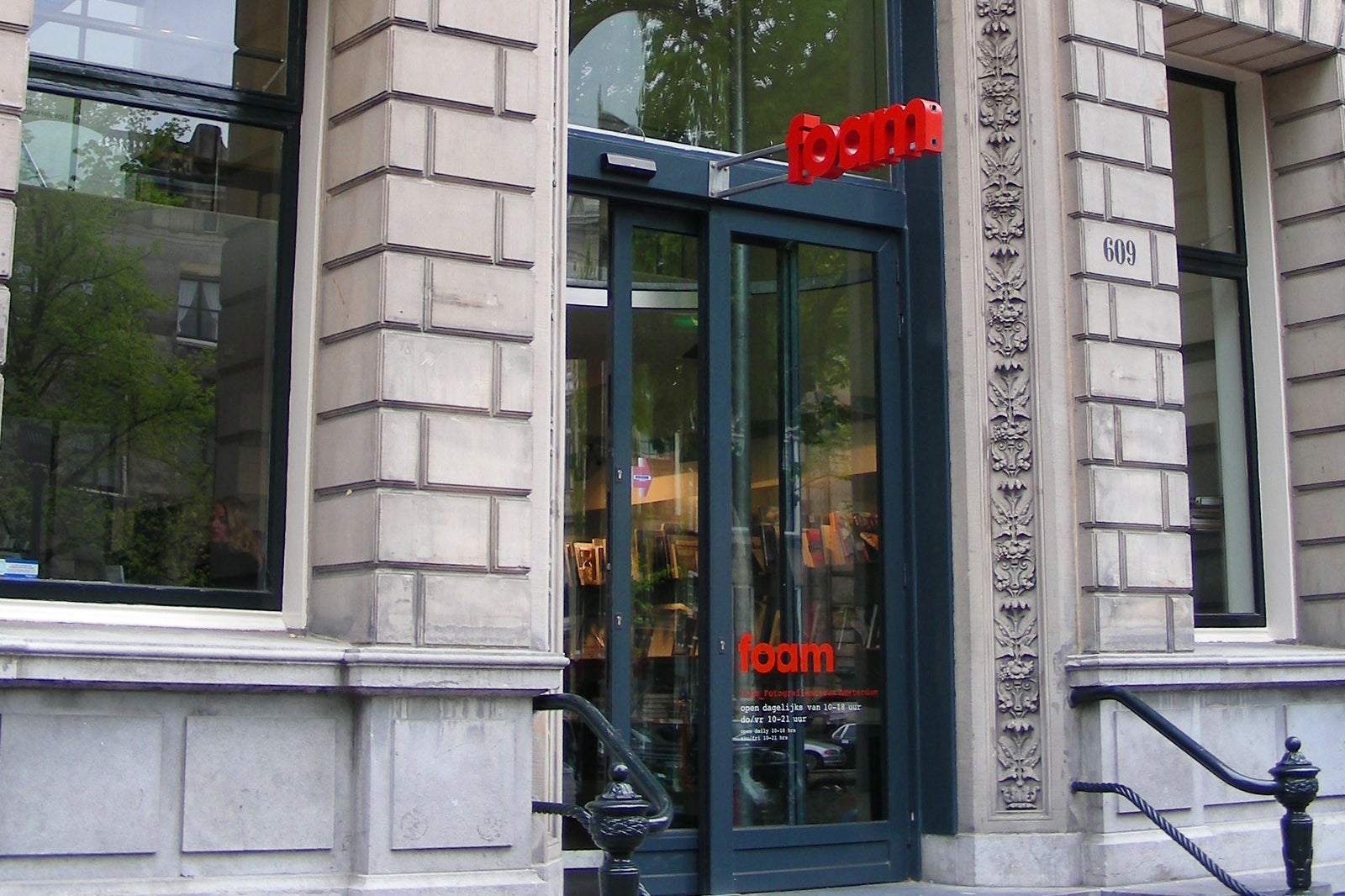 Good things to know about visiting Foam Fotografiemuseum
Foam Fotografiemuseum is a unique museum experience in that the layout is not the traditional setup of square walled exhibition walls. Instead, the venue utilizes all of the quirky spaces one would expect in an older locale. Unfortunately, this means that not all of the museum is wheelchair accessible. Foam Fotografiemuseum encourages guests with disabilities to contact them prior to their visit to discuss accessibility options.
You can take both the Metro and tram to Foam Fotografiemuseum. The museum also has an on-site cafe, as well as a commercial gallery called FoamEditions, a library and a bookshop.
Foam (Fotografiemuseum)
Location: Keizersgracht 609, 1017 DS Amsterdam, Netherlands
Phone: +31 20 551 6500
Back to top