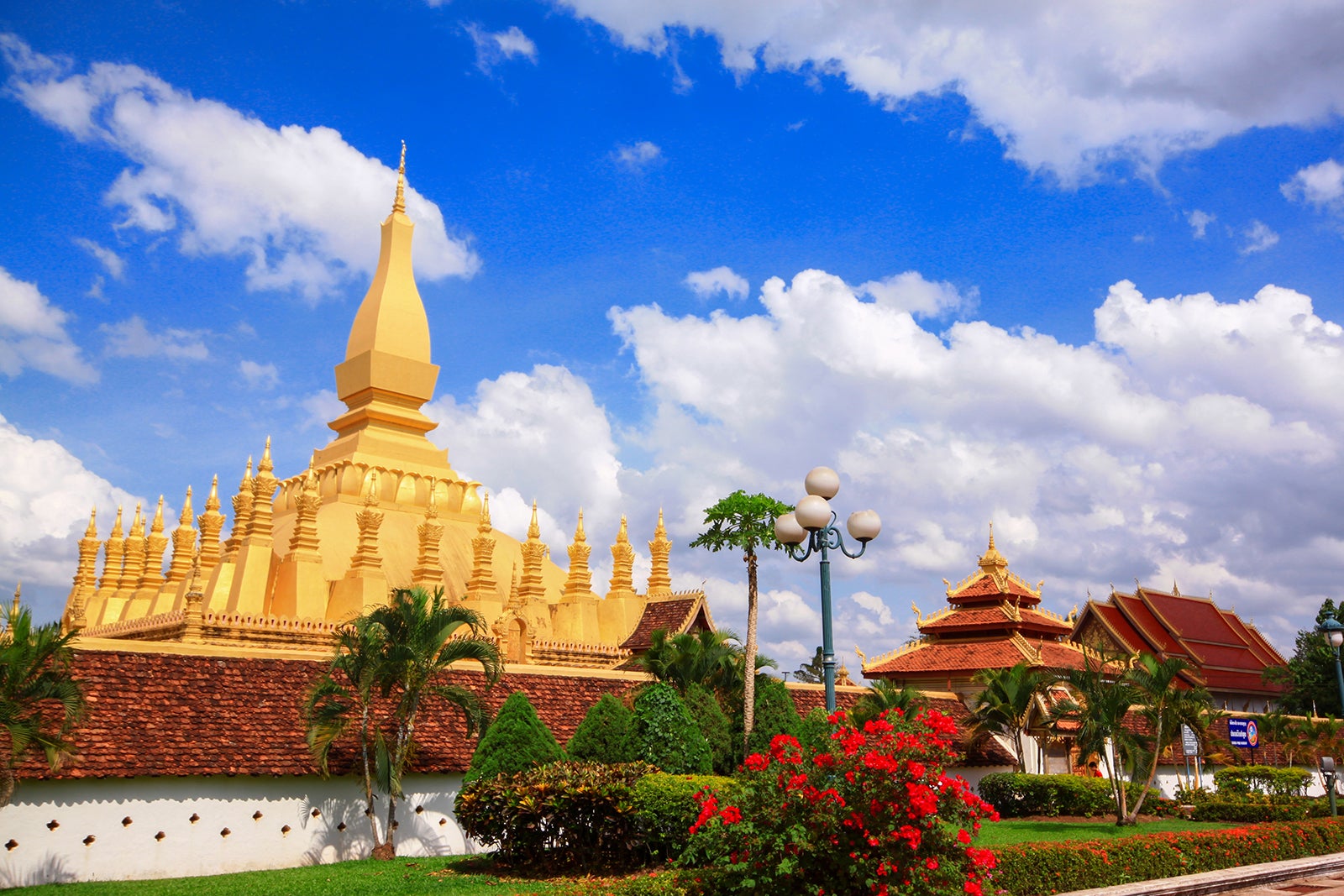 Vientiane's weather is tropical, with a dry season and a wet season. Daytime temperatures typically range between 24°C and 37°C – the city also experiences humid days when rains mark the start of the southwest monsoon season.
Rainy conditions start from May or June until the end of October, followed with the northeast monsoon that brings drier and cooler days. The months of November through February are when Vientiane enjoys the most comfortable weather conditions before temperatures rise in March.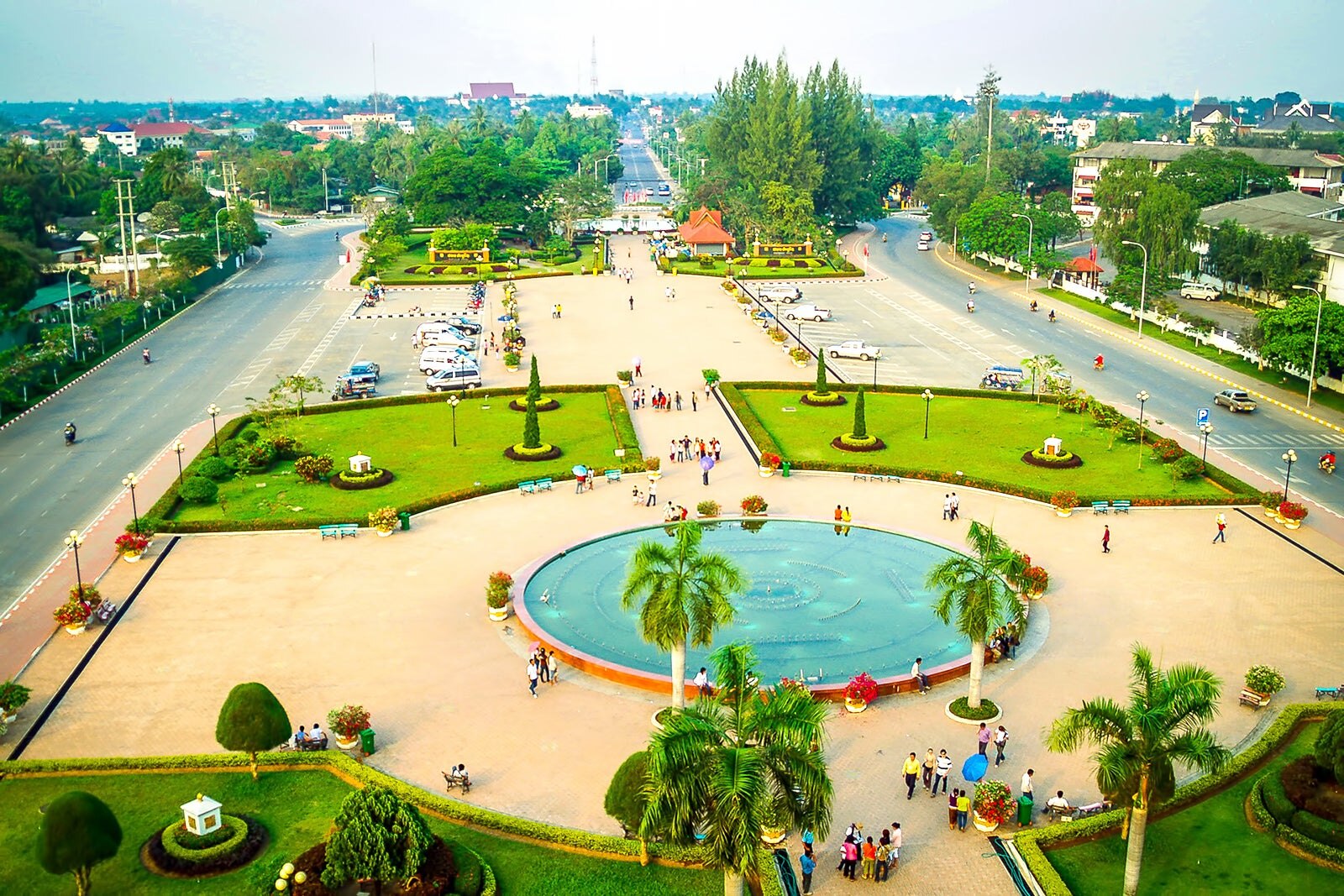 Best time to visit Vientiane
The best time to visit Vientiane is from November through March. Note that these months are when the Lao capital receives a large tourist crowd. Flight and hotel prices are highest during this time of the year, but you'll be able to enjoy cooler weather while sightseeing in Vientiane.
If you're visiting in April, expect some hot, sticky days but it's also a good chance to see how the locals cool down with their New Year's water festival. Similar to the famed Songkran festival in Thailand, the Vientiane version is much more low-key, but it's equally enjoyable (and less packed with overenthusiastic tourists).
Back to top