10 Best Things to Do After Dinner in Naha
Where to Go in Naha at Night?
The best things to do after dinner in Naha are great for experiencing the city's nightlife scene, which is as varied as its daytime offerings. The city might be best known for the montage of pearly white beaches that strings down the west coast of Okinawa Island, but it's also an energetic provincial capital with plenty of culture, historic interest, and – of course – nightlife.
It's the latter that this guide focuses on, offering tips on where to go in Naha at night. The mix is eclectic if nothing else, including raucous karaoke bars next to romantic sunset cruises on the East China Sea. There's even a market where you can go to sample stewed snake – only if that's your sort of thing.
1
Naha Bay sunset cruise
Make the most of Naha's golden hour
A sunset cruise in Naha Bay is one of the most romantic ways to cap off a day in the wave-washed capital of Okinawa Prefecture. Vessels leave from the quays of Naha Wharf, following the courses of the Kokuba River as it drifts out and into the open East China Sea.
Time it right and you might just catch the sunset blazing its famous hue of reddish-orange across the horizon, silhouetting against the outlines of Kamiyama Island and Kuefu in the distance. Don't forget to look back at the skyline of the city, either, which twinkles as the lights come on. You can pick from group tours on big steamer-style ships or go for pricier couples' cruises that include champagne and dinner.
2
Cape Zanpa
Sunsets you won't forget in a hurry
Cape Zanpa is a prime spot for sunset gazing in Naha, so dine early and make your way here for when the light starts to fade. The trip there takes about an hour in all, cruising north out of the city centre on the main 58 coast highway. There's parking just metres from the main lookout point.
Talking of lookouts… the highlight here is a craggy headland of black stone that peers perfectly west over the sloshing waters of the East China Sea. A 30-metre-tall lighthouse also marks the spot, making for some great photo ops. And there's an onsite ice-cream parlour and bar for those after-dinner treats and tipples.
3
Oonoyama Park
A post-evening green space in the heart of town
Families
Nightlife
Couples
Photo
Budget
Oonoyama Park is a hive of activity by day, offering jogging tracks, a baseball stadium, and fun-filled children's playgrounds galore. But it's also a doozy after dark when it stays open to give views of the downtown and a series of unbusy jogging tracks along the river. Look for it on the south side of the harbour, just across the Meiji Bridge.
Come to see a late-night game of ball at the Okinawa Cellular Baseball Stadium, which is floodlit until 9 pm. Or drop by the Yomochi Shrine to wander the cherry groves in spring when there's no one else around. There are also riverside picnic spots where you can sit and watch the Naha skyline come alive with lights.
Location: 52 Onoyamacho, Naha, Okinawa 900-0026, Japan
Open: 24/7
Phone: +81 (0)98-858-2700
4
Makishi Market
A glimpse of Ryukyu cooking and cuisine
Makishi Market is a frantic overload for the senses. It's been operating from its ramshackle spot on the north side of central Naha for more than 60 years. Now, it's considered something of an icon of the city as a whole, hearkening back to the heyday of the Ryukyu Kingdom when traders came to Naha from all over the East China Sea.
It's no-holes-barred exoticism from start to finish in the food hall. There, you can see pig's heads dangling from the butchers and vendors selling smoked sea krait. There are stalls packed with pufferfish and crabs, along with stacks of foraged sea snails and unique fruits in all sorts of colours.
Location: 2 Chome-7-10 Matsuo, Naha, Okinawa 900-0014, Japan
Open: Daily from 8 am to 10 pm
Phone: +81 (0)98-867-6560
photo by Hajime NAKANO (CC BY 2.0) modified
5
CINEMA Q
Get your fix of Hollywood in Japan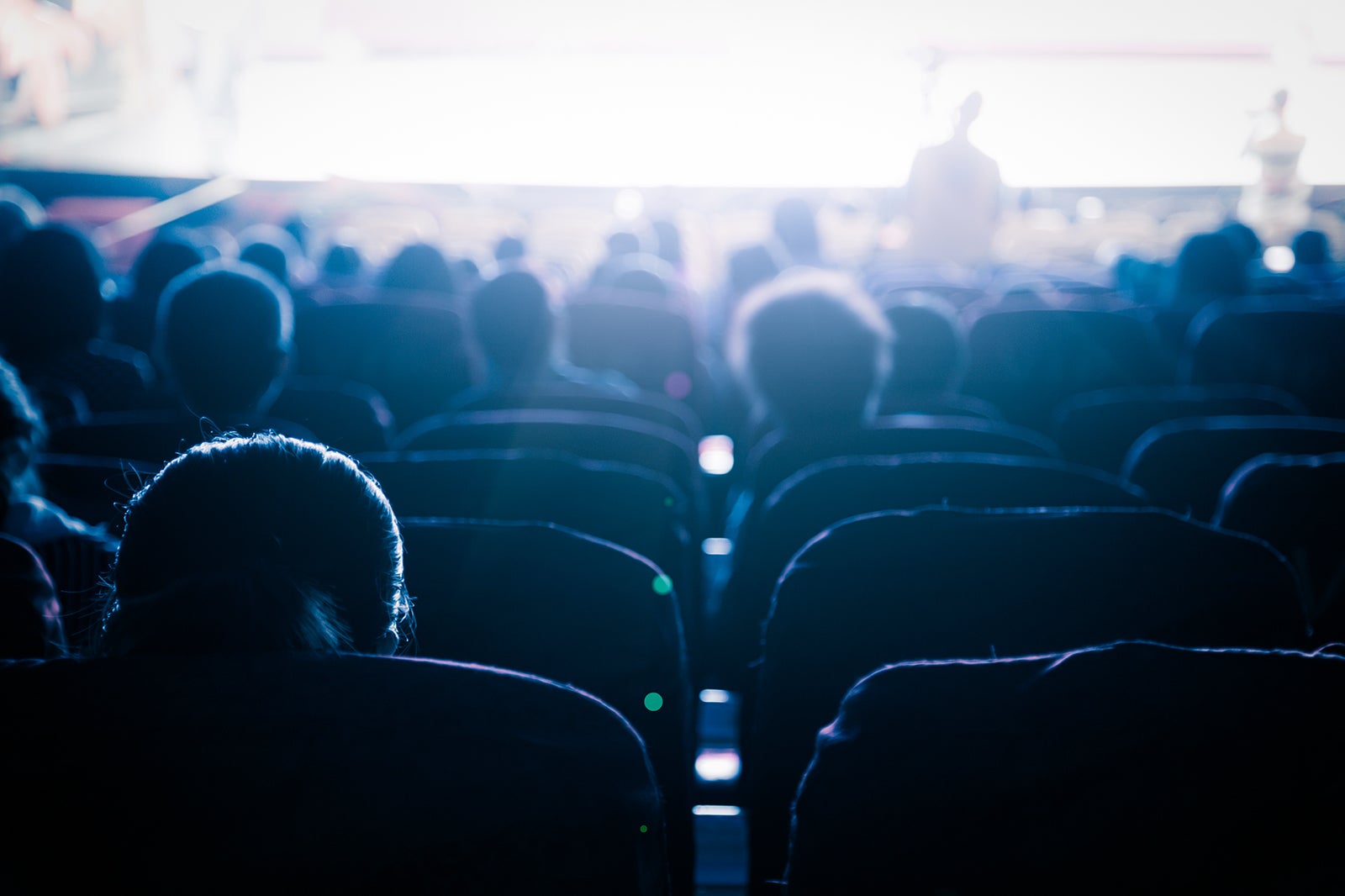 CINEMA Q is the main urban outlet of Okinawa's prolific cinema chain, Star Theatres. You can find it inside the San-A NAHA Main Place shopping mall just to the north of Naha's downtown core, where it shares the concourses with all manner of fashion shops and jewellers.
The good news for international travellers is that there's a consistent line-up of movies shown in English at CINEMA Q, along with an array of local Japanese flicks to boot. In fact, you're all but guaranteed a good mix of options on account of the 9 separate screens that make up the complex as a whole.
Location: San-A Naha Main Place 2F, 4 Chome-4-9 Omoromachi, Naha, Okinawa 900-0006, Japan
Phone: +81 (0)98-951-0011
6
Kokusaidori Street
The place to party in Naha
Kokusaidori Street is the beating heart of Naha's nightlife. It carves its way right through the middle of the town going from northeast to southwest, eventually stopping at Naha City Hall. The whole place is alive with action when the sun goes down.
Shoppers move in and out of the stalls selling electronic goods and souvenirs at the Heiwadori covered market. There are numerous food outlets at the Makishi Public Market. And there are all manner of bars and drinking holes on offer between the palm tree-sprouting pavements, including a mix of authentic izakaya (Japanese bars).
Location: Kokusaidori Street, 2-10 Makishi, Naha, Okinawa 900-0013, Japan
photo by 663highland (CC BY-SA 3.0) modified
7
Chatan
A whole district of beachfront shopping streets
Shoppers
Nightlife
Photo
Budget
Chatan is a buzzy corner of Naha that sits just along Route 58 to the north of the city. There are regular buses going there from the downtown area and the drive is about 30 minutes in all, making it a top option for chasing those after-dinner entertainments.
The beaches are the major draw of Chatan. There are a few of them stringing up the coast in this corner of Okinawa, like white-sand Araha Beach. They're good for before sunset. After, make for the open-air American Village shopping precinct, where you can ride a Ferris wheel or enjoy some retail therapy. Chatan Park Sunset Beach is the place to go for golden hour in Naha.
8
Naha izakaya
The locals' favourite place for drinks in Naha
The classic izakaya (Japanese bar) is a rite of passage for anyone looking to sample Japan's unique nightlife scene. The closest thing the country has to a British pub, it's a type of drinking spot where local business folks go to unwind after a long week of work. These venues are all over Naha but the best array dots the length of lively Kokusaidori Street.
Some izakaya stand out from the crowd. Take Tobarama, which is decorated like a traditional Okinawan homestead. There's Nikou, where the kitchen serves local fish dishes and a backing track of folk music echoes throughout. Another must-visit is the 7-storey Angama, which has evening shows and loads of sake options.
9
Studio B
Sing your evening away
Studio B has 1 major drawcard that keeps customers in Naha coming back for more – free karaoke. It's located in the lively quarter of Chatan Town, an all-in-one entertainment area about a 30-minute drive to the north of central Naha.
Here, you'll be greeted with a dimly lit interior with neon lights tucked into the alcoves. There's a wide selection of drinks, including international and Japanese beer labels, along with a clientele that's nicely split between American GIs and locals. The same goes for the karaoke menu, which does well to cover both languages.
Location: 1-11-20 Chatan 2F Chatan, Nakagami-gun 904-0116 Okinawa Prefecture, Japan
Open: Thursday from 8 pm to 2 am, Friday–Saturday from 7 pm to 2 am, Sunday from 8 pm to 2 am (closed Mondays to Wednesdays)
Phone: +81 (0)80-9410-1433
10
Nightclubs in Naha
Keep the party going
There are plenty of enticing nightclubs in Naha for those who'd like to party a little later than the classic izakaya (beer bars) will allow. There are 2 main areas to know about – the district of Matsuyama in Naha proper, and the area immediately outside of the Kadena base up in Chatan Town.
The first hosts the urban clubs that include the DJ-spinning venue of CLUB Lounge CROWN and the legendary club epica, which is arguably the most popular place to party on Saturday nights on the island. The latter group is mainly about entertaining American GIs, but it does have some fun options, like the rollicking rock bar of Cannon Club – watch out for the drum solos.
Back to top