10 Best Things to Do in Japan
Japan Best Attractions
Japan is a truly rewarding place to visit thanks to its uniquely rich history and a reverence of things past, combined with a forward-looking approach to technology, IT and architectural design. From ancient temples to some of the tallest, most modern buildings in the world, you'll be fascinated and held in awe at this land of contrasts.
Tokyo's Shinjuku Station – with its 2 million passengers a day – and its surrounding neighbourhood, is an area that deserves thorough exploration, and the swanky Ginza District is also unique in itself. As for culture, Japan and its Buddhist temples and Shinto shrines are justly world famous, and Himeji Castle is a supreme example of craftsmanship, skilful renovation and innovative design. Enjoy this startling nation to the most and read up on Japan's Top 10 destinations.
What are the best things to do in Japan?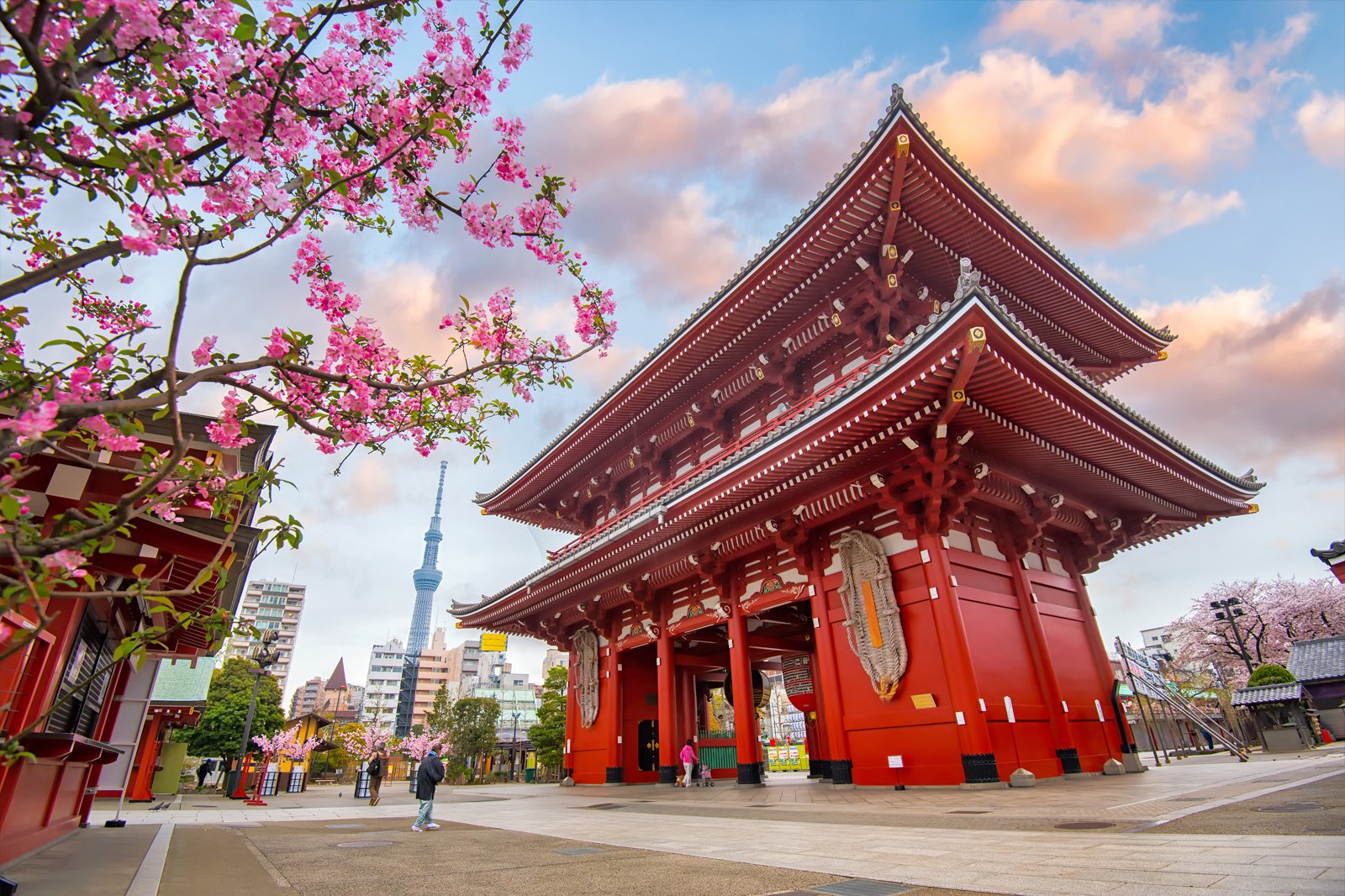 When in Asakusa, visit the popular Buddhist temple, Sensoji (Asakusa Kannon Temple), which is the oldest in Tokyo and one of the most impressive. Many tourists associate it with the large red lantern hanging at one of its gates with engraved characters saying 'Kaminari-mon' or 'Thundergate'. It's estimated that more than 30 million devotees flock here every year. The temple is dedicated to Guan Yin, the goddess of mercy. Legend has it that Sensoji was built in 645 for the goddess of Kannon. Another well-known structure, located behind Sensoji, is the 5-tiered pagoda, Sanja-sama, which was built in 1649.
Location: 2 Chome-3-1 Asakusa, Taitō-ku, Tōkyō-to 111-0032, Japan
Open: The temple grounds are always open. The main hall is open daily from 6.30am to 5pm (from 6am April–September).
Phone: +81 (0)3 3842 0181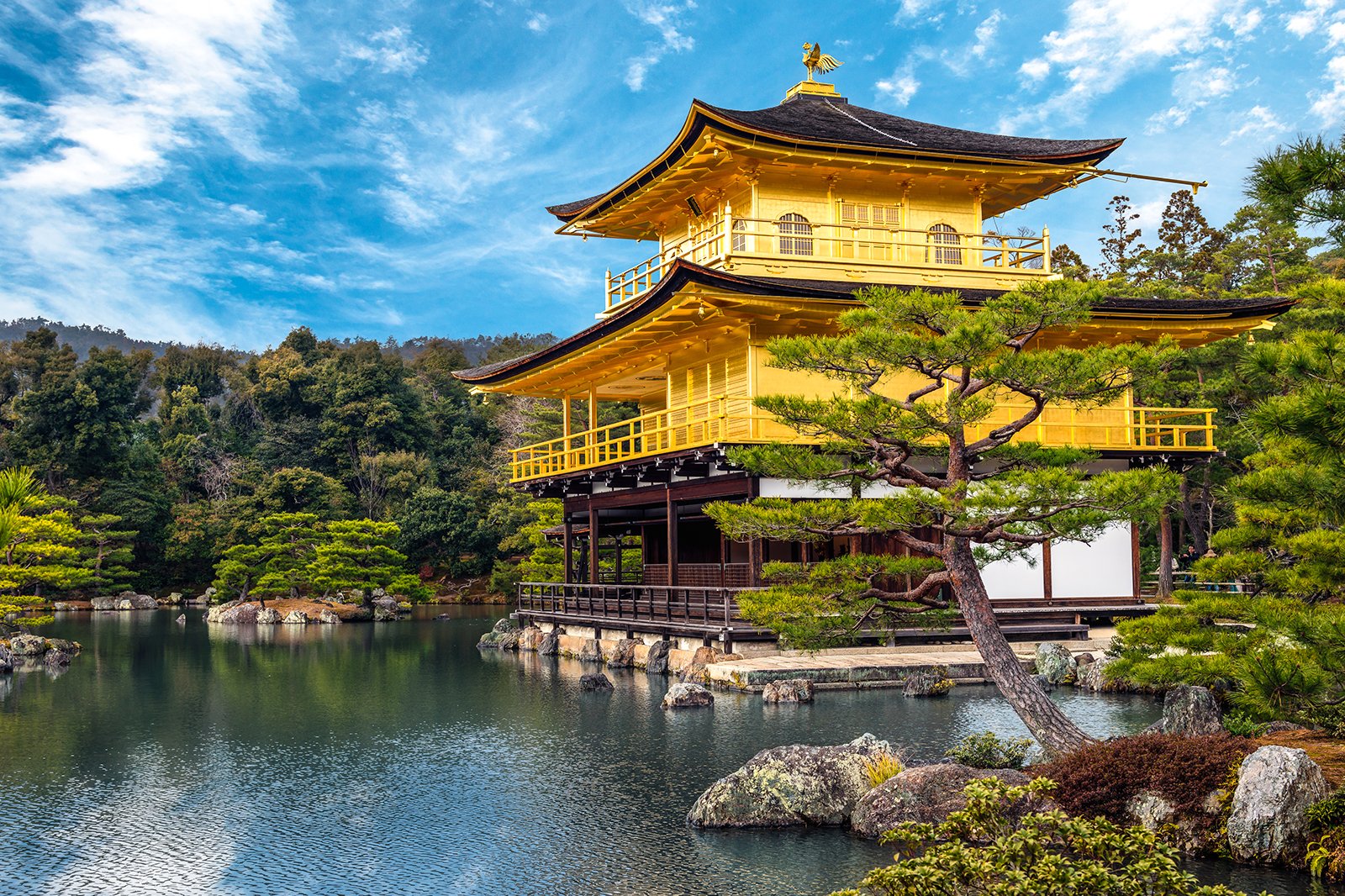 Kinkakuji (The Golden Pavilion)
Kita – Kyoto
Kinkakuji Temple is one of the most visited attractions of Kyoto. Literally meaning 'Temple of the Golden Pavilion,' this Zen Buddhist shrine is a UNESCO World Heritage Site. It's a breathtaking piece of architecture and is surrounded by a Japanese-style garden. Known by many as Rokuonji or the Deer Garden Temple, Kinkakuji was built in 1397 as a retirement pavilion for Shogun Yoshimitsu Ashikaga (1358-1409). The Golden Pavilion has 3 floors and stands 12.8 metres high. Both the second and third floors are gilded with gold-leaf on Japanese lacquer, giving it such a unique appearance. Don't miss the traditional tea room within the temple grounds.
Location: 1 Kinkakujicho, Kita, Kyoto, 603-8361, Japan
Open: Daily from 9am to 5pm
Phone: +81 (0)75 461 0133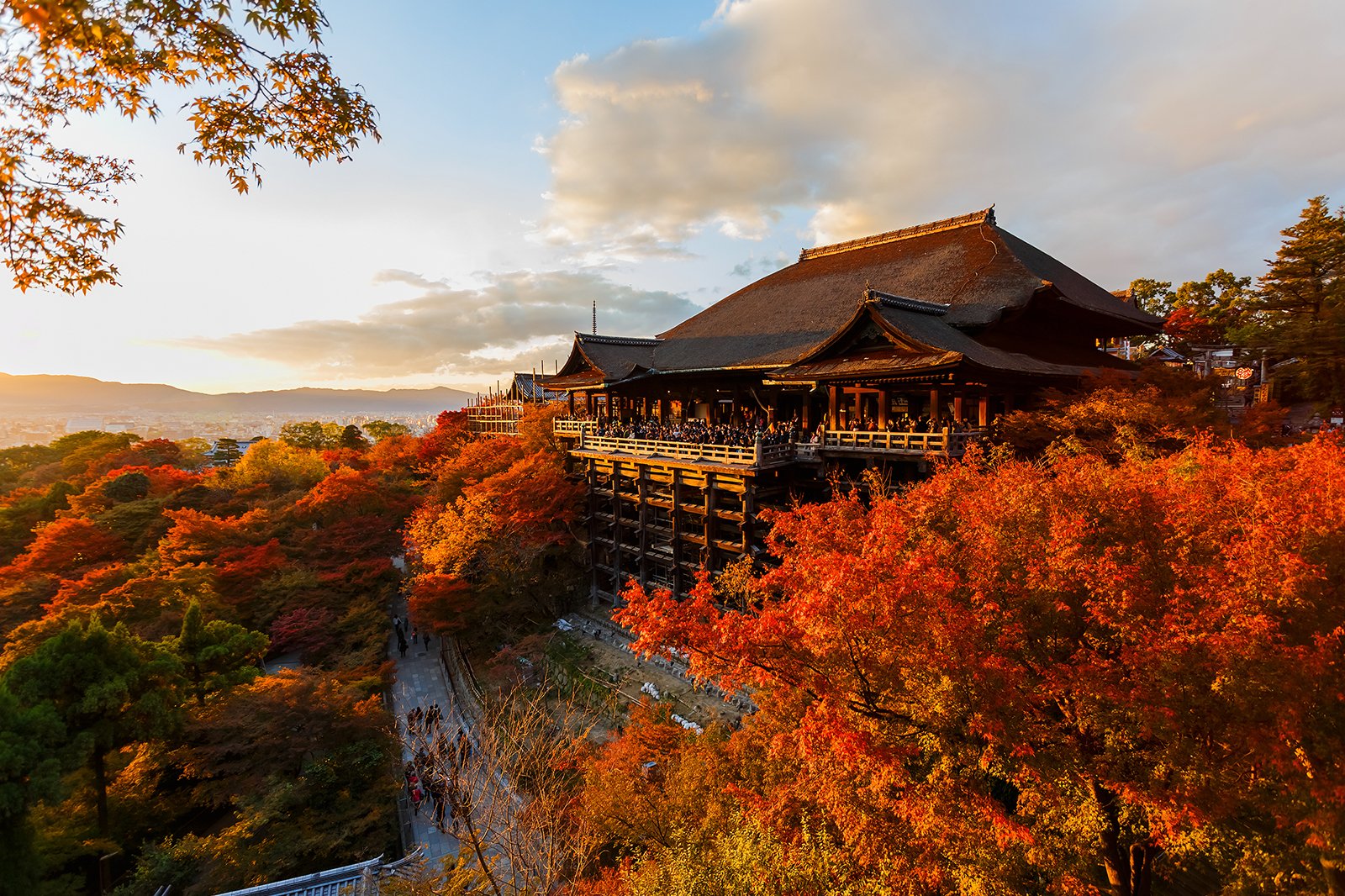 Kiyomizu-dera
Higashiyama – Kyoto
A visit to Kiyomizu-dera in the wooded hills east of Kyoto is like travelling back in time. Kiyomizu-dera (Pure Water Temple) is a UNESCO World Heritage Site and one of the most celebrated temples in the whole country. Kiyomizu Temple is best known for its 13-metre high wooden platform that juts out from the main hall. The platform affords visitors great views out over the numerous maple and cherry blossom trees below that burst into a bright sea of colour in spring and autumn. It also has panoramic views of Kyoto city centre in the distance. The main hall was built without the use of nails and houses the temple's primary object of worship – a small statue of the 11-faced, 1,000-armed Kannon.

Location: 294 Kiyomizu 1-chōme, Higashiyama-ku, Kyōto-shi, Kyōto-fu 605-0862, Japan
Open: Daily from 6am to 6pm
Phone: +81 (0)75 551 1234
Shinjuku District in Tokyo
Shinjuku – Tokyo
To stand in Shinjuku Station is a surreal experience. With over 2 million passengers passing through the station every day, it is a constant sea of people busily heading to work in the towering skyscrapers above street level. Offering a little bit of everything, Shinjuku is one of Tokyo's most diverse centres and warrants a visit at any time of day or night.
Location: Shinjuku, Tokyo, Japan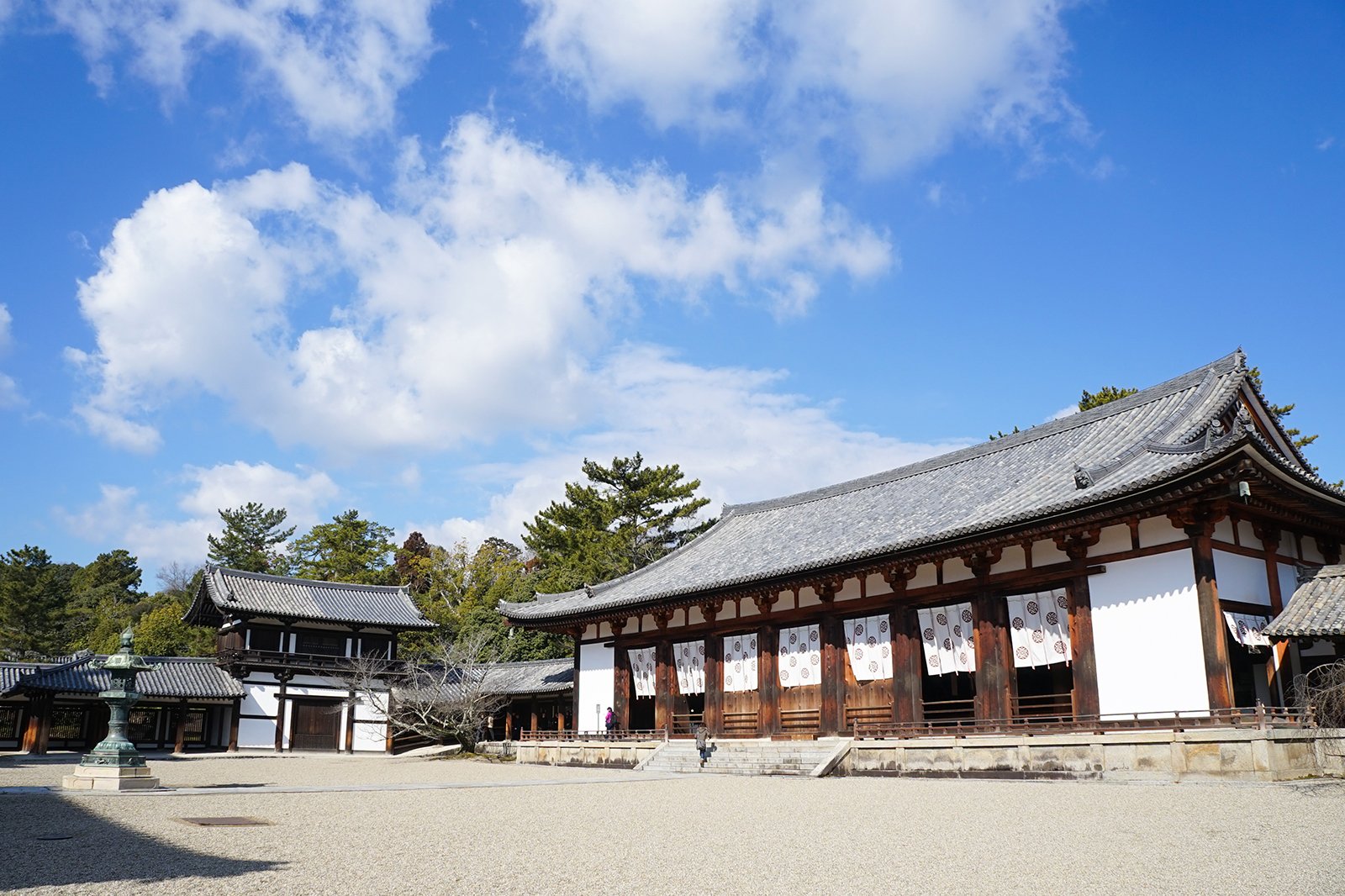 Horyuji Temple
Ikaruga-cho – Nara
Horyuji Temple, founded by Prince Regent Shotoku (574-622), is considered Japan's oldest Buddhist Temple and the world's oldest existing wooden structure. Horyuji features an original wooden kondo (main hall) that's more than 1,300 years old, a 5-storey pagoda and many valuable Buddha images and sculptures. Besides being one of the 7 great temples of prefecture and the seat of the Shotoku sect of Buddhism, Horyuji Temple is credited to be the first UNESCO World Heritage Site in Japan.
Location: 1-1 Horyuji Sannai, Ikaruga, Ikoma District, Nara Prefecture 636-0115, Japan
Open: Daily from 8am to 4.30pm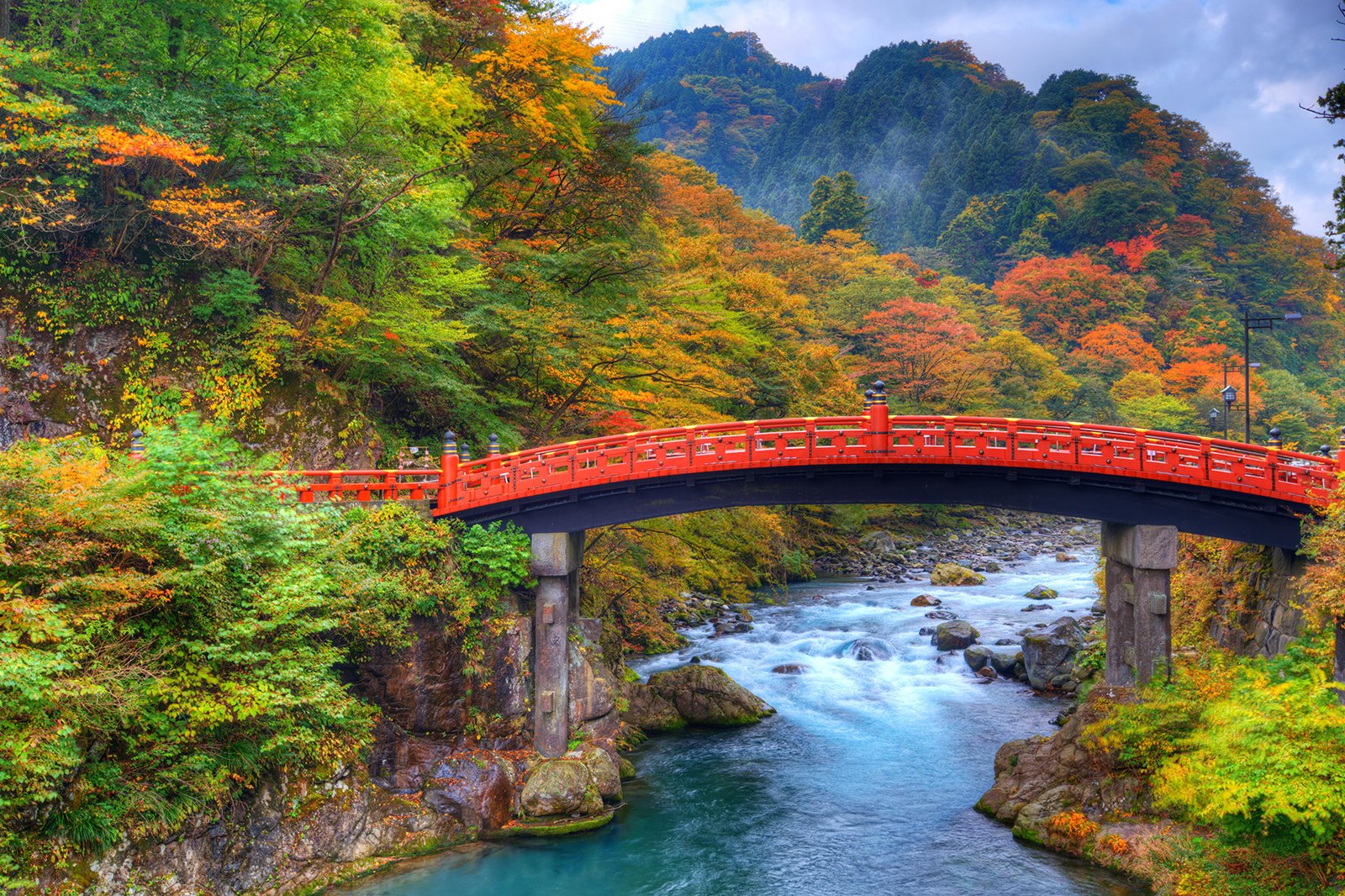 Nikko National Park
140 km north of Tokyo
Covering 1,407 sq km, Nikko National Park is one of the most beautiful and most visited regions in Japan. It features wide moorland, waterfalls and lakes, forests that reach back in time, as well as impressive mountains, such as Mount Okushirane (2,578m), Mount Nantai, Mount Nasu, and Mount Hiuchi. The park has a number of spas that feature a plentiful supply of hot mineral water and are extremely popular with visitors. People flock to the park for its rugged beauty and to enjoy outdoor pursuits like mountain climbing, hiking, camping, boating, fishing, skiing and skating.
Couples
Families
Photo
Adventure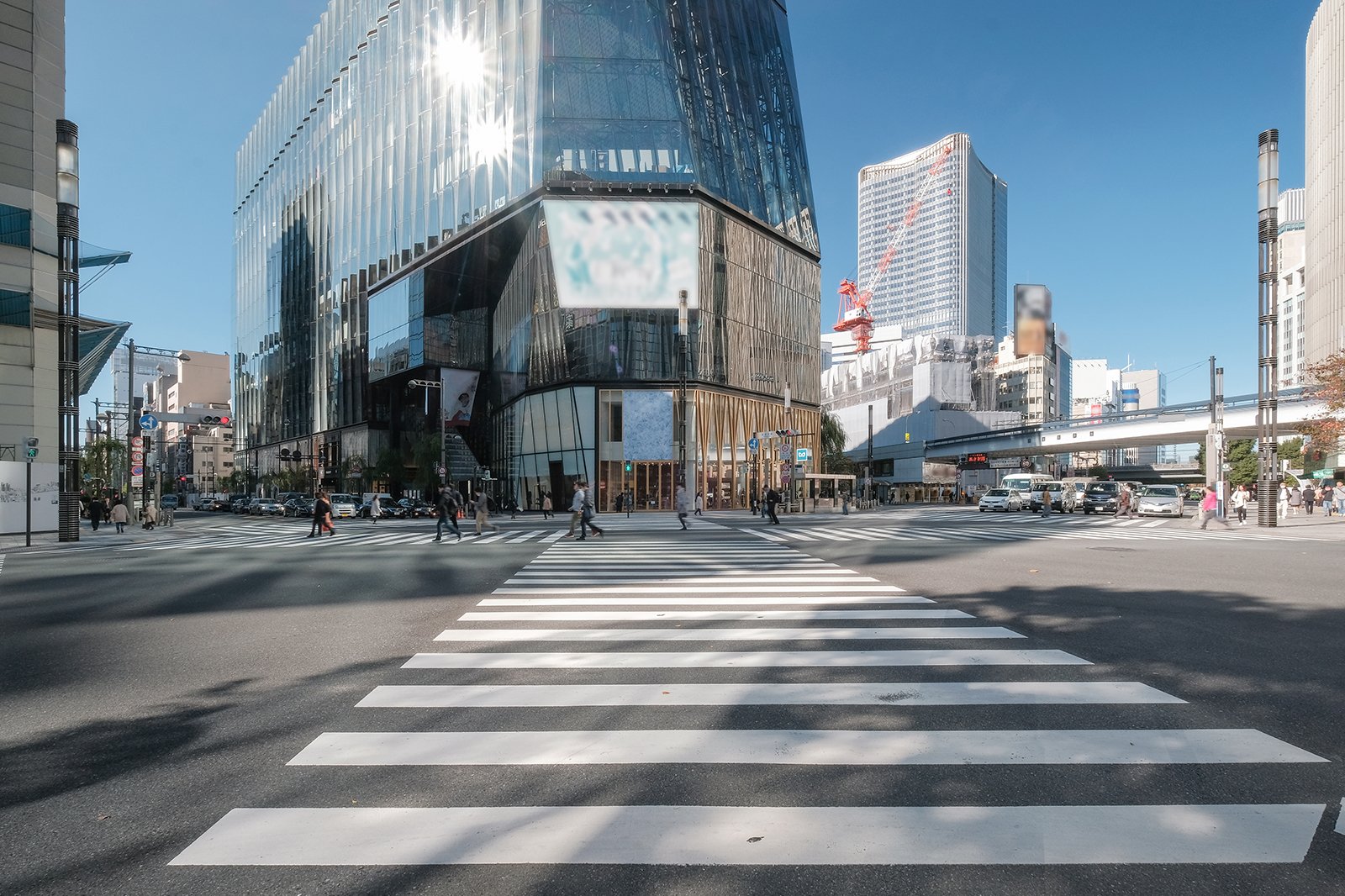 Ginza District in Tokyo
Ginza – Tokyo
Named after a silver coin minted in 1612, Ginza has the reputation of being one of the world's most extravagant and luxurious shopping districts. Legendary stories of apples costing $50 and the world's most expensive cup of coffee emanate from Ginza. Amidst the glamour of Ginza stand a number of traditional Japanese theatres and the world's first capsule apartment building. The best time to visit is at weekends when the main roads are closed to traffic and the promenade opens up as a walking street lined with the riches of commercial Japan.
Location: Ginza, Chūō, Tokyo 104-0061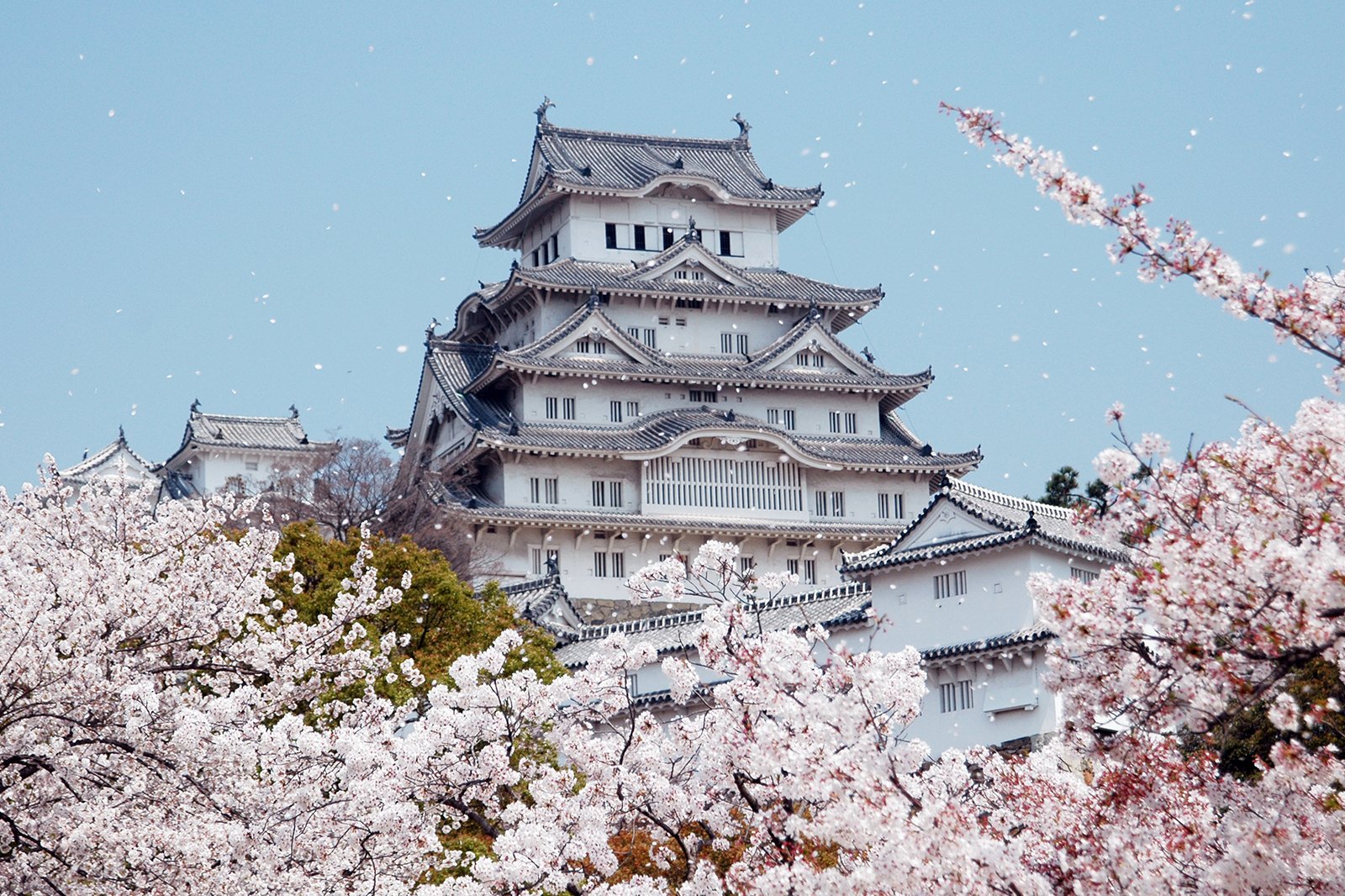 Himeji Castle
Himeji City – 60 km west of Kobe
Unlike many other Japanese castles, Himeji Castle was never destroyed in wars, earthquakes or fires and survives in its original form. It is both a national treasure and a UNESCO world heritage site. The best-preserved castle in all of Japan, it serves as a classic example of Japanese castle architecture, having been designated a national treasure in the early '30s.

Location: 68 Honmachi, Himeji, Hyogo Prefecture 670-0012, Japan
Open: Daily from 9am to 5pm (May–August until 6pm)
Itsukushima Shrine
Miyajima
One of Japan's '3 Great Sights', Itsukushima Shrine is otherwise known as Miyajima, which means 'Shrine Island' in Japanese. The shrine is well known worldwide for its 'floating' torii gate as, at high tide, it appears to be unattached to the land whereas as low tide people can actually walk out to it. The shrine complex consists of several buildings, including a prayer hall, main hall and a noh theatre stage, which are connected to each other by boardwalks and are all supported by underwater pillars. The shrine itself is situated in a small inlet, while the torii gate is set further out in the Seto Inland Sea.
Location: 1-1 Miyajimachō, Hatsukaichi-shi, Hiroshima-ken 739-0588, Japan
Open: Jan–Feb from 6:30am to 5.30pm. Mar–Oct from 6:30am to 6pm. Nov from 6:30am to 5.30pm and Dec from 6:30am to 5pm
Phone: +81 (0)829 44 2020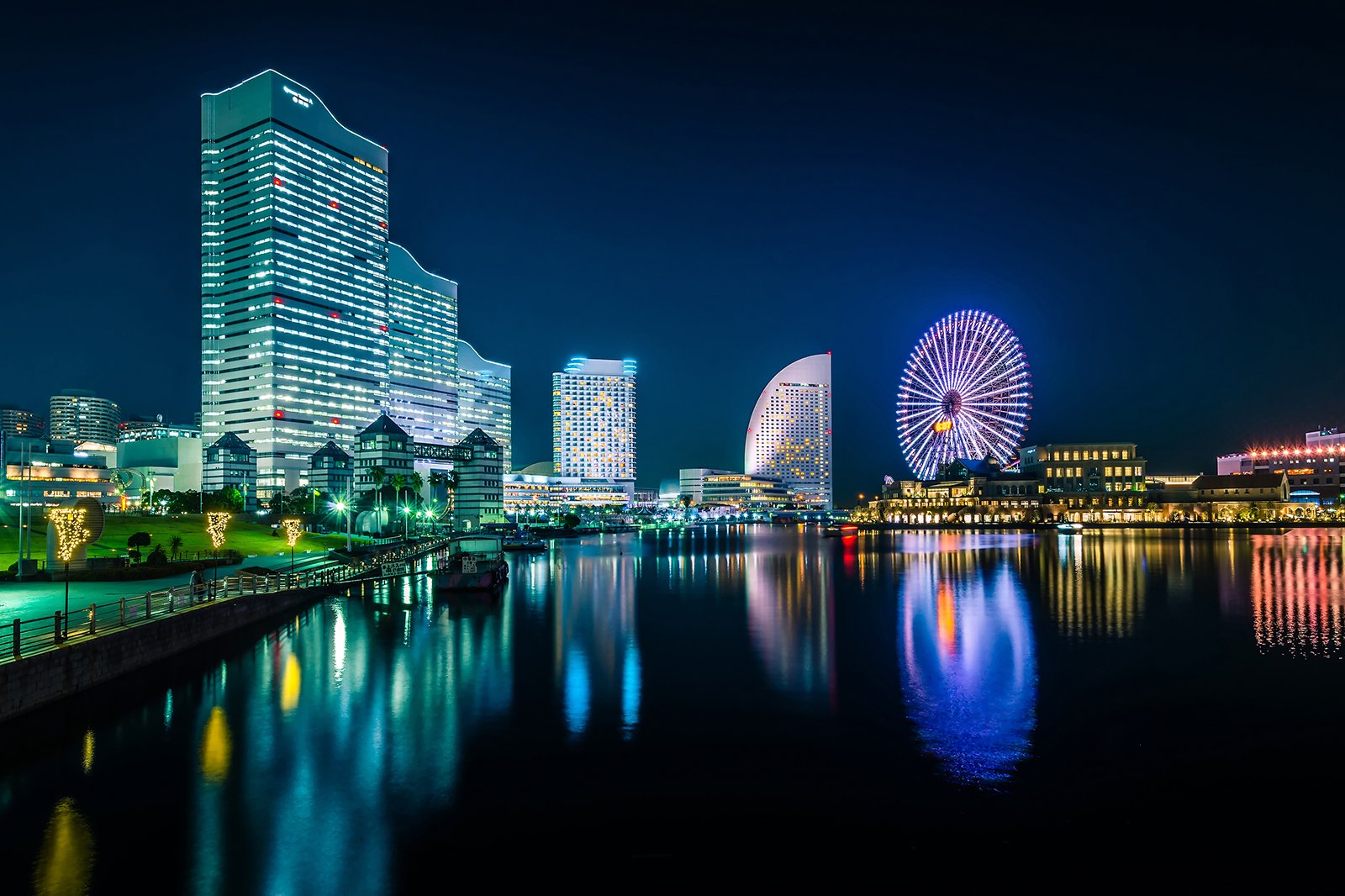 Minato Mirai 21, meaning 'Harbour of the Future', is a seaside urban development in Yokohama. It features many futuristic buildings, including one of Japan's tallest buildings, the 296-metre-tall Landmark Tower. Visitors to the area will be pleasantly surprised to find shopping centres at Minato Mirai, along with hotels, a convention centre, an amusement park, museums, a relaxation centre with hot spring baths. It has an incredible range of leisure activities for the whole family.
Location: Minatomirai, Nishi Ward, Yokohama, Kanagawa Prefecture 220-0012