10 Things to Do in Ubud off the Beaten Track
Best Nature Attractions and Activities Around Ubud, Bali
These unusual or hard-to-find things to do in Ubud show you all the good reasons to spare some time during your visit to Bali's artistic and cultural heartland. Ubud proves there's more to Bali's beaches, but there's still a lot more to see in and around Ubud alone.
Off the beaten track things to do in Ubud include scenic walks up mountain ridges, and for extra thrills, you can plot a whole day up in the mountain village of Payangan. Here are all the best natural attractions and activities around Ubud you ought to know. Bring drinking water and, definitely, a camera.
Campuhan Ridge Walk is one of the closest and most scenic places in Ubud that you can walk to from the paved town footpaths. Campuhan ridge offers a nature trail that is hidden between the Jalan Raya Ubud main road and the Gunung Lebah Temple complex, following the Campuan River upstream.
The walking trail is free and relatively easy, providing you with a great option for early morning jogs to simple sightseeing while staying in Ubud. Midway you'll enjoy green savannahs, cool fresh air and probably the most gorgeous hillside vista in the region. You can venture the full 9-kilometre hill trail if you're game.
Location: Jalan Raya Campuhan, Sayan, Ubud, Gianyar, Bali 80571, Indonesia
Families
Photo
Adventure
Group
photo by Fabio Achilli (CC BY 2.0) modified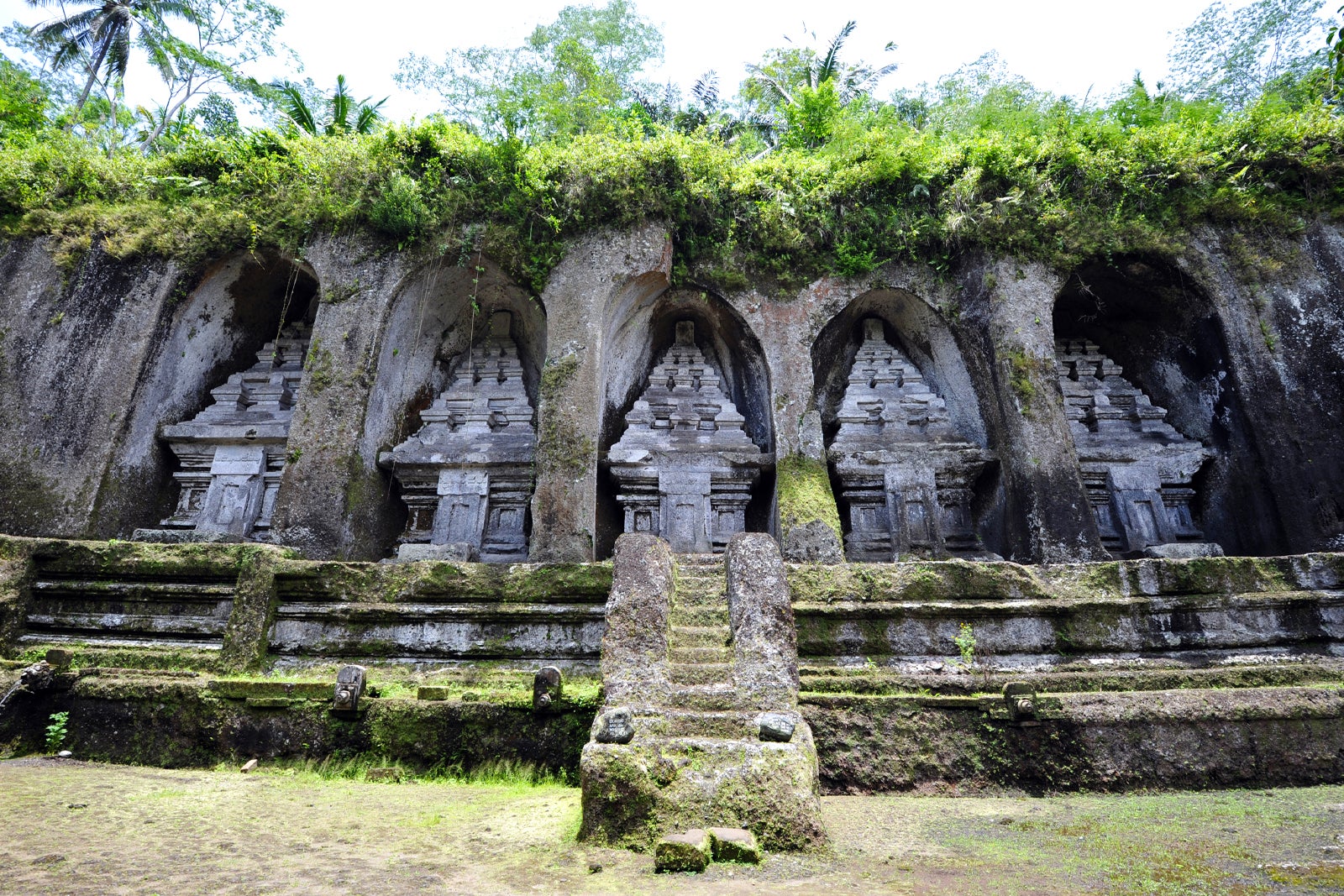 As one of Bali's most magnificent mountain temple complexes, Gunung Kawi stands out with its unique collection of ancient shrine reliefs carved into the face of a rock cliff. Its main archaeological site overlooks the sacred Pakerisan River, flowing with water from the holy springs of the Tirta Empul Temple, around a kilometre upstream.
You can easily walk up to the rock temple courtyard, as well as cross over the river to the more contemporary Balinese Hindu temple complex. Getting down to the main site from the main road of Tampaksiring is a 300-step walk. As you arrive, you're rewarded with lush paddy and valley views, away from the hustle and bustle of town.
Location: Banjar Penaka, Tampaksiring, Gianyar, Bali 80552, Indonesia
photo by chensiyuan (CC BY-SA 4.0) modified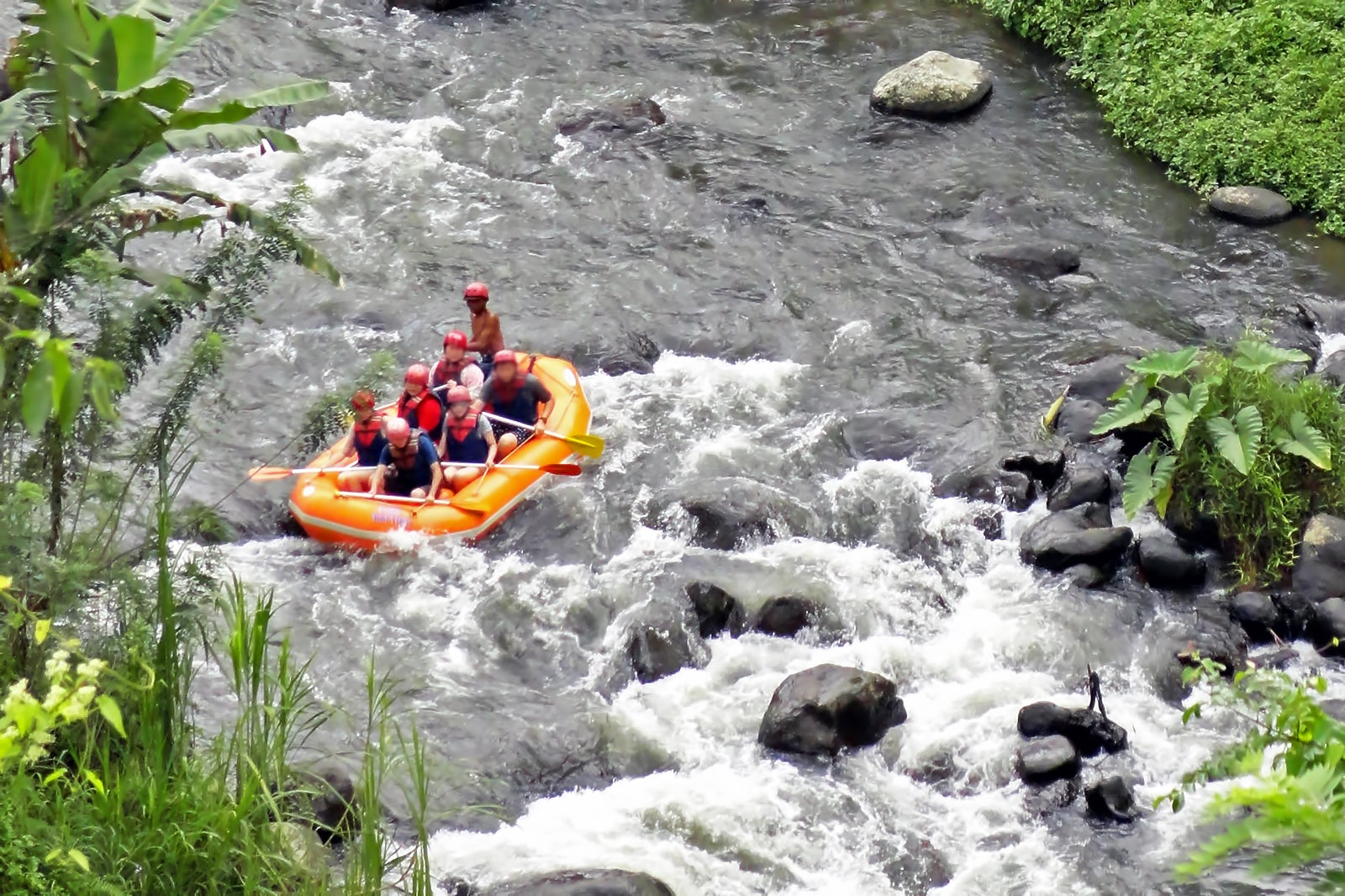 Spare a half day and gear up for an exhilarating inflatable raft ride down Bali's most famous white water river, Ayung. This river is where the island's white water rafting craze all started, being the island's longest and largest, and welcoming all experience levels.
With various starting points near the village of Kedewatan, a kilometre northwest from Ubud, you and a gang of up to 6 (including a guide) get to team up and work your way through a series of rapids, rocky bends, and calming streams, including a brief stopover to cool off under a waterfall. You'll also catch occasional sightings of kingfishers catching river fish or plantain squirrels running through the canopies along the course.
Location: Ayung River, Kedewatan, Ubud, Bali, Indonesia
photo by Fabio Achilli (CC BY 2.0) modified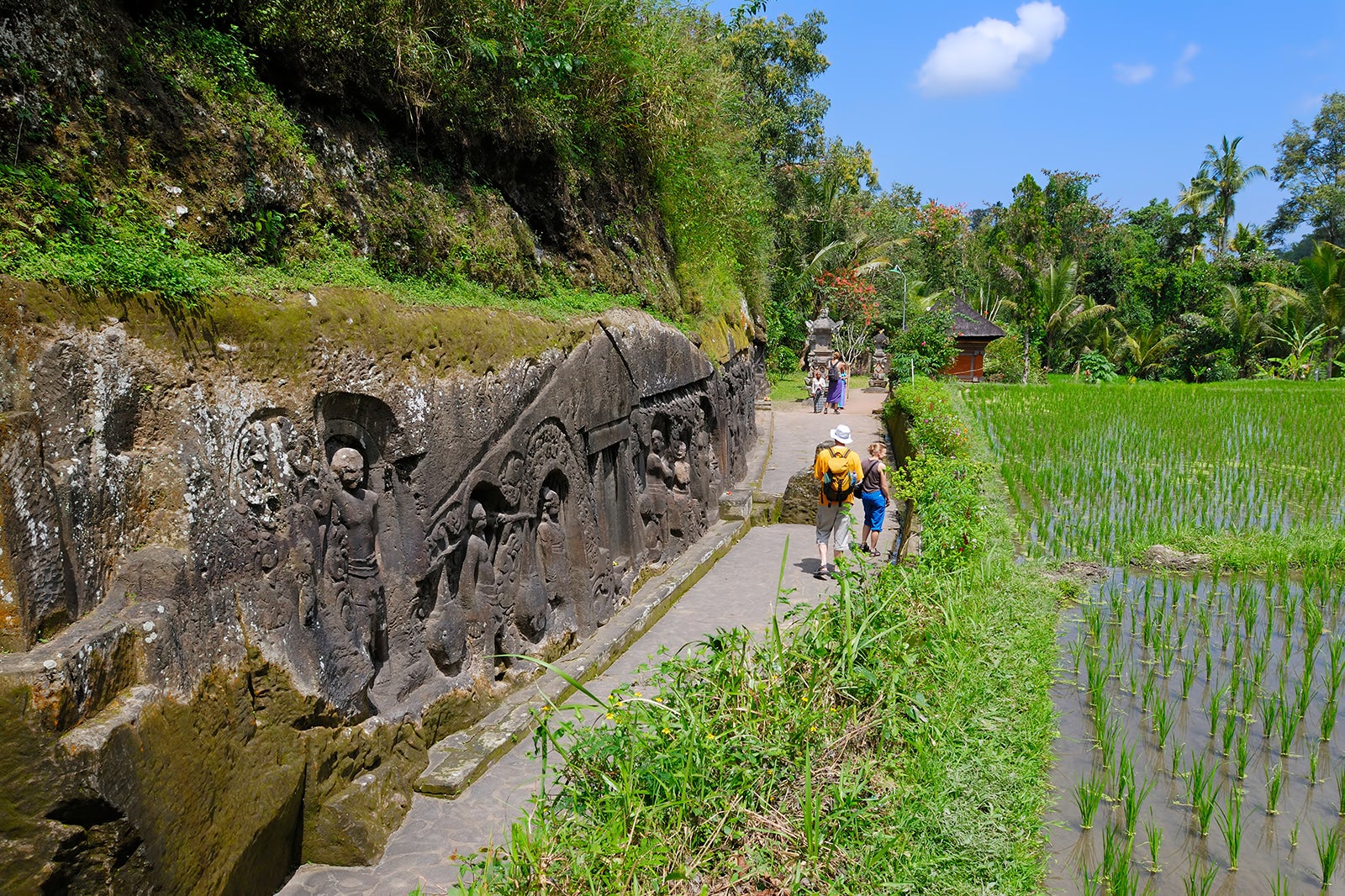 Yeh Pulu is one in the collection of fascinating archaeological sites that you can visit in the central Bali highland village of Bedulu. After a descent on foot following a lush forest trail, you'll discover a rice field, freshwater springs and an impressive 25-metre-long array of carvings etched into a rock face. These reliefs depict mythological wayang or shadow puppet characters, Hindu gods, as well as people going about normal village life.
Location: Jalan Yeh Pulu, Blahbatuh, Bedulu, Gianyar, Bali 80581, Indonesia
Couples
Families
History
Photo
Budget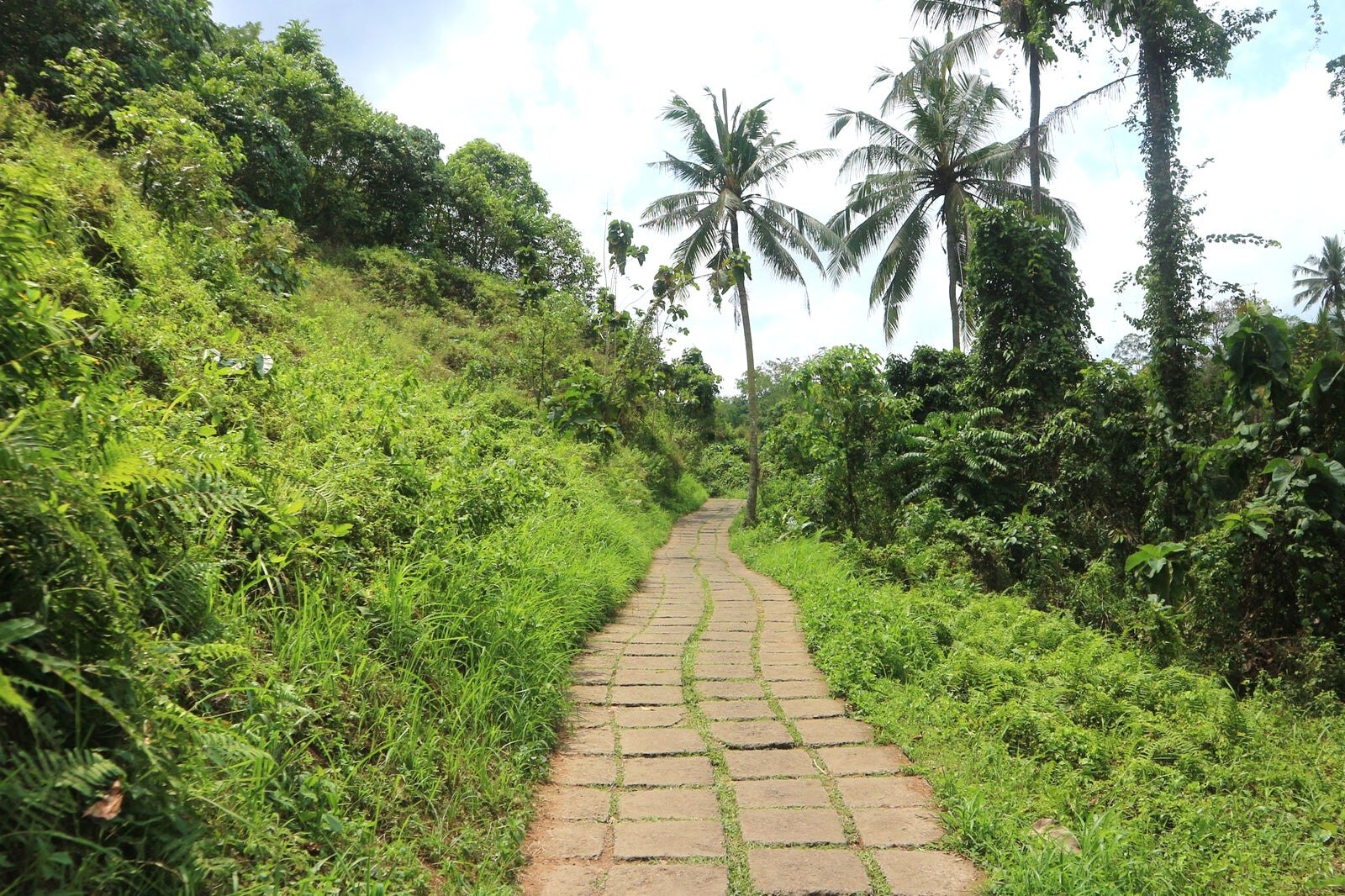 Travel northeast to the Bayad community in the village of Tegallalang, where you can join in on a nature trek through dense forests and local plantations and see an 11th-century labyrinth carved into the base of a hill. Along the way, you can learn about and see up close the varieties of tropical plants in their organic gardens and throughout the trek.
Before reaching the cave, called Goa Maya, you traverse small streams, waterfalls and purpose-built bamboo bridges, all accompanied by birdsong and sounds of nature. The cave is believed to be a meditational site and is shrouded in local myths and legends, and features stone idols dim-lit by oil lamps inside.
Location: Jalan Sentanu No. 9. Bayad, Tegallalang, Gianyar, Bali 80561, Indonesia
Phone: +62 (0)851 0087 3603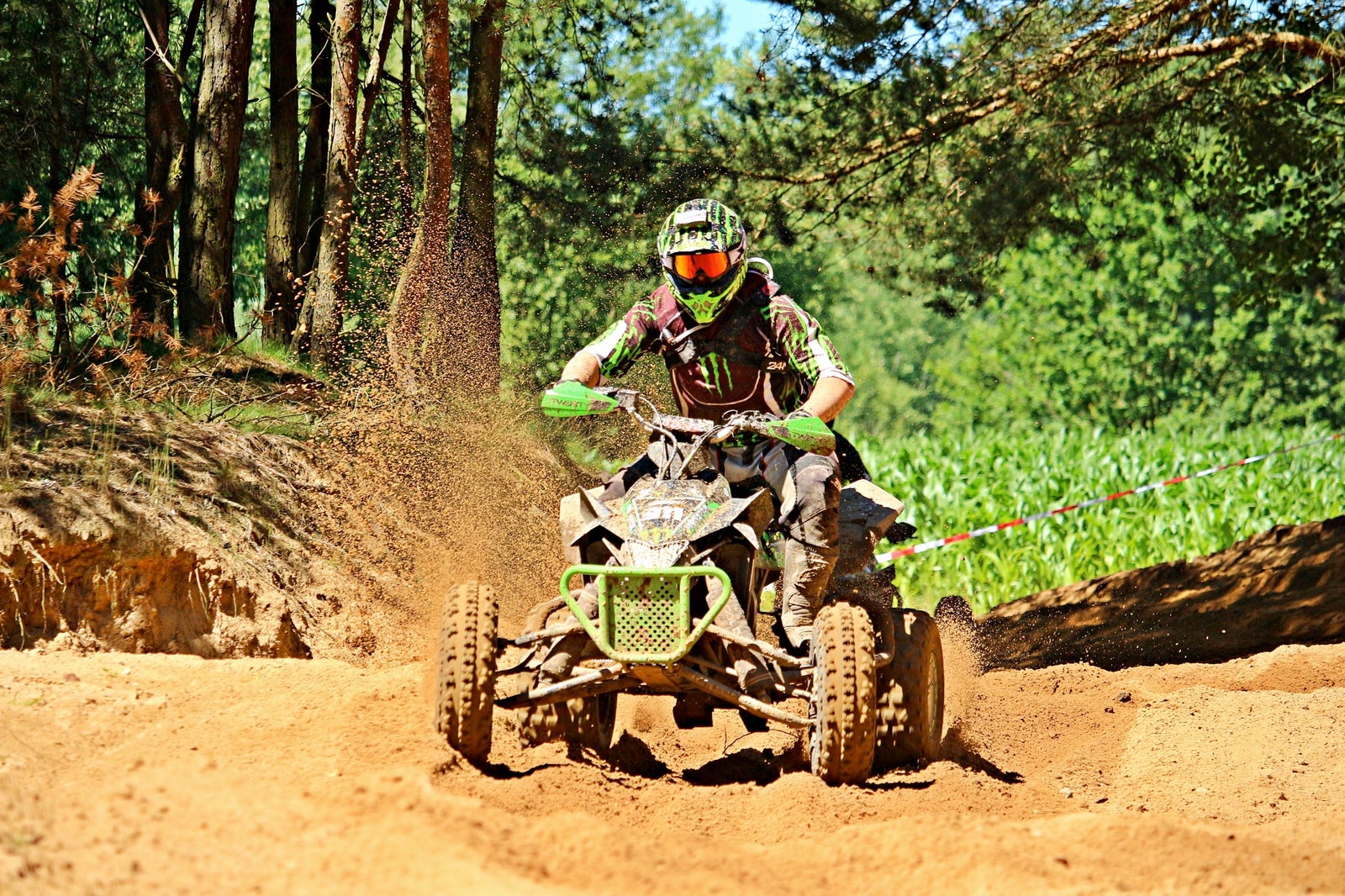 Bali Quad Discovery ATV Rides
You can hop on an ATV to discover 'real' Bali up in the rural mountain village of Payangan, some 15 minutes north from downtown Ubud. It's one of the best ways to explore a rural side of Bali and get down and dirty on exhilarating rides. ATVs, short for All-Terrain Vehicles, and sometimes simply referred to as quad bikes, let you rev through forest trails and designated village routes with ease.
Alternatively (but equal the fun!) you can ride a specially designed tandem buggy that can seat 2, so you can take turns steering. Payangan offers cool temperatures and lush hillsides that make for ultimate stress relief. This tour is perfect for adrenaline junkies – the more, the merrier.
Location: Kerta, Payangan, Gianyar, Bali 80572, Indonesia
Open: Daily from 7am to 10pm
Phone: +62 (0)361 720766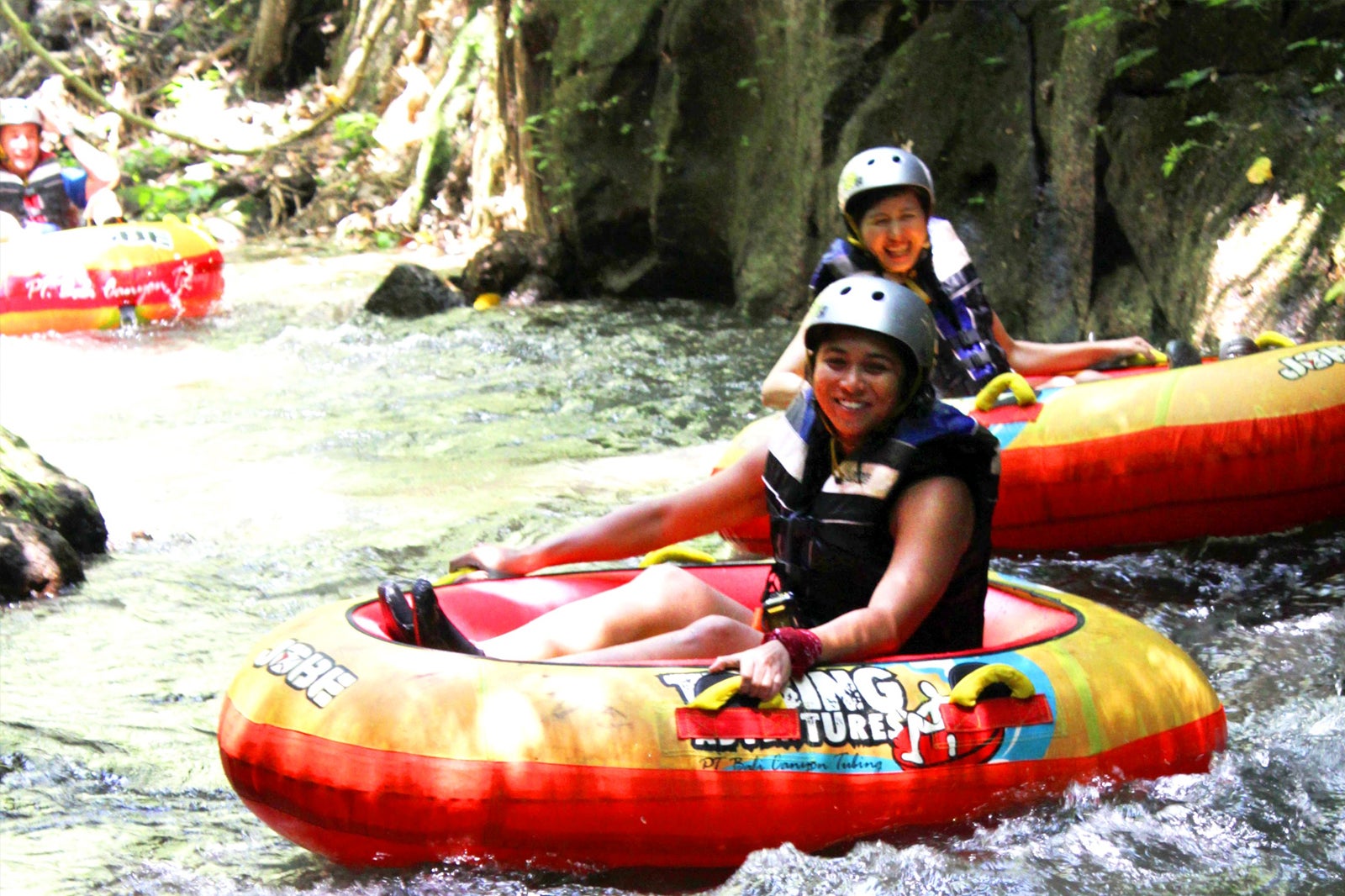 Bali Canyon Tubing (operated by Bali Quad Adventures) offers a totally unique kind of thrill ride among nature. It takes you on a steady cruise down a hidden stream in the hills of the Kerta Village in Payangan, north of Ubud – on personal inflatable rafts. After prepping up with EEC standard gear and your own single-rider raft or 'tube', you drift down the crystal-clear Siap stream and enjoy the beautiful scenery along the way.
A guide escorts your party in his own tube and will provide you with instructions on what lies ahead. Surely, bends, plunges and short sections with rushing rapids are among the surprises to be had.
Location: Kerta, Payangan, Gianyar, Bali 80572, Indonesia
Phone: +62 (0)361 720766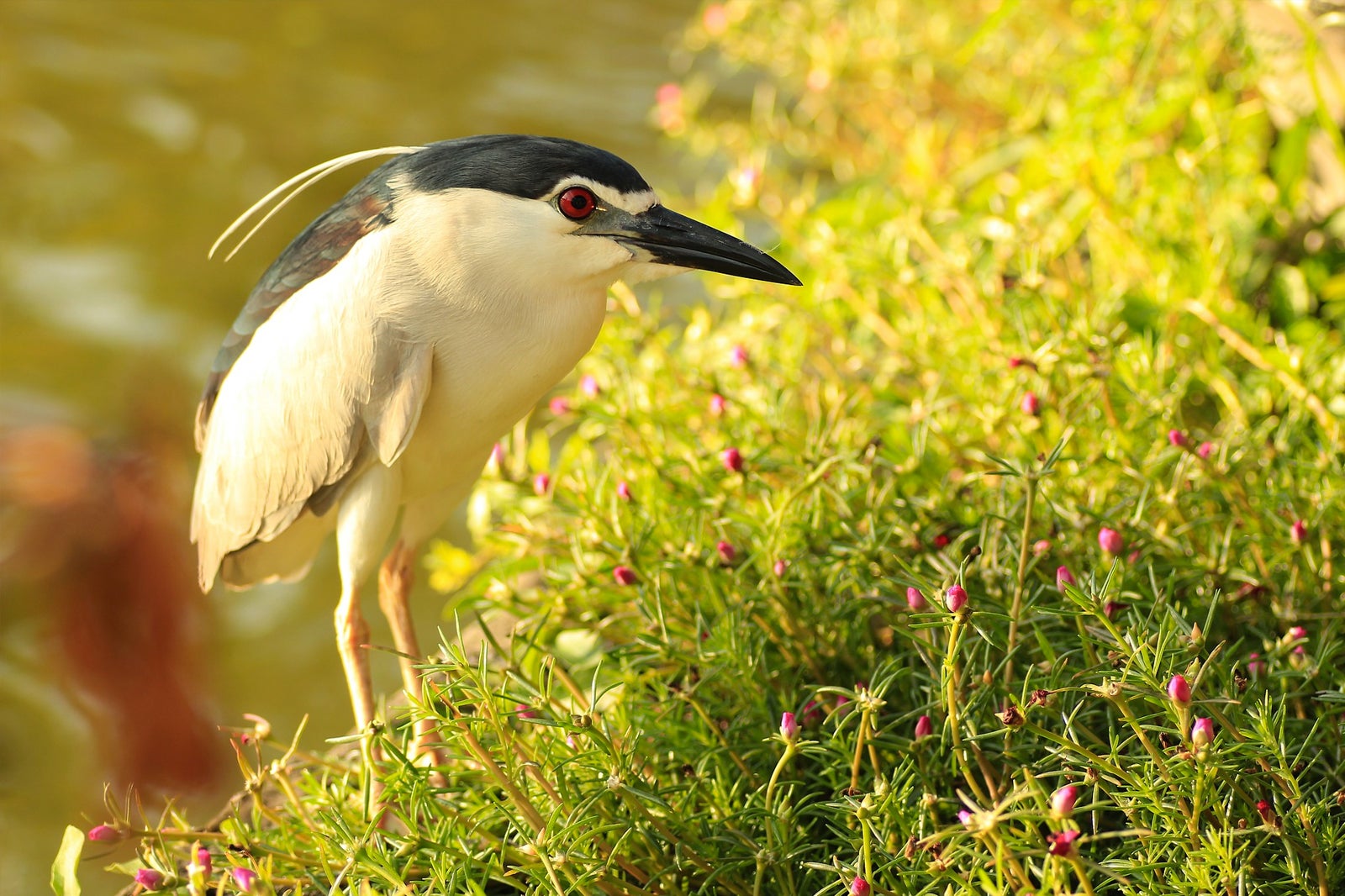 Bali Bird Walk is a fun and insightful birdwatching tour that was established by author and ornithologist Victor Mason. It takes you on a day's adventure through Ubud's lush countryside with a wide option of trails. Along the way, you will get to learn about the diverse variety of tropical birds in the area, and if you're lucky you'll get to see over a dozen species from the hundreds.
These include endemic species such as the Java Kingfisher, Bar-winged Prinia, Java Sparrow and many other dazzling birds. Also highlighted are butterflies, exotic trees, medicinal plants and wildflowers. The walks usually take up to 4 hours and are held every Tuesday, Friday, Saturday and Sunday.
Location: Jalan Campuhan, Ubud, Gianyar, Bali 80571, Indonesia
Phone: +62 (0)361 975009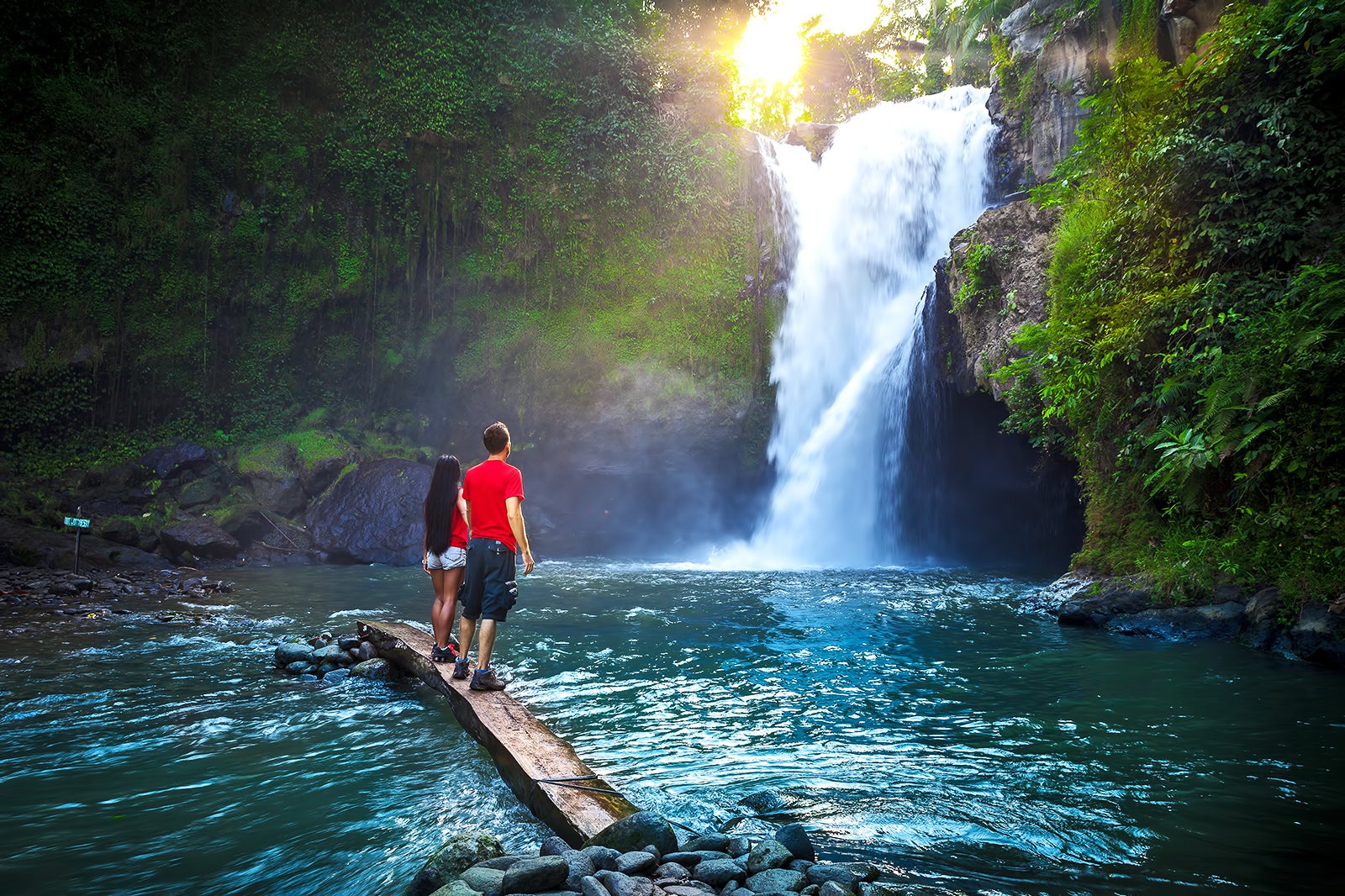 Tegenungan Waterfall is a great spot for nature lovers to head to while spending their time in Ubud. You can reach it within only a half-hour transfer southeast from Ubud central via Sukawati and can be a great tie-in with tours to the Sukawati Art Market and the Goa Gajah 'elephant cave temple' in the village of Bedulu.
Although you can go down to the rocky base around the 20-metre-high waterfall, it can be quite risky during the wet season when occasional flash floods can occur. Even so, it's a magnificent sight to behold from afar, serving as a centrepiece to the verdant green valley surroundings.
Location: Jalan Ir. Sutami, Kemenuh, Sukawati, Gianyar, Bali 80581, Indonesia
Couples
Families
Photo
Budget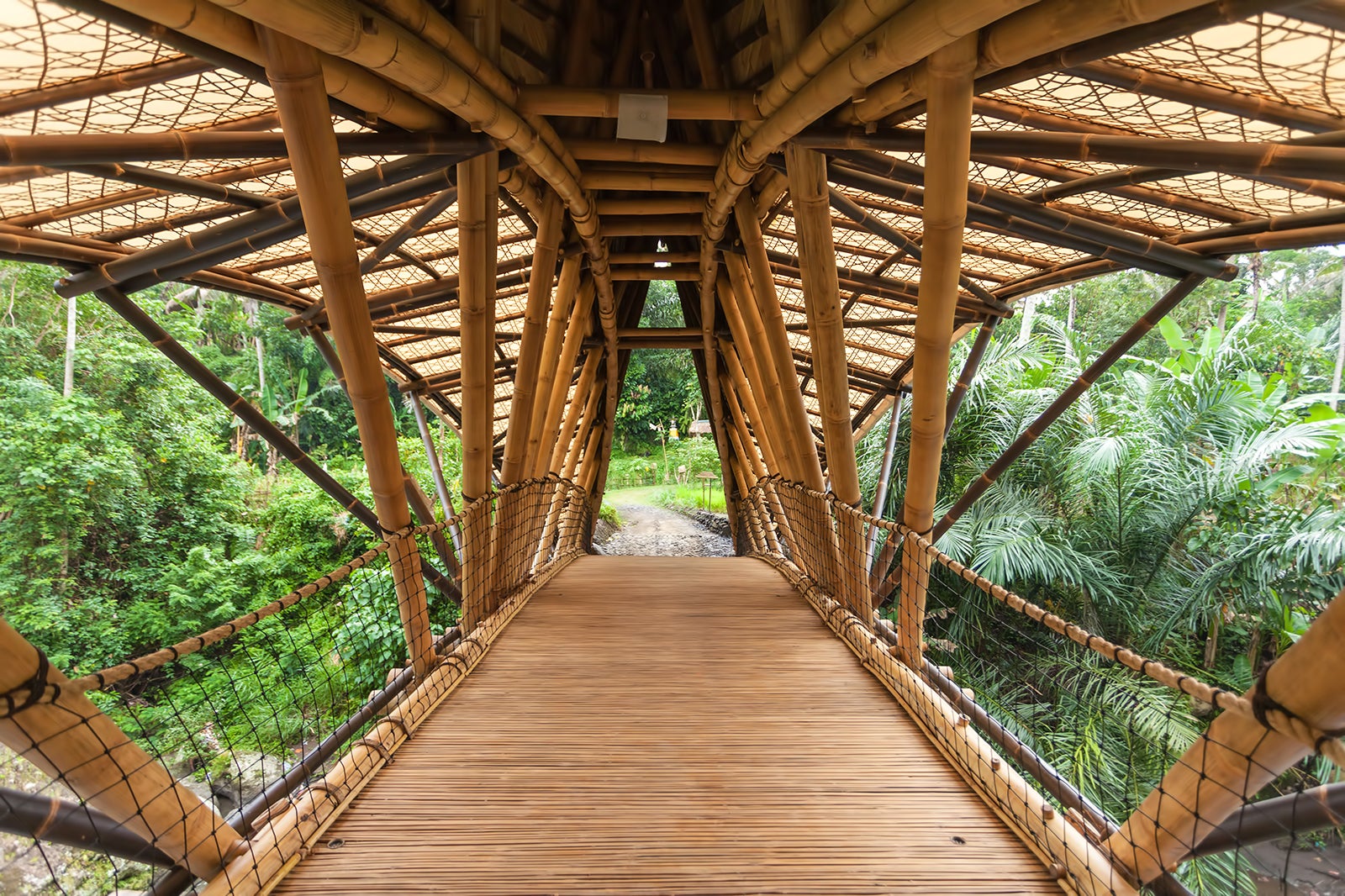 Green School is an international school in the village of Sibang, a half-hour's transfer south from Ubud, which also happens to be a magnificent showcase of sustainable architecture. The structures of the school's buildings are shaped and built entirely out of bamboo.
You can join a tour of the school to see the amazing bamboo classrooms, the magnificent thatch-roofed bridge over a river, permaculture gardens, a 'living foods' lab, a bird sanctuary, and all sorts of sustainable projects – including a hydro-powered electricity generator. Tours are held on predetermined dates and proceeds go to the school's Local Scholars Programme which supports local students.
Location: Jalan Raya Sibang Kaja, Banjar Saren, Sibang Kaja, Abiansemal, Badung, Bali 80352, Indonesia
Phone: +62 (0)361 469875