Singaraja is the capital of the Buleleng regency in North Bali. Once a historic Dutch capital during colonial times, the town still retains a colonial vibe of wide streets and antiquated buildings. It's an excellent stop for those interested in learning a bit of the island's history.
The town is less than 10 km east of Lovina Beach, where you'll find many resorts and hotels. Singaraja is around 90 km north of Kuta, via a central route that passes the Bedugul highlands.
Singaraja in Bali - one of the highlights of 39 Best Things to Do in Buleleng (North Bali) (Read all about Bali here)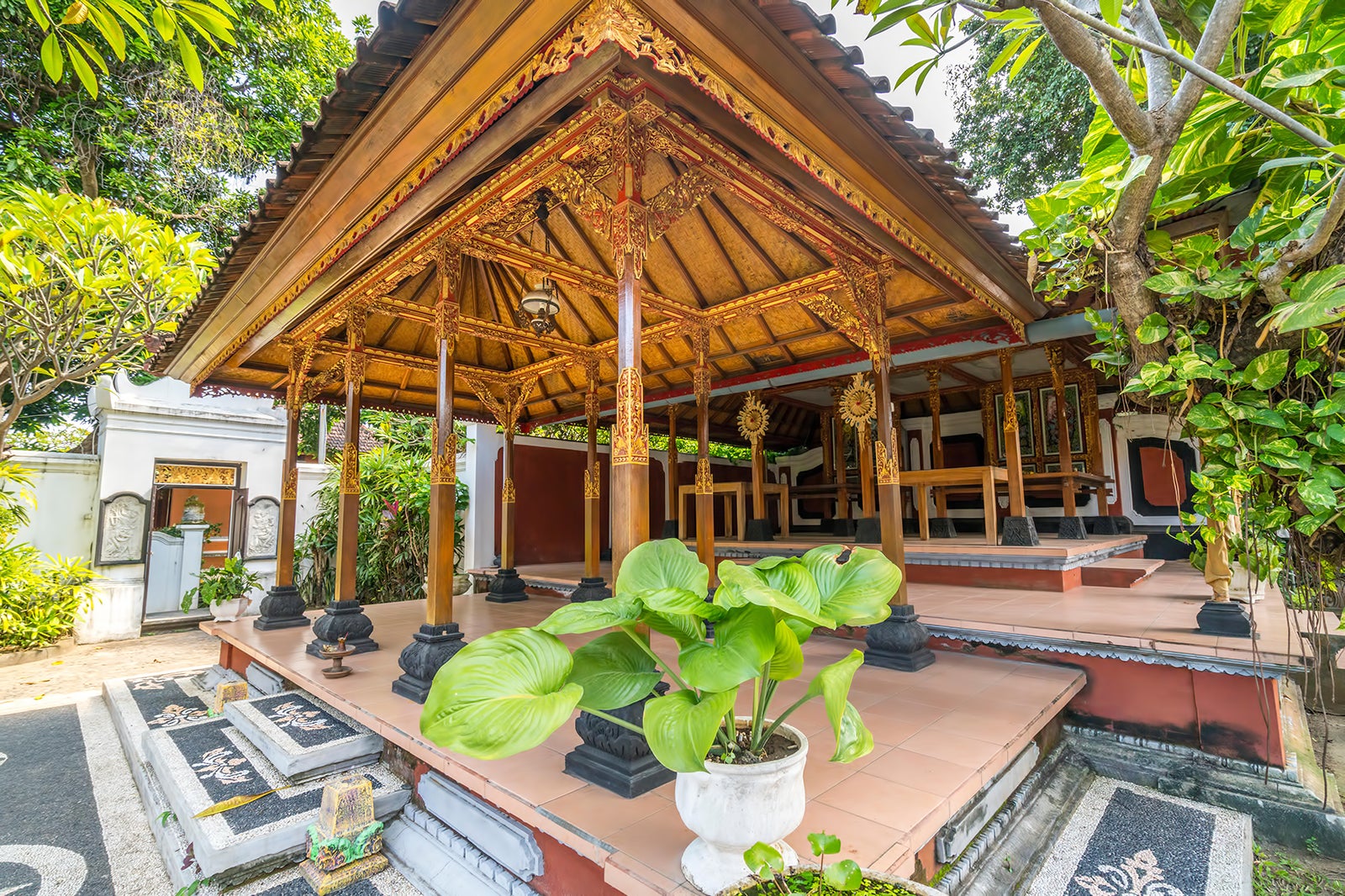 Highlights of Singaraja
The town of Singaraja offers historical sightseeing such as the Puri Singaraja Royal Palace, the old Singaraja seaport, which has the Pura Segara Temple and the Ling Gwan Kiong Chinese temple nearby. The Gedong Kirtya Museum in the town centre is the world's largest repository of lontar (palm-leaf manuscripts), with over 4,000 manuscripts covering subjects of literature, mythology, history and religious works.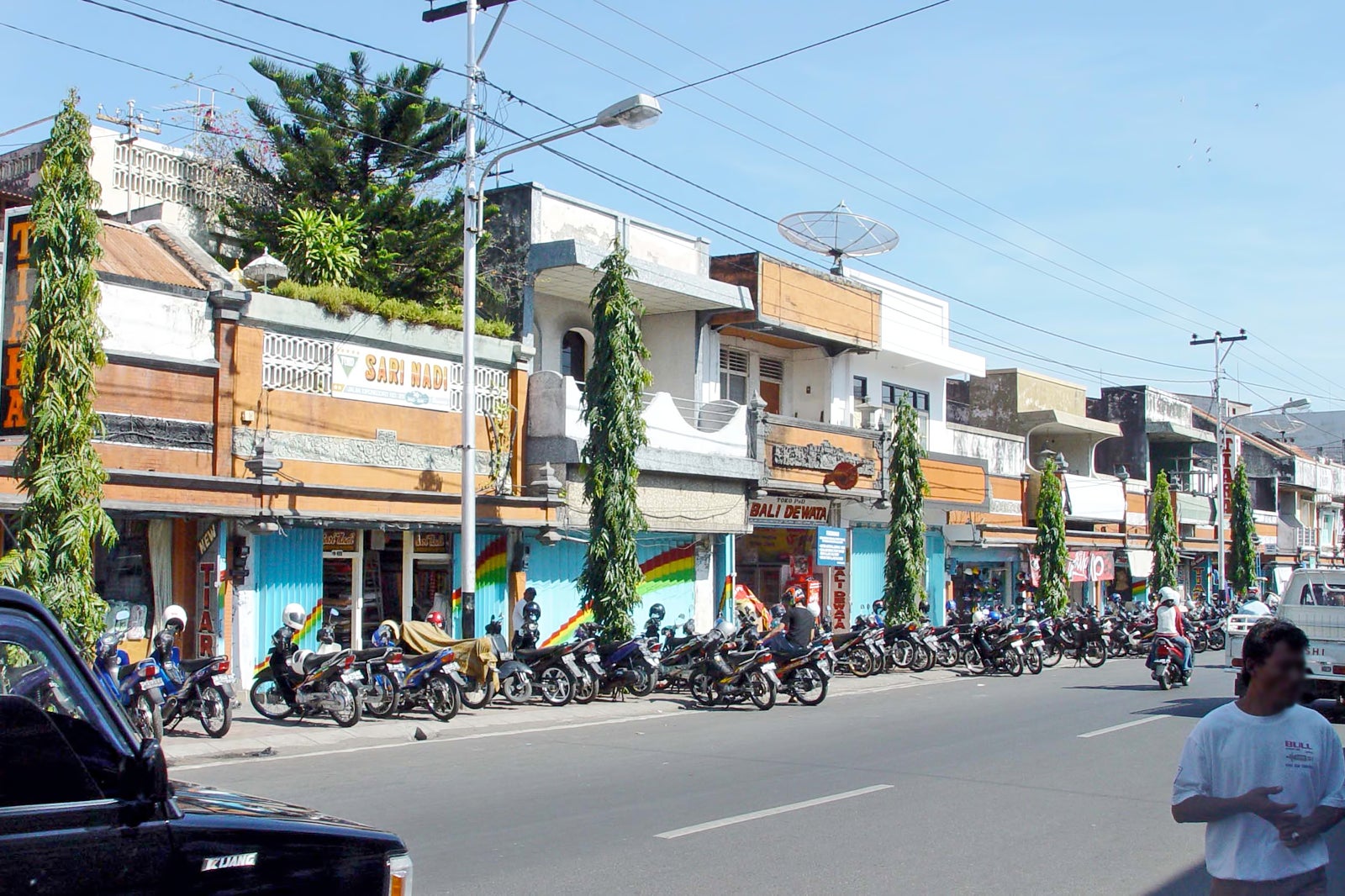 As the main commercial district of North Bali, Singaraja is an excellent choice for local shopping and dining. Warung (roadside stalls) and restaurants serve authentic cuisine, ranging from local Balinese favourites like nasi campur (mixed rice) and babi guling (roast pork) to Padang (North Sumatran) dishes.
Nightlife options in Singaraha are relatively limited. Rather, you'll find plenty of bars and beach clubs in Lovina and Tejakula.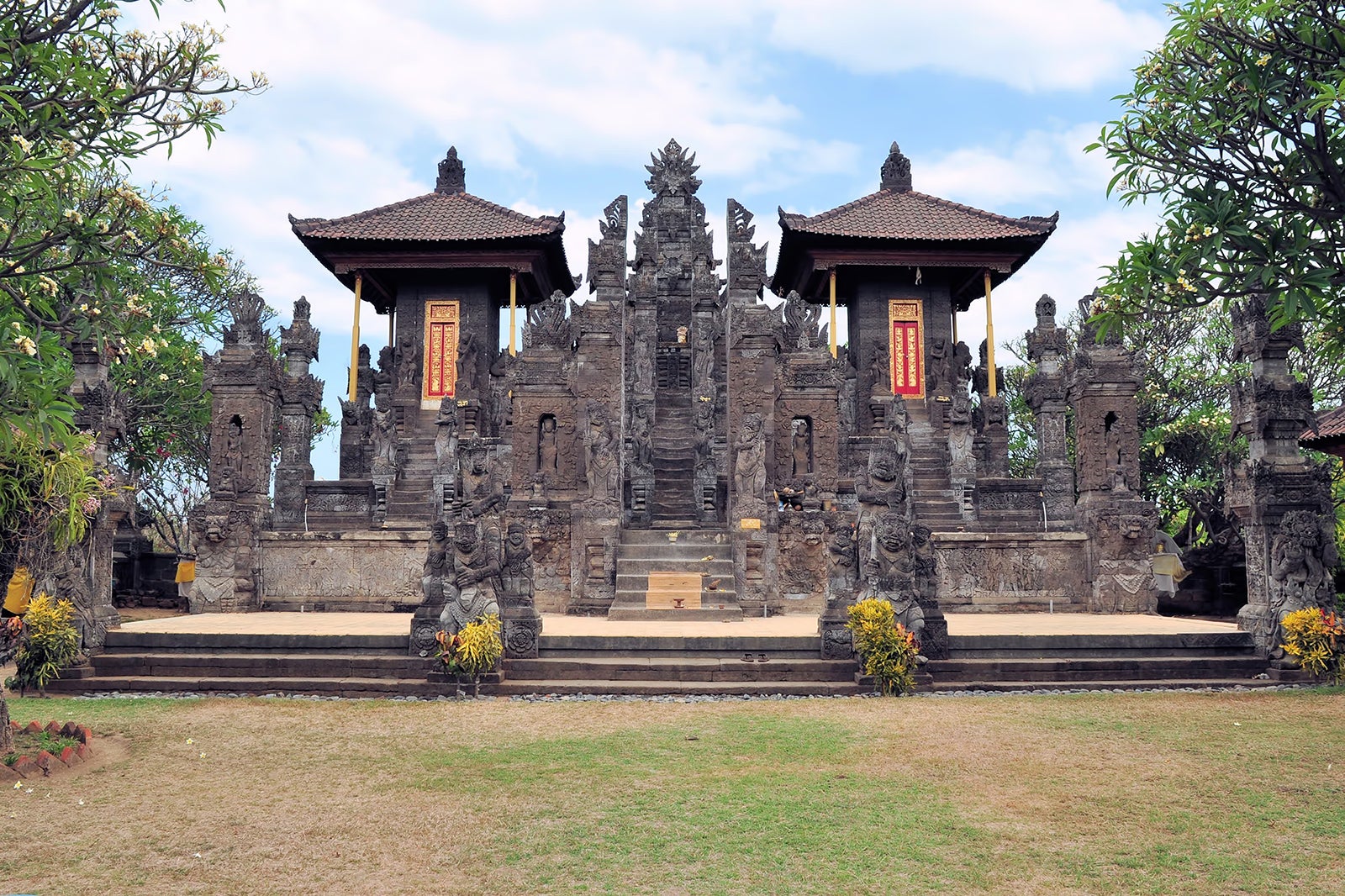 Singaraja in Bali
Location: Singaraja, Banyuasri, Buleleng, Bali, Indonesia
Back to top