Munduk is a popular highland resort area in North Bali, around 80 km northwest of Kuta. Located 1,163 metres above sea level, it's a popular destination for mountain trekking on the island. The entire upland area offers panoramic views of a caldera lake and waterfalls, as well as green valleys with rice paddies, cocoa and coffee plantations.
Munduk in Bali - one of the highlights of 10 Most Photographed Places in Bali (Read all about Bali here)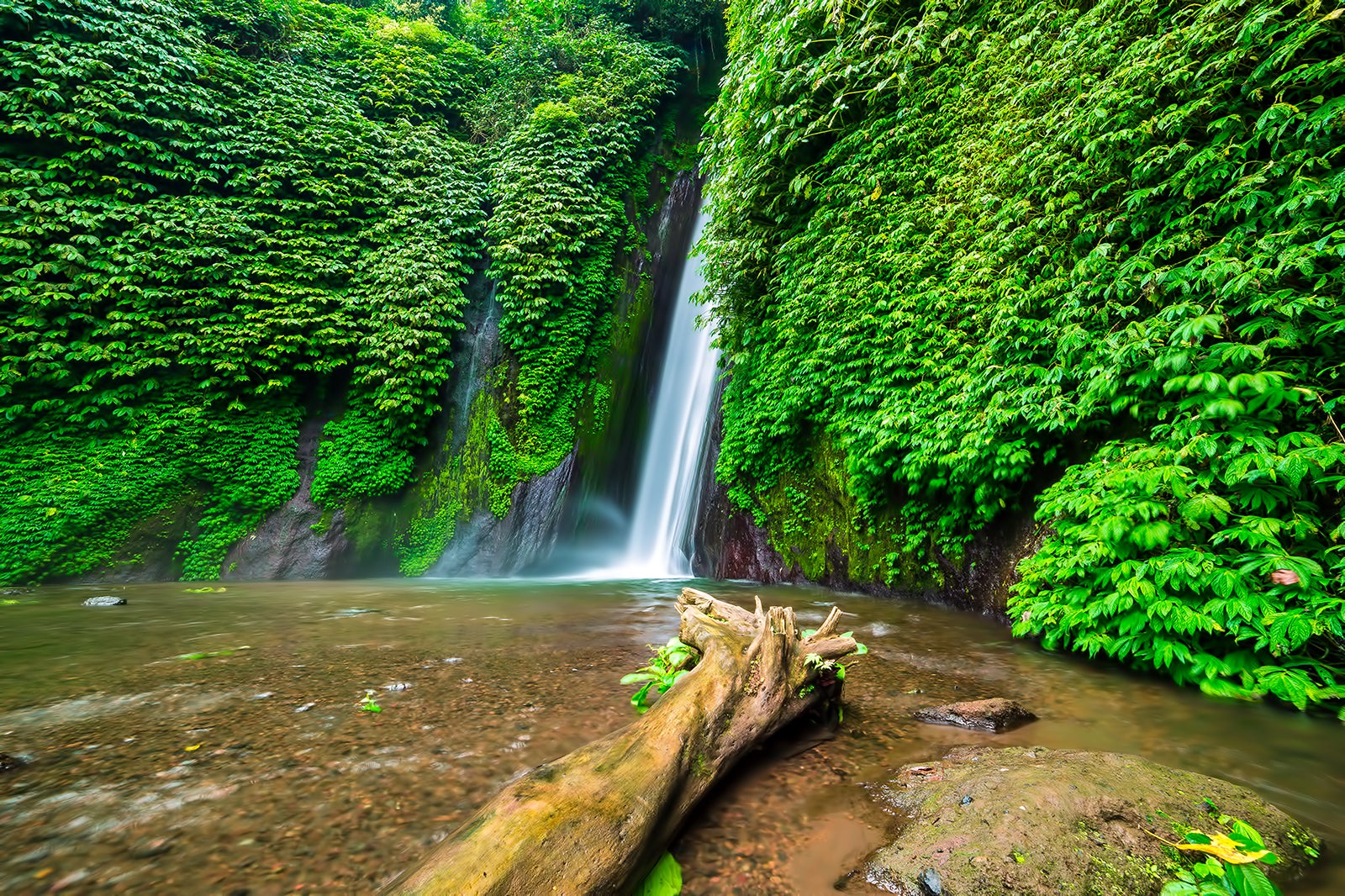 Highlights of Munduk
Highlights in Munduk include Lake Tamblingan, a caldera lake on the northern slope of Mount Lesung. You can also visit the scenic waterfalls of Munduk and Melanting. Local guided tours are available, but it's relatively easy to enjoy a spectacularly scenic drive through Munduk on your own.
You can enjoy the beautiful scenery on foot or by horseback, and explore ancient lakeside temples on the banks of Tamblingan. Learn about the local village life, culture and history by checking out chocolate and coffee harvests, as well as trying local fruits that grow abundantly in the nearby village of Gobleg.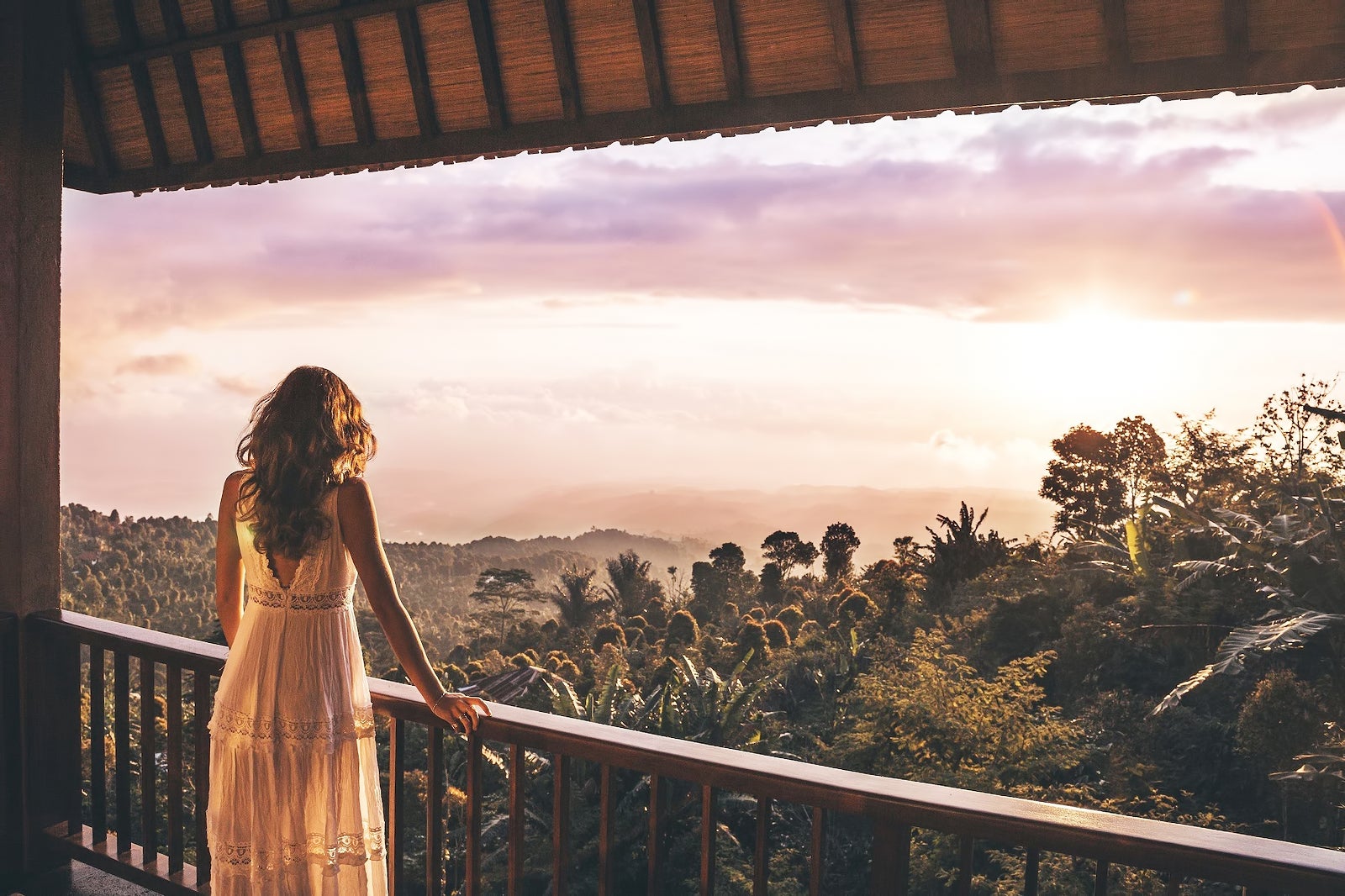 Enjoying Munduk
Given its considerably remote and natural highland setting, modern facilities in Munduk are quite limited. Restaurants in Munduk are mostly within plantation resorts, such as the 4-star Munduk Moding Plantation. Warung (food stalls) and local restaurants dot the main road of Jalan Munduk-Wanagiri, many of which also offer scenic mountain views.
Nightlife in Munduk is practically non-existent and shopping options are quite scarce, save for local minimarts selling household necessities. You can find several affordable hotels in North Bali's mountain resort, allowing you to stay close to nature and well away from the beach crowds.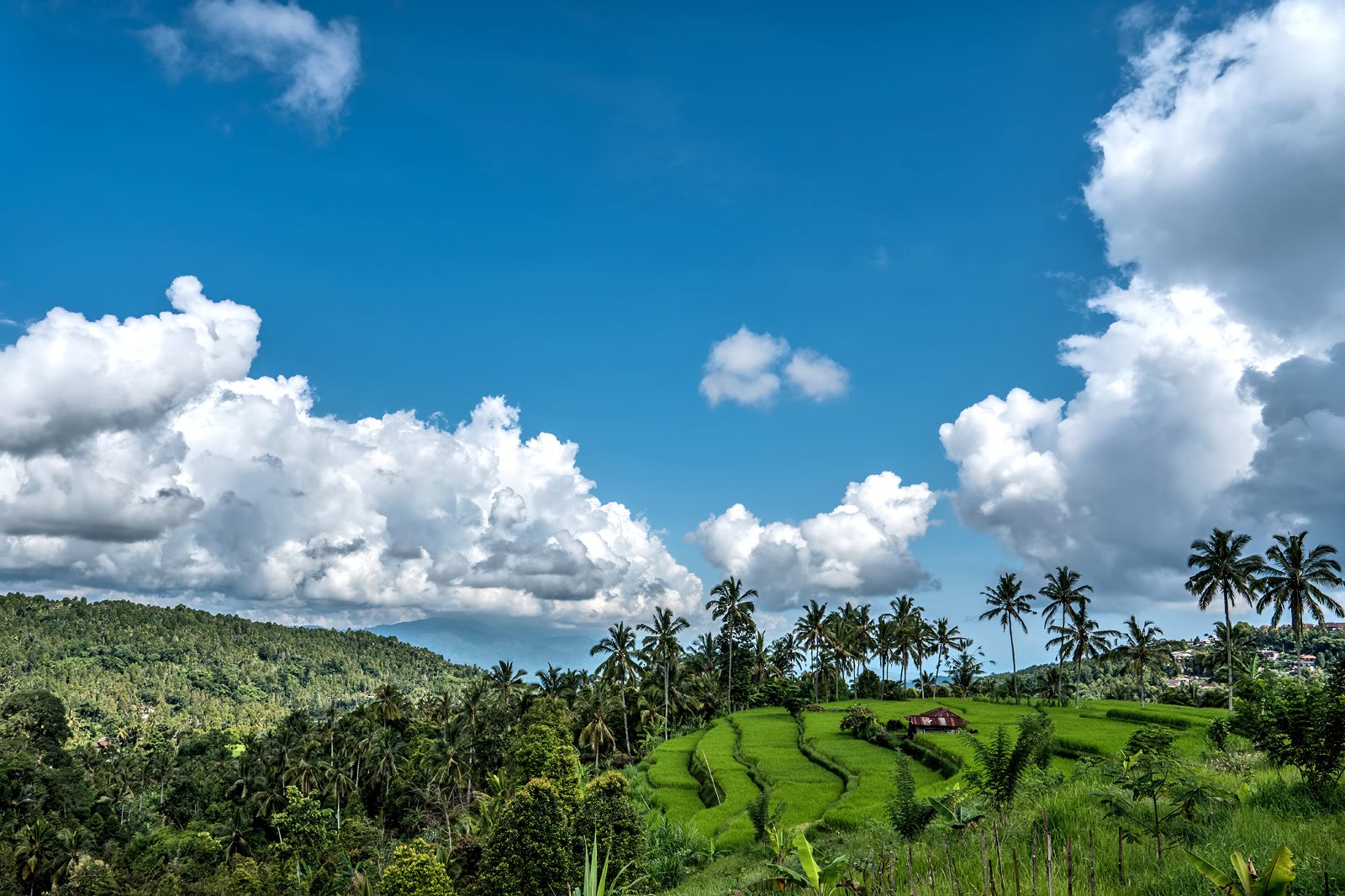 Munduk in Bali
Location: Munduk, Banjar, Buleleng, Bali, Indonesia
Back to top