The Munduk and Melanting waterfalls are among Bali's most scenic natural landmarks. Located within the island's lush and forested central-northern highland region, the falls are at the end of a 300-metre walk from the Jalan Kayu Putih main road. Trekkers can enjoy soothing nature sights and sound along the forest route. A short trek north from Munduk leads you to Melanting waterfall.
Cool mist and the rushing sound of water greet you upon reaching the Munduk waterfall. You can wade into the rocky pool for a refreshing dip. Another trek leads you through a lush forest towards the Melanting waterfall. For nature lovers, it's all about venturing into Bali's 'wild side' with the 2 falls as the prize.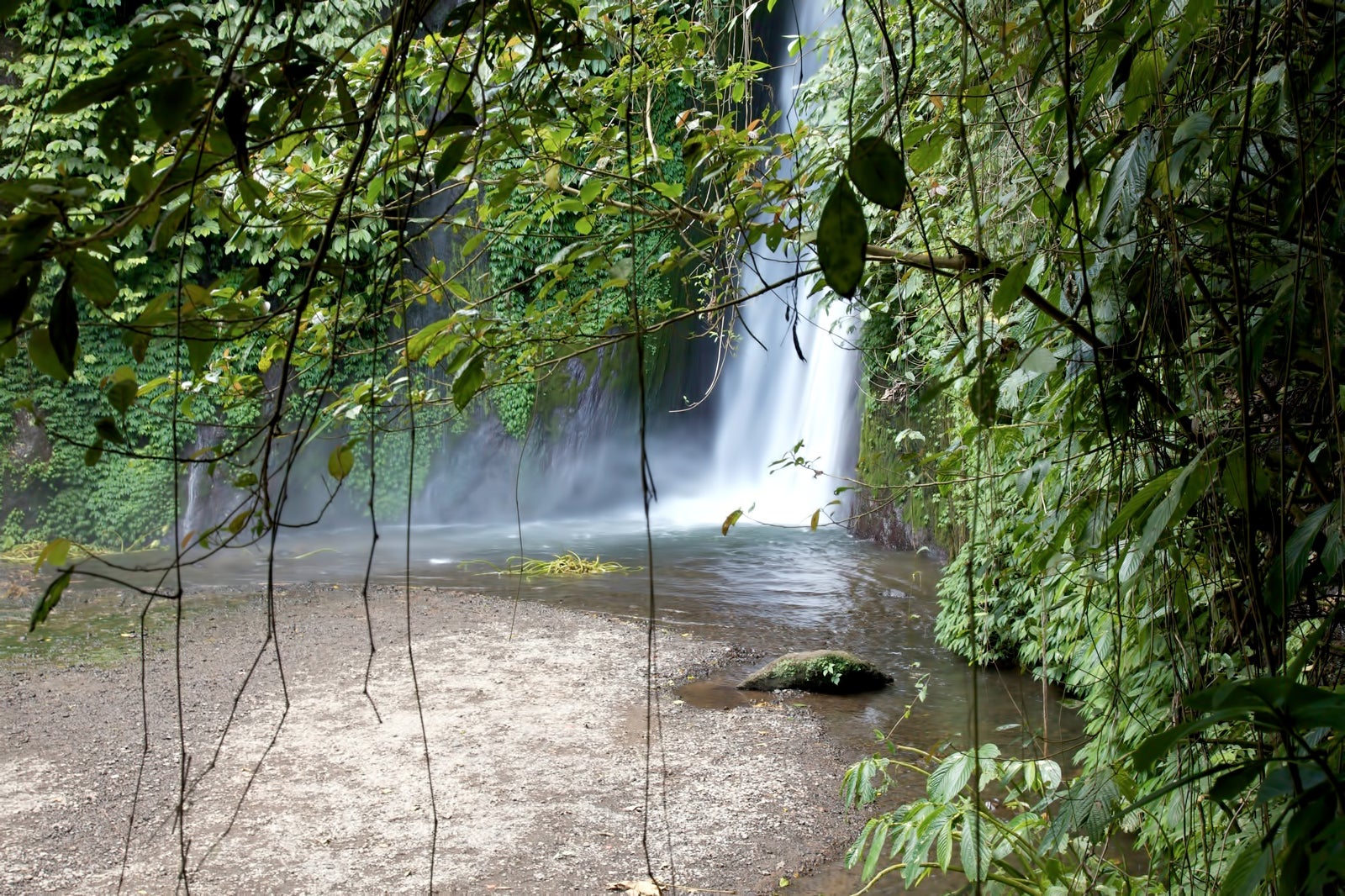 Features and best time to visit Munduk and Melanting waterfalls
At an altitude of approximately 850 metres above sea level, the Munduk and Melanting waterfalls neighbour local clove and coffee plantations that are also a sightseeing spot of this region. A famous plantation and resort here with luxury accommodation is the Munduk Moding Plantation, only half a kilometre southwest from the falls' site. The best time to go on nature treks here is from June to August when it's not too hot or drizzly.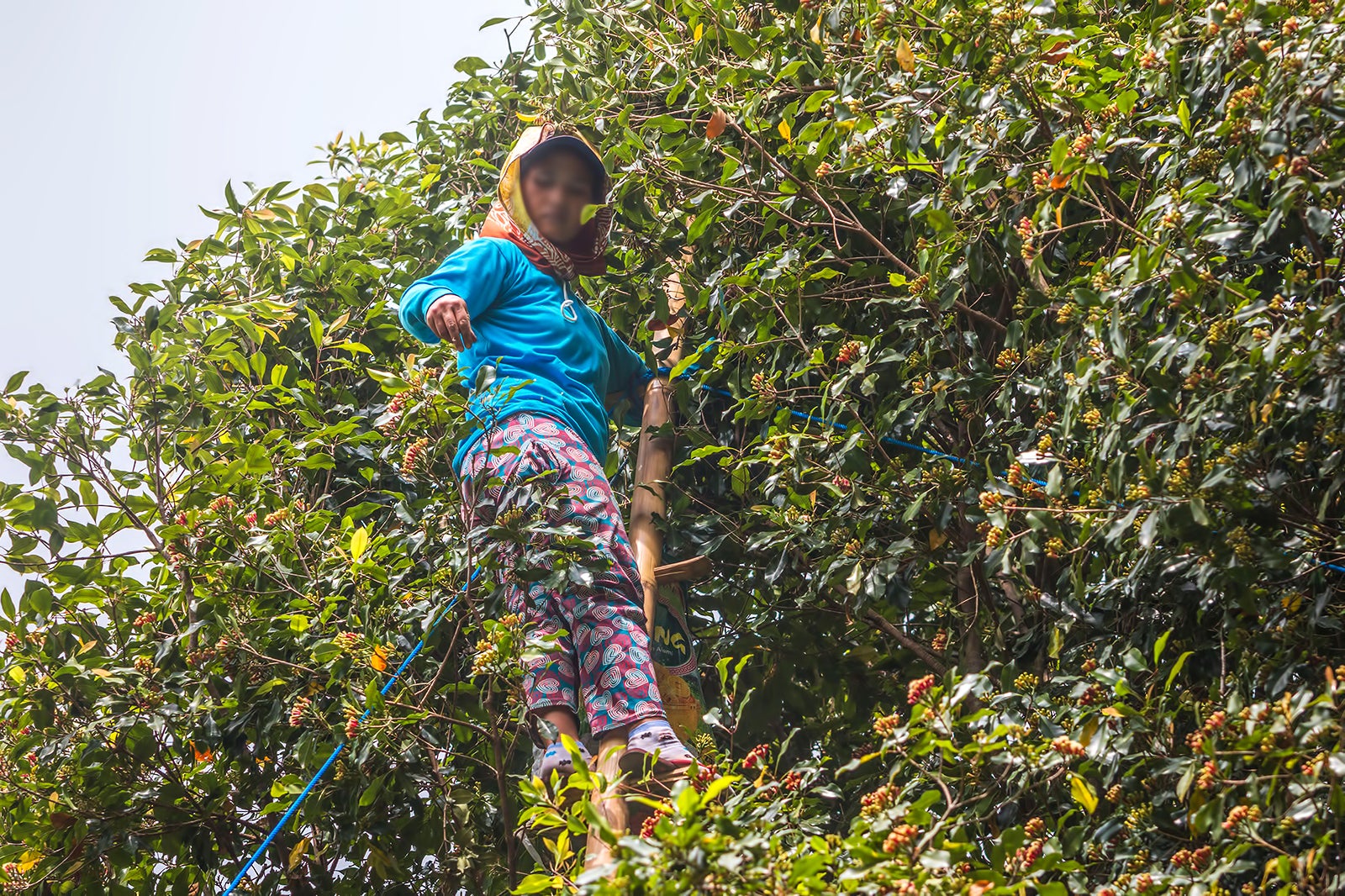 Munduk and Melanting Waterfalls in Bali
Location: Jalan Kayu Putih, Munduk, Banjar, Buleleng, Bali 81152, Indonesia
Why book with Hotels.com?