The Merta Nadi Art Market is a shopping street lined with local boutiques selling handicrafts and souvenirs. Located in Legian, it's one one of Bali's largest complexes of art shops. You can find almost anything here, from knock-off brand sunglasses to the popular Bintang beer shirts and singlets. There are also unique items that make nice souvenirs for the folks back home.
Merta Nadi Art Market in Bali - one of the highlights of 12 Best Things to Do in Legian and 11 Best Places to Go Shopping in Legian (Read all about Bali here)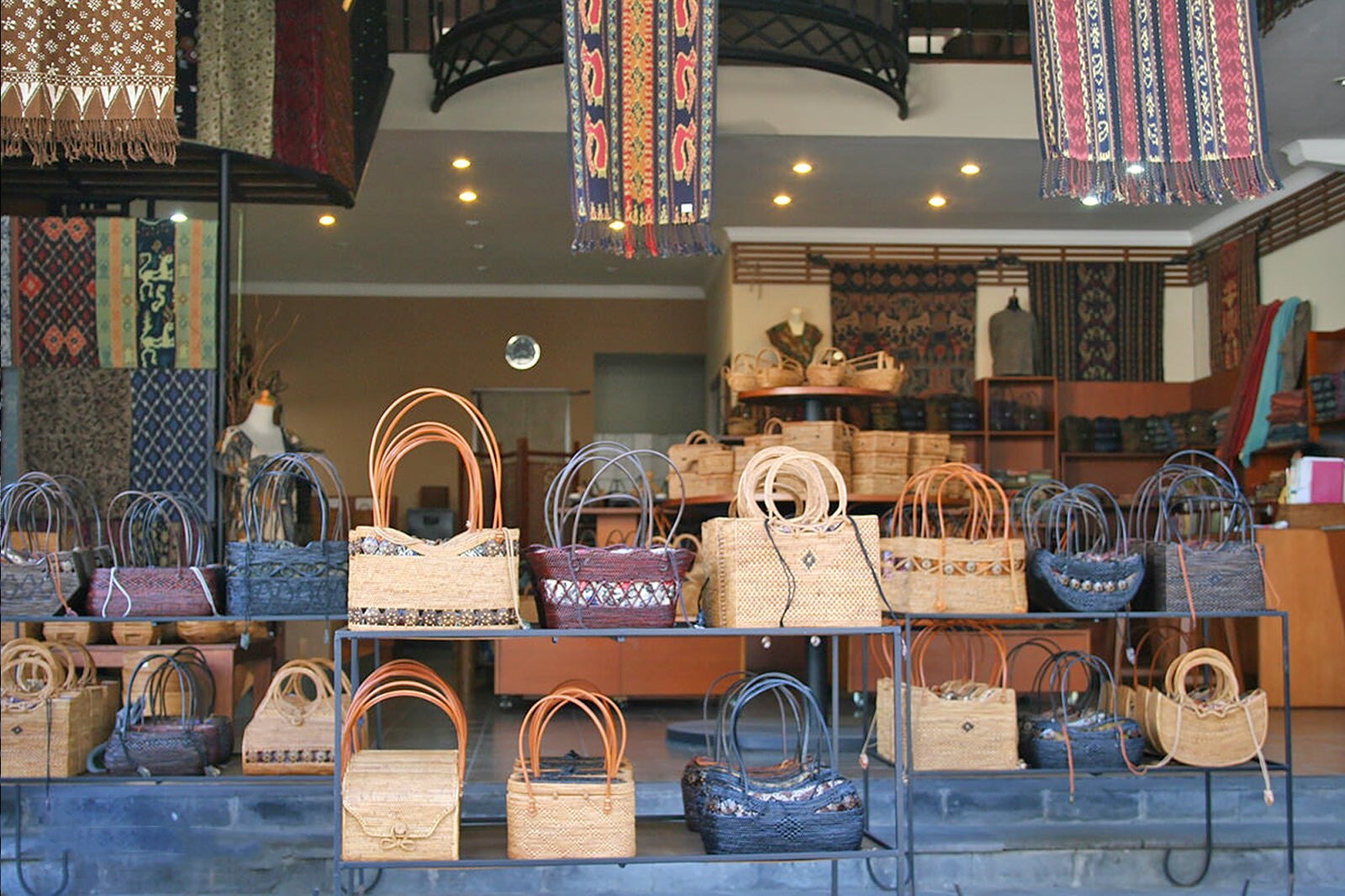 Some of the best things to buy at the Merta Nadi Art Market include vibrant batiks and traditional ikat (tie-dye) cloths in many colours, wayang (shadow play) puppets, ornamental fans, Balinese paintings, and woodcarvings.
Legian's Merta Nadi Art Market is a must-visit if you want to experience the real deal in Bali. Always remember to be calm when haggling – take a careful look at the things you want to buy, start bargaining about 75% lower than the offered value, and make your way up until you reached a price you're comfortable with.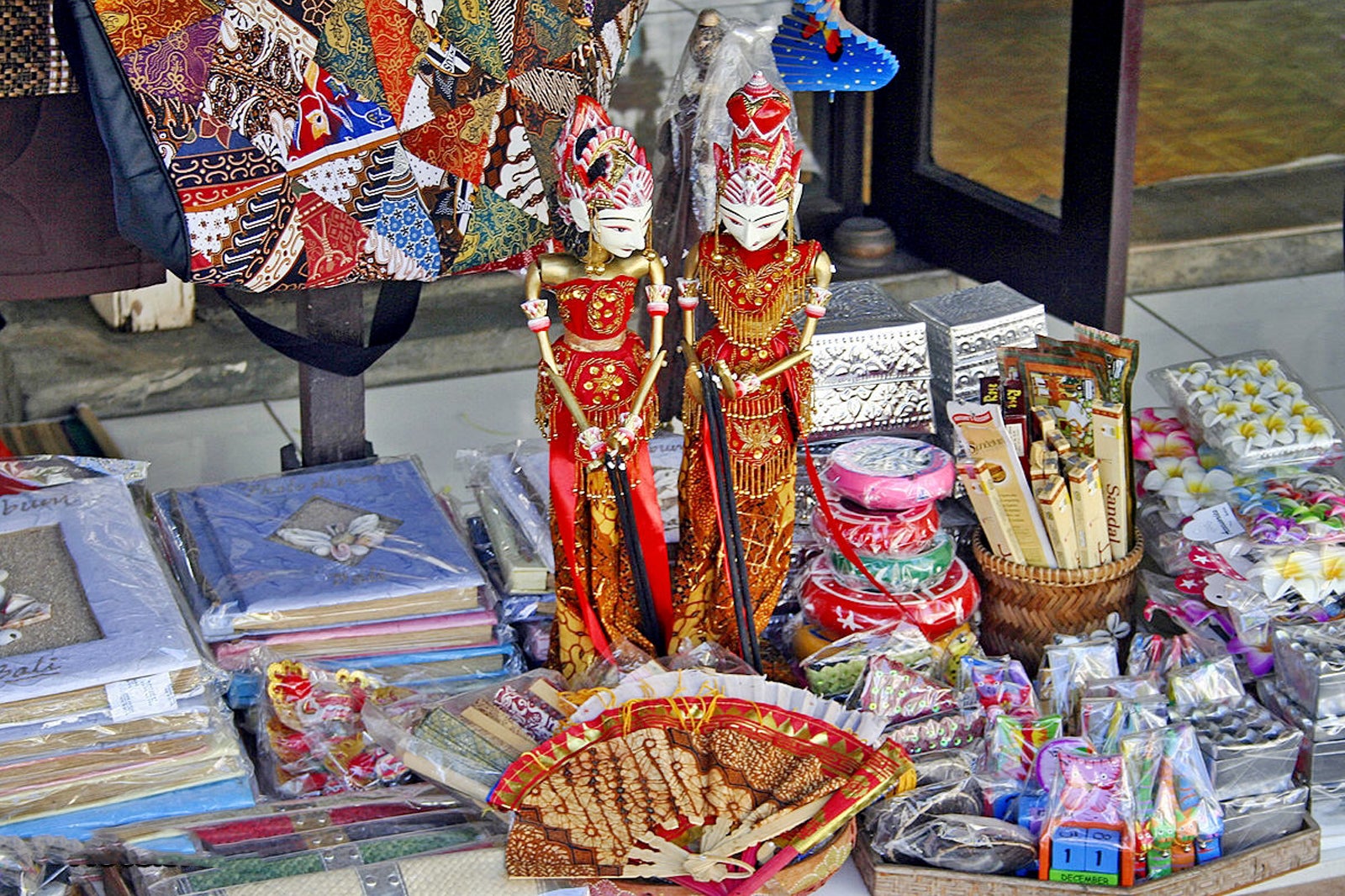 Merta Nadi Art Market in Bali
Location: Jalan Melasti No.116, Legian, Badung, Bali 80361, Indonesia
Back to top